Members of Tiger Coffee House toured Press Coffee in Iowa City today. Thank you Katie and Lisa for sharing your abundance of knowledge with us!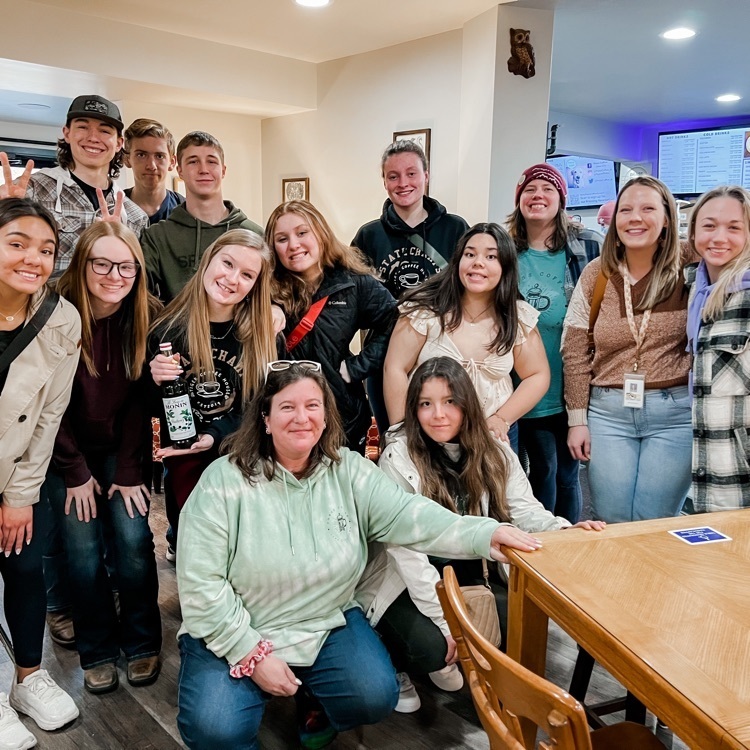 TMS Lunch Time! Nothing better than friendly 3v3 basketball games!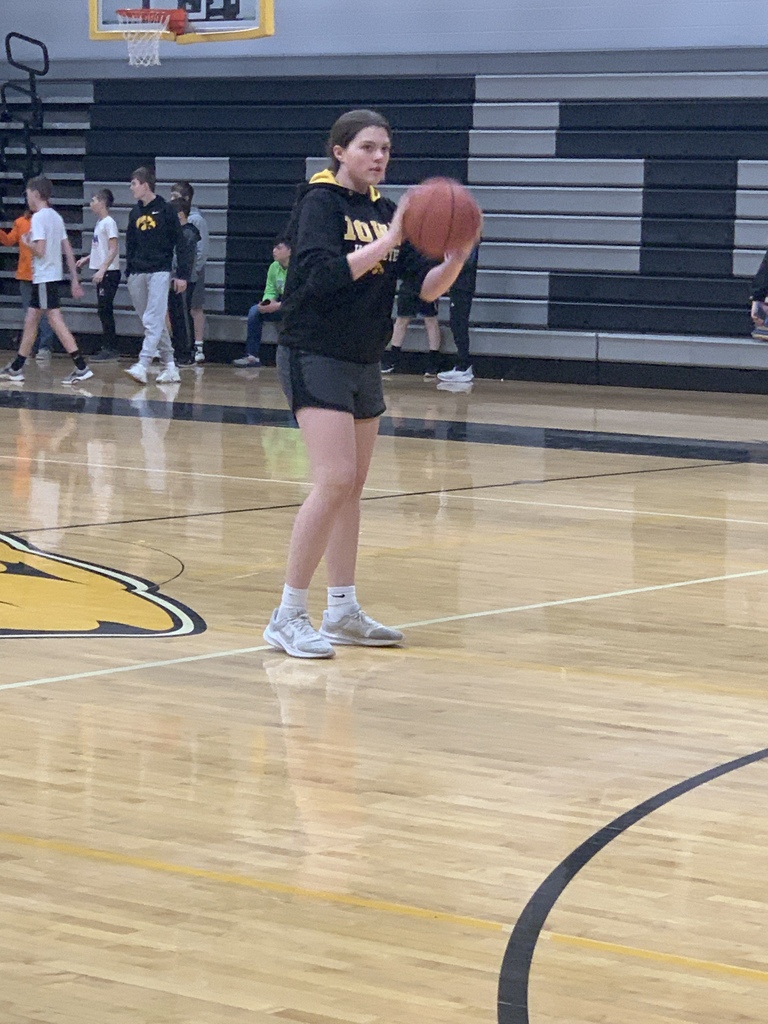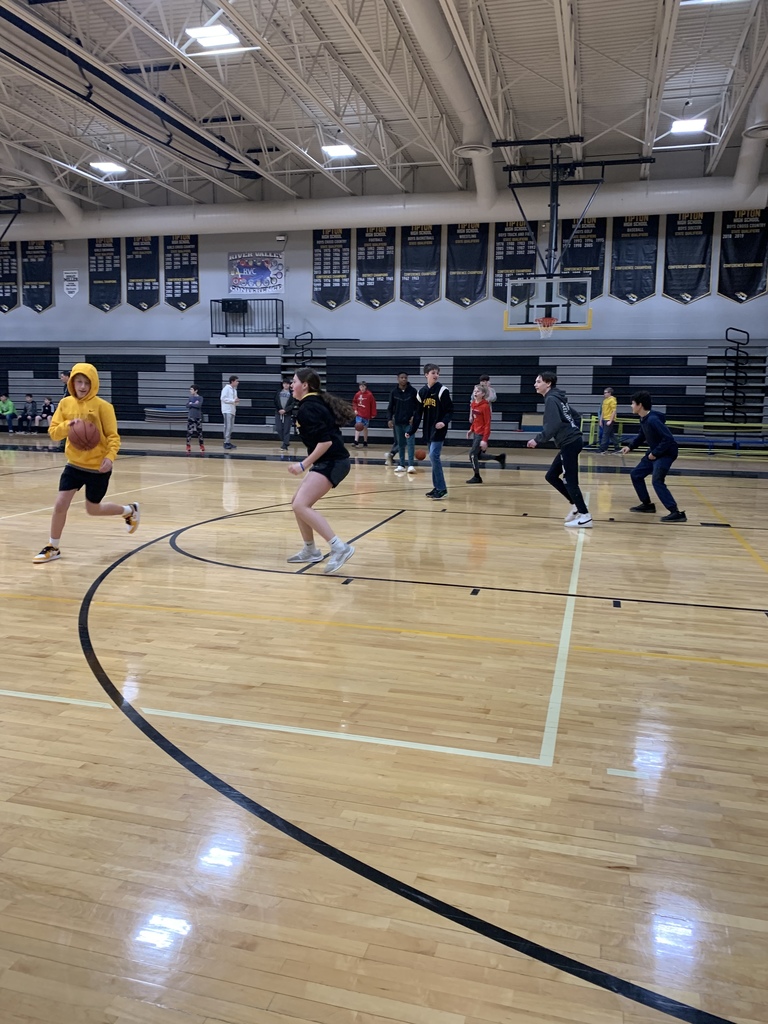 Join us TODAY for the Cedar County Clothing Swap! It will be 4-7pm in the Mathews building at Cedar County Fairgrounds. We have lots of free clothing for students and families. We look forward to seeing you there!
Omg!! These are 2 of the hardest working FBLA members I've ever seen. Crowd started well before tipoff and didn't stop until after halftime. Well done ladies!!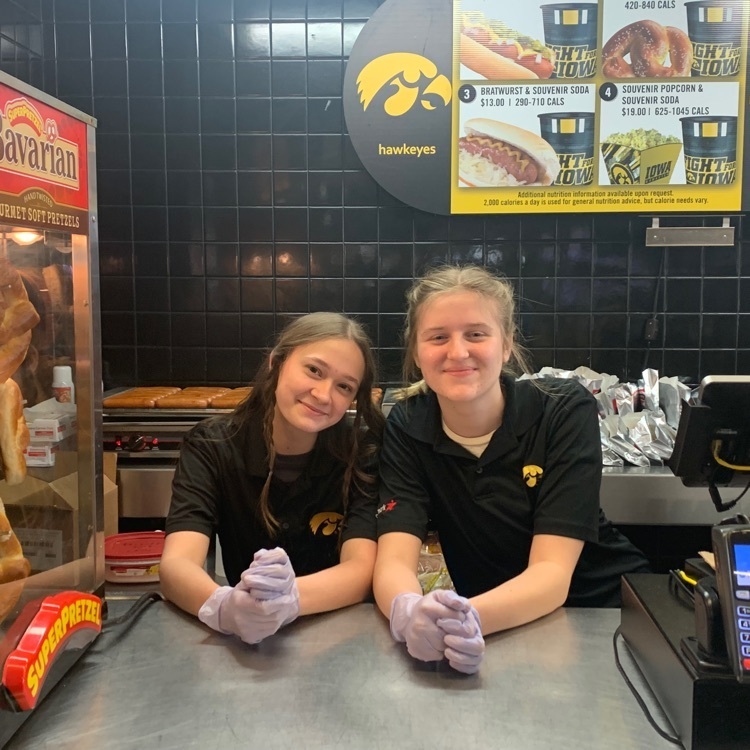 Tomorrow, the Tigerettes Dance Team will be having their showcase at the MS gym! Doors open at 6:00. Show starts at 7:00. $7 for adults $5 for students. Activity passes are not accepted. Be sure to come support these hardworking dancers!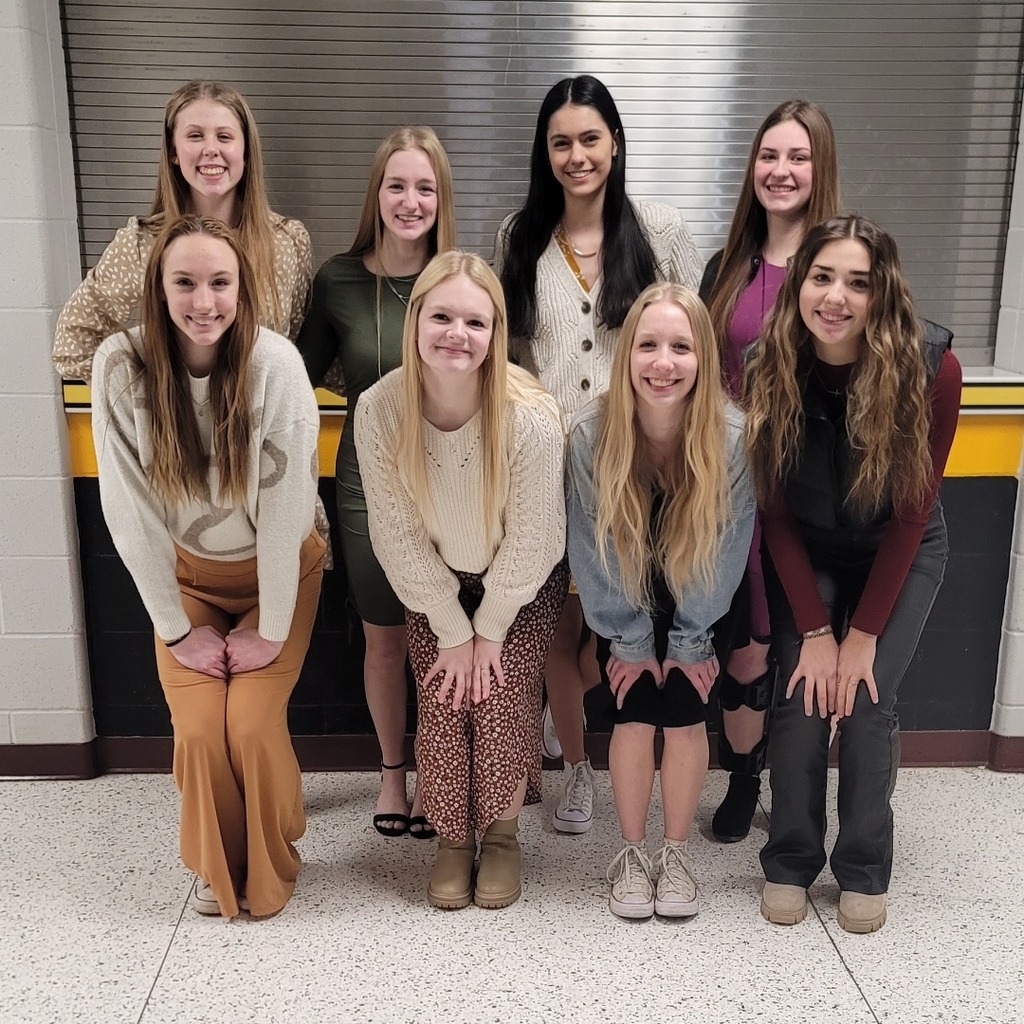 7th-8th East Central Iowa Choral Directors Association Honor Choir in Solon.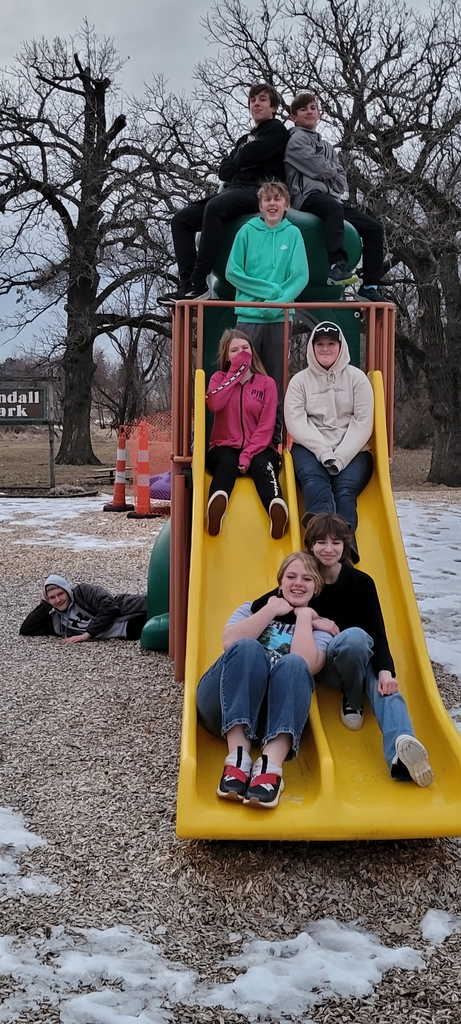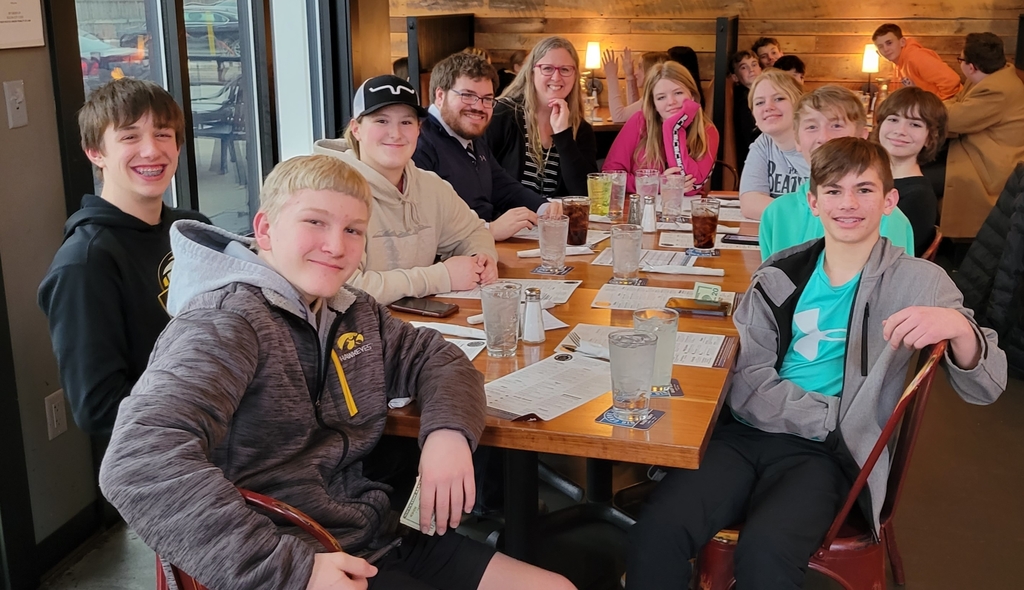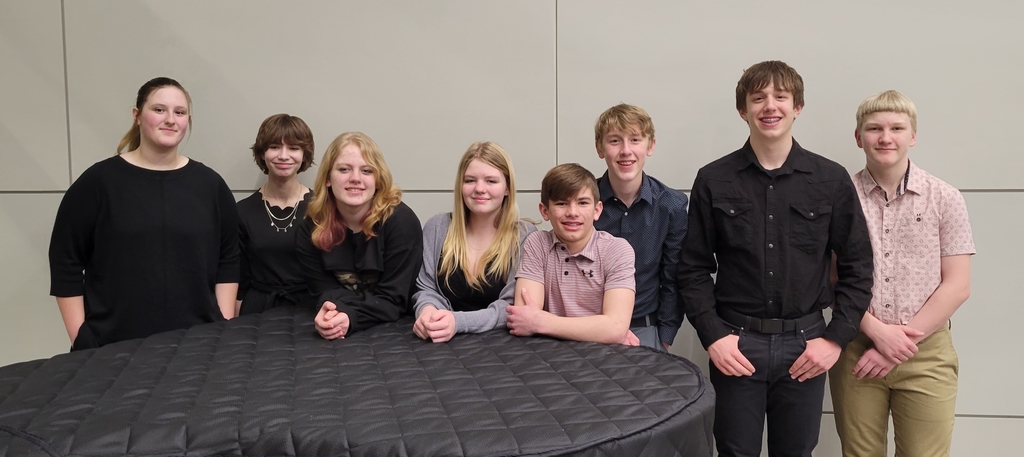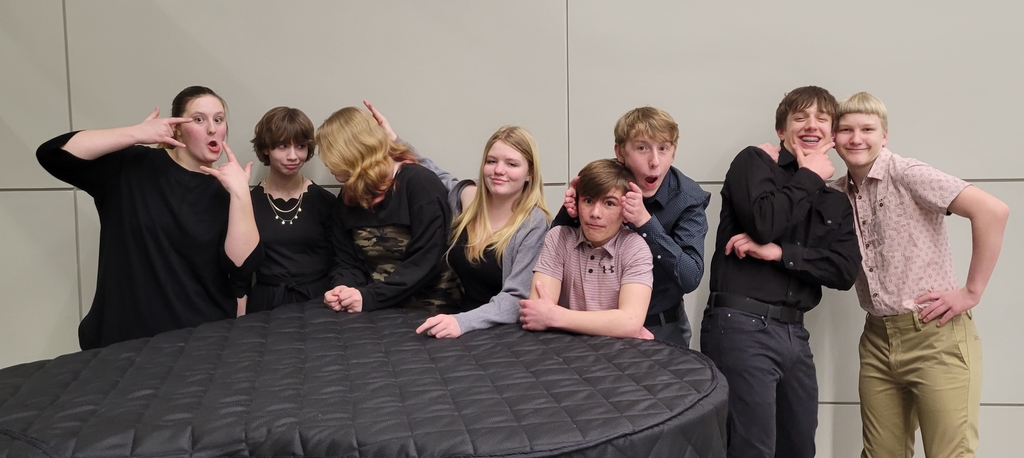 Get your hoop on. Come visit the hard working FBLA members at the Iowa Hawkeyes vs Michigan State Spartans 🏀game tomorrow @11:00 am. We should be by Section II. See you there!!

Congratulations to Marcie Jedlicka TCSD February Certified Employee of the Month!

Congratulations to Dana Martin TCSD February Classified Employee of the Month!!!
These 2 students competed in a milk chugging contest at the ag Olympics today!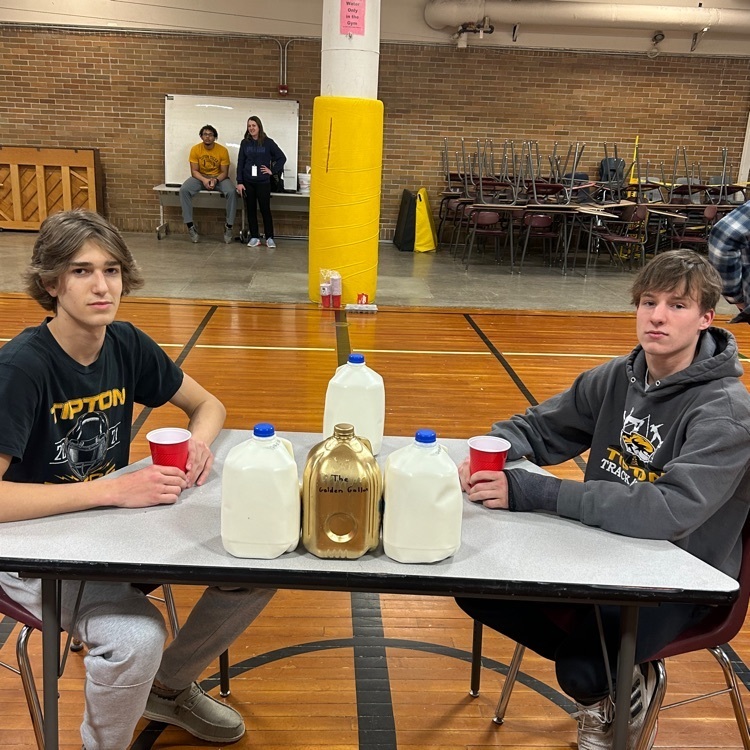 Reminder: Today is the last day to drop off clothing for our Cedar County Clothing swap! The clothing swap will be held this Monday, Feb 27th, from 4-7pm in the Mathews building.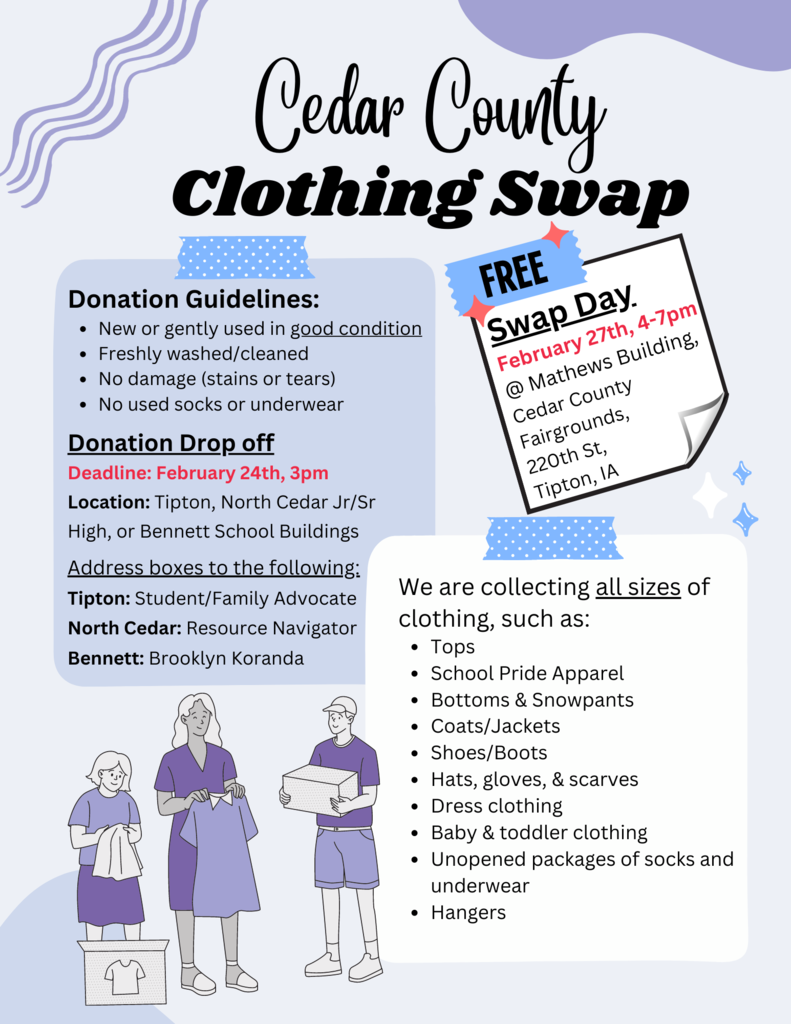 THS Teachers are munching on the breakfast that the Tipton FFA made them!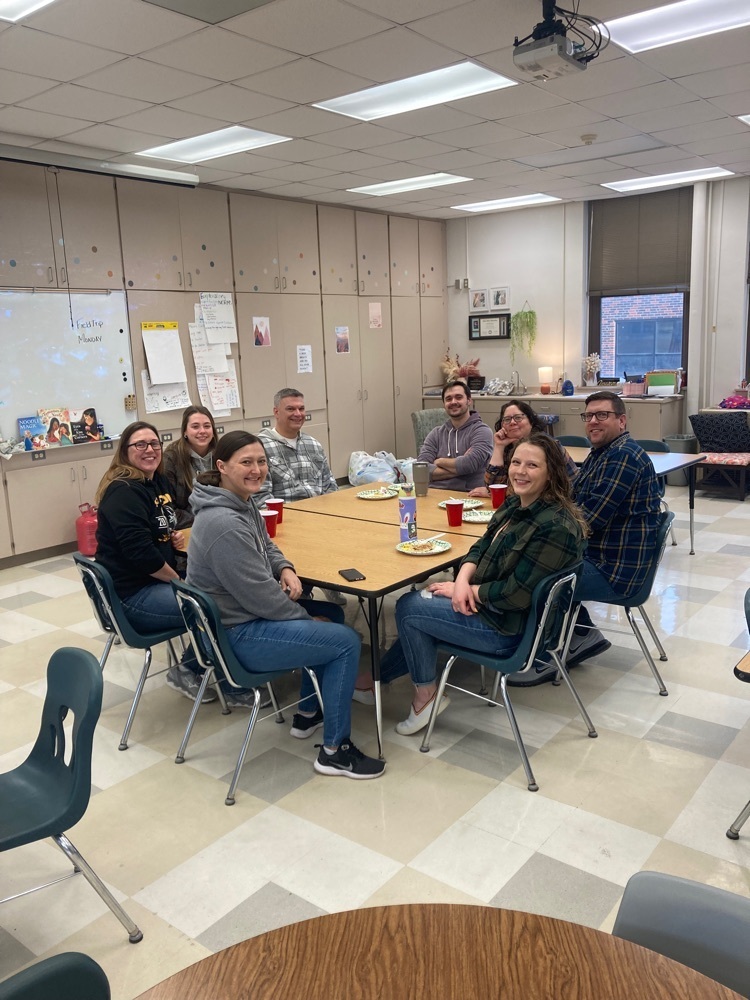 Today in plus 3 students Zach Binns, Ethan Holub, and Clay Bolmann are attempting to make marshmallow towers
First graders working together on their reading comprehension.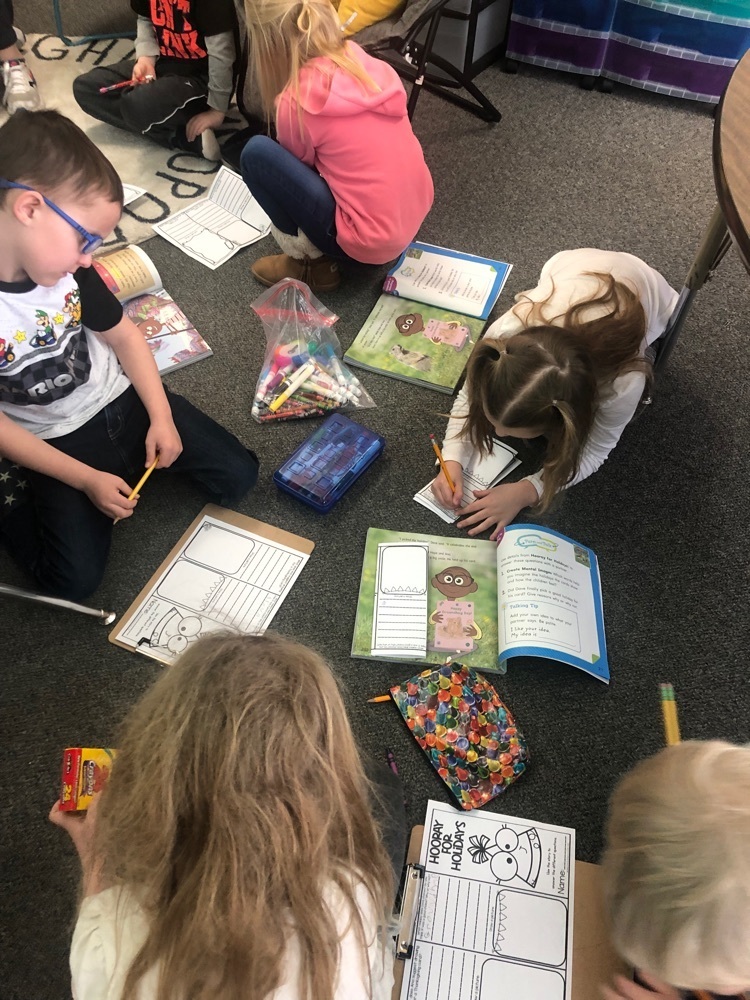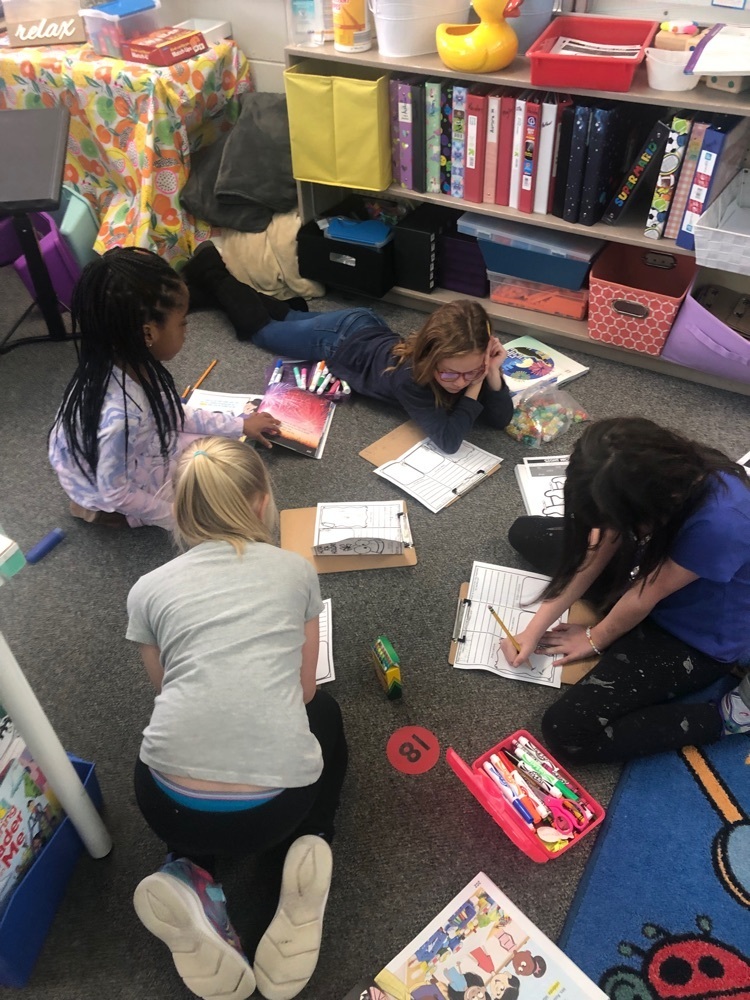 The TMS and THS jazz bands played at the Coe Jazz Summit today. Our clinician was Mr. Owen's HS band director from Clinton (back when Clinton was president)!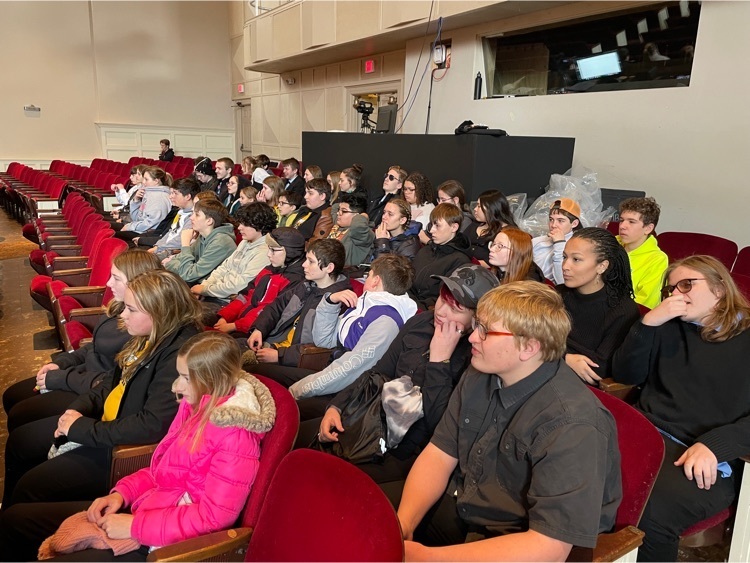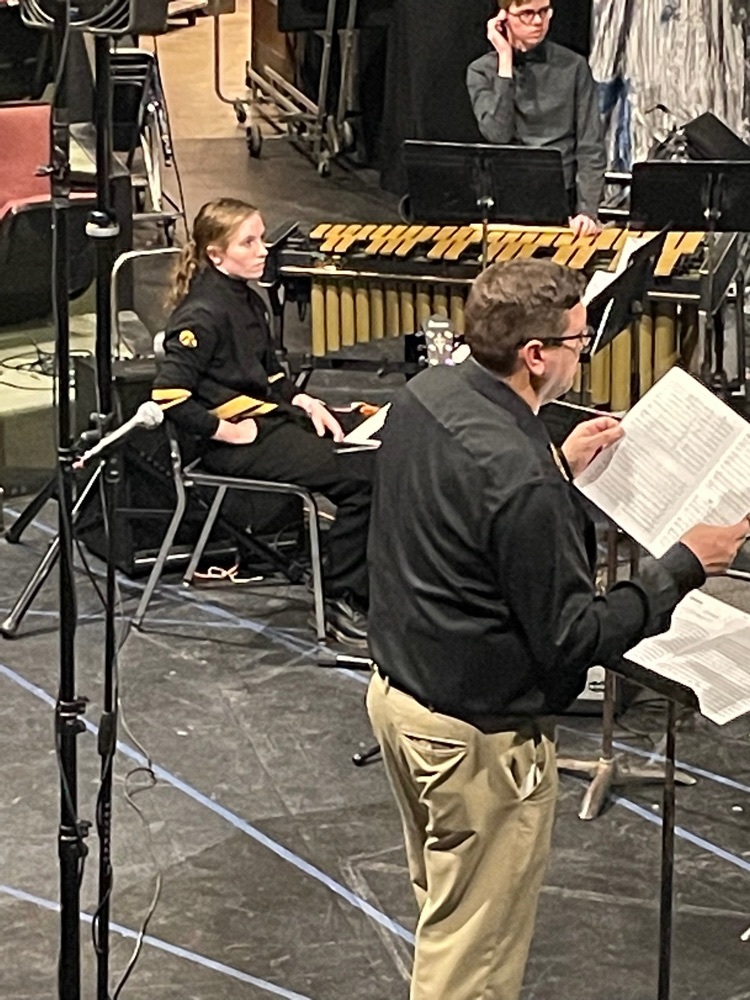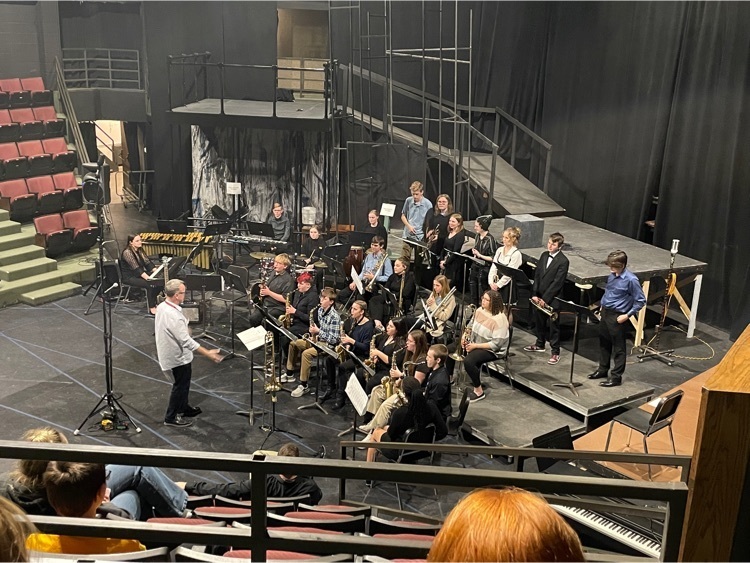 Thank you TCSD Bus Drivers for all you do to ensure the safe transportation of our students. #nationalschoolbusdriver appreciationday

Tipton Schools will be closed today2/22 due to the predicted ice storm.

We are lucky to have HS band director Mr. Andy Owen come work with the 7/8 grade band twice a week. Today the jazz band practiced in the cafeteria while he worked with the rest of the band. A couple weeks ago he ran a sectional so that lows could play "Summertime" better.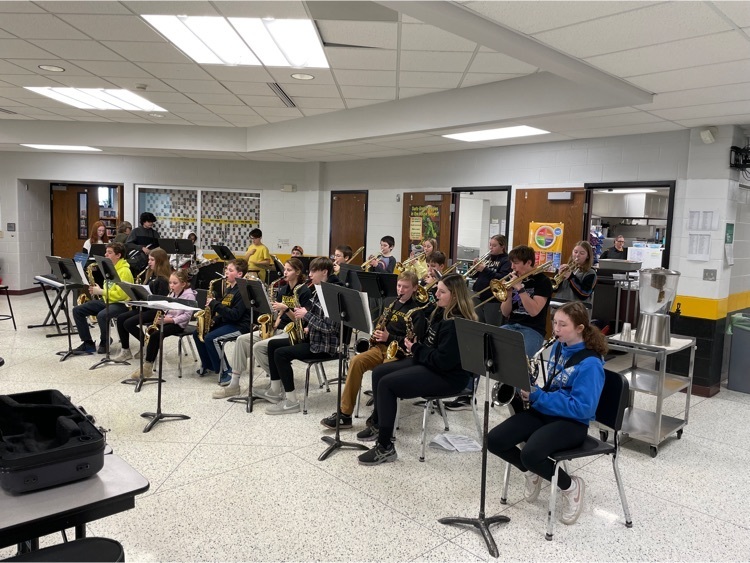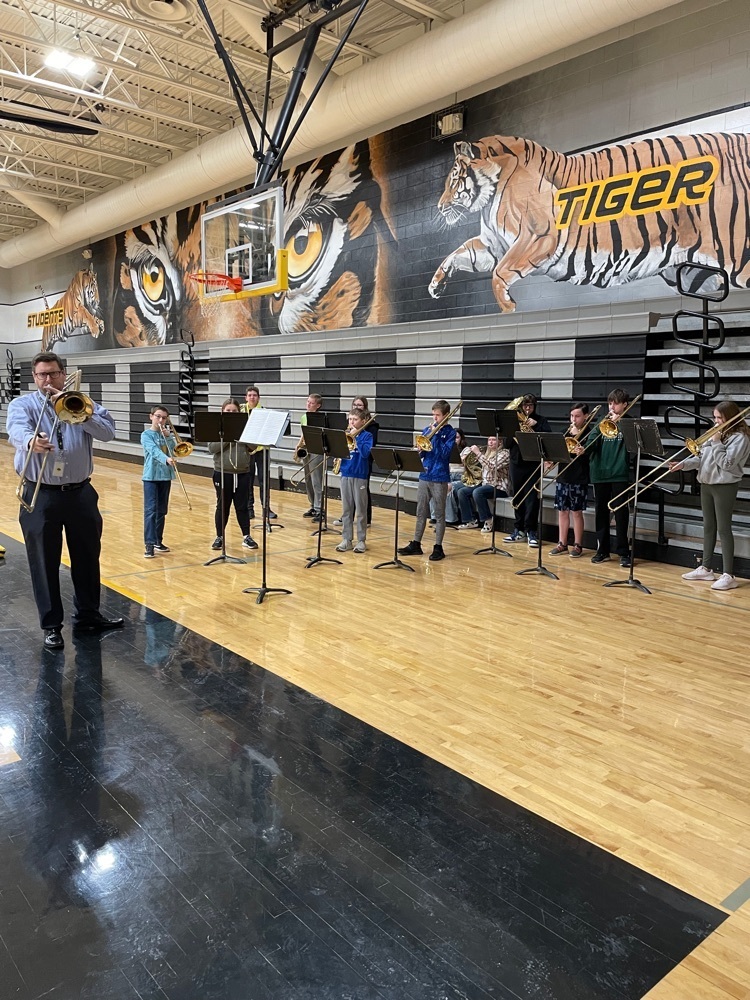 Students Jenna Huber and Bree Lemburg dressed up for Chore clothes day.
Congratulations to the following students for earning top honors at RVC Individual Speech Conference: Caitlyn Daisy: 1st in Improv Nicole McDonald: 1st in Literary Program Izzy Gama: 2nd in Literary Program Isabelle Dinges: 1st in Prose Logan Scheuermann: 2nd in Prose