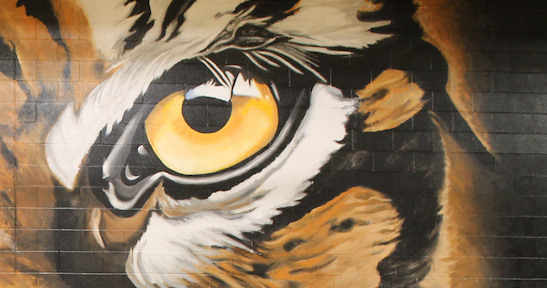 Be sure to plan on attending out Veteran's Day assembly on November 10th! More information to come.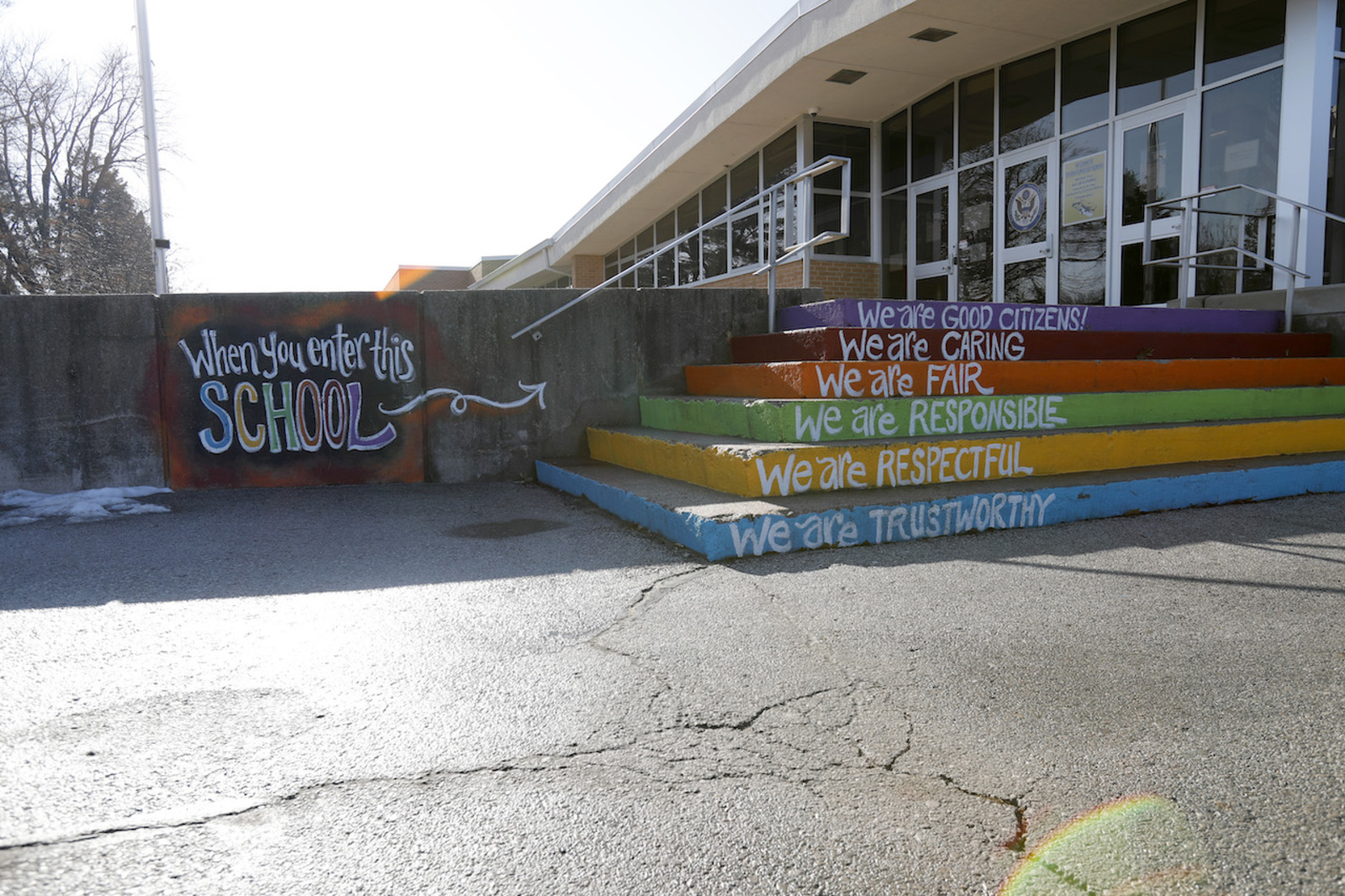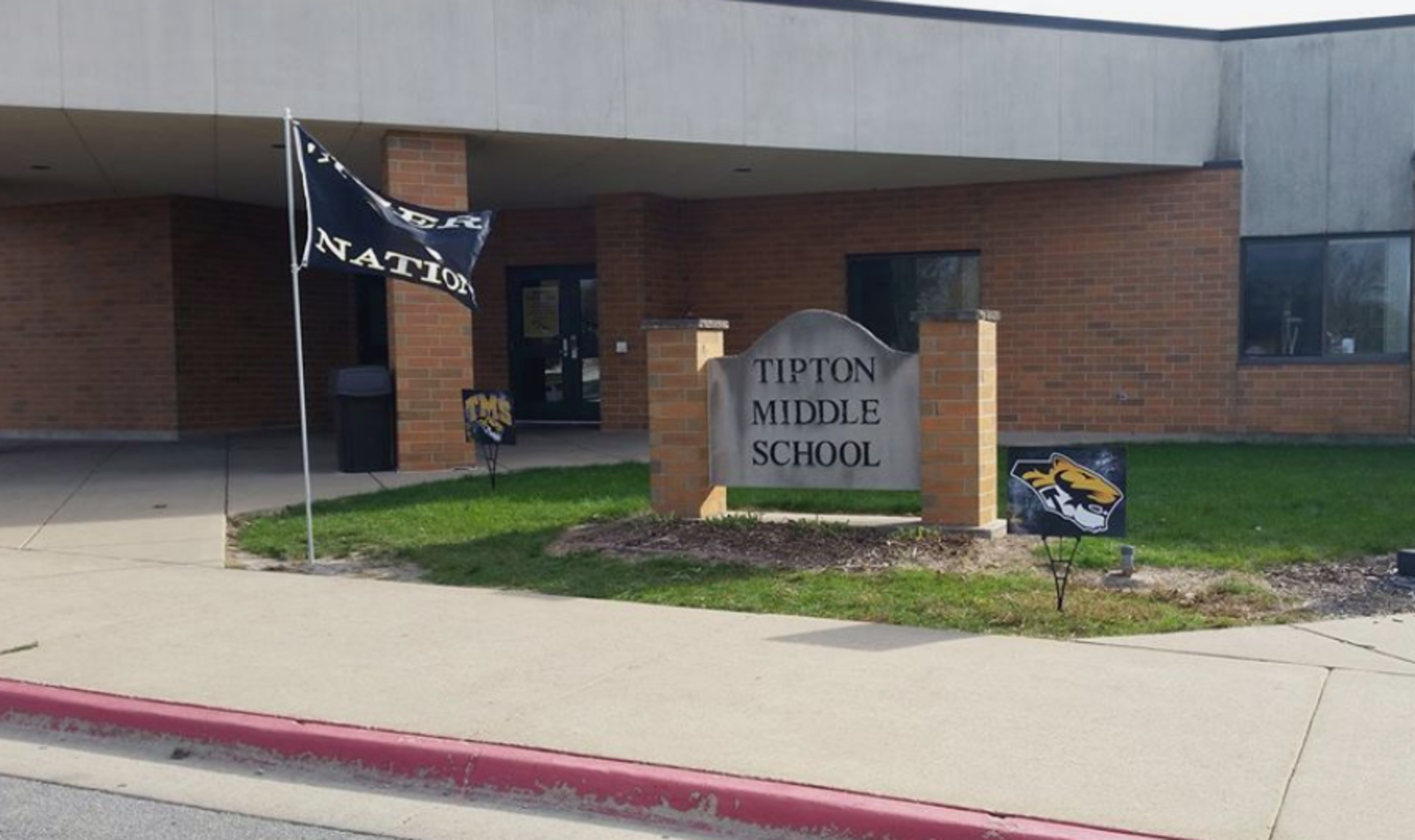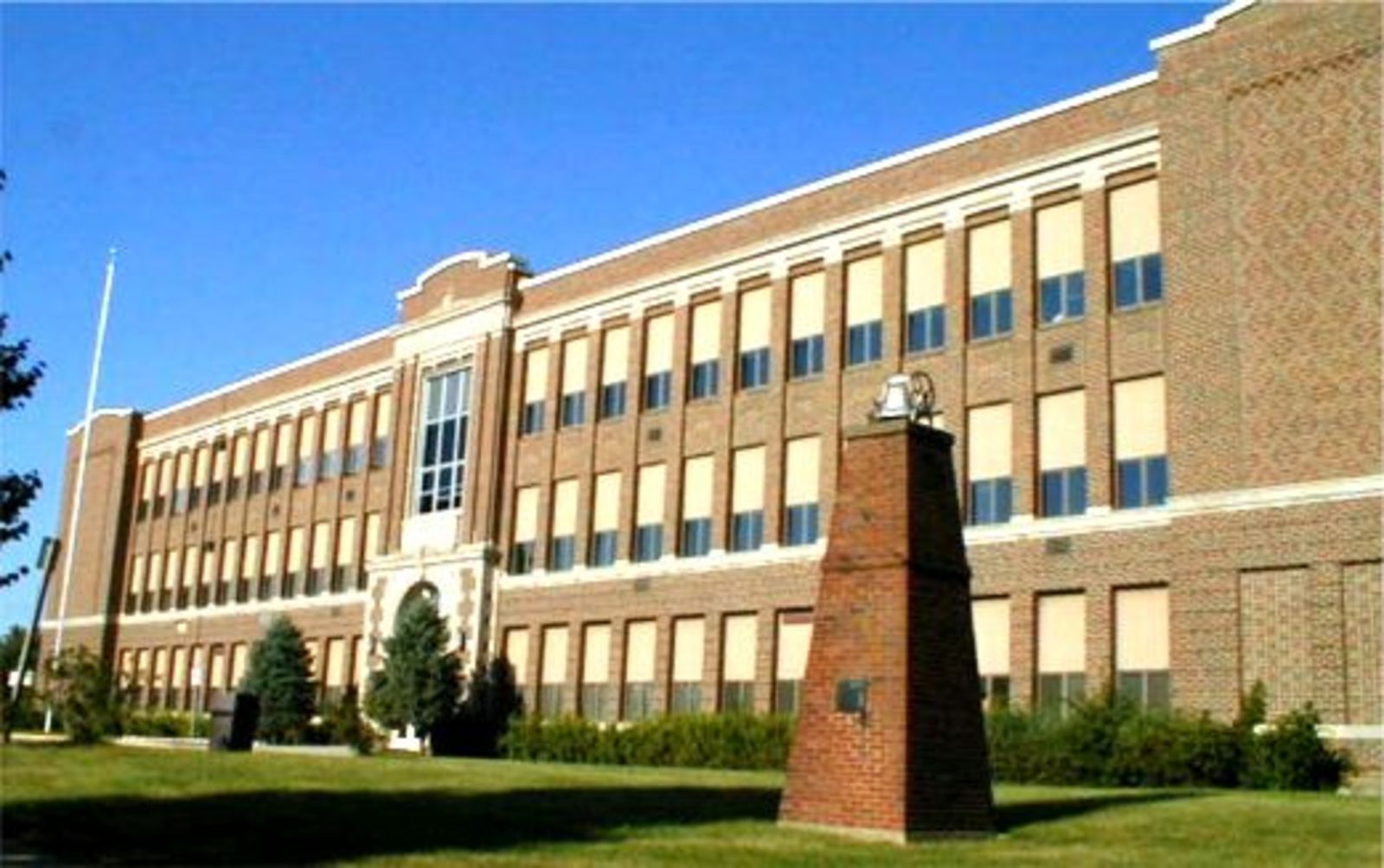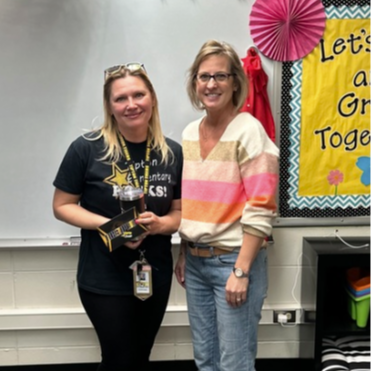 Tipton's April Certified Employee of the Month - Amanda Caudill. Amanda was nominated by Bailey Anderson who said, " She is calm, caring and warm in all situations, even when it is hard!"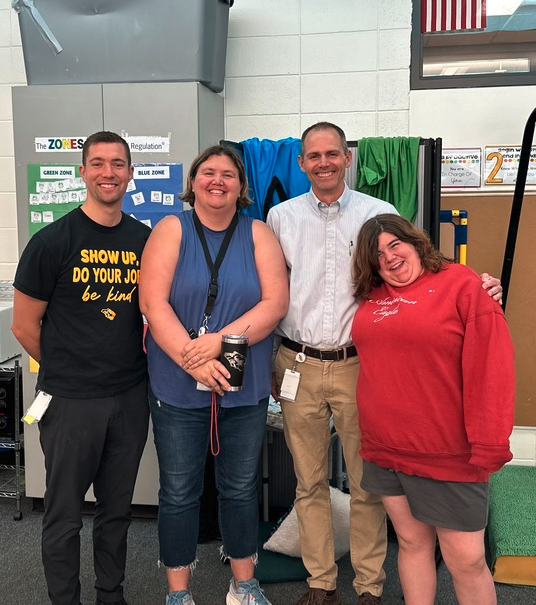 Tipton's April Classified Employee of the Month - Jessica Gaertner. Jess was nominated by Kelly Martin who said, "...(Jess is) Perfect with the kids and works hard to have them explore new avenues and try different things."
The Tipton Community School District serves approximately 900 PK-12 students.
The district staff is committed to creating a personalized learning experience that recognizes and celebrates individual differences and abilities.
The district's aim is to provide a rigorous academic experience that fosters creativity and curiosity while also ensuring that students social and emotional needs are met.
We are grateful for the opportunity to serve the Tipton Community in developing tomorrow's leaders