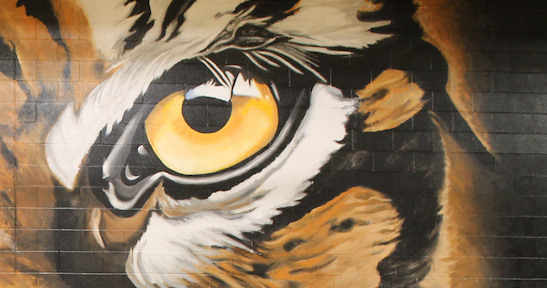 Be sure to plan on attending out Veteran's Day assembly on November 10th! More information to come.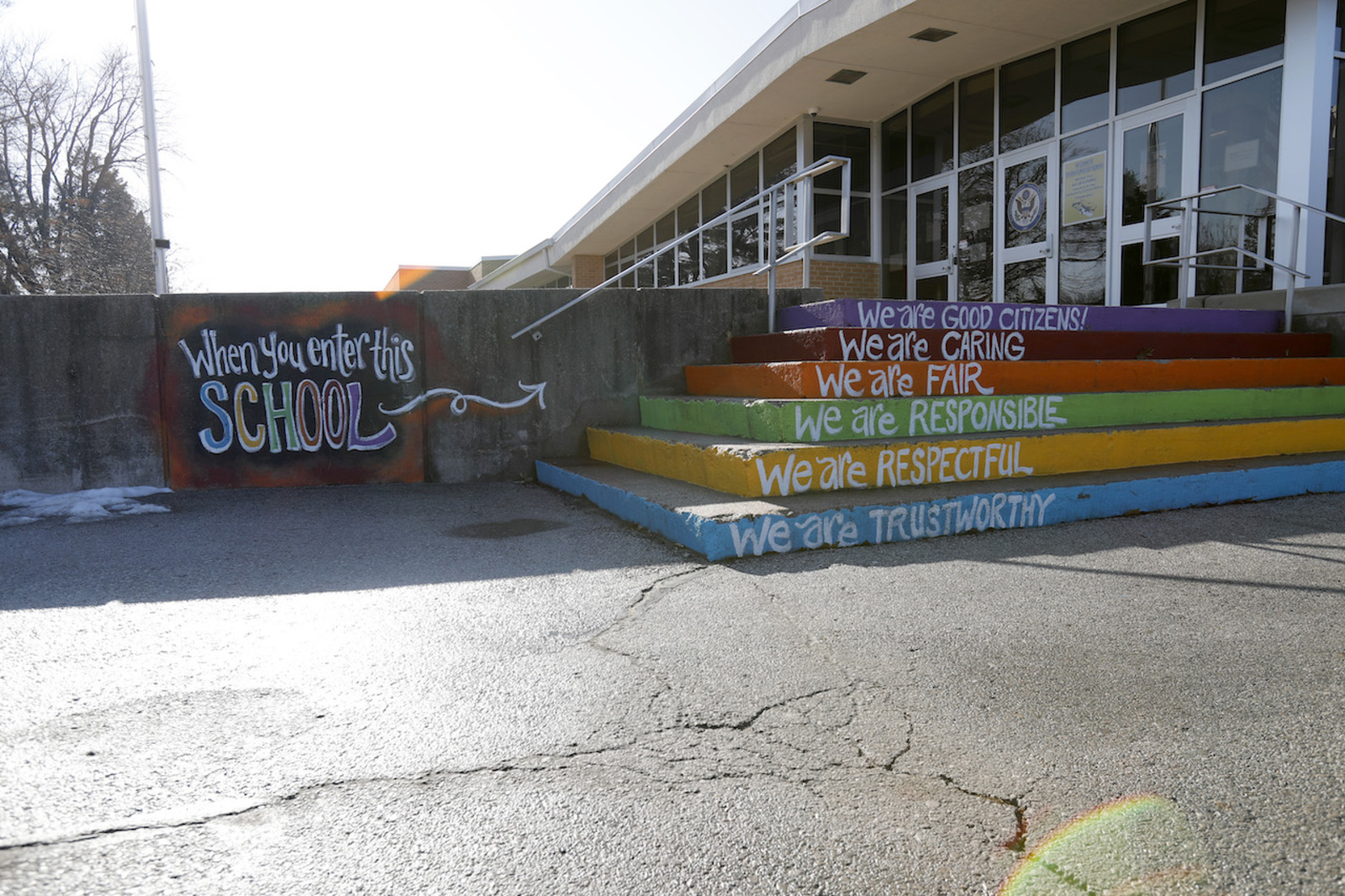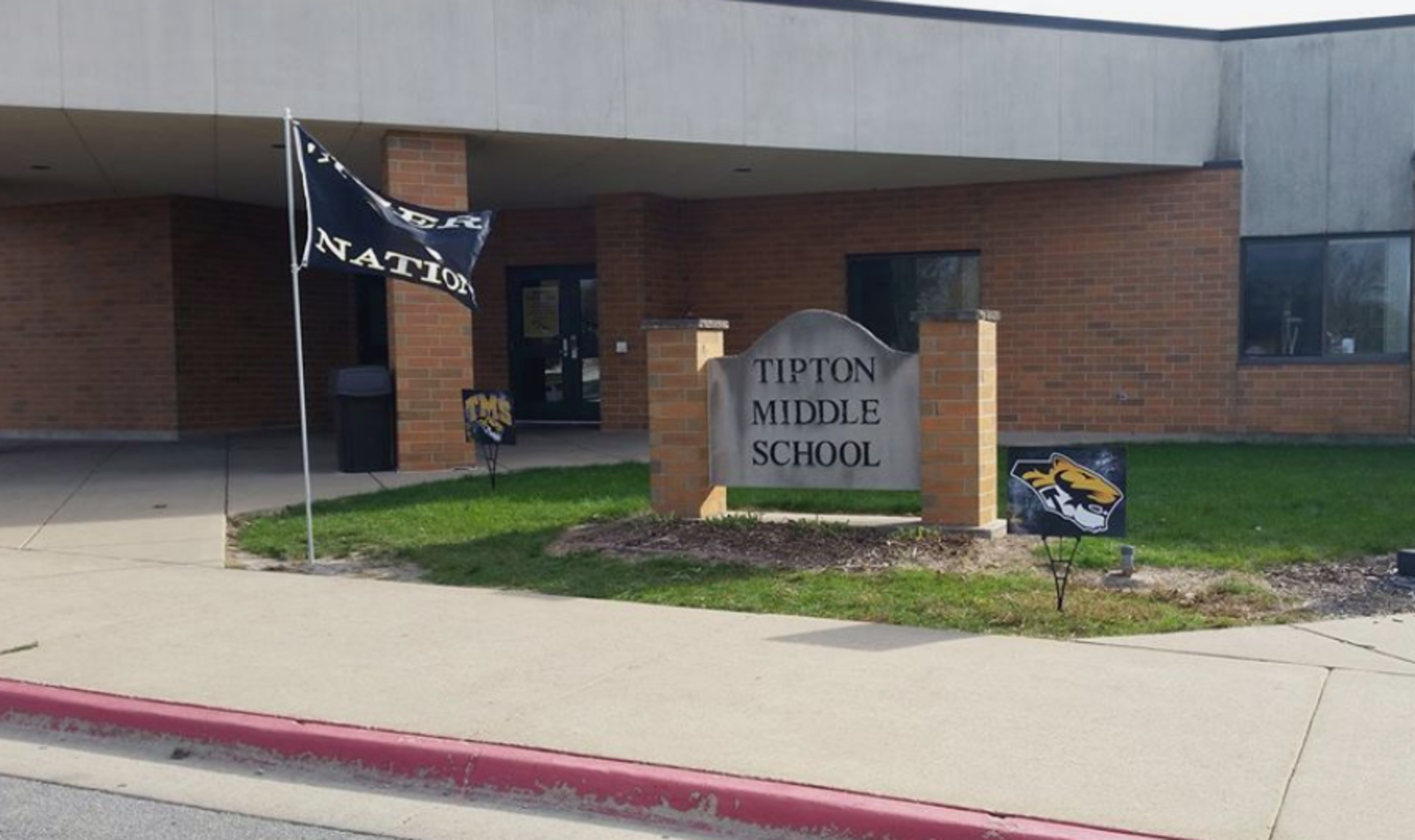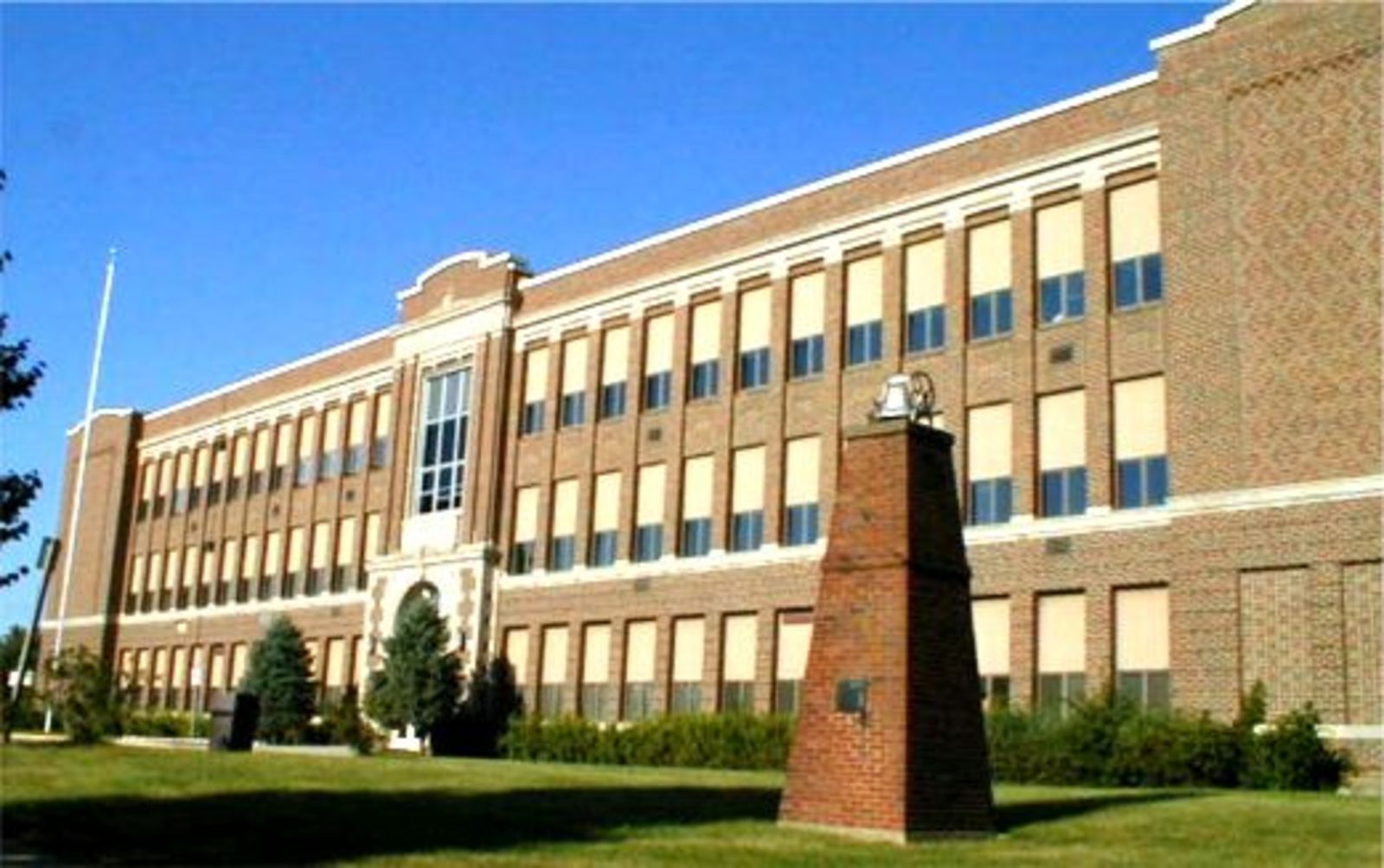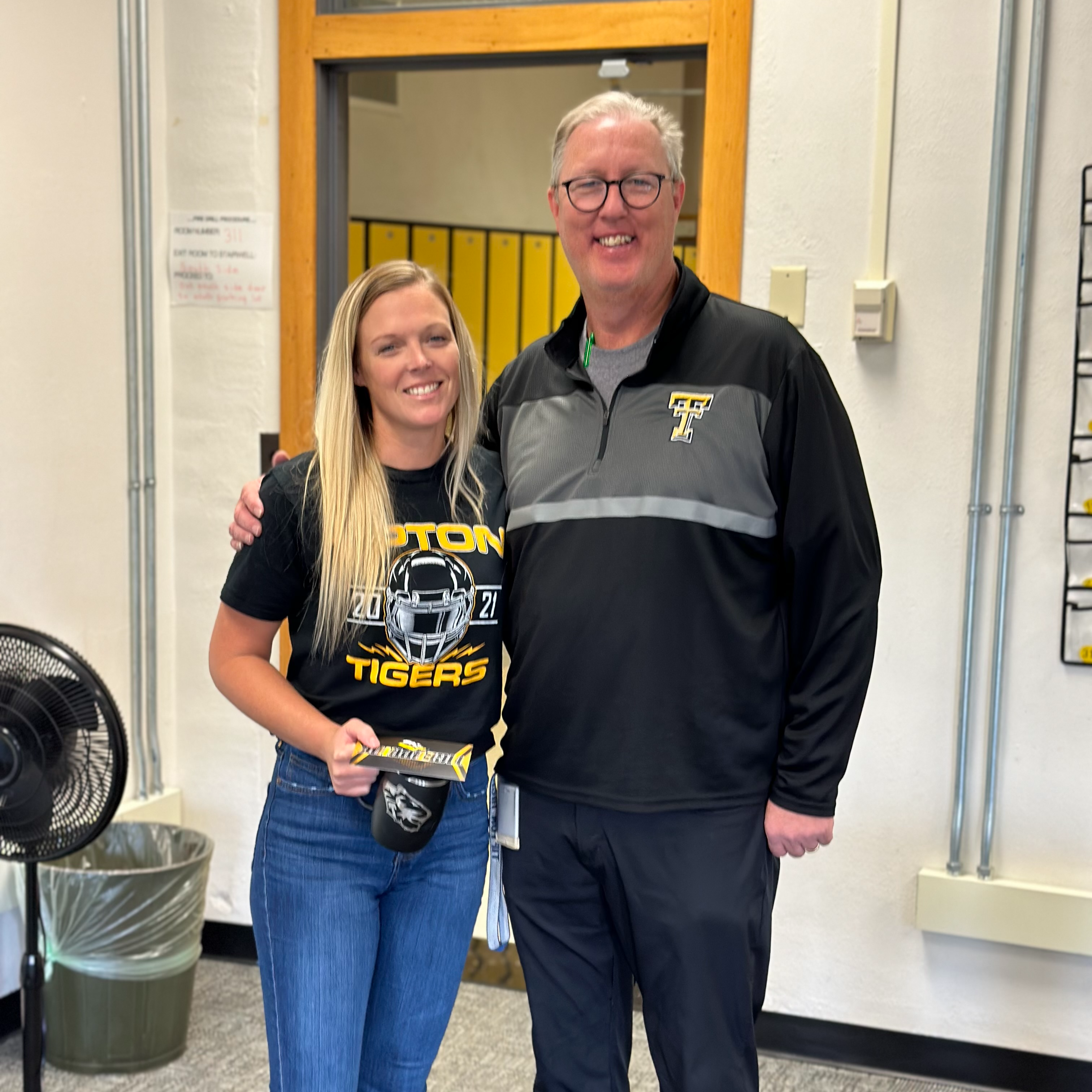 Tipton's September Certified Employee of the Month is Brooke Williams. Brooke's nominees said, "Brooke has been run a bit ragged so far this year - large roster in freshman class, student difficulties - but she has stayed her normal, helpful, supportive self!..."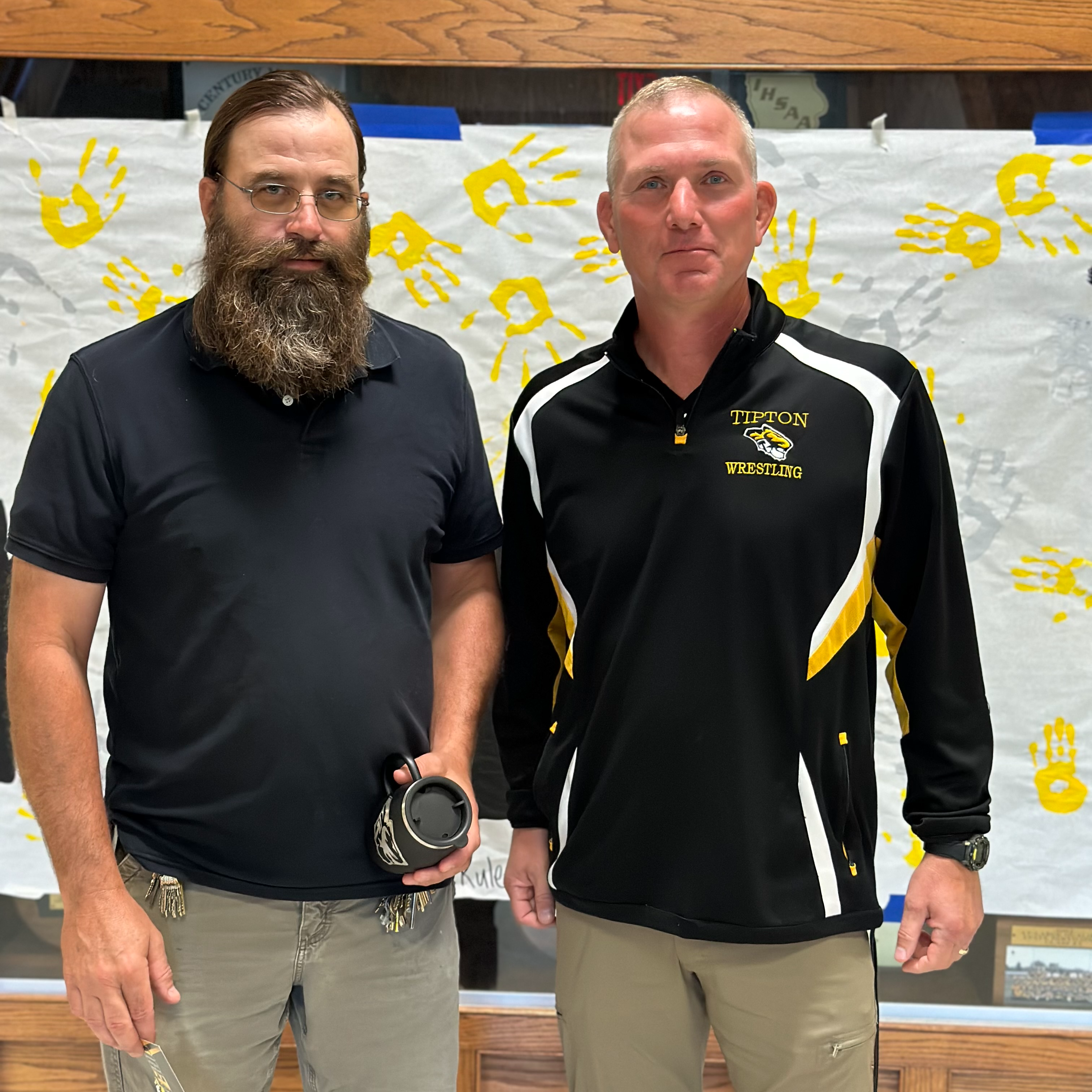 Tipton's September Classified Employee of the Month is Loren Mohr. "Loren puts in countless hours behind the scenes to help our District be successful...."
The Tipton Community School District serves approximately 900 PK-12 students.
The district staff is committed to creating a personalized learning experience that recognizes and celebrates individual differences and abilities.
The district's aim is to provide a rigorous academic experience that fosters creativity and curiosity while also ensuring that students social and emotional needs are met.
We are grateful for the opportunity to serve the Tipton Community in developing tomorrow's leaders