The Tipton Tiger swim team trying to fit a team mate in a swim cap during their break at swim camp! If anyone is still interested or thinking of joining the swim team, contact Coach Gerken for more information!
alex.gerken@tipton.k12.ia.us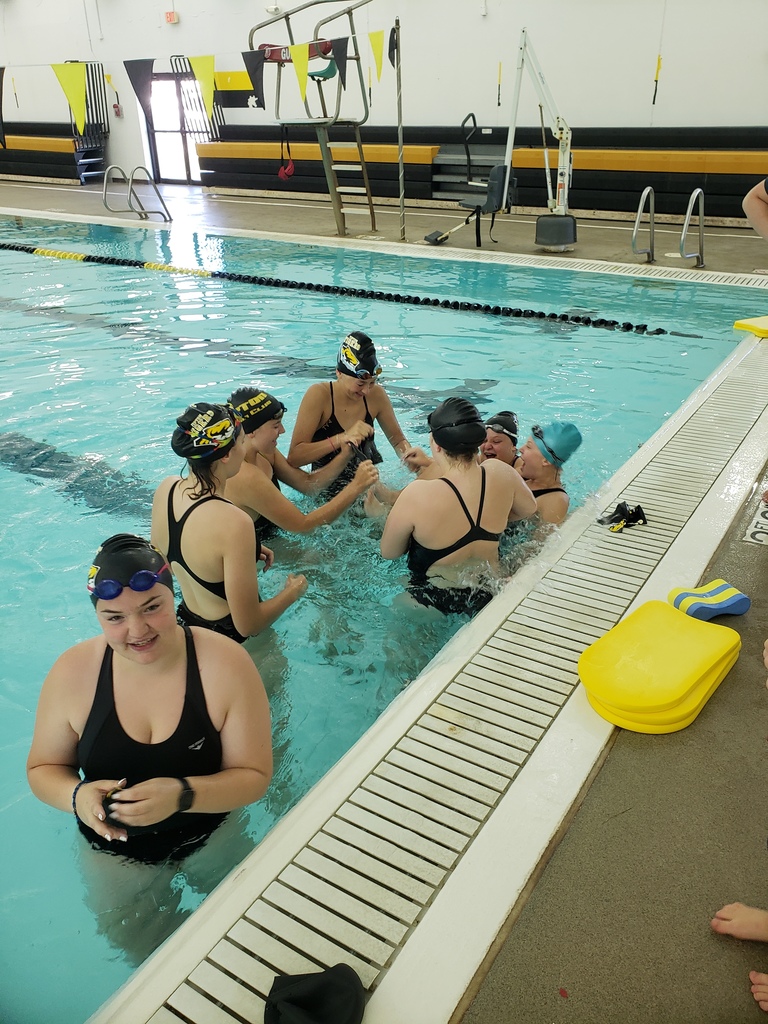 Information on the Upcoming September 13, 2022 Bond Vote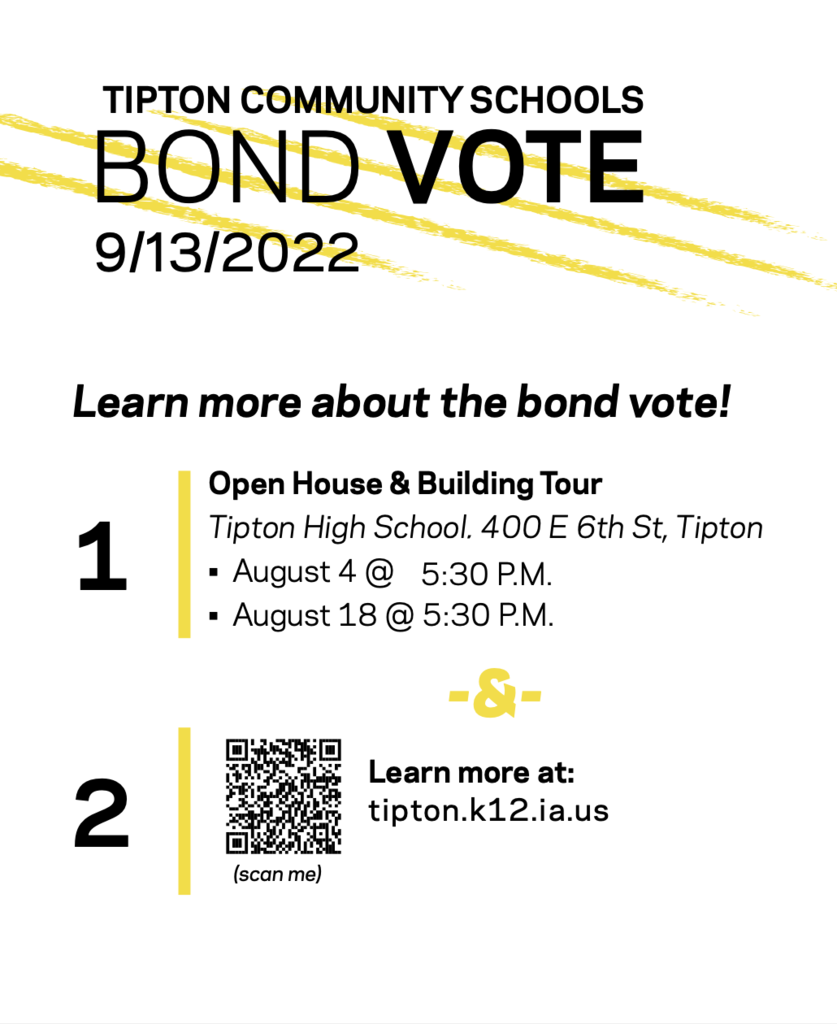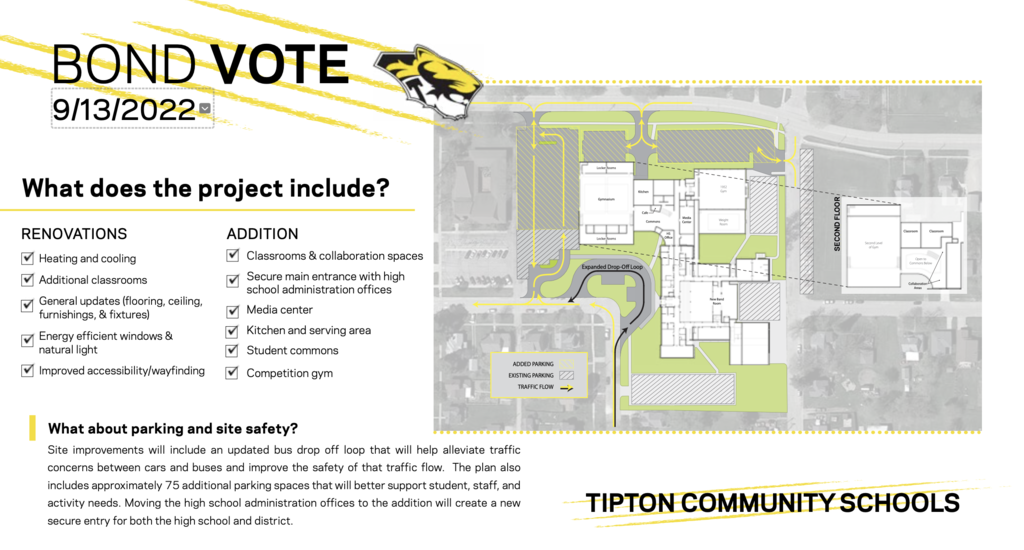 Great Day of professional learning for TCSD administrative team on creating a trauma accommodating framework for students and staff.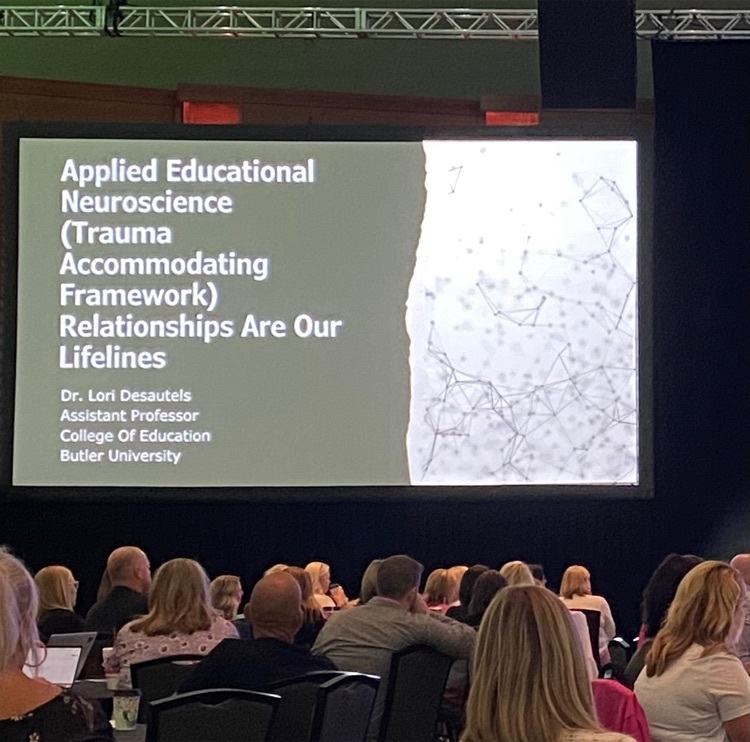 Tipton school registration will being at 8am on Monday, August 8th. A link will be sent via email and provided at the top of the school website starting that morning!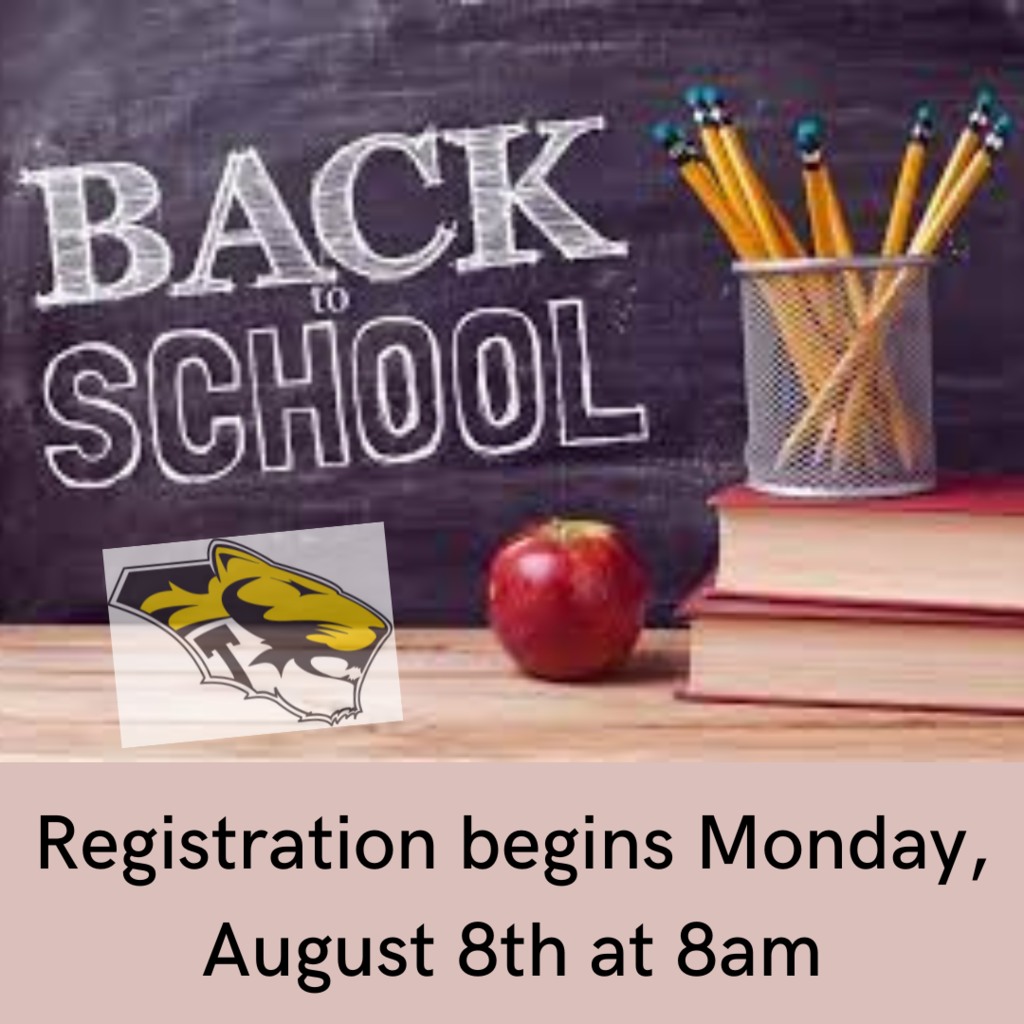 It's Time! Informational email went out to high school parents and students today. 22 days until school starts!

The TCSD SEBH Department will be hosting a screening of the documentary Audrie and Daisy. This evening at 5:30 PM in the Mathews Building at the Fair Grounds Snacks and Drinks will be served

August 2022 TCSD Calendar of Events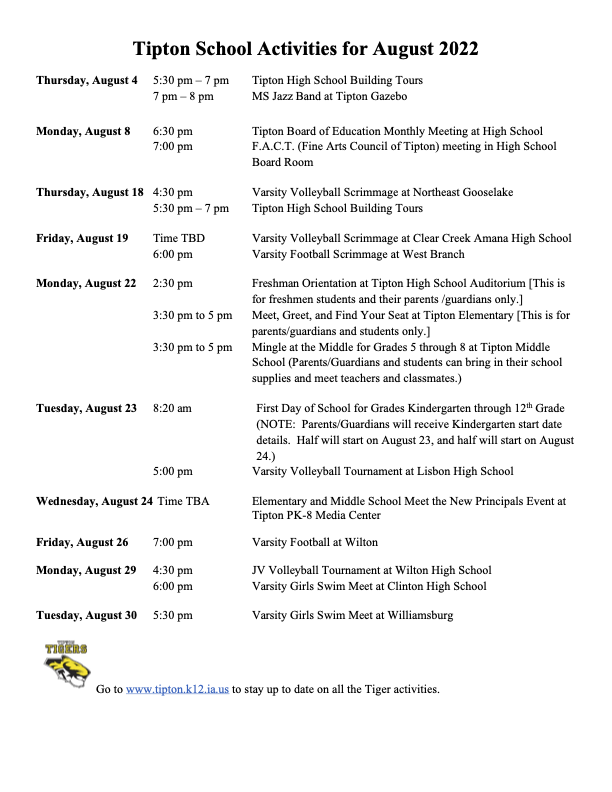 Thank you to Matt McCall @State Farm for the donation of school supplies!!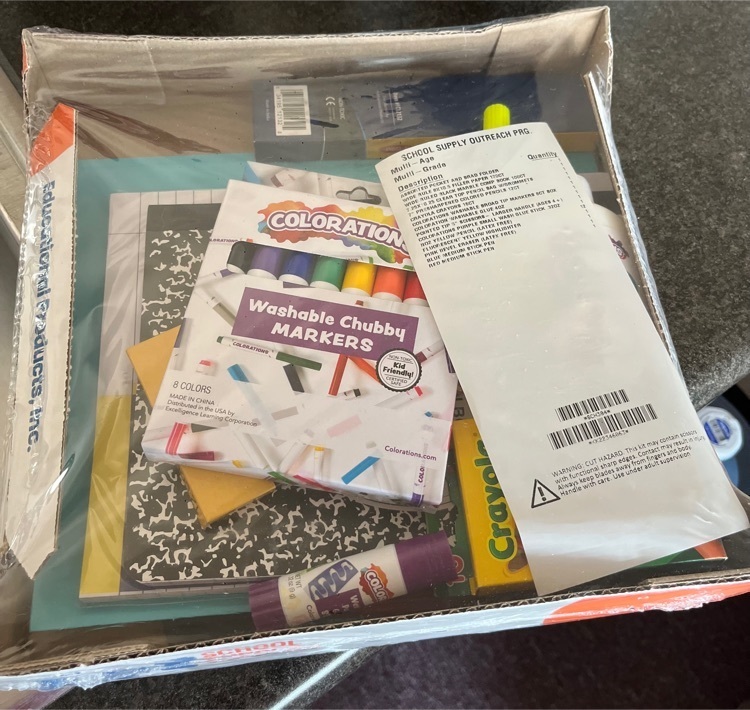 TES summer school has had a great week! Students have been engaged in lots of activities including reading rotations, math hopscotch, and even robotic programing. We are very lucky to have the dedicated staff we do here in Tipton! #TigerPride #GoTigers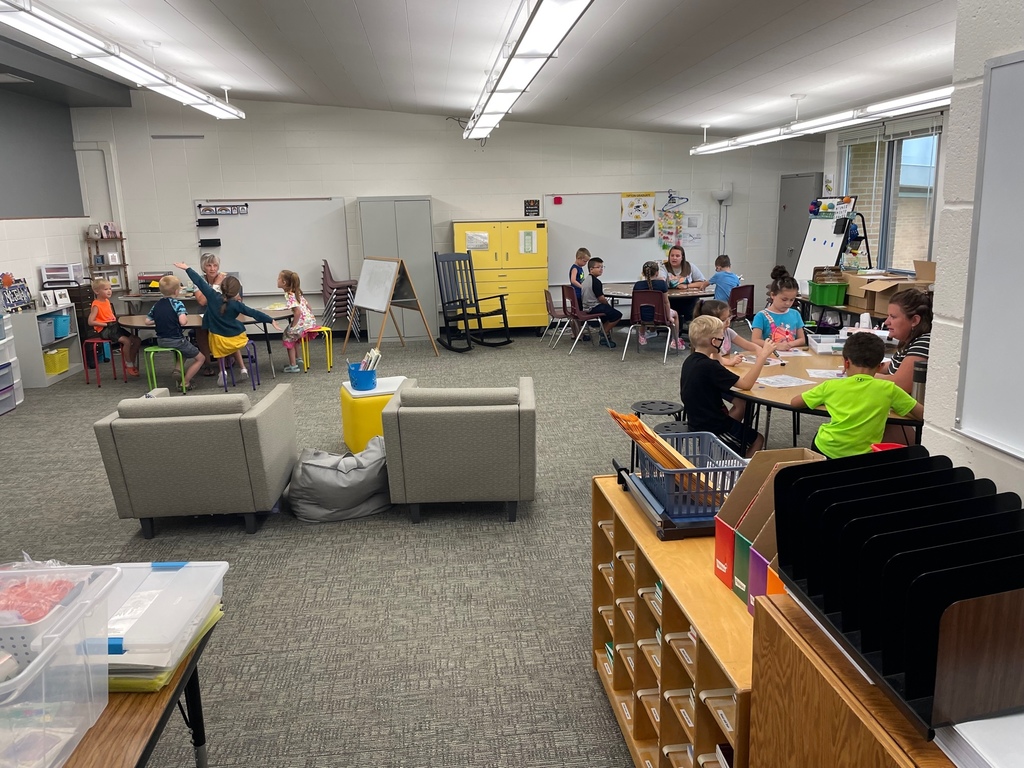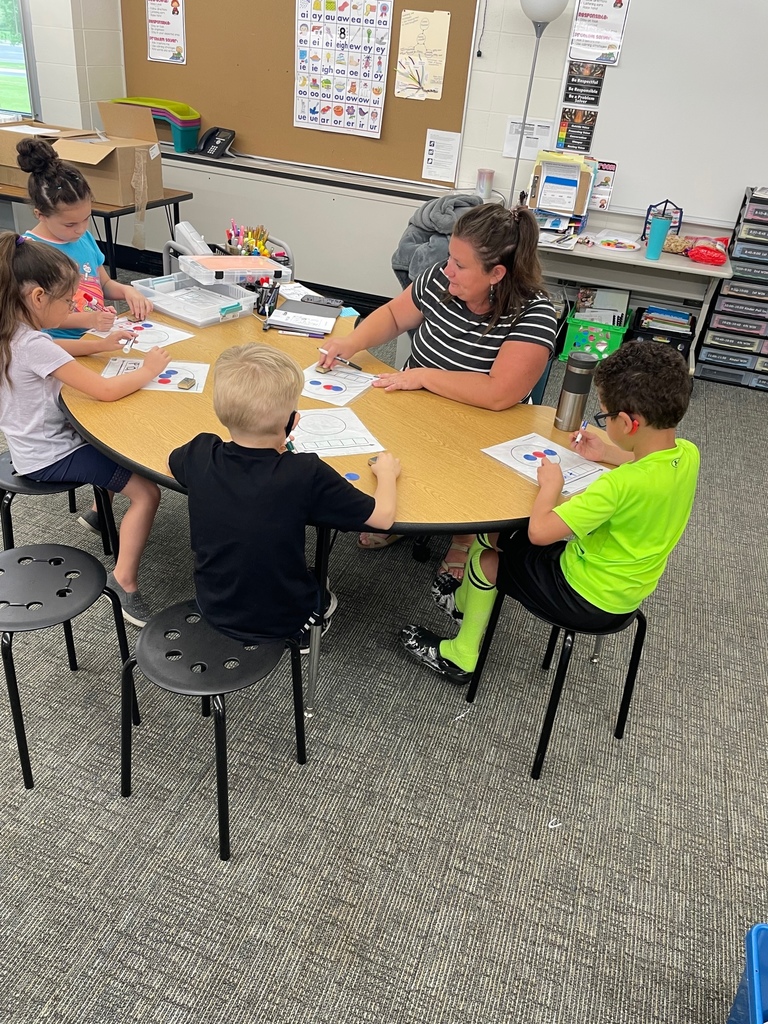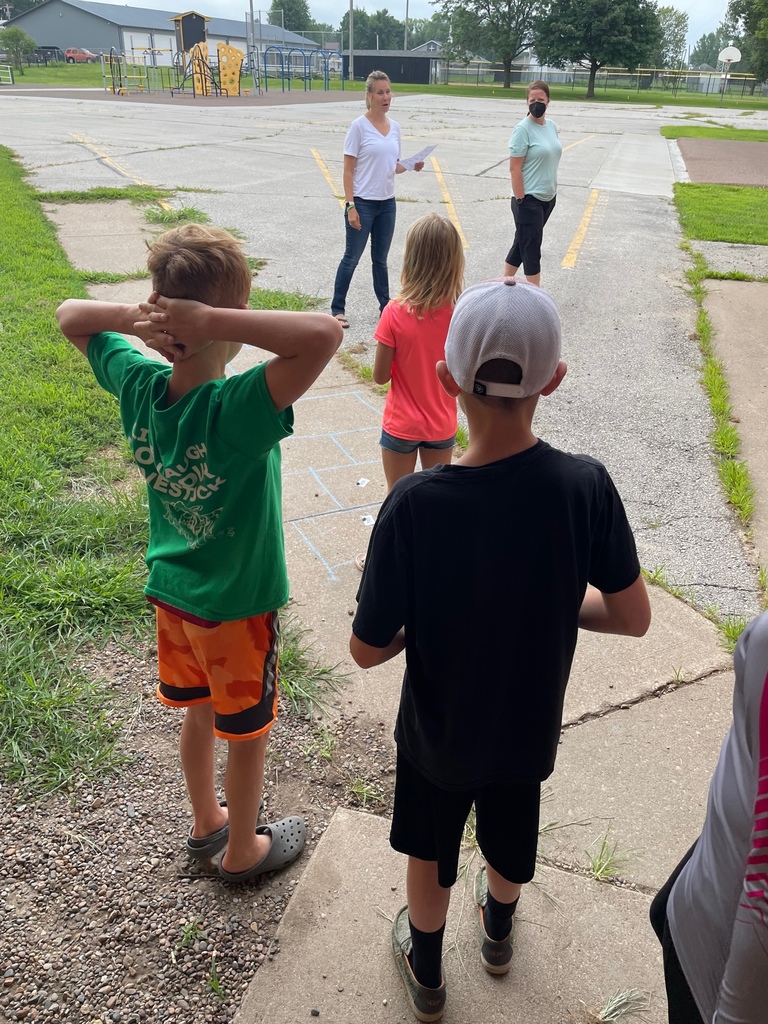 Crews busy adding new student parking at the high school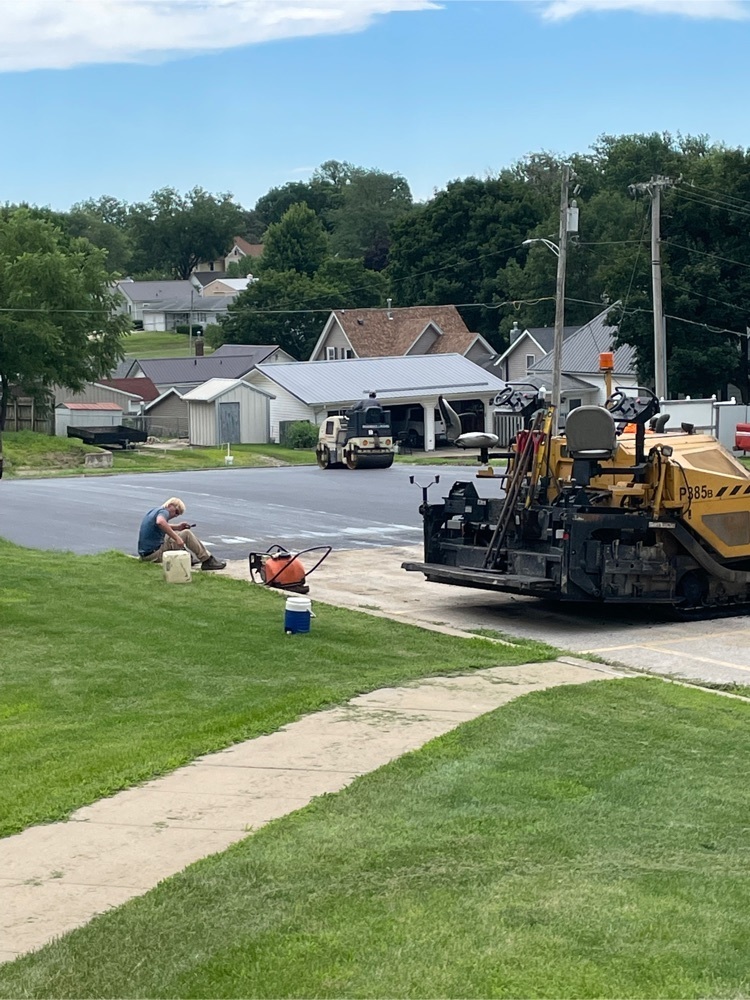 Buildings are looking fabulous! Shout out the the TCSD maintenance staff for their hard work this summer.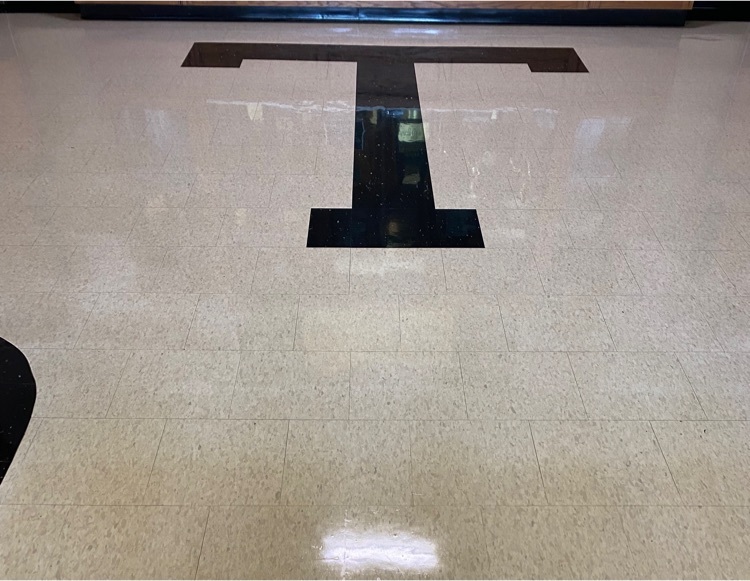 Important conversations and collaboration this morning with Tipton Police on student and school safety.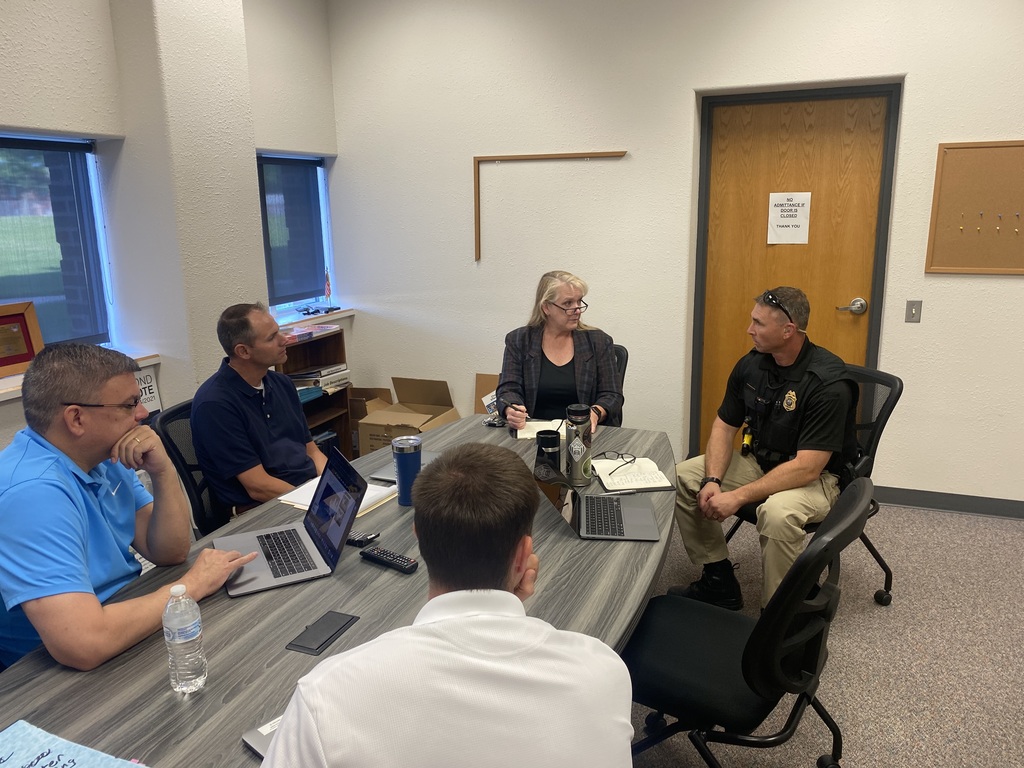 TCSD has updated the district our website,
https://www.tipton.k12.ia.us/
, to improve navigation and access to information. Wen you get a chance please take a minute to check it out. Also we have a mobile app available to download at both the Apple and Android stores. Simply search for Tipton Tigers. As the school year gets close both of these platforms will be utilized to provide updates and distribute information about the start of the school year.


Tipton Elementary will be hosting Summer School July 25th-August 5th for students who were invited in April. Classes will be held each morning from 8:00 am-12:00 pm Monday-Friday both weeks. Unlike last year, breakfast and lunch will NOT be served this year.

Congratulations to Boys Tack and Field athletes recognized on the All-eastern Iowa boys track and field honorable mention: Skyler Schmidt, Kaleb Nerem, Jacob Barton, and AJ Thumma

Congratulations to Boys Tack and Field athletes recognized on the All-eastern Iowa boys track and field first team. Ezekiel Graves, Cody Bohlmann, Ty Nichols, Clay Bohlmann, Troy Butler, Caden Schmidt, Cody Koch

Congratulations to Clay Bohlmann, Quad City Times All- Eastern Iowa boys track and field athlete of the year.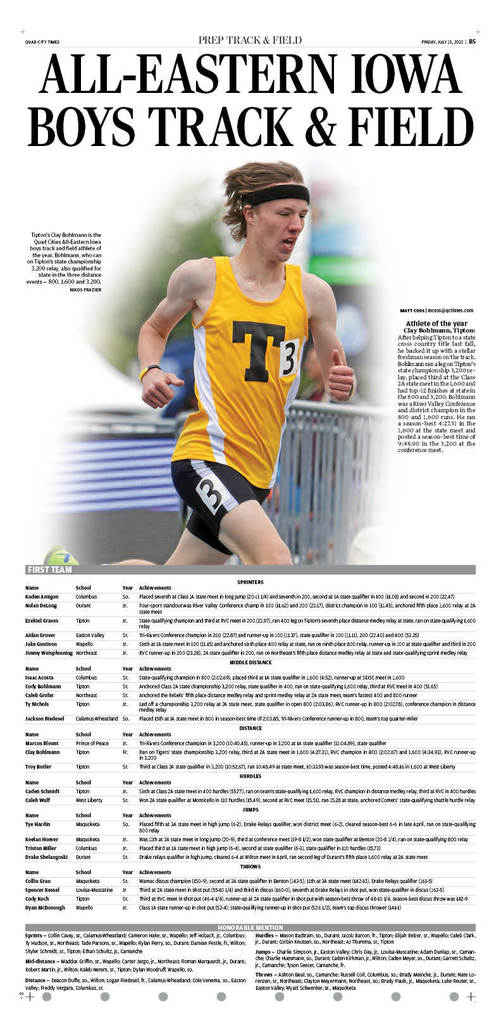 Playoff games have been moved up. Tigers will play approximately 6:00. If you can't make it Chad Rezac will have the call on Tigercast. thetigercast.net/about.html pic.twitter.com/yh0hD6qAMm