Kindergarten is working hard at literacy rotations this morning!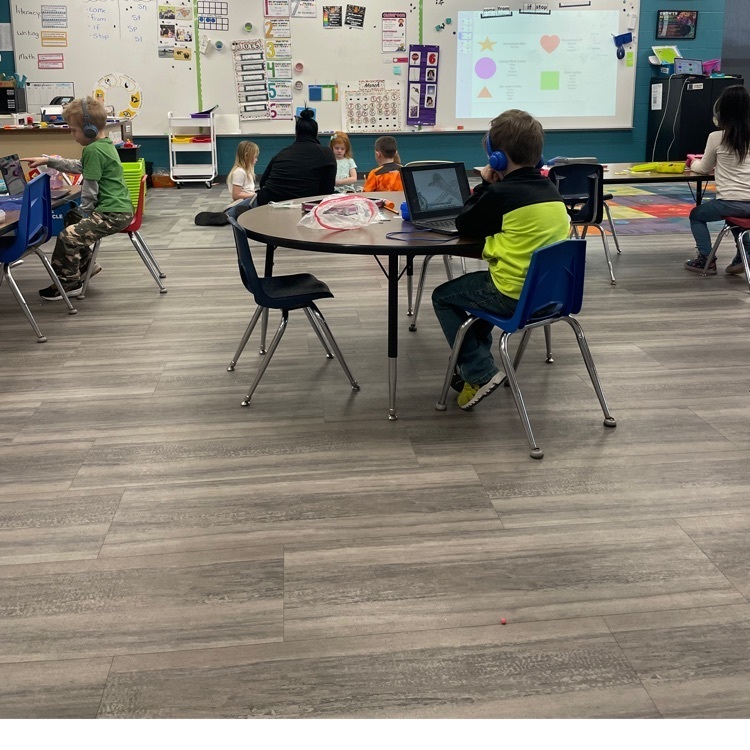 Thanks to all who competed in our Rec BBall tourney. Shoutout to Ms. Stewart's team for winning the "Caitlin Clark" Division. We thought of asking Miss Clark to make a quick trip over to present the trophy, but she's a bit busy right now. 🥇🏀💪 Go Hawks!! @CaitlinClark22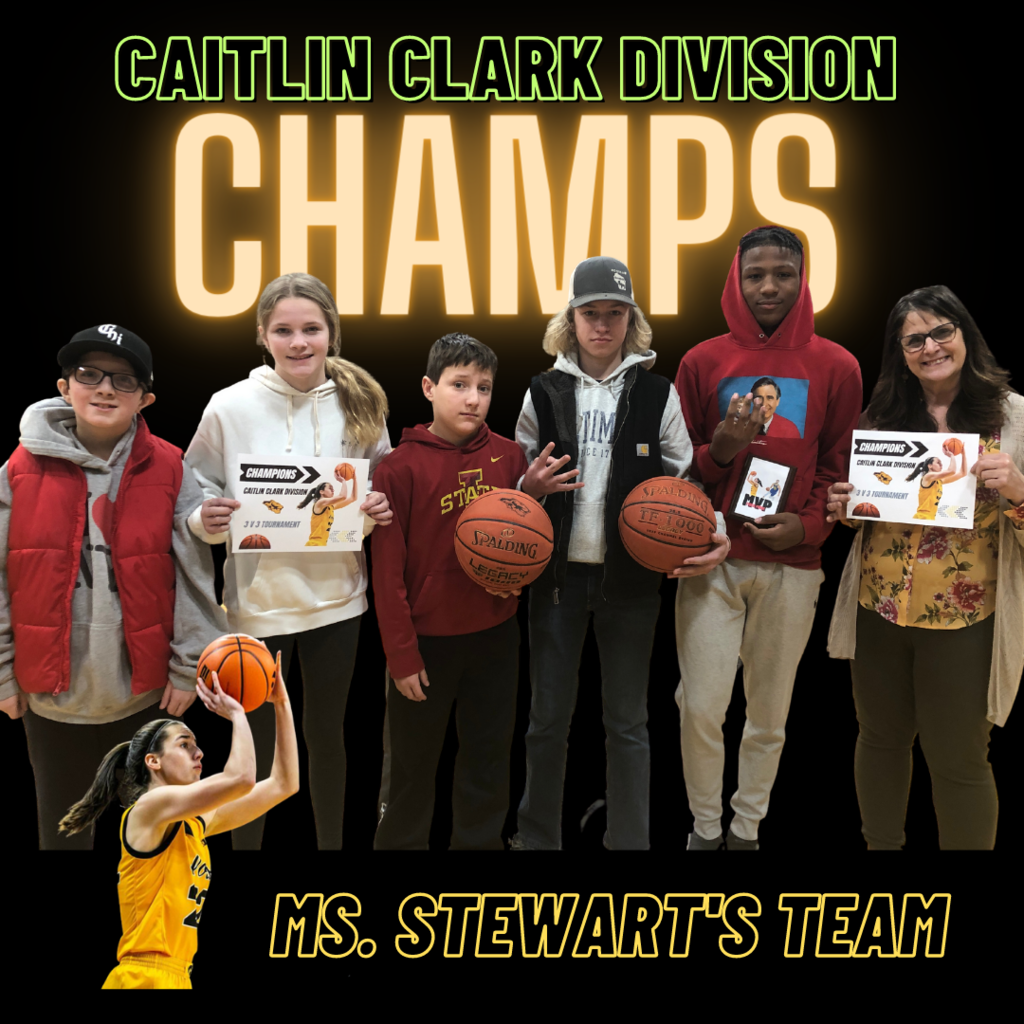 Thanks to the kids heart challenge from the American Heart Association for the assembly focusing on health, and fundraising for Jump Rope for Heart!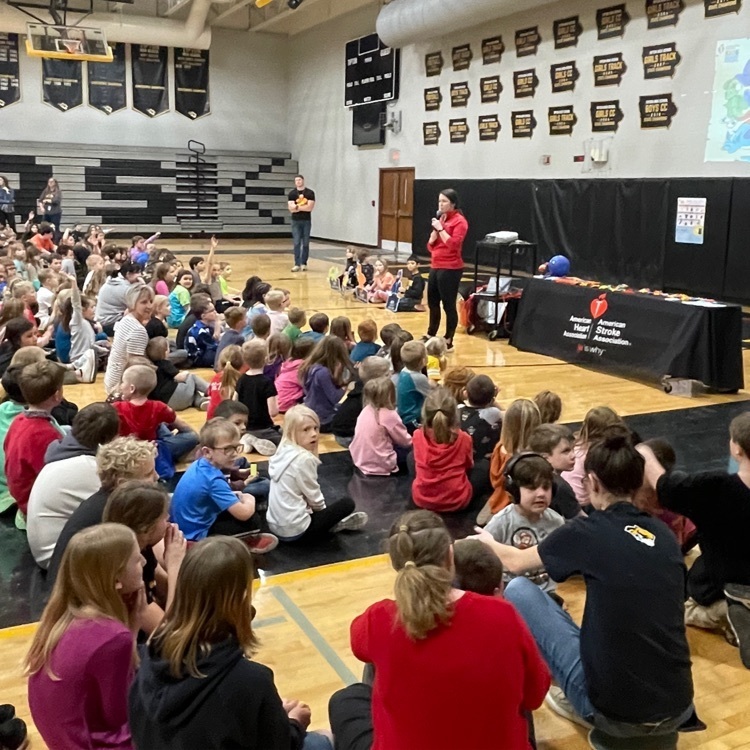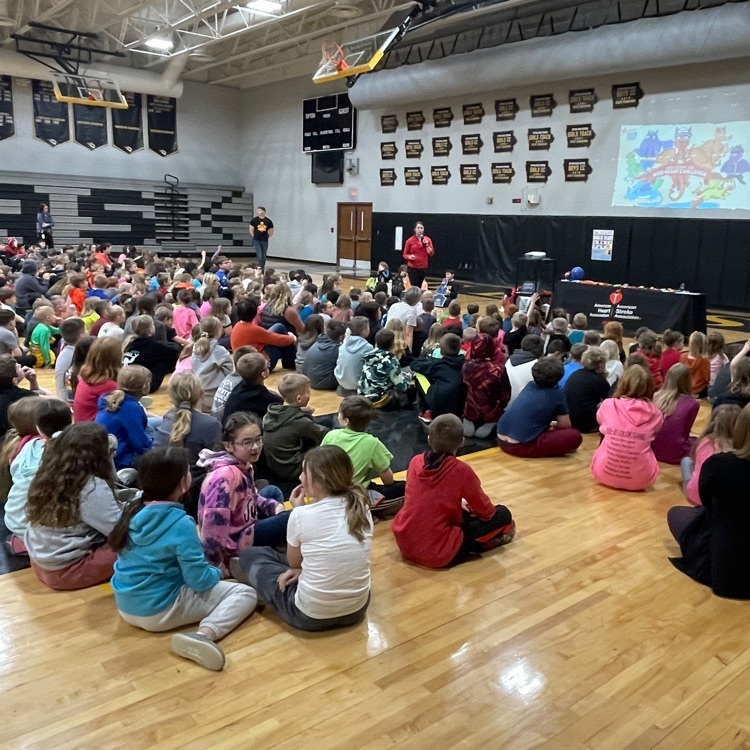 Kids Heart Challenge (formerly Jump Rope for Heart) kickoff! Official jump day will be April 6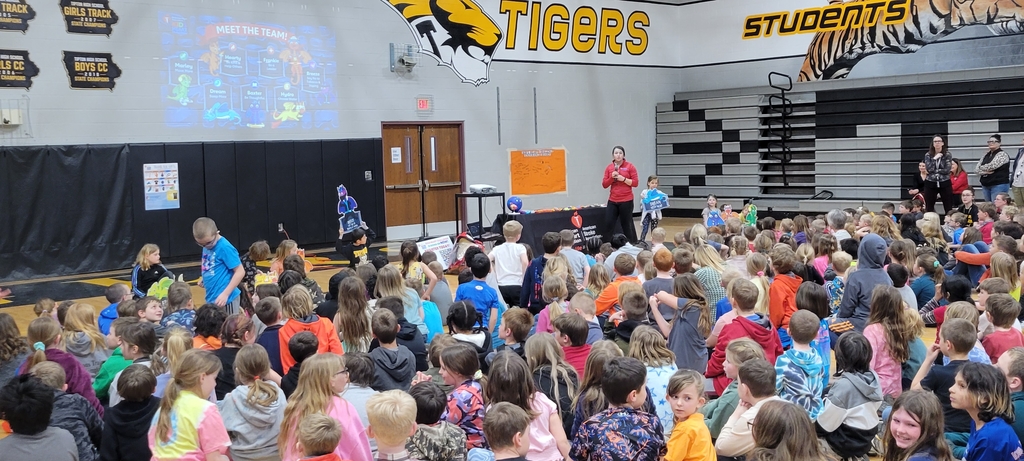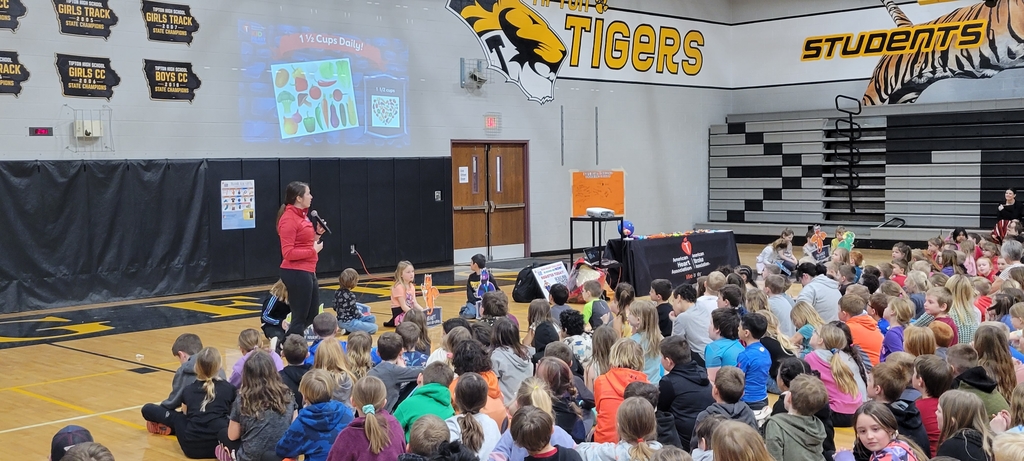 Rock Creek Farm is selling apparel! If interested contact T&M, due date is 4/7/23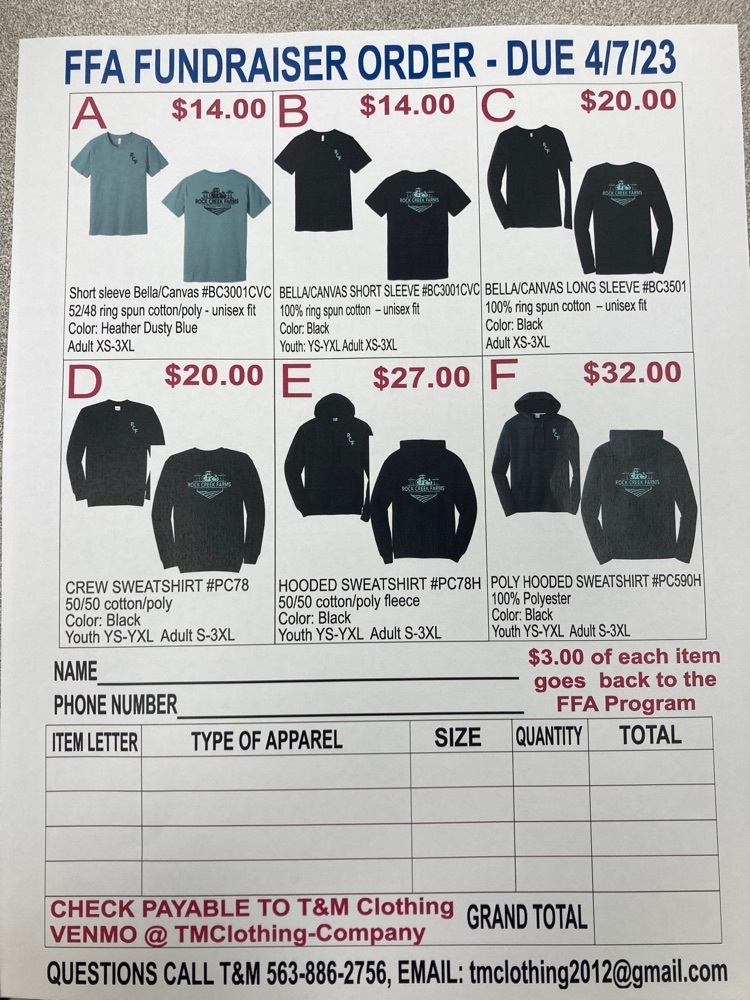 Congrats to Ace McDonald for winning the talent show!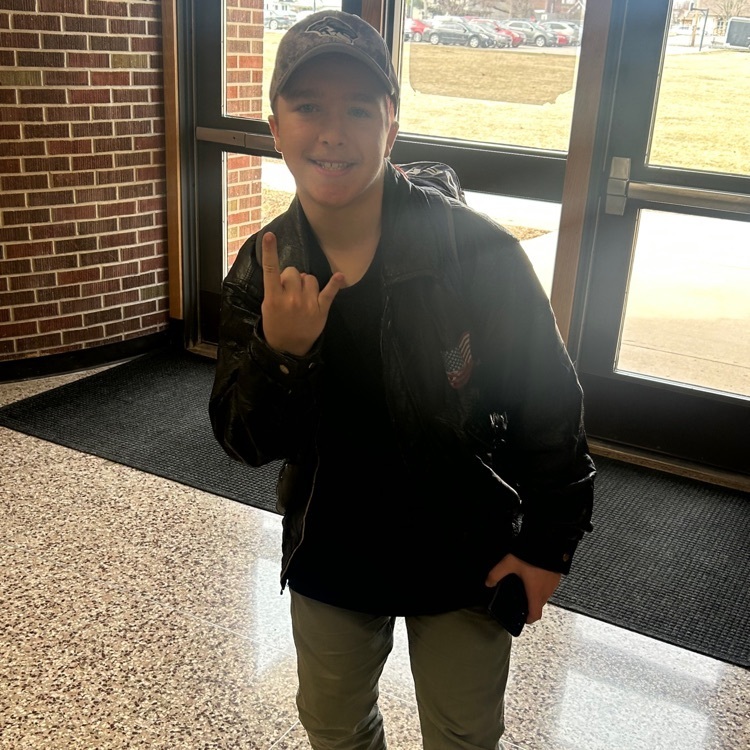 PROM TICKETS FOR SALE THIS WEEK ONLY!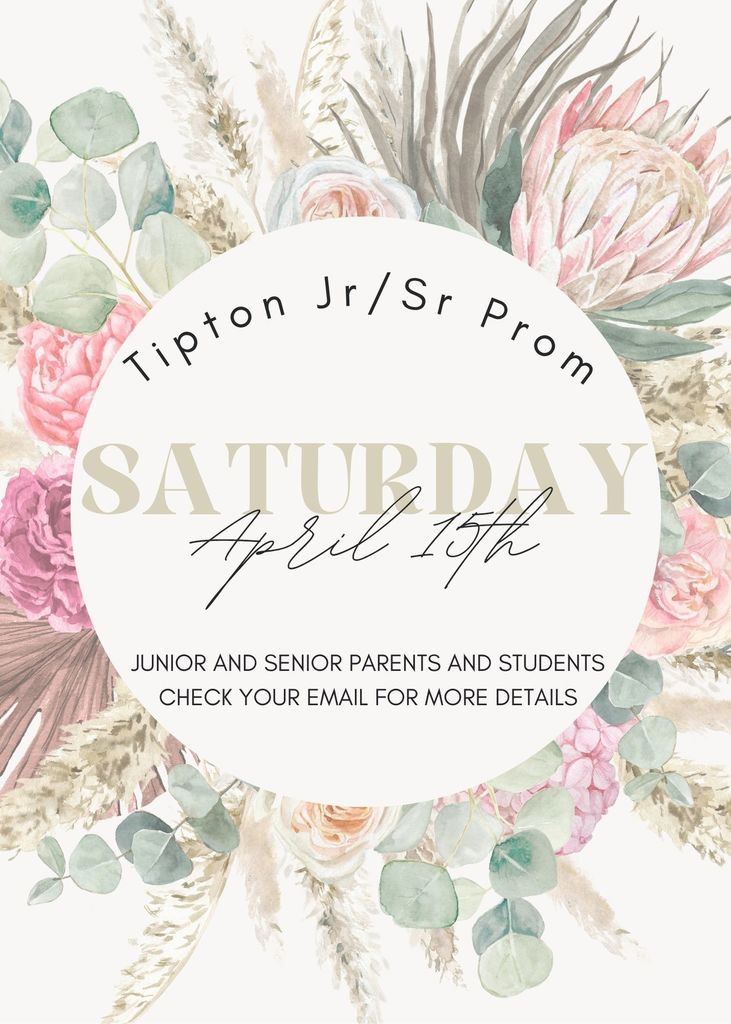 Mrs. McCleary's Ag classes are incubating some chicken eggs! Stay tuned in 21 days for chicks! 🐣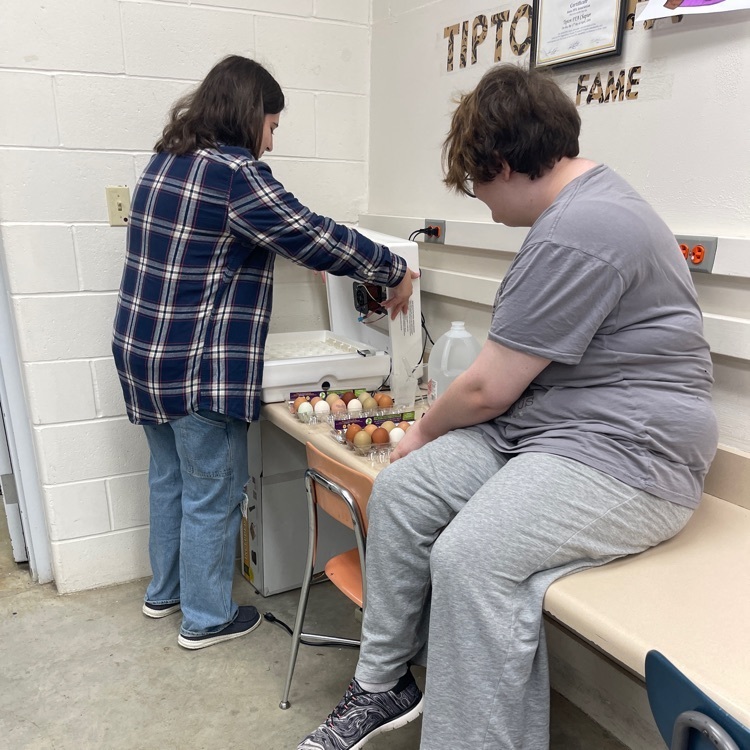 5th and 6th grade getting ready for a fun filled day at the Herbert Hoover Museum!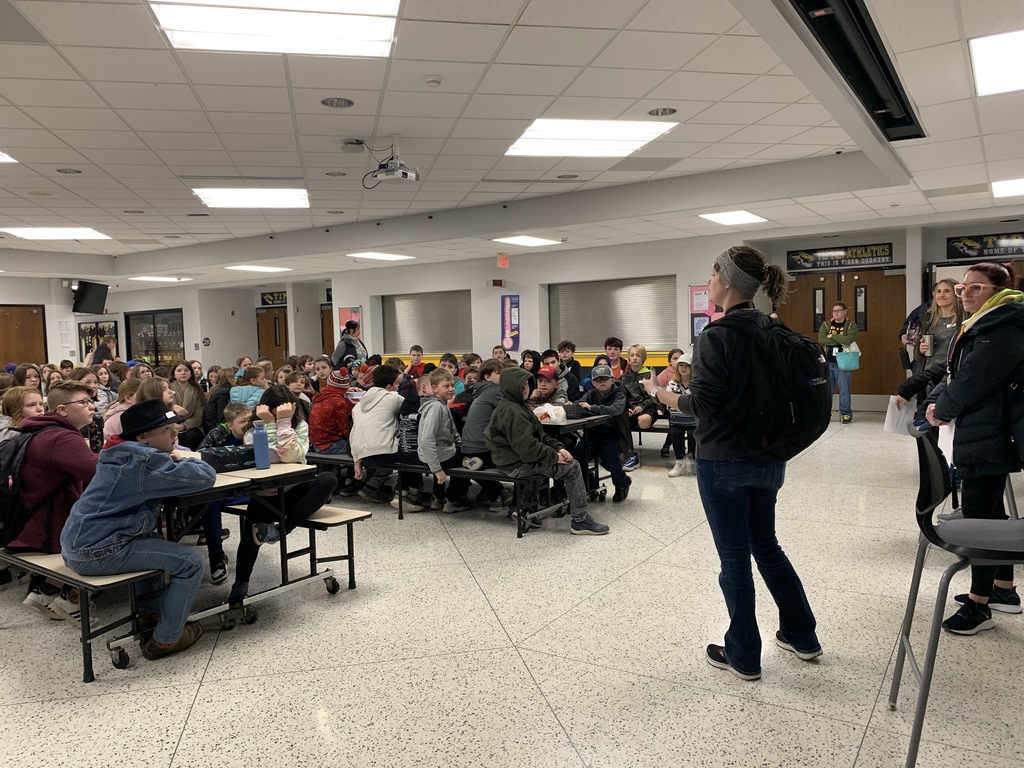 Fall Cheerleading Tryouts are coming up! If you'll be a THS a student for the 2023-2024 school year and are interested in joining the Fall Cheerleading team please join Coach Carina for a info meeting March 30 at 6:30p in the high school cafeteria. Can't make the meeting? Send Coach Carina an email at
carina.howe@tipton.k12.ia.us
Tryout clinics April 6 & 7 Tryouts April 8 GO TIGERS!
ISASP is coming up, please make note of these dates!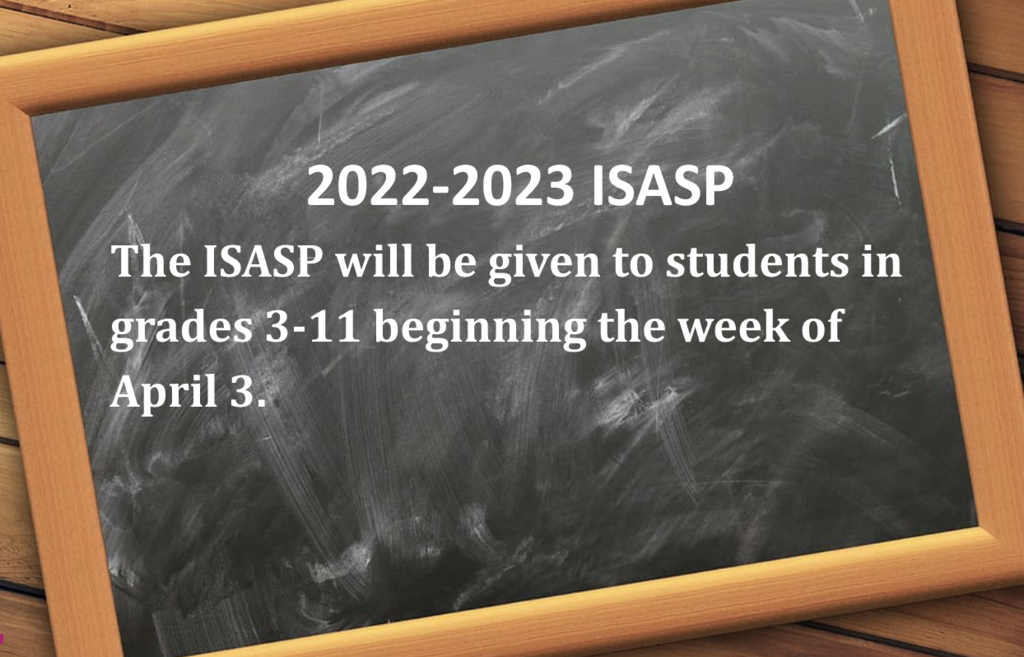 Fine Arts Trip - Nashville 🎶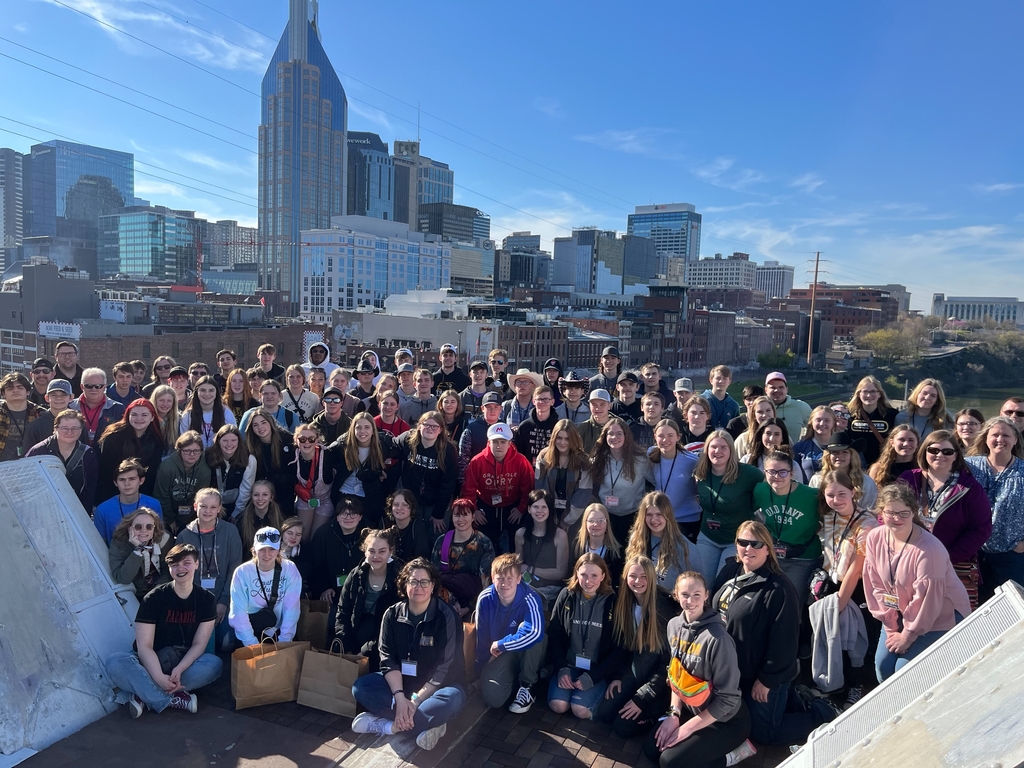 Fine Arts Trip: final dinner - Motown Live! 🎶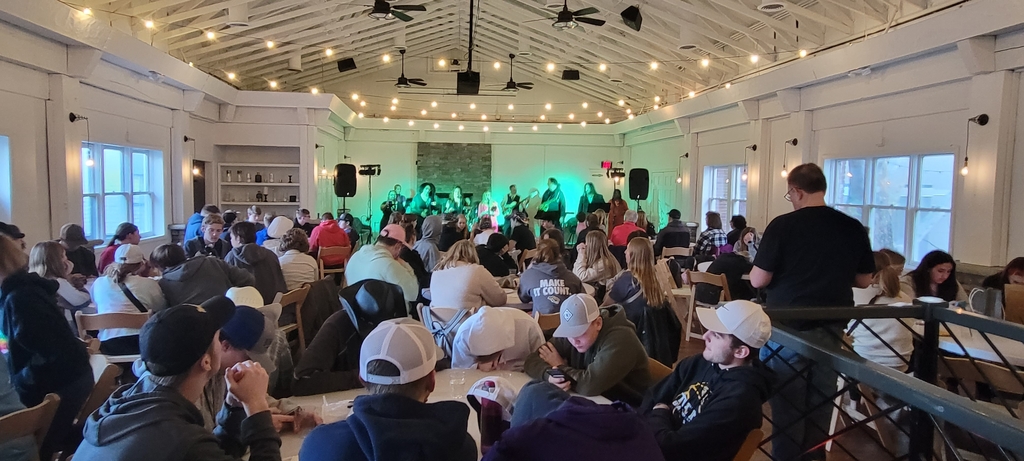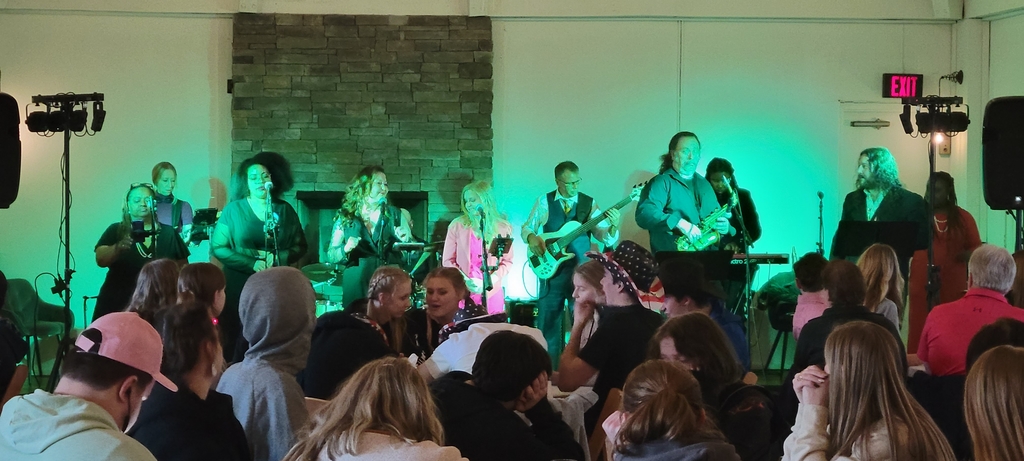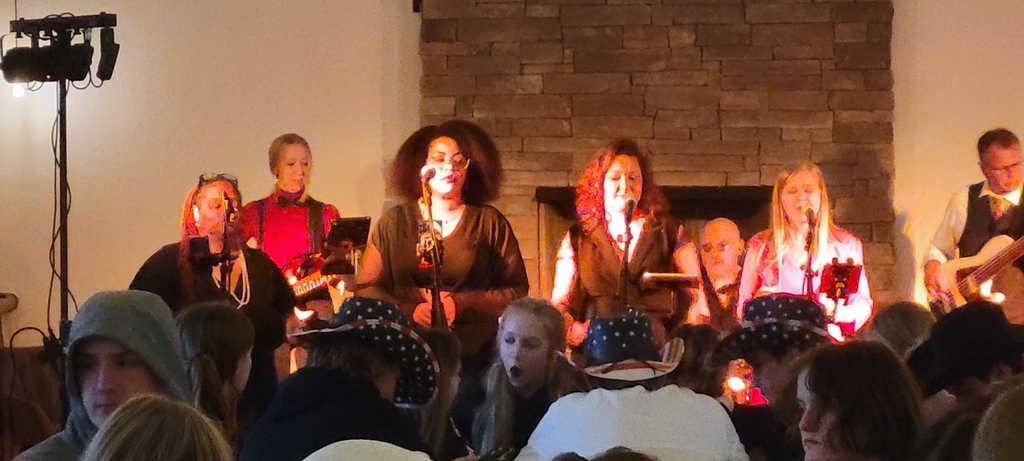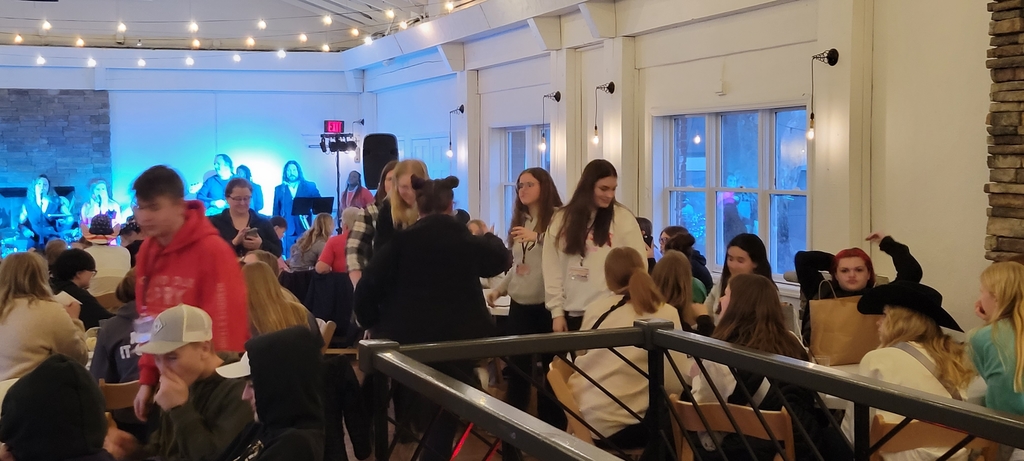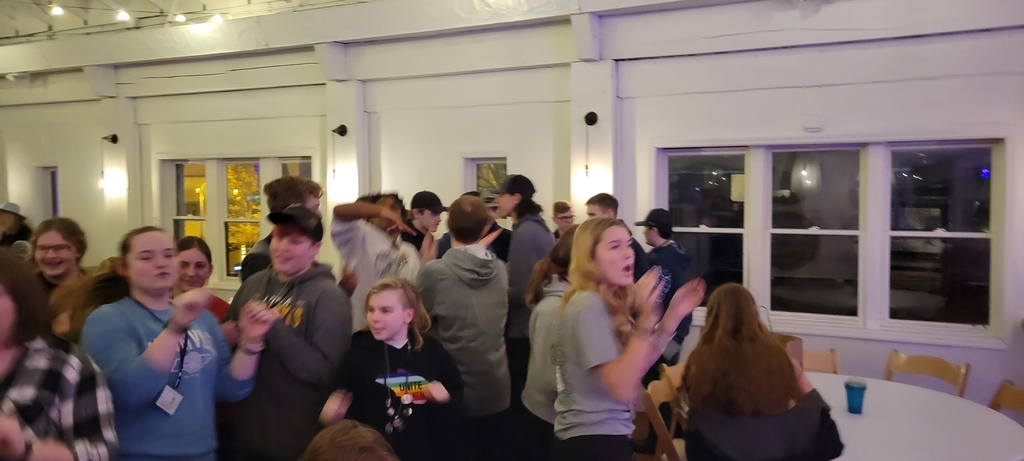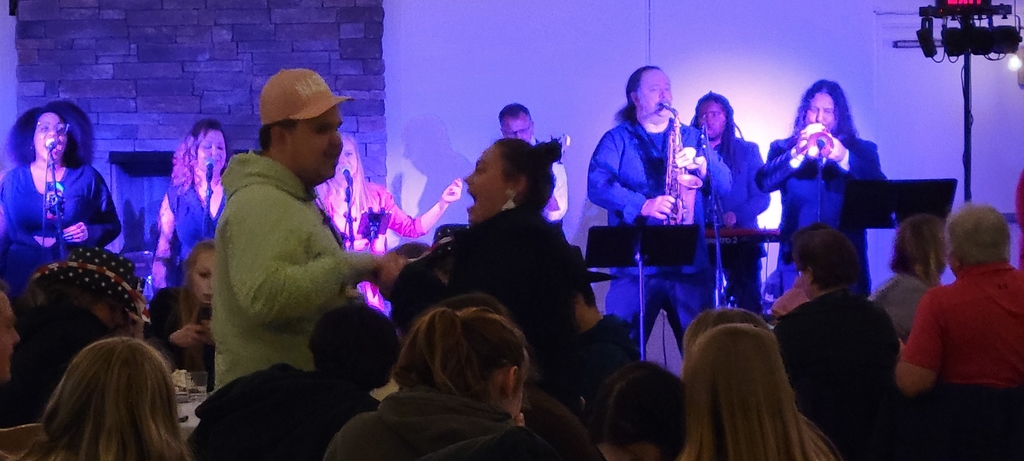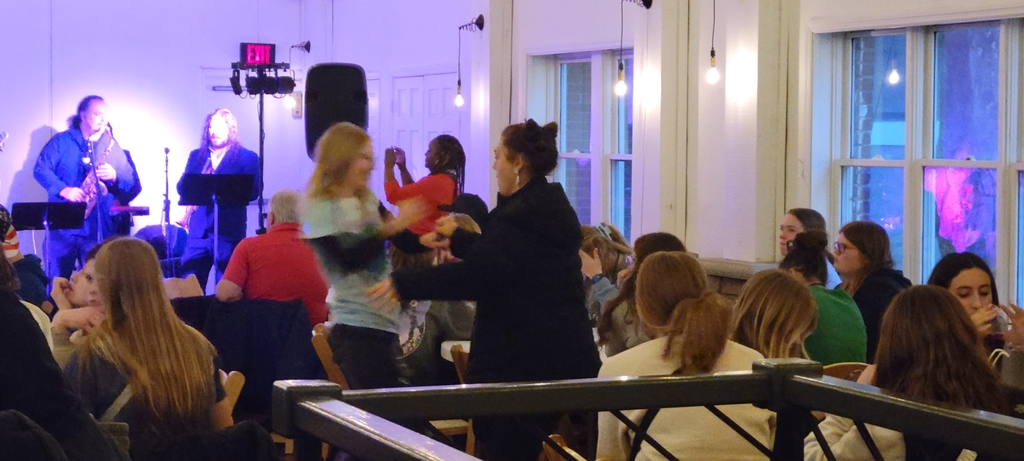 Fine Arts Trip: John Seigenthaler Pedestrian Bridge. The weather on our last day has been amazing - sunny and 56! 🌞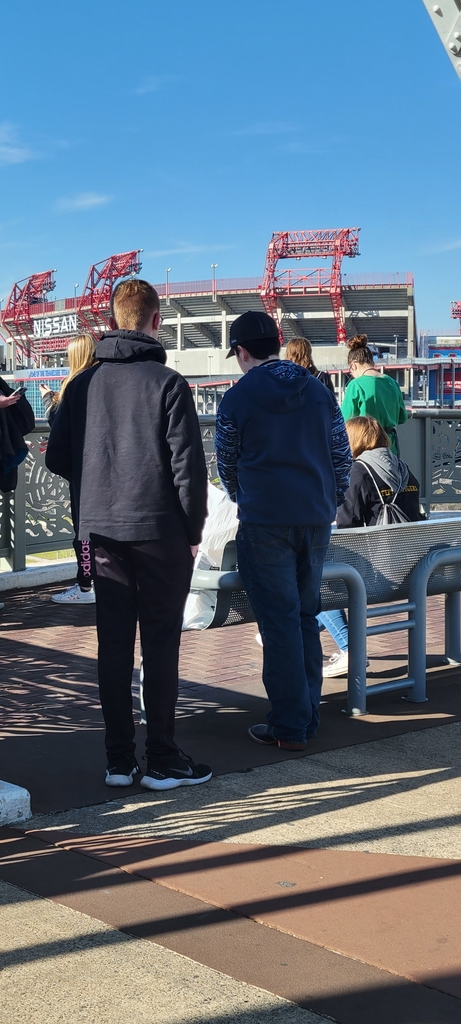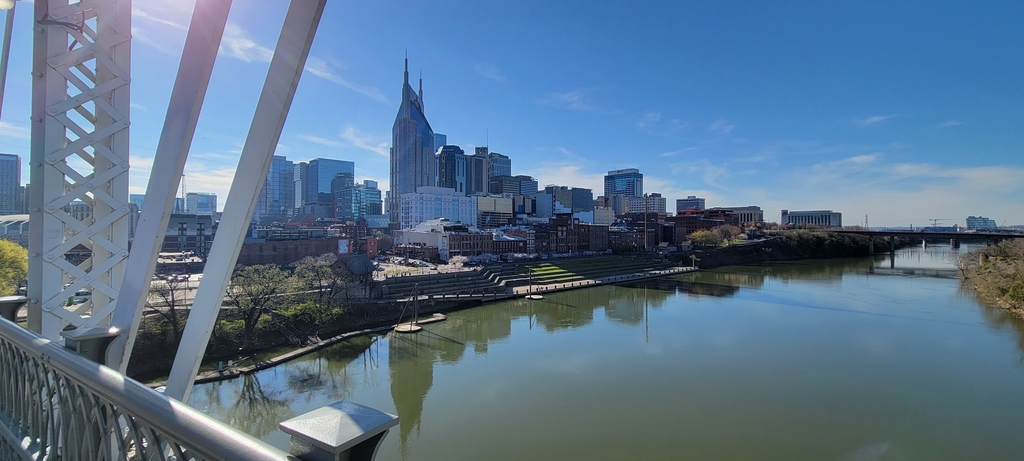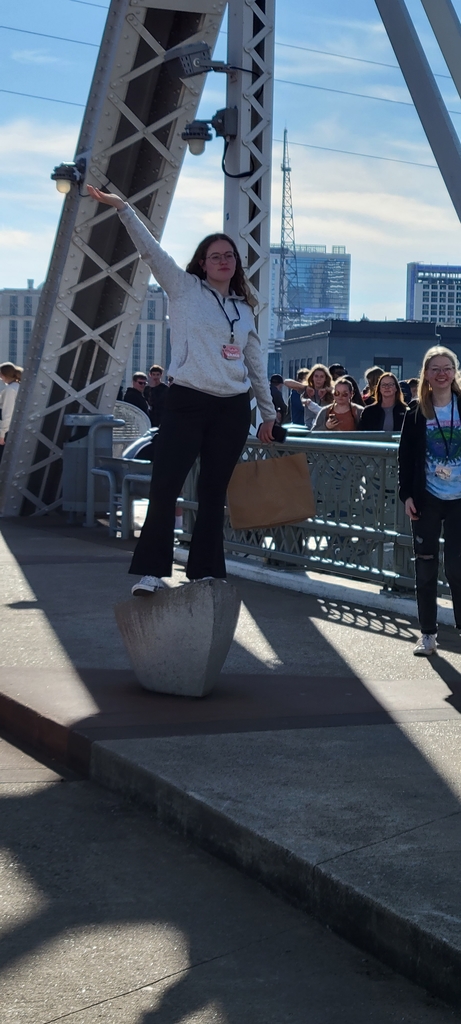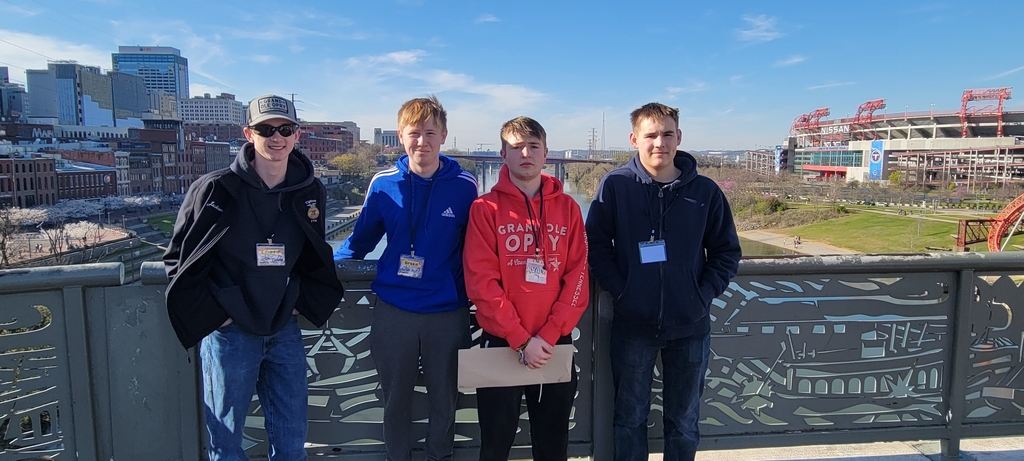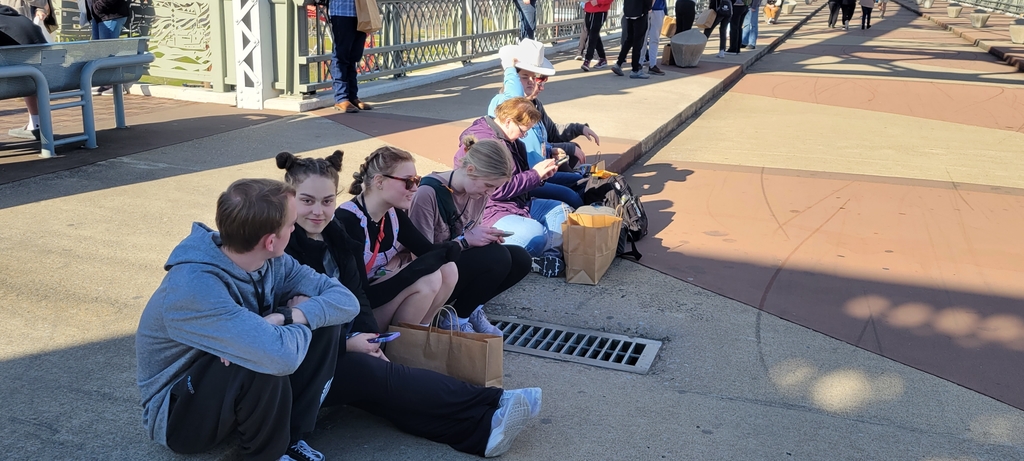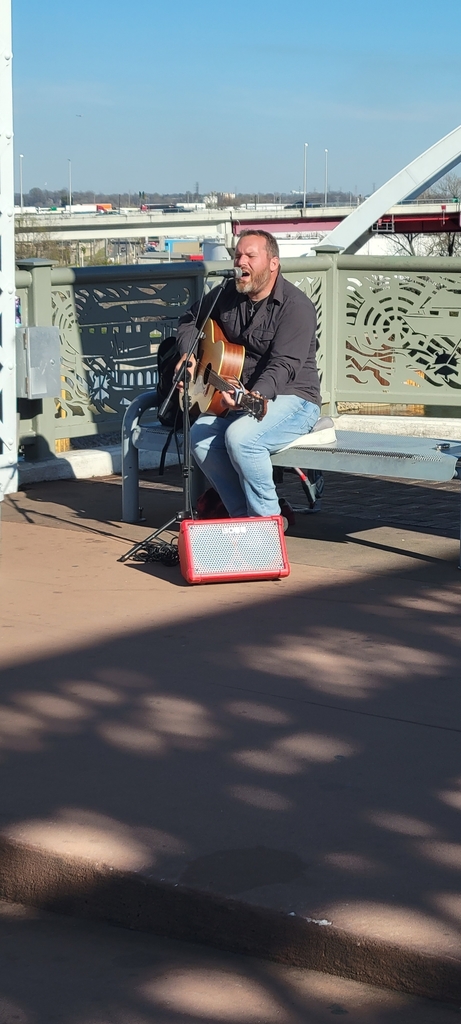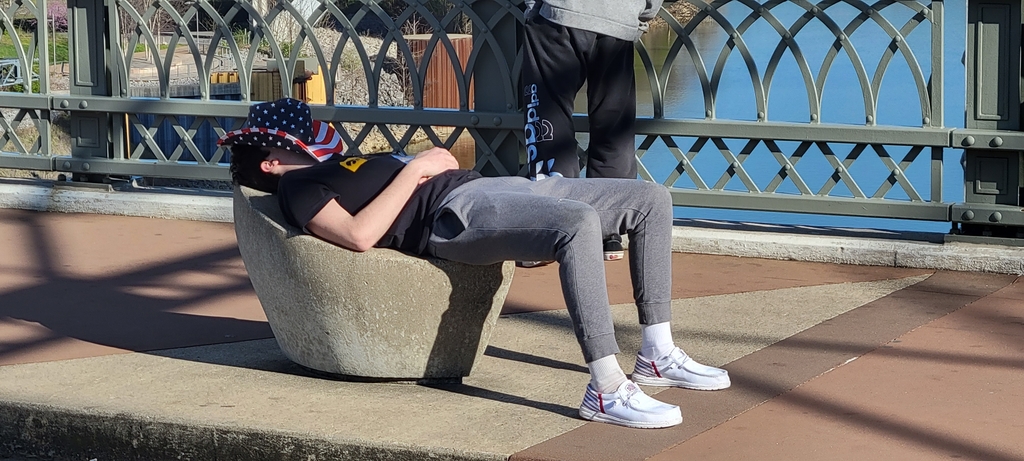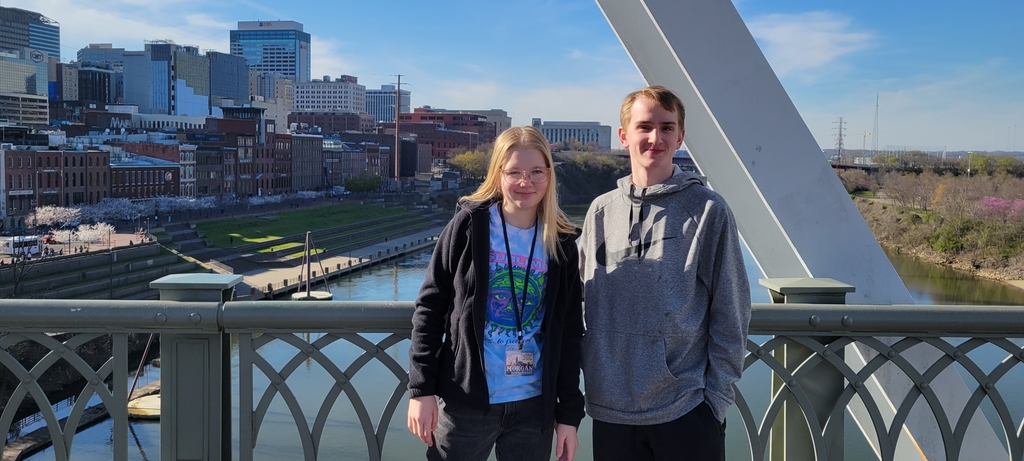 Fine Arts Trip: National Museum of African American Music 🎶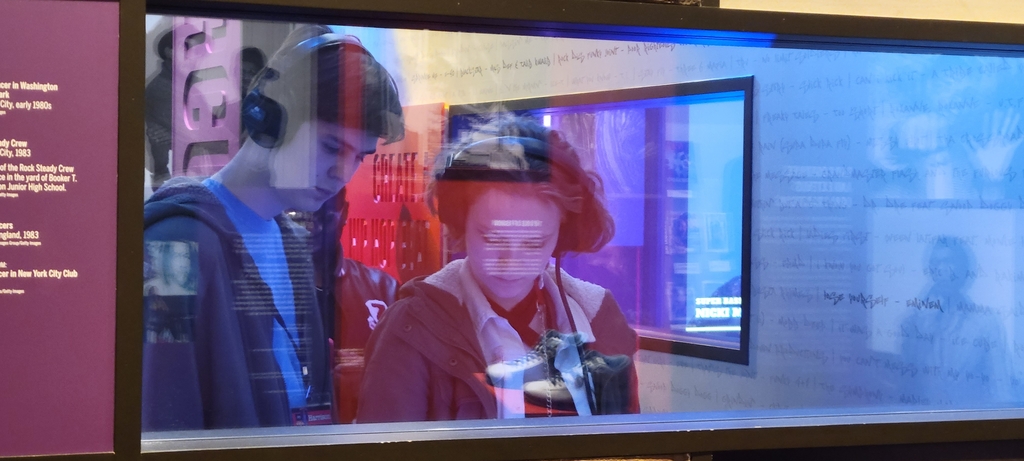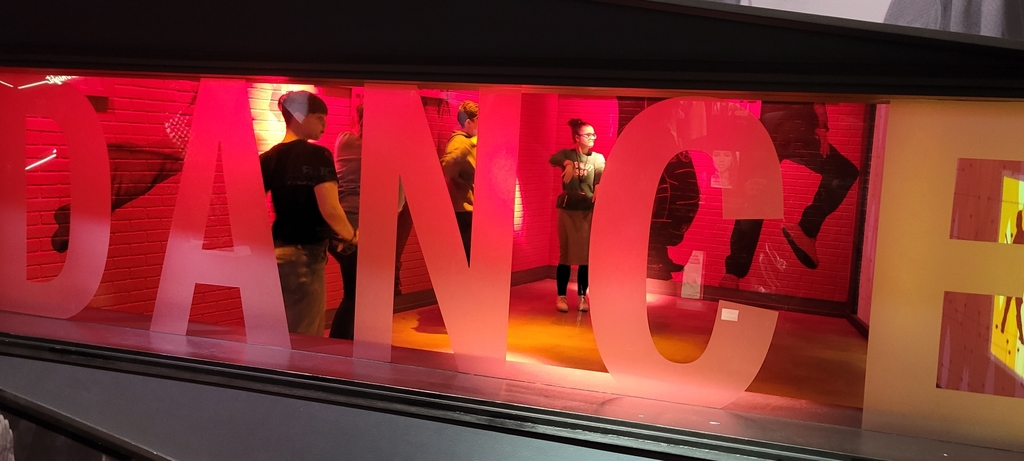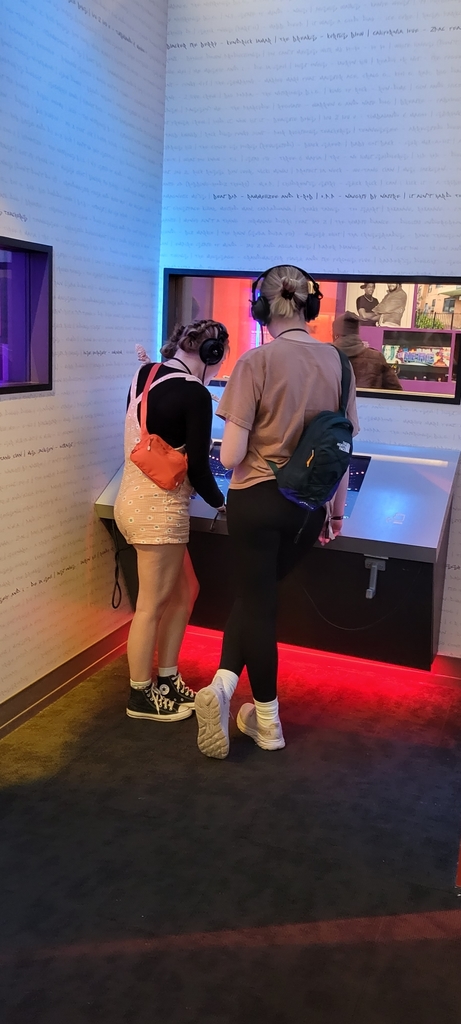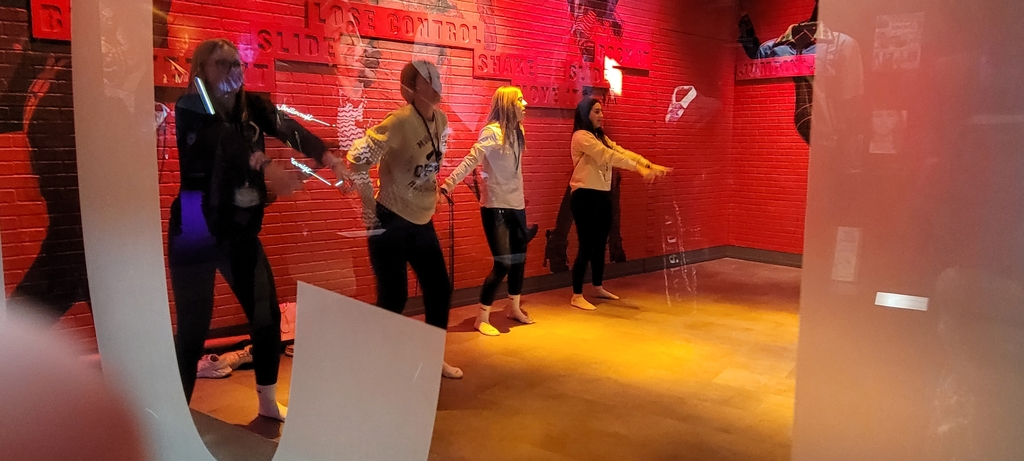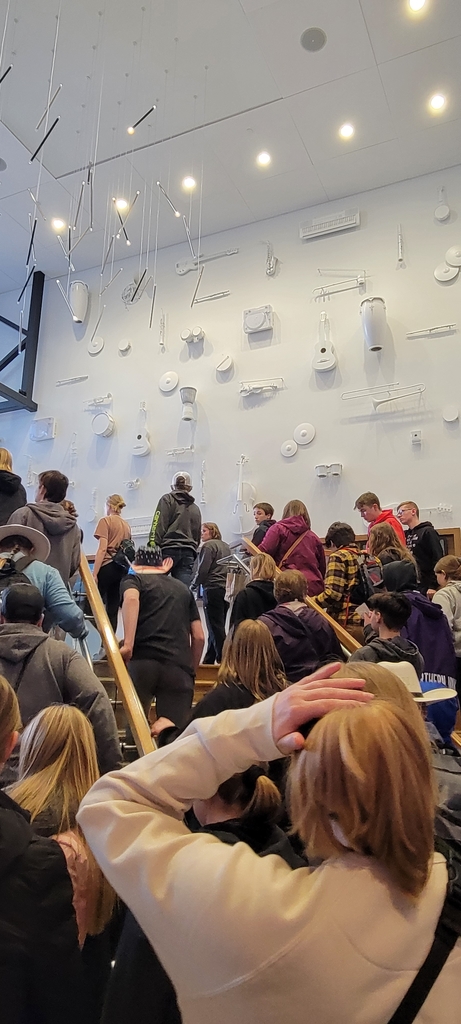 Fine Arts Trip: National Museum of African American Music 🎶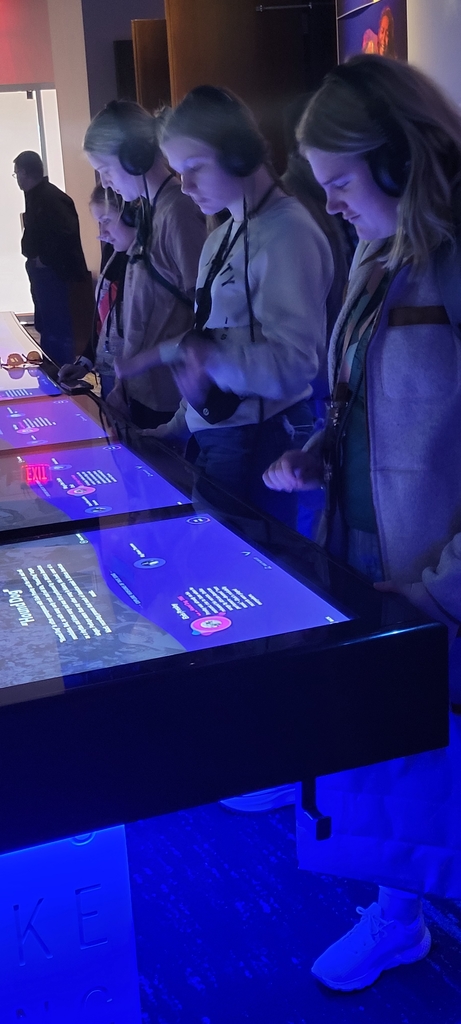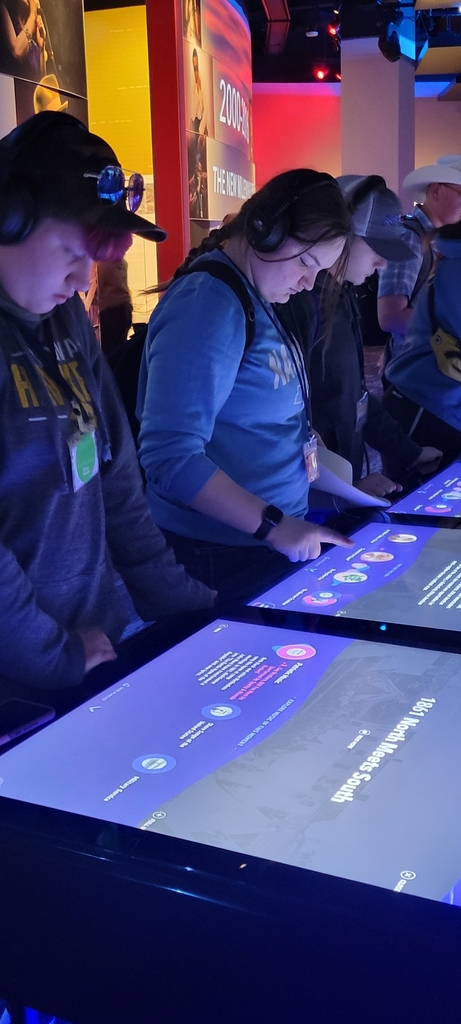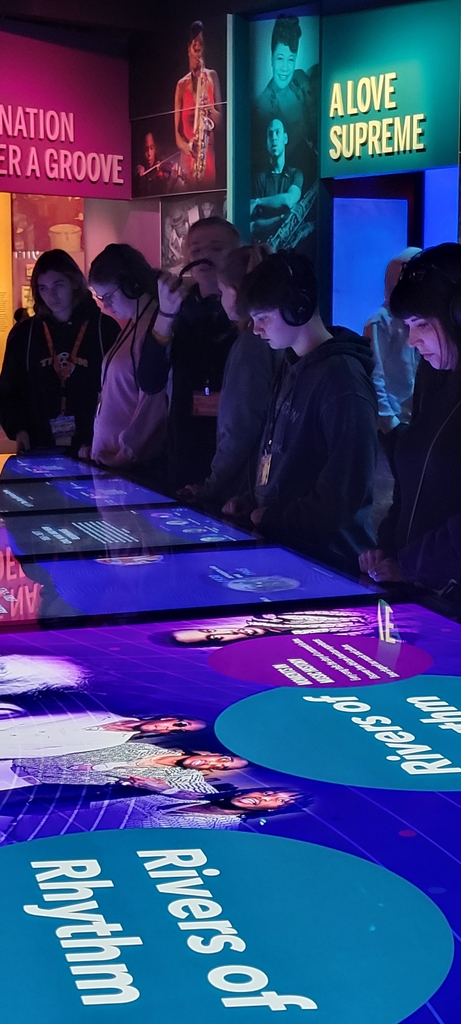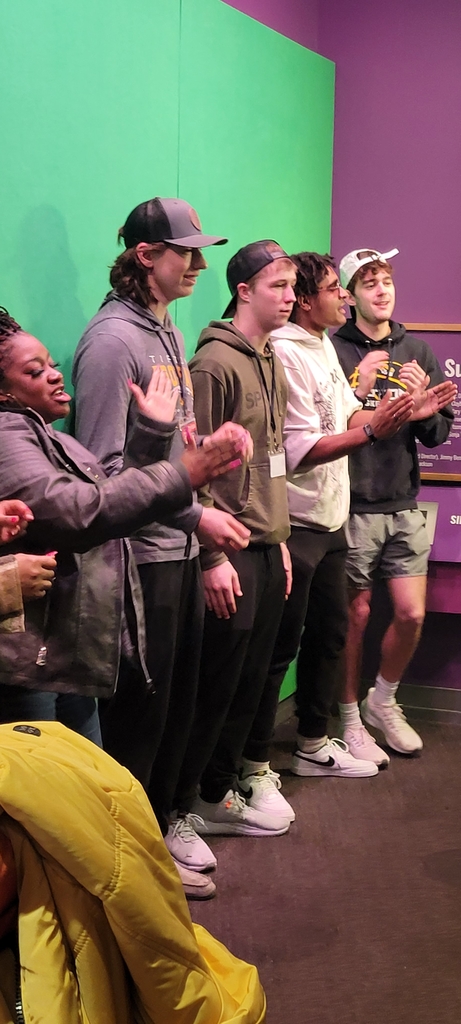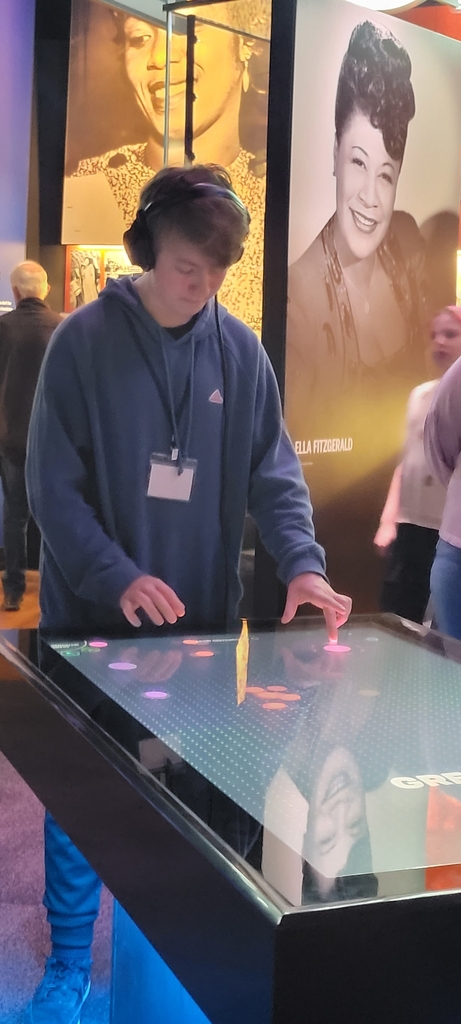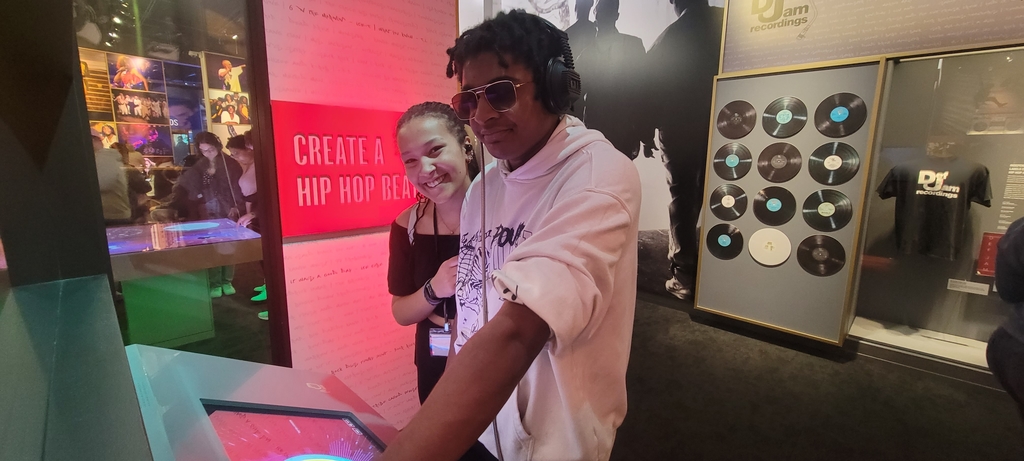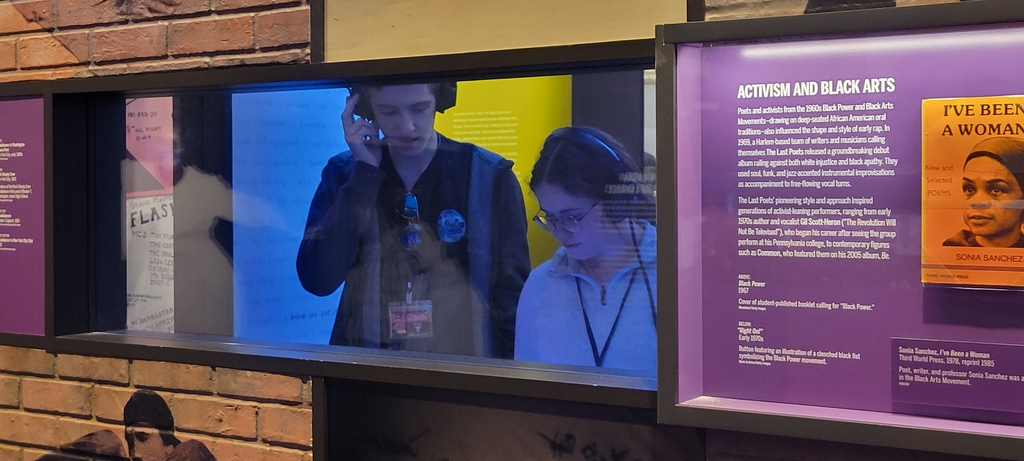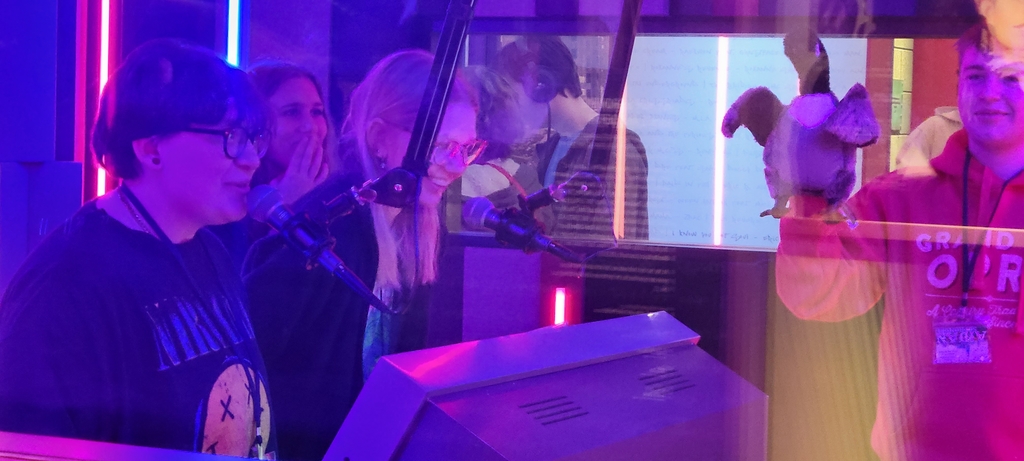 Fine Arts Trip: lunch, shopping, walking around Nashville 🎶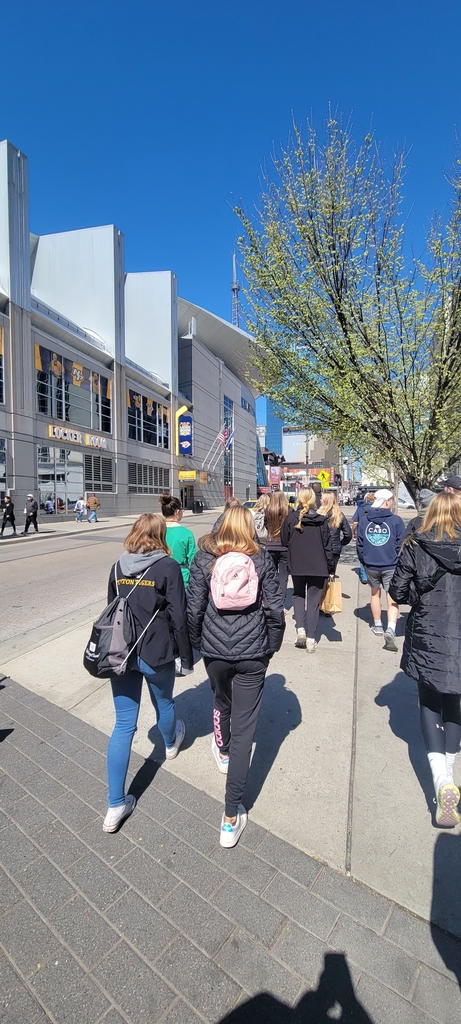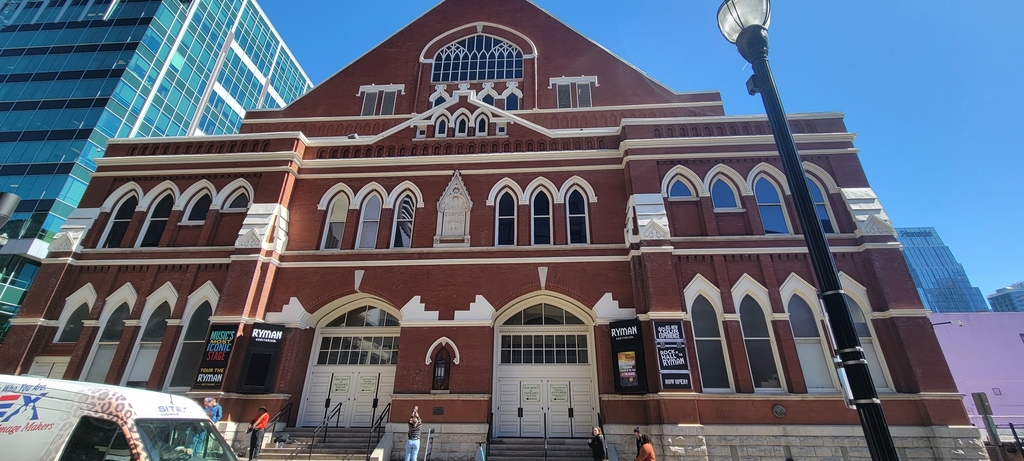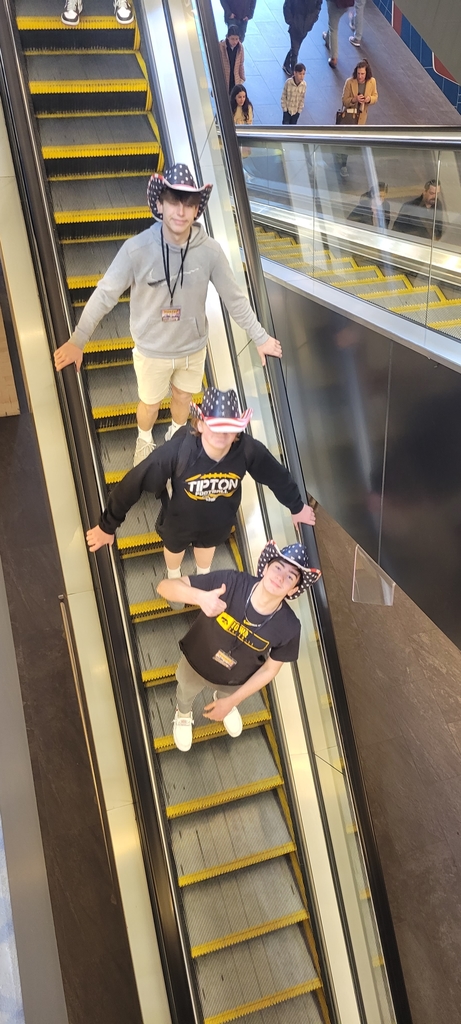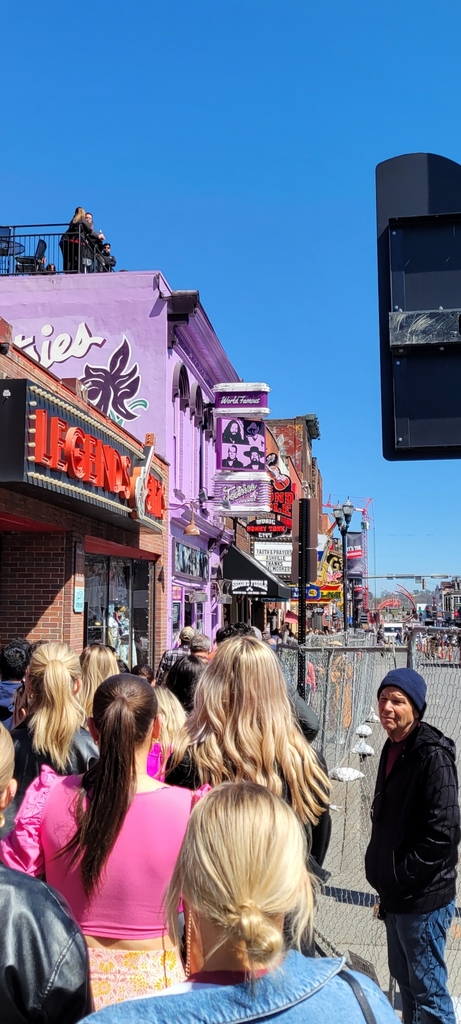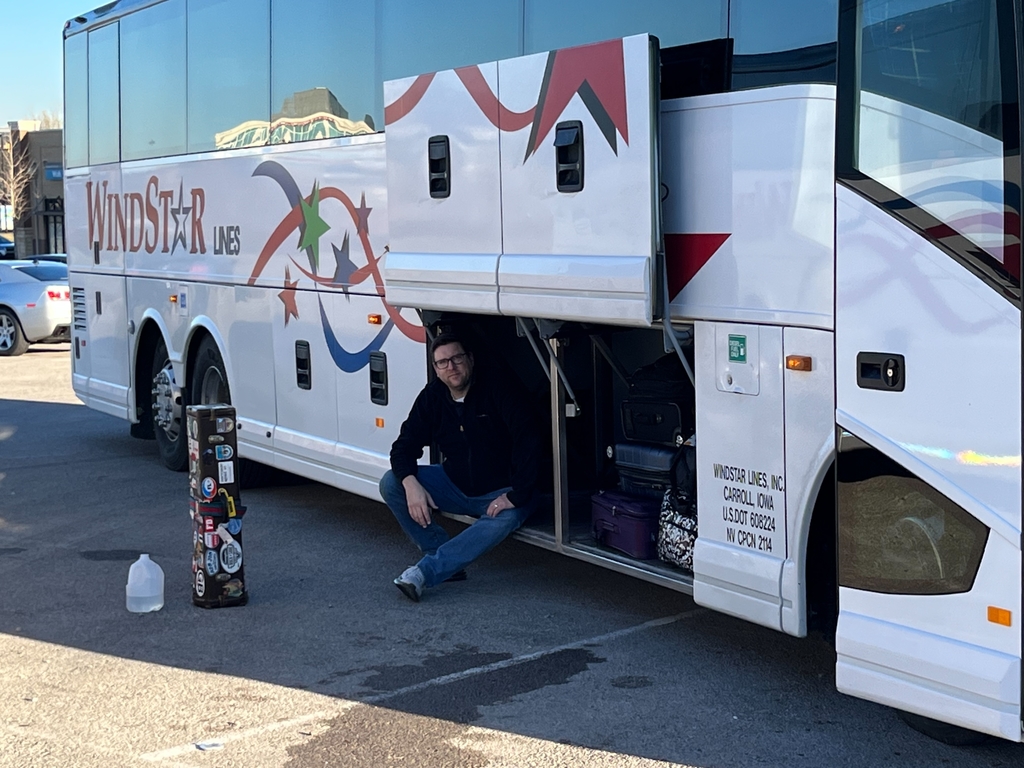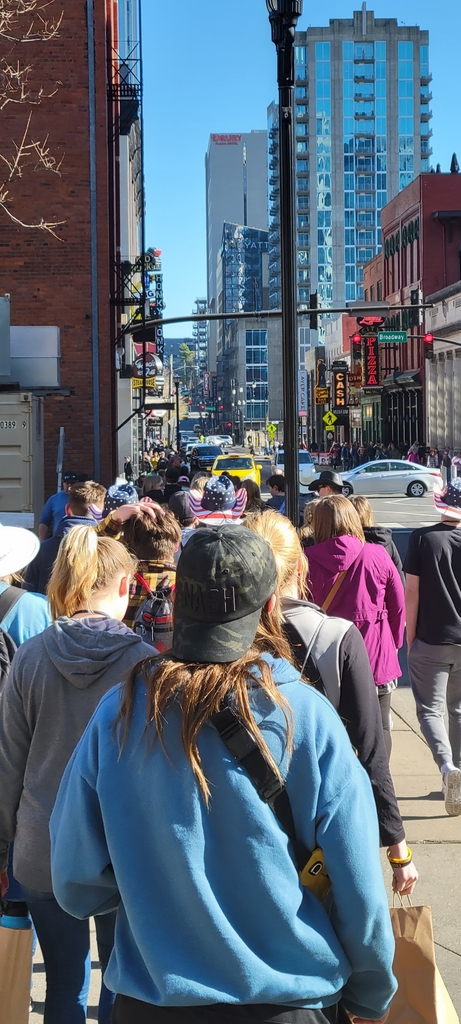 Fine Arts Trip: Country Music Hall of Fame 🎶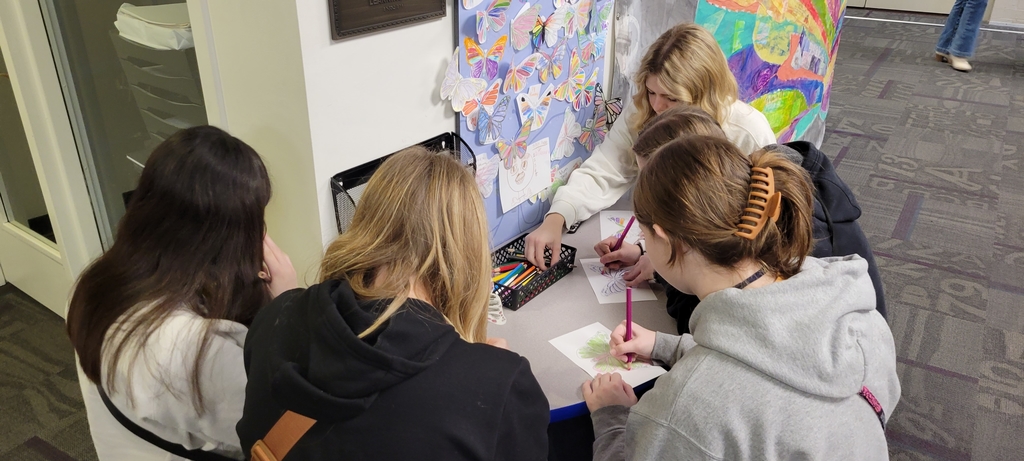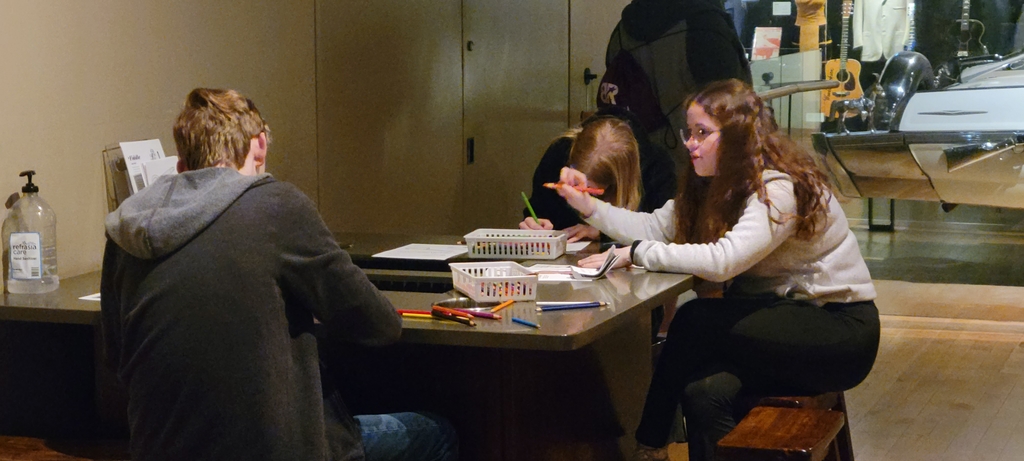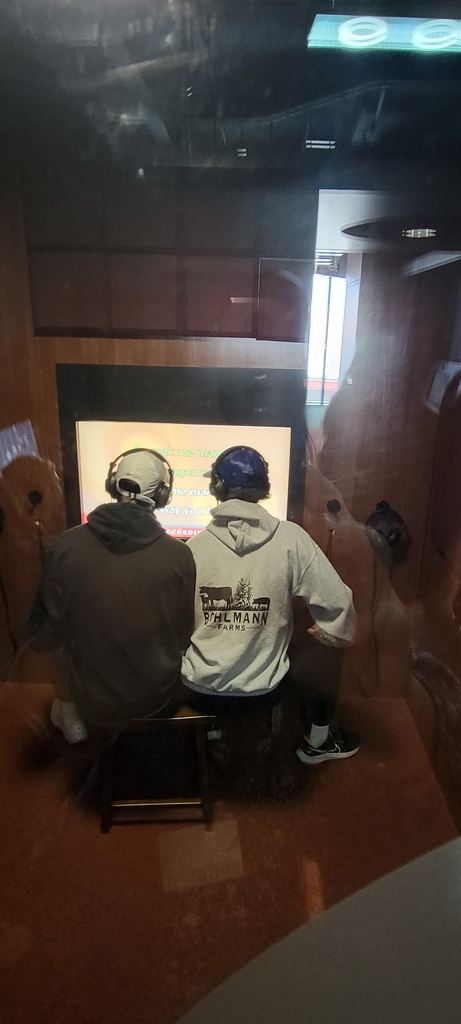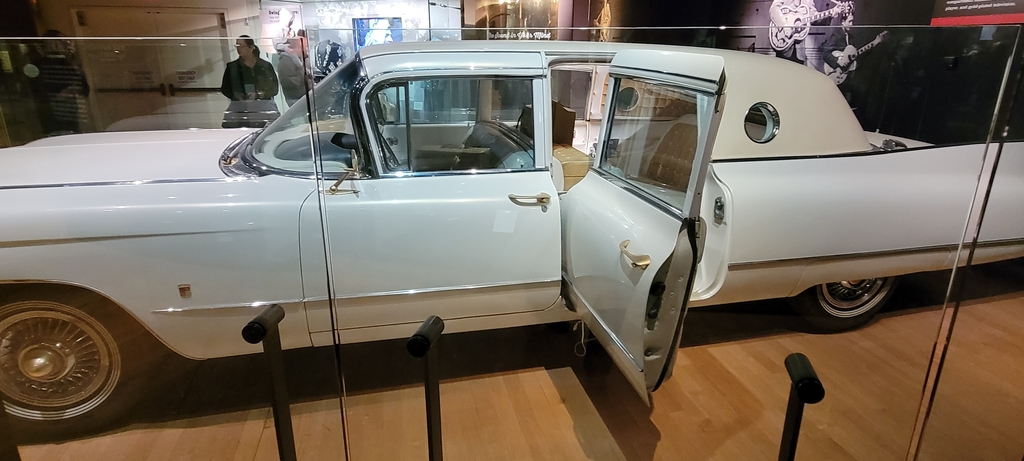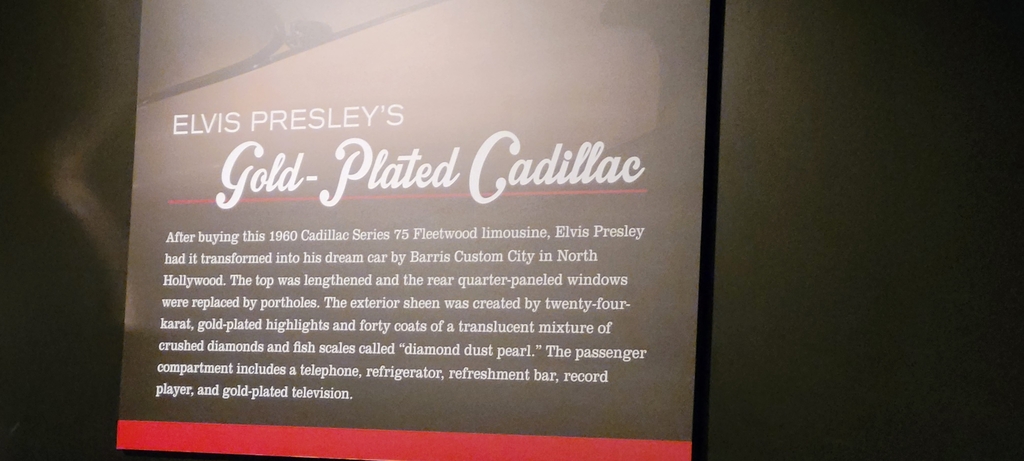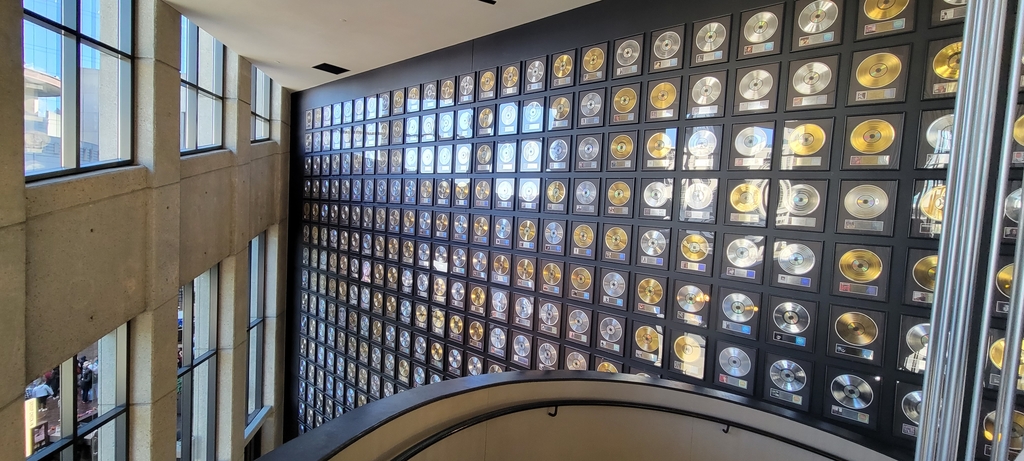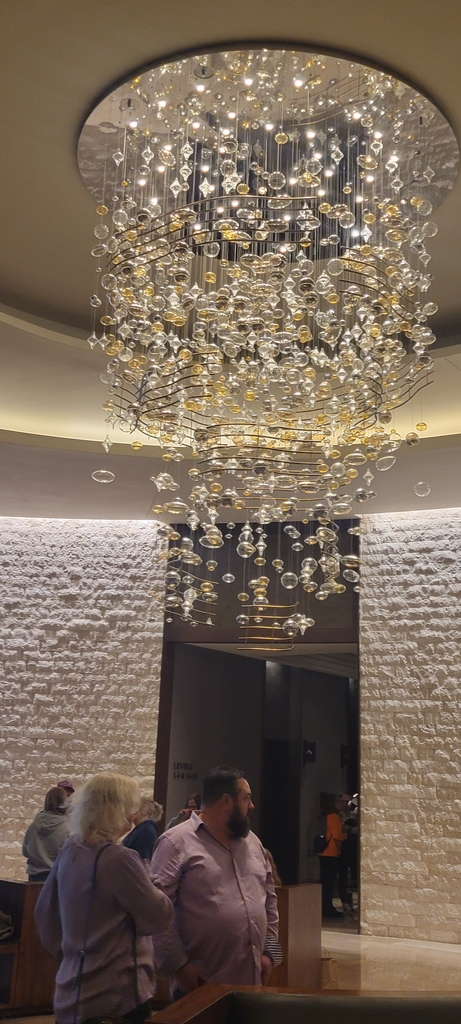 Fine Arts Trip: dinner at Paula Deen's 🐔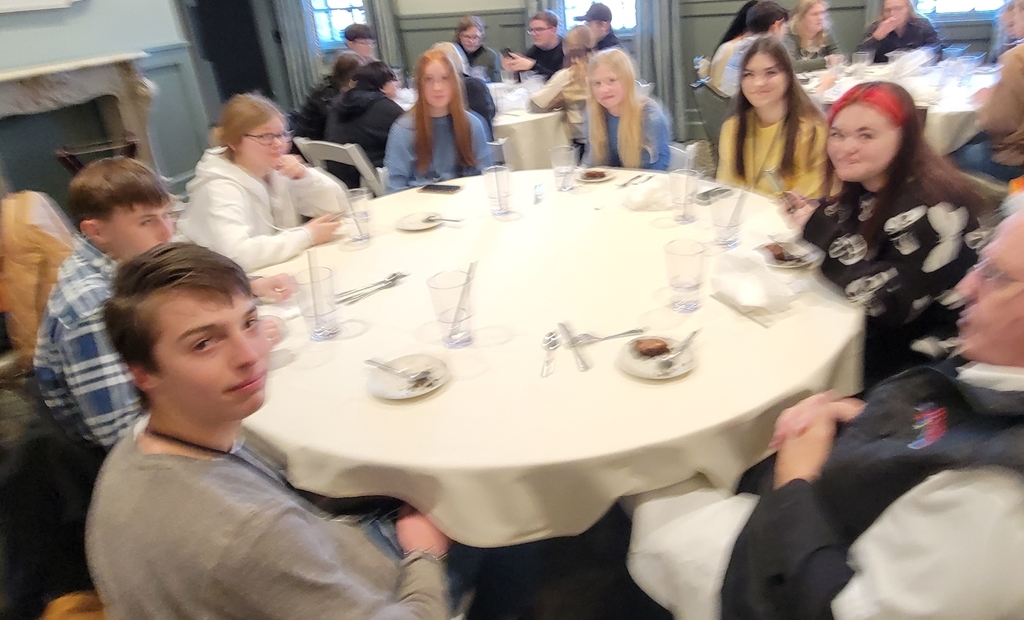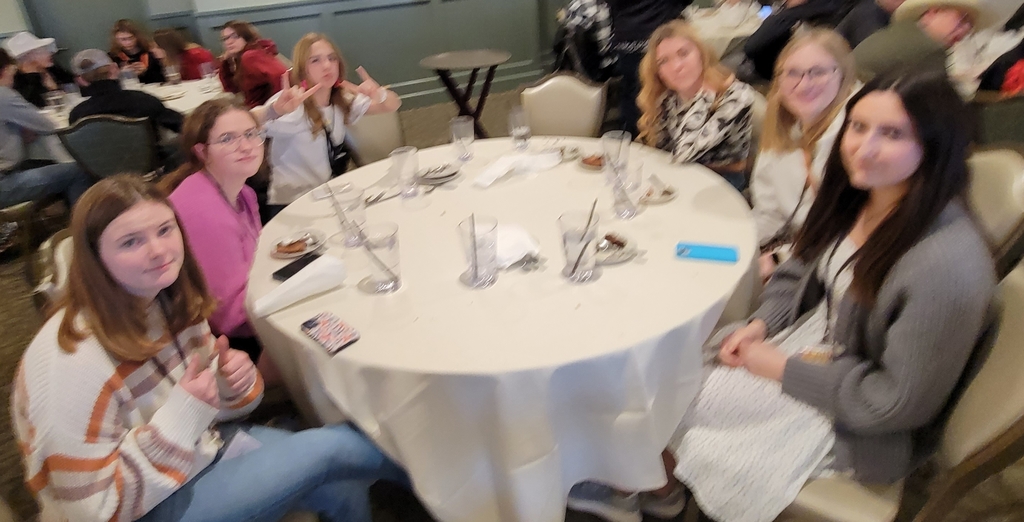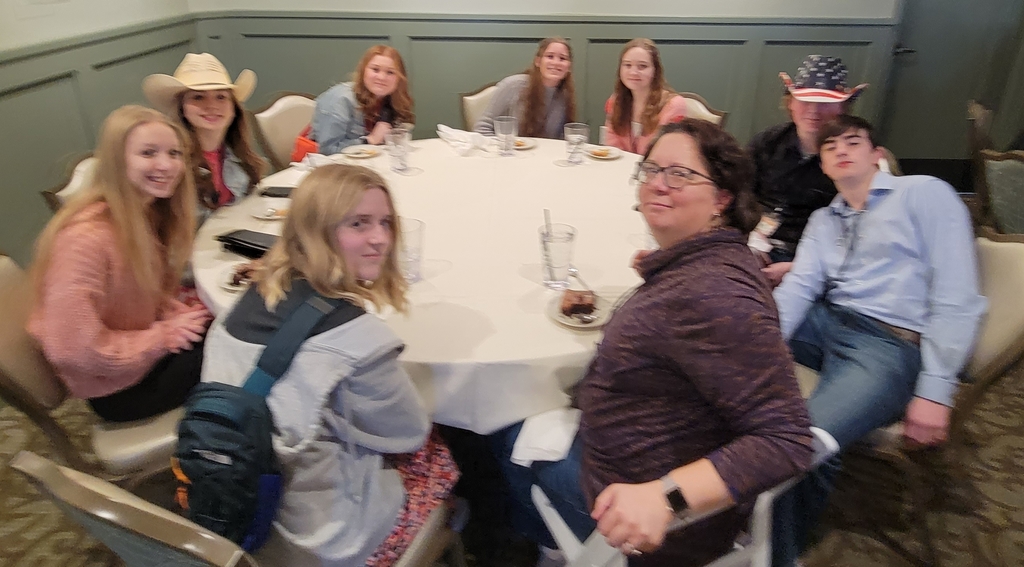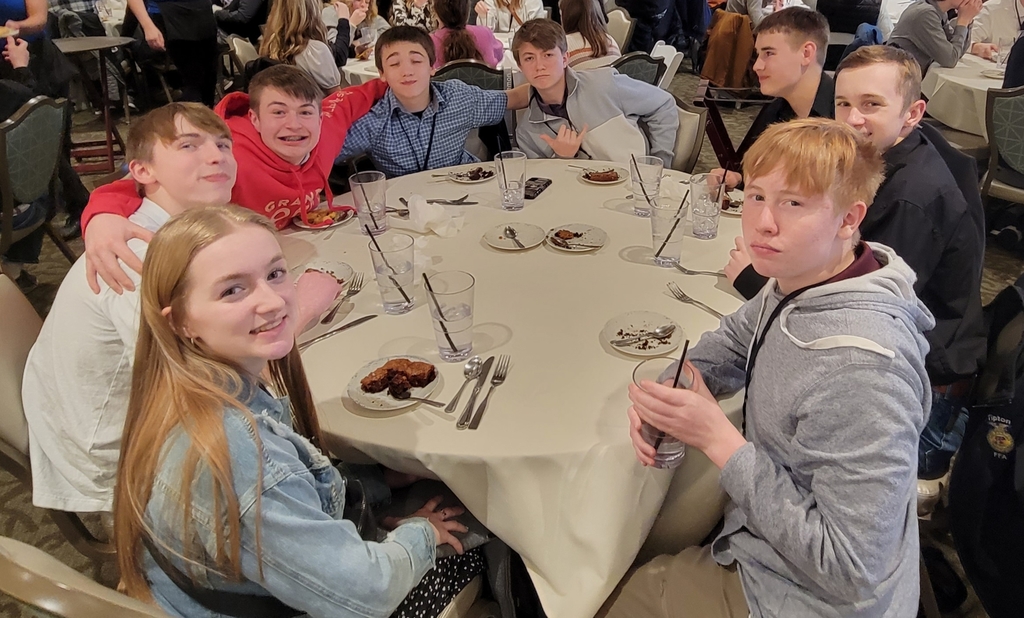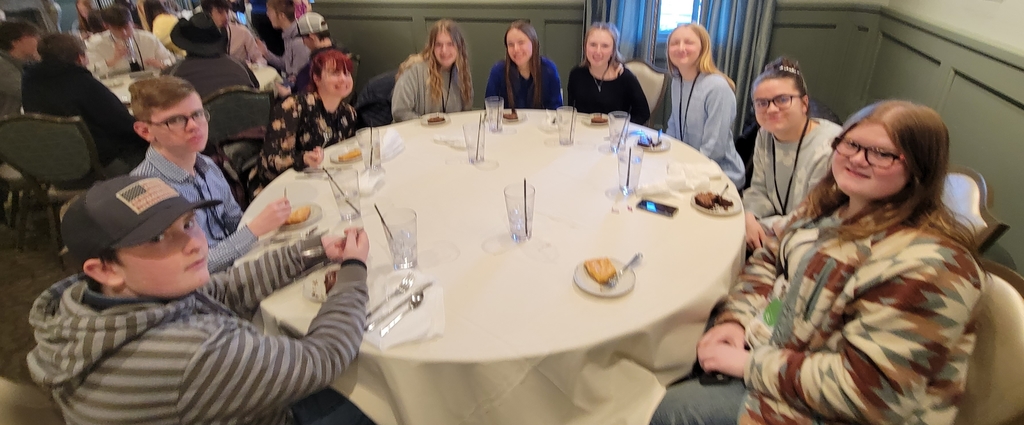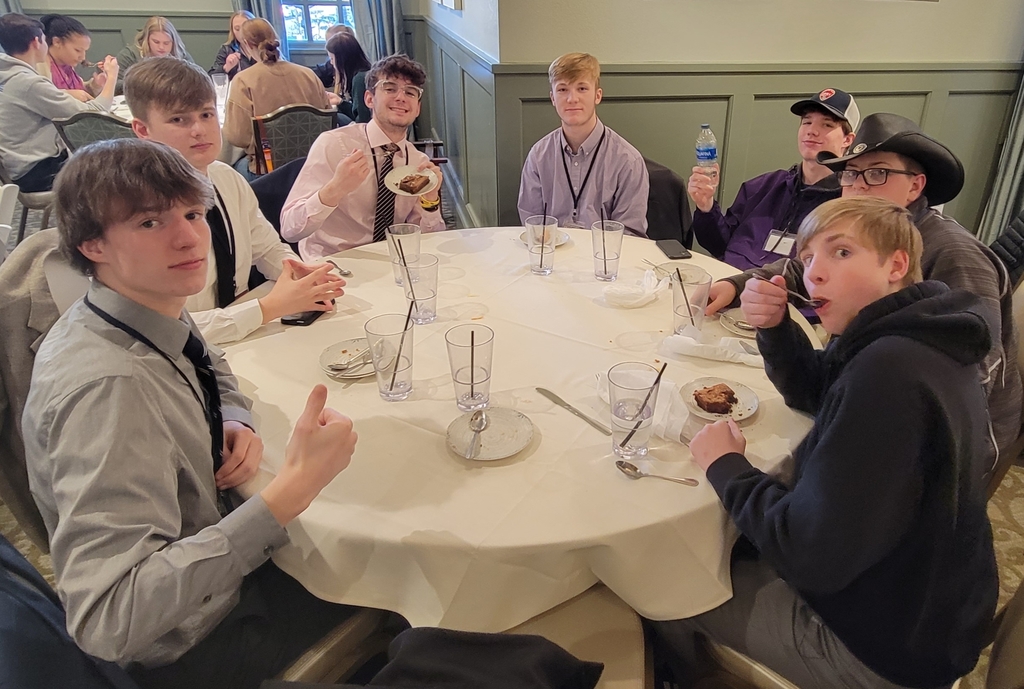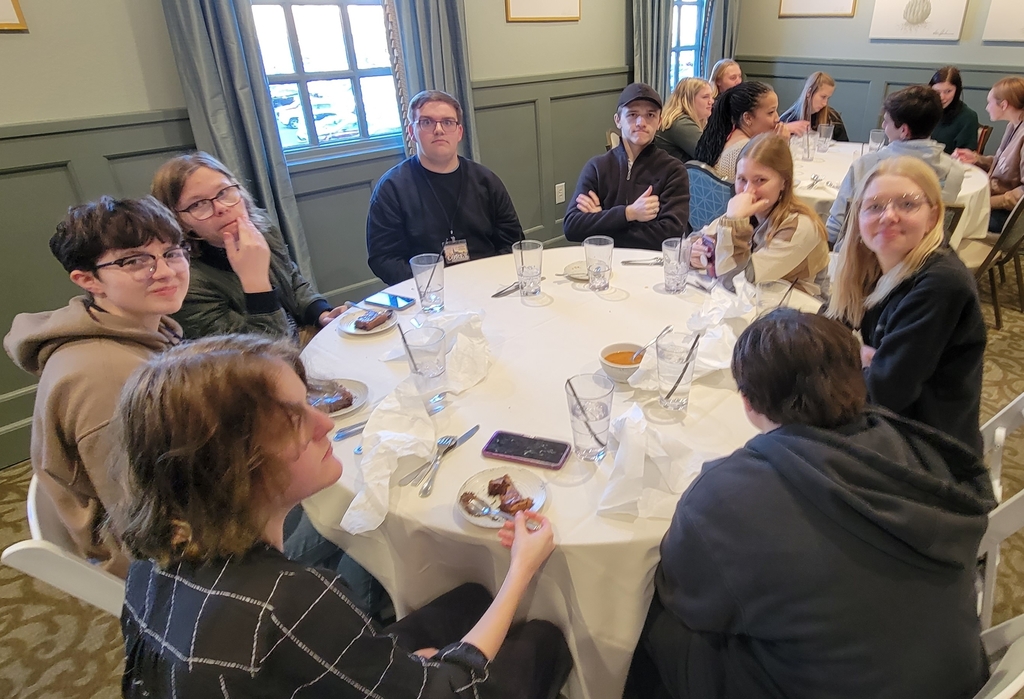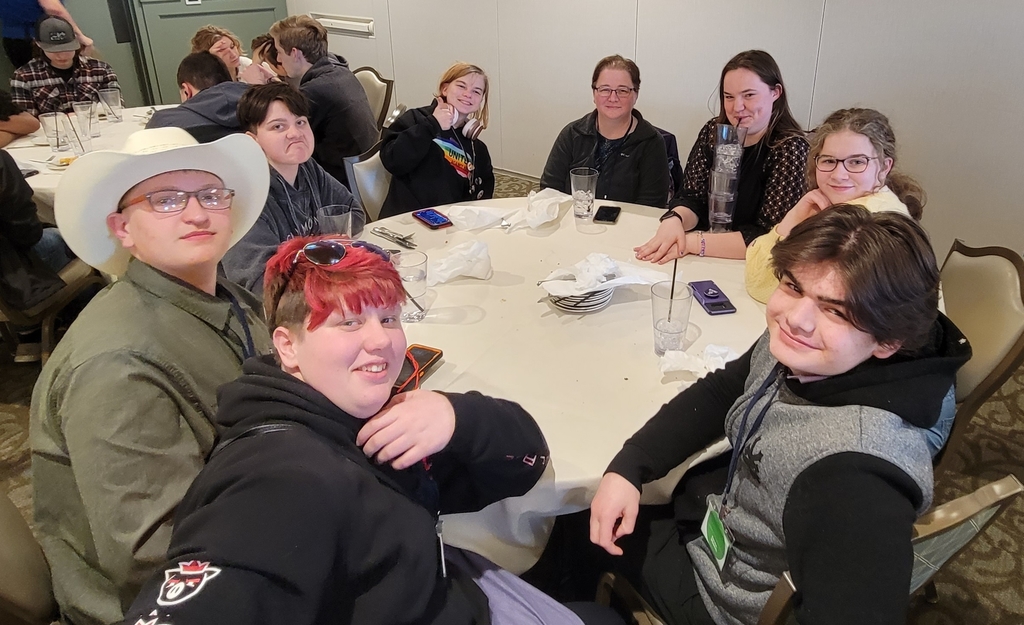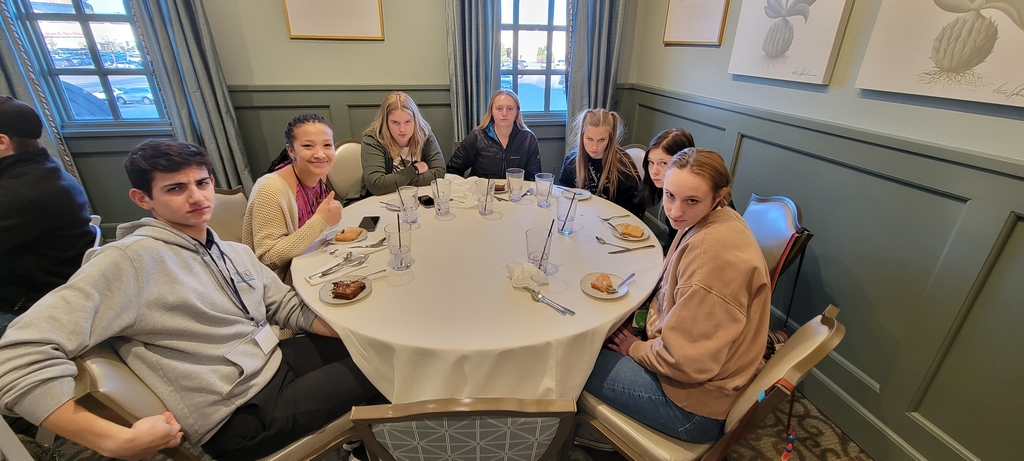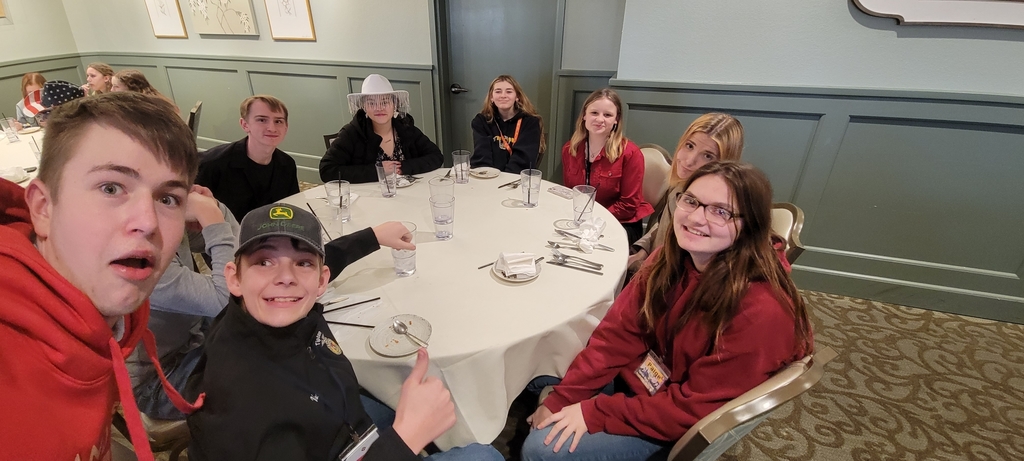 Fine Arts Trip: band and choir participated in clinics with Vanderbilt University music staff. Always cool to hear other perspectives. Both groups received a lot of compliments and got some great feedback. The band clinician was floored that no one took private lessons and sounded as good as they did. Go Tigers! 🎶