The Tiger boys wrestlers go 3-0 in dual meets tonight with wins over West Liberty 36-34, Anamosa 42-35, and Northeast 65-15.

Front row seats for Santa's Holiday Hoedown!!!!!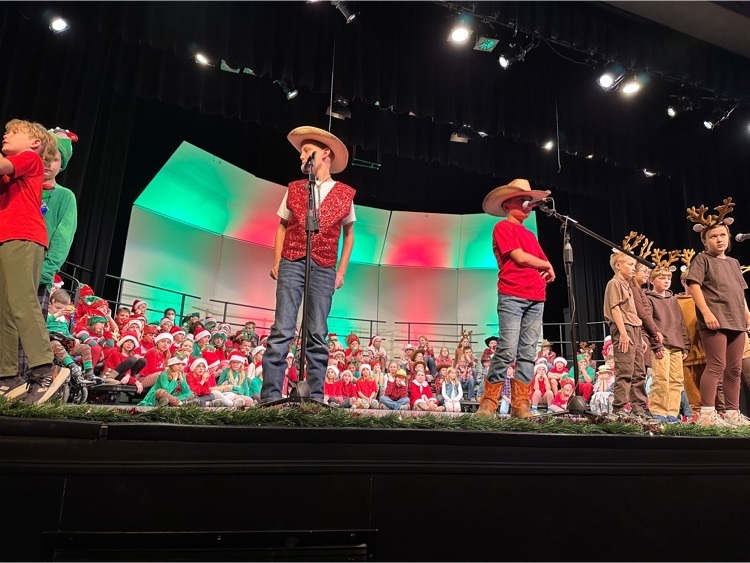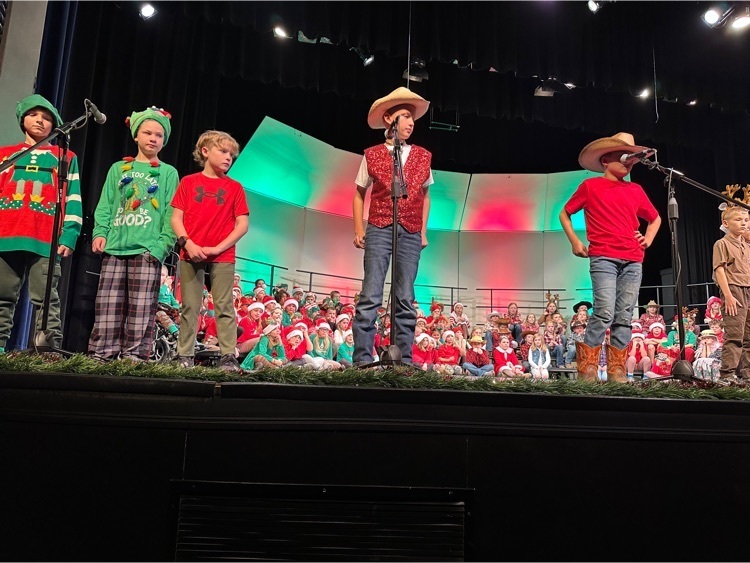 Seniors in government caucused for their "candy-date" of the year to learn about how to become president of the United States. After going through all of the election process, each class had selected their own candy elect. It was a fun hands on learning experience!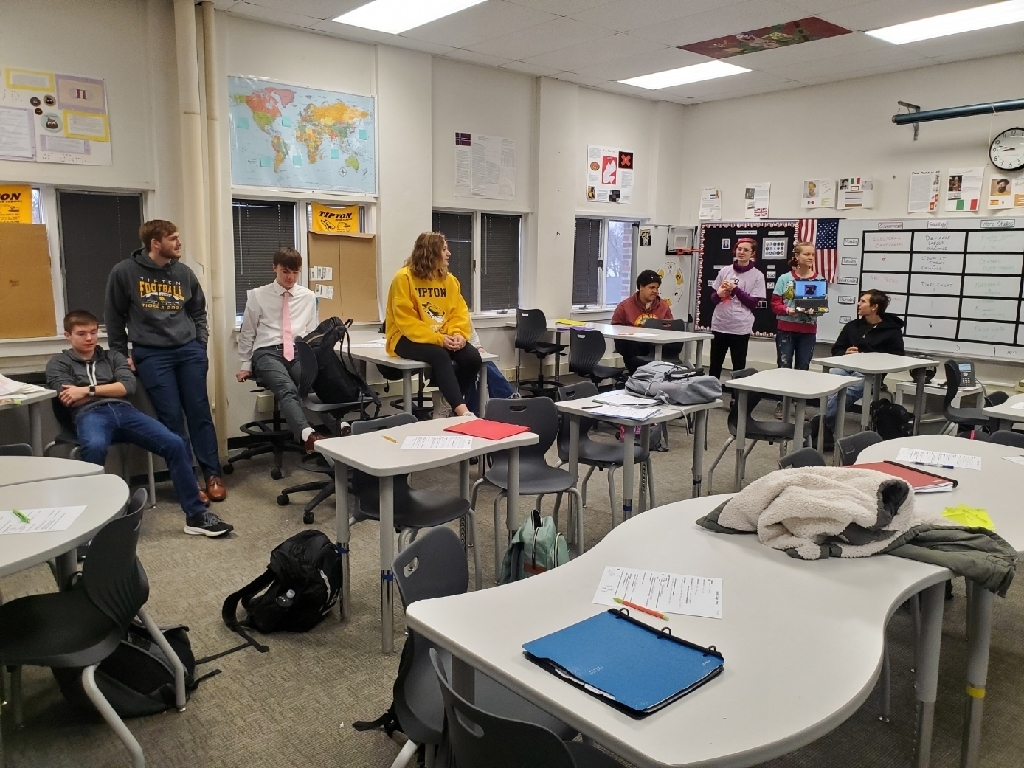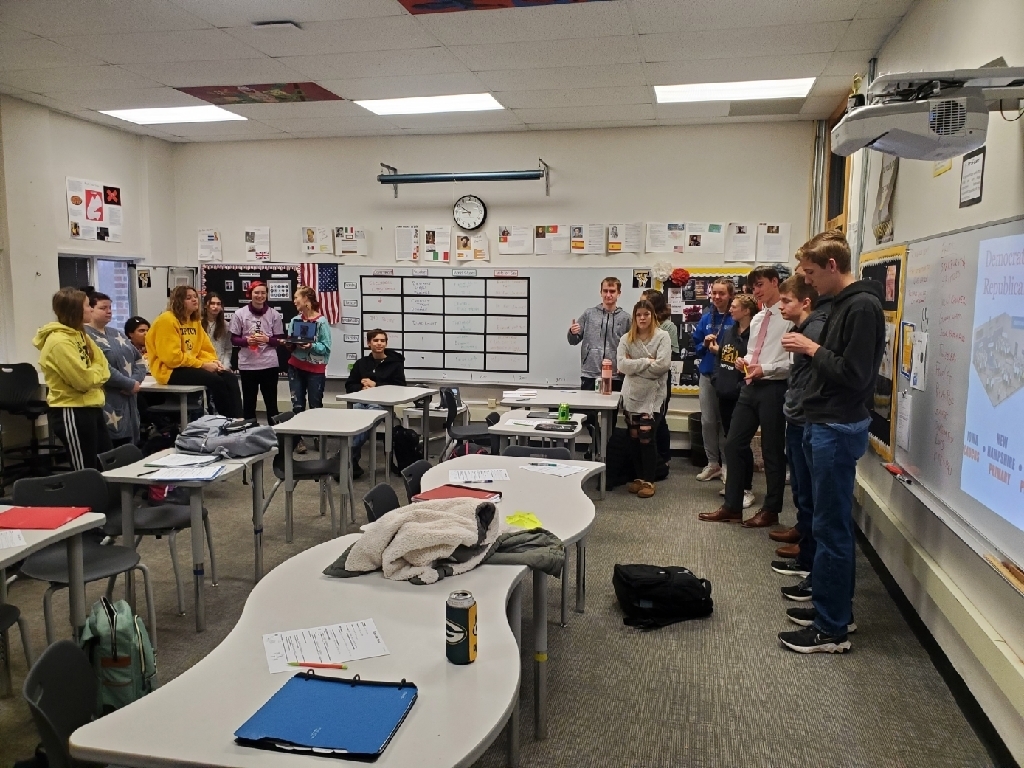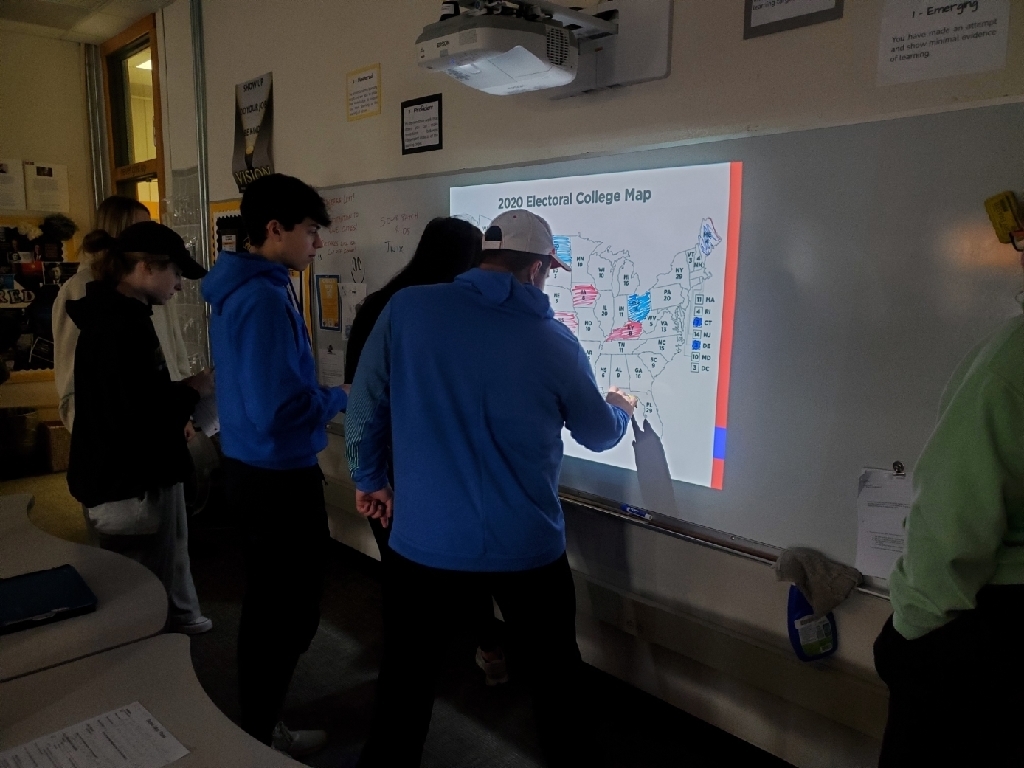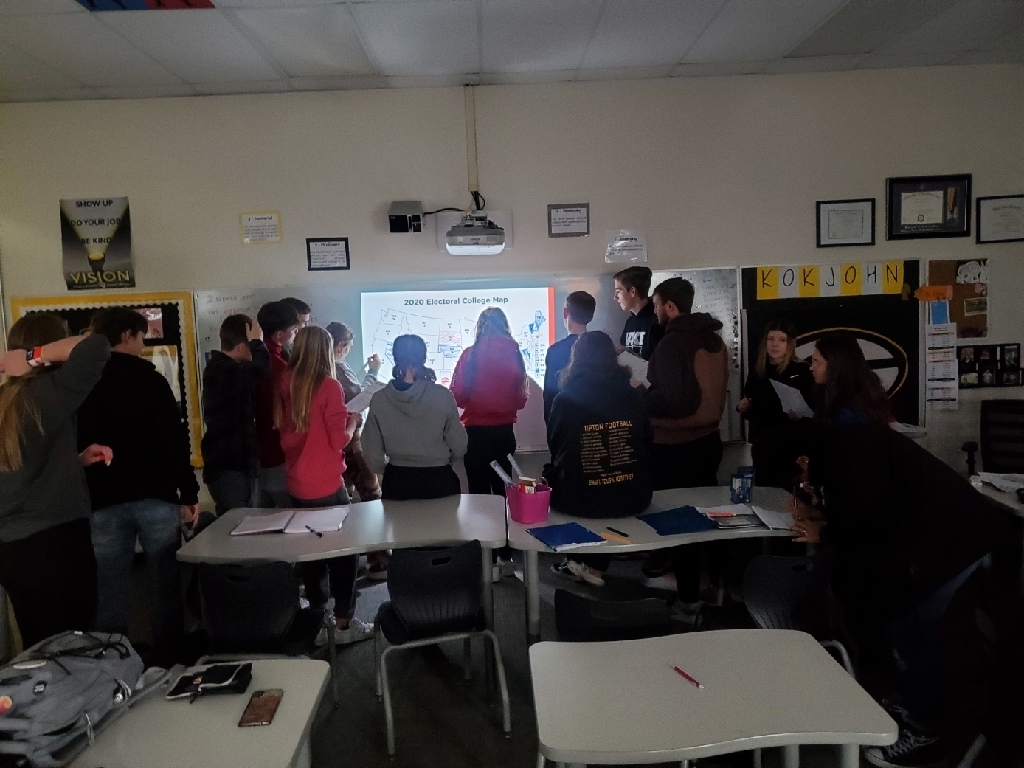 Tiger Girls BB drops a close game tonight to Wilton.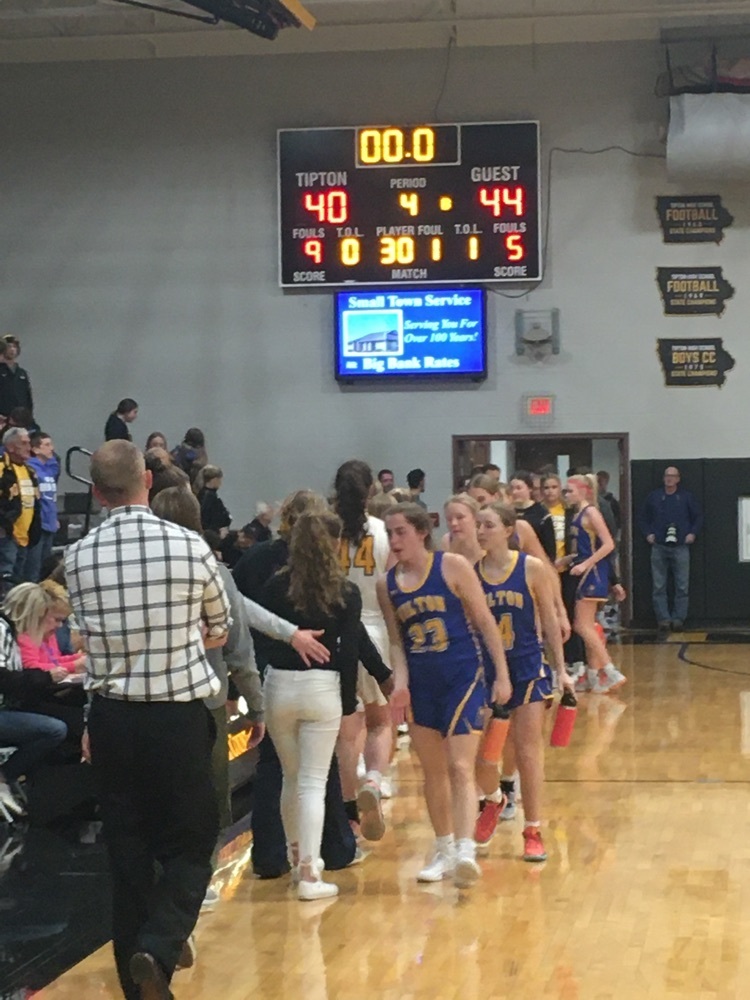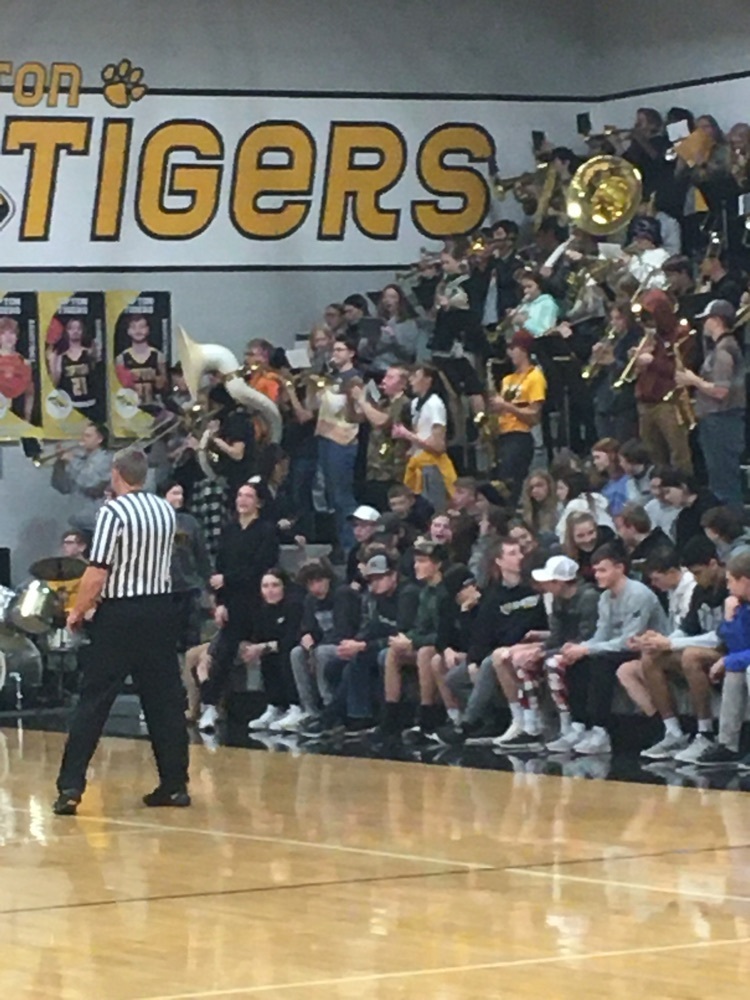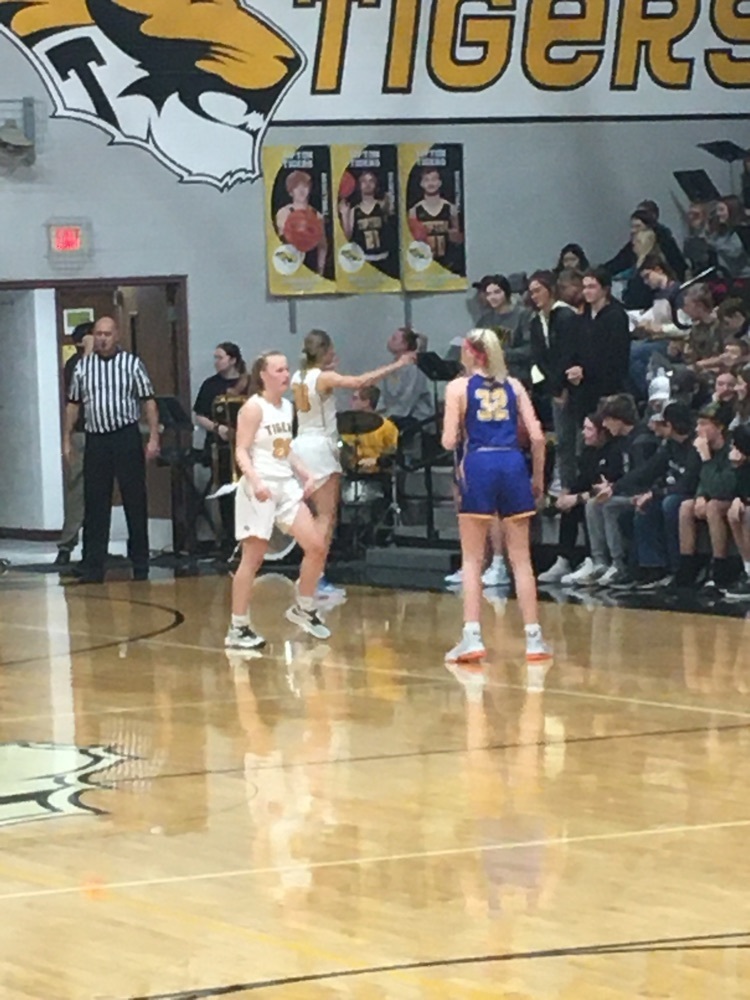 Reminder….. 3 hour early dismissal tomorrow 12-7-22
Thanks to the student council for the cookies for our state bowlers for Special Olympics!
Congratulations to these Tiger Wrestlers who earned a medal at our home invitational on Monday night! Sam Kennen-2nd, Champions Becca Hinderaker, Saidee Hamilton, and Meredith Coppess, and Koda Fogg-3rd.

Way to go SEBH team! What an outstanding night helping families have fun and learn what resources are available in our community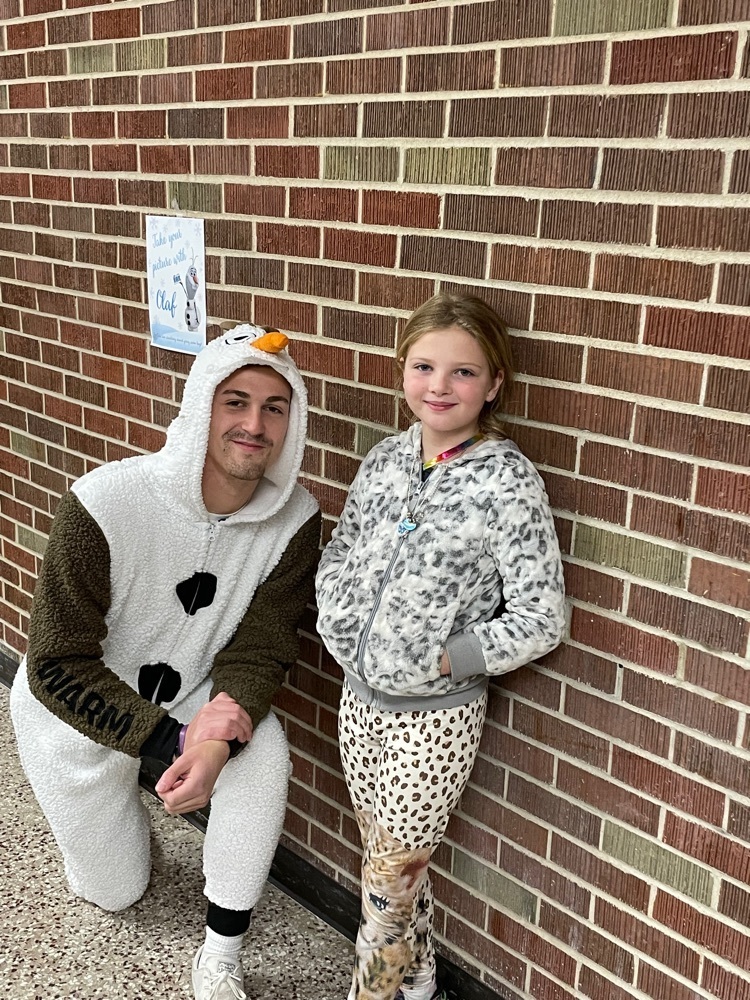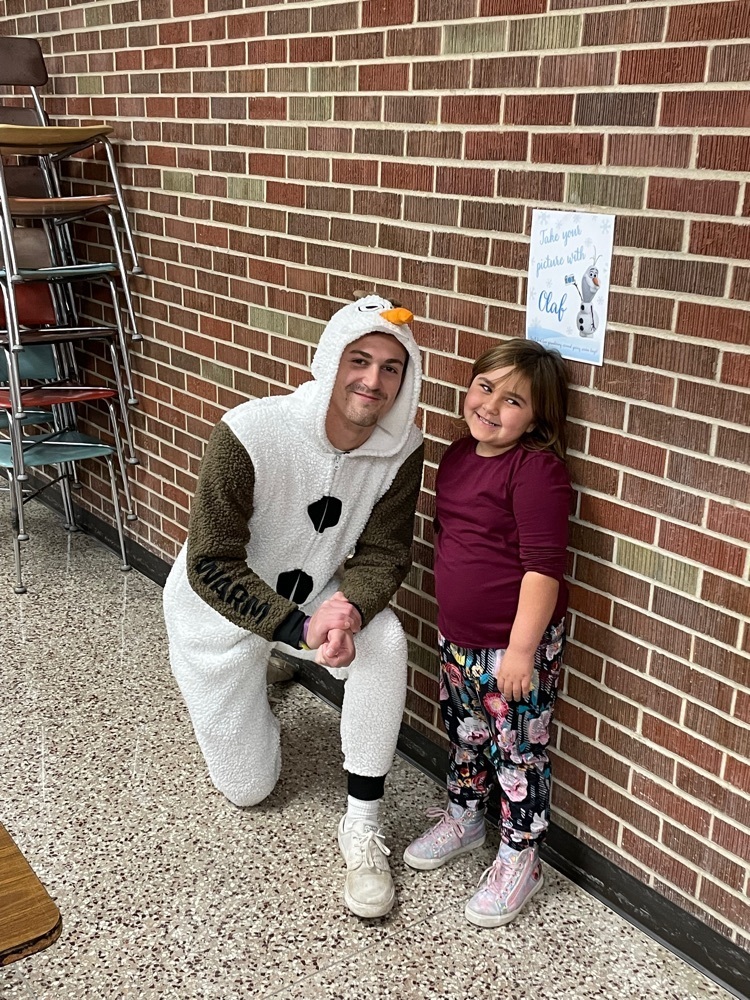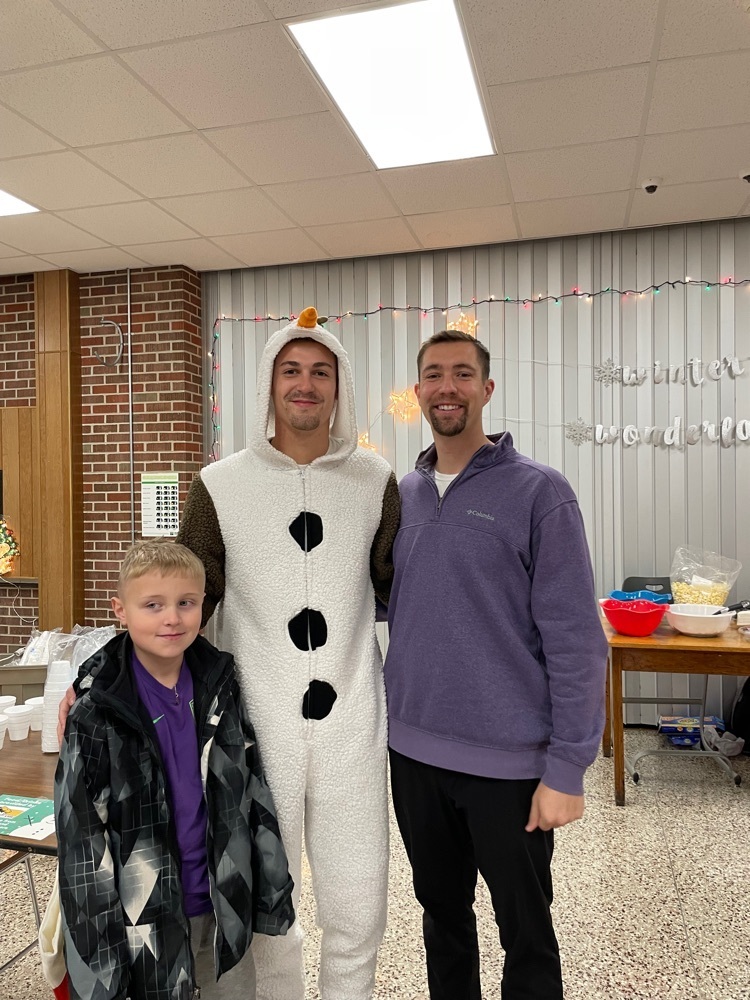 PK 1 is working with Ms Scogland on different animals with her students!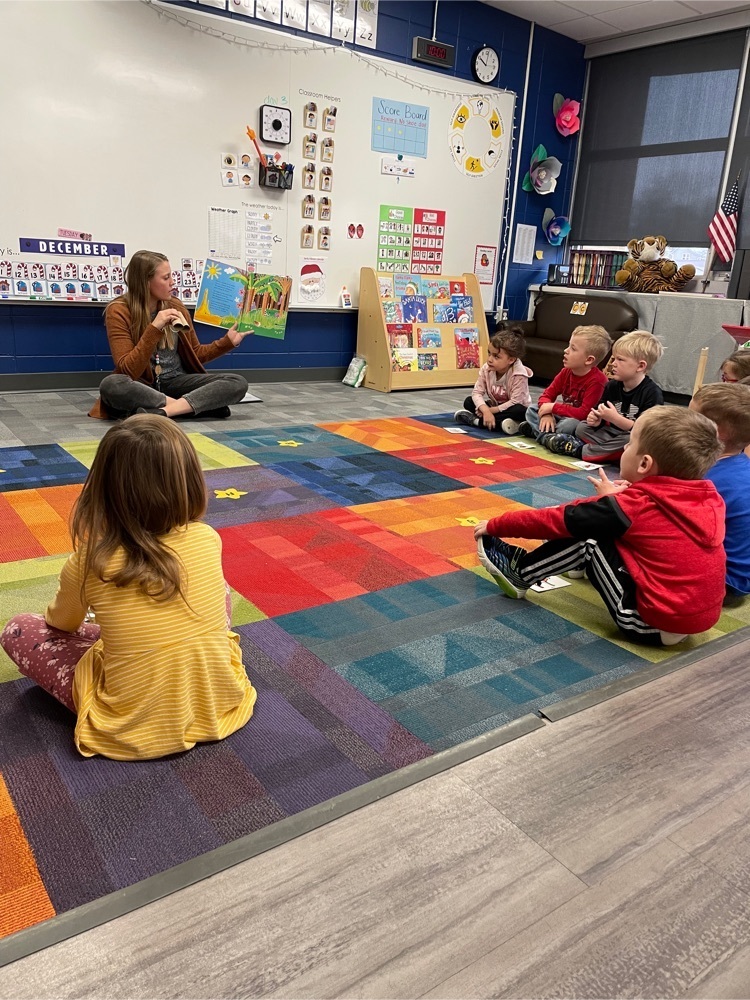 Wanted to share these Holiday Movie Promos for the Holiday Housewarming & MS Athletic events done by our MS Kindness Crew & TMSPN kids. Thanks to all the "actors" and Jack for his awesome photoshop skills on this fun project. To see all of them go to MS Facebook page.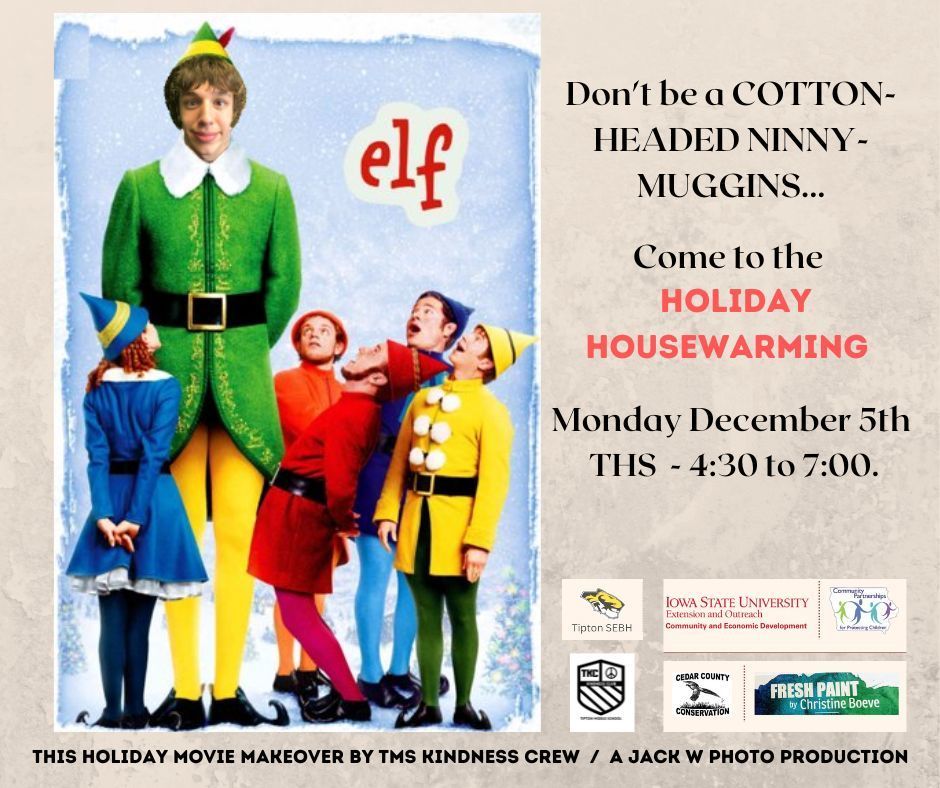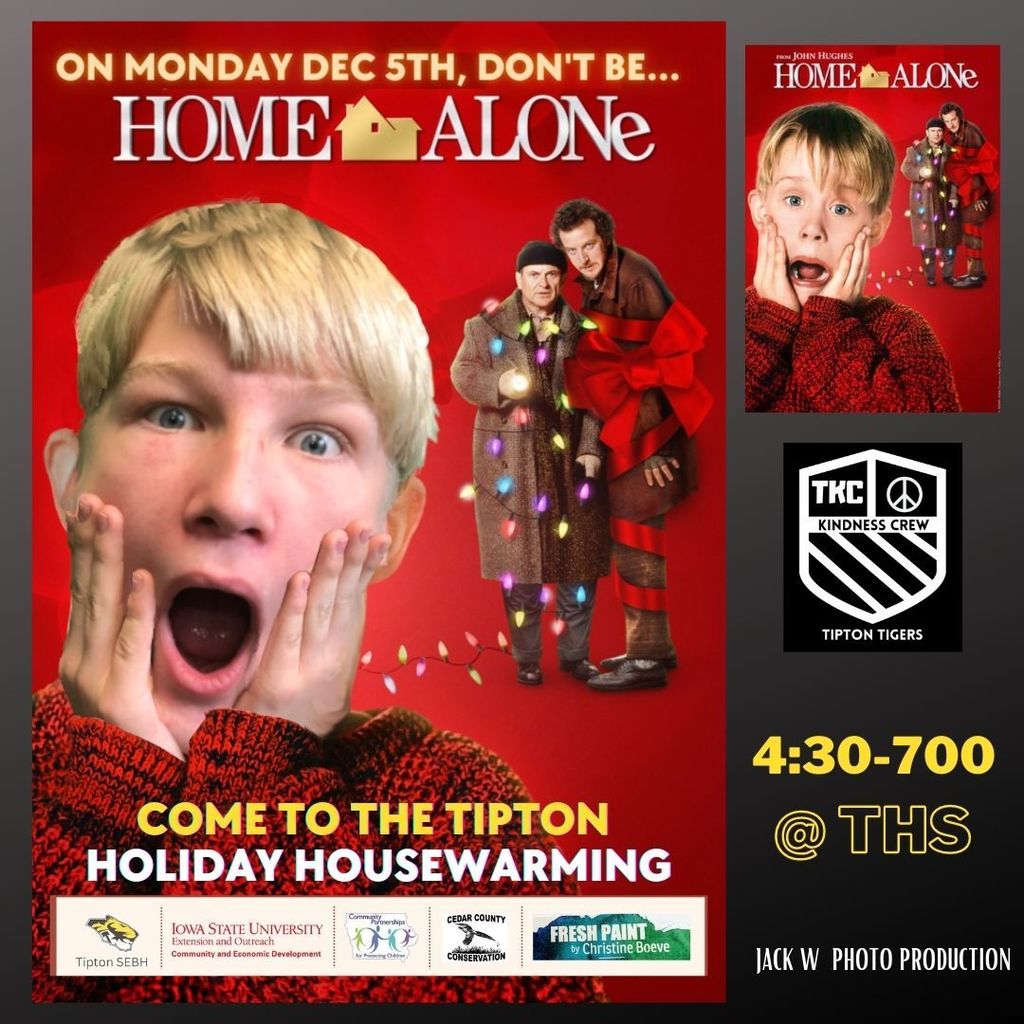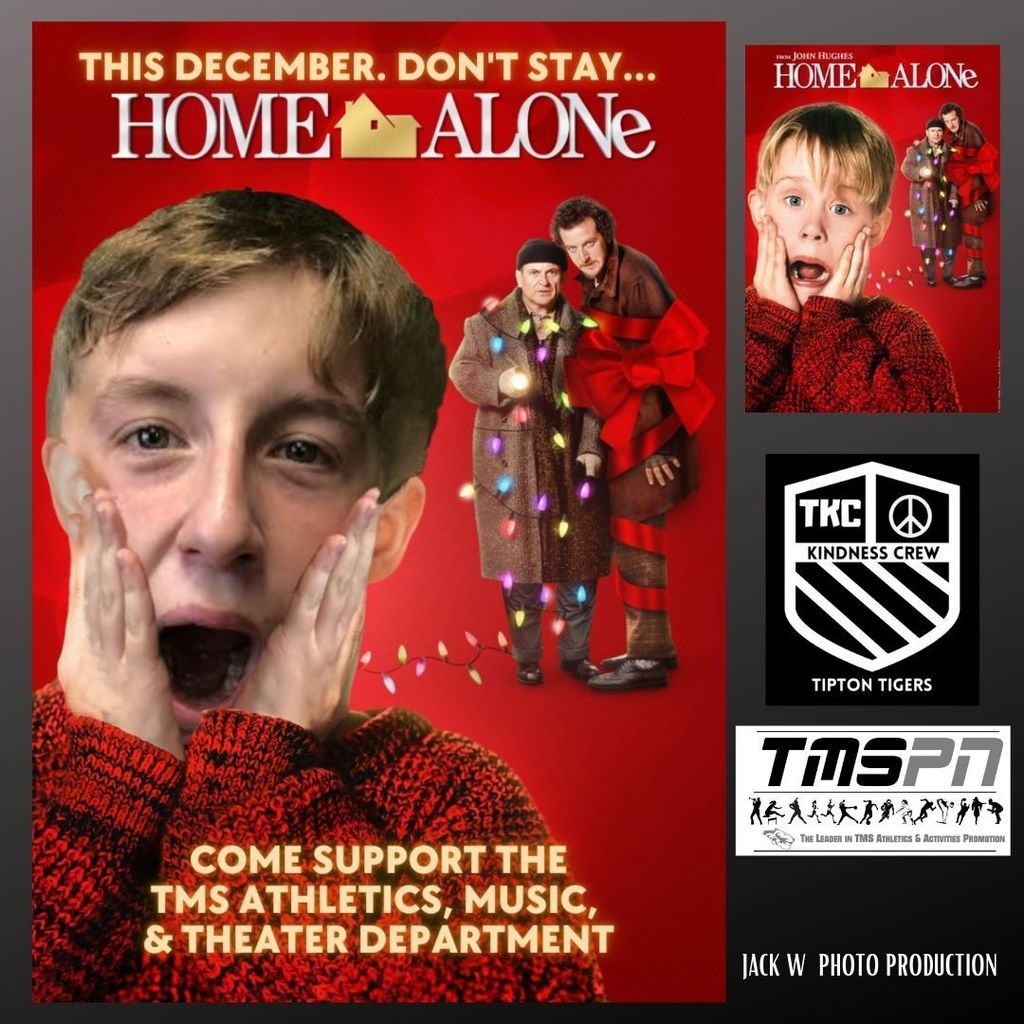 Congratulations to Tristin and Gavin Sorgenfrey who placed 1st at the Tipton Invitational today. Also, Colin Nash, Michael Puffer, and Jayson Johnson who finished as runner-up. As a team the Tigers finished 4th.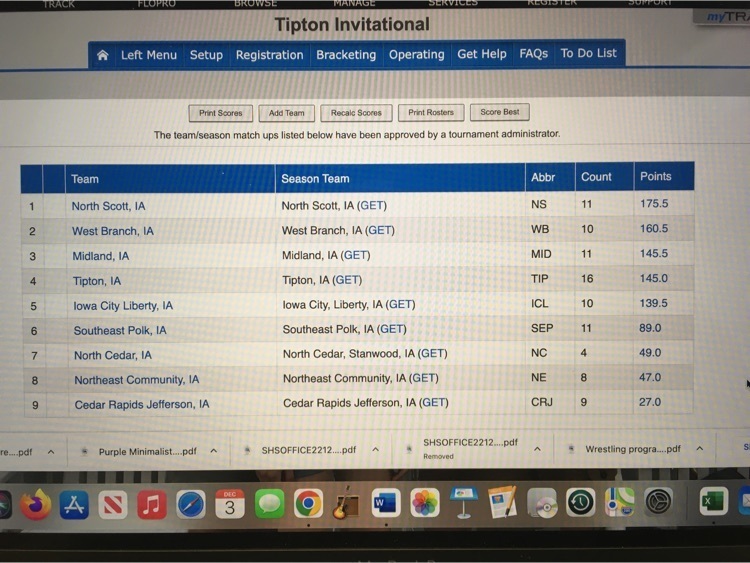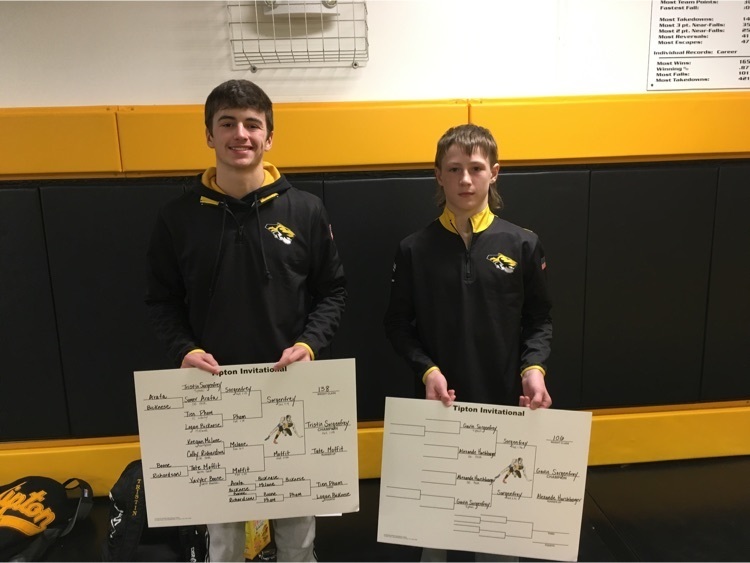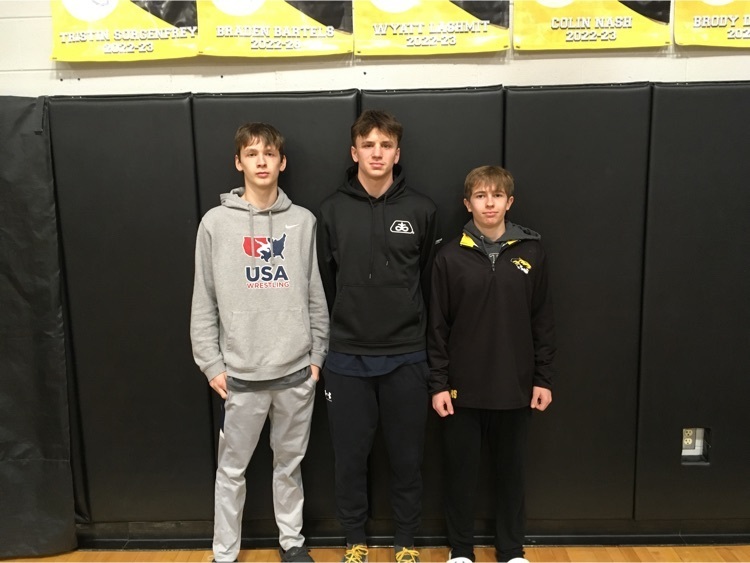 The Tigerettes Dance Team took their state pom, state lyrical, and five solo routines to state dance this past Thursday. The team took home division I titles for their pom and lyrical routine. Jazmine Woode, Ashlyn Voss, and Danica Rippentrop received division I titles for their solos as well. As a team, the Tigerettes received the award for distinguished academics for team GPA 3.5-4.0! Way to go ladies!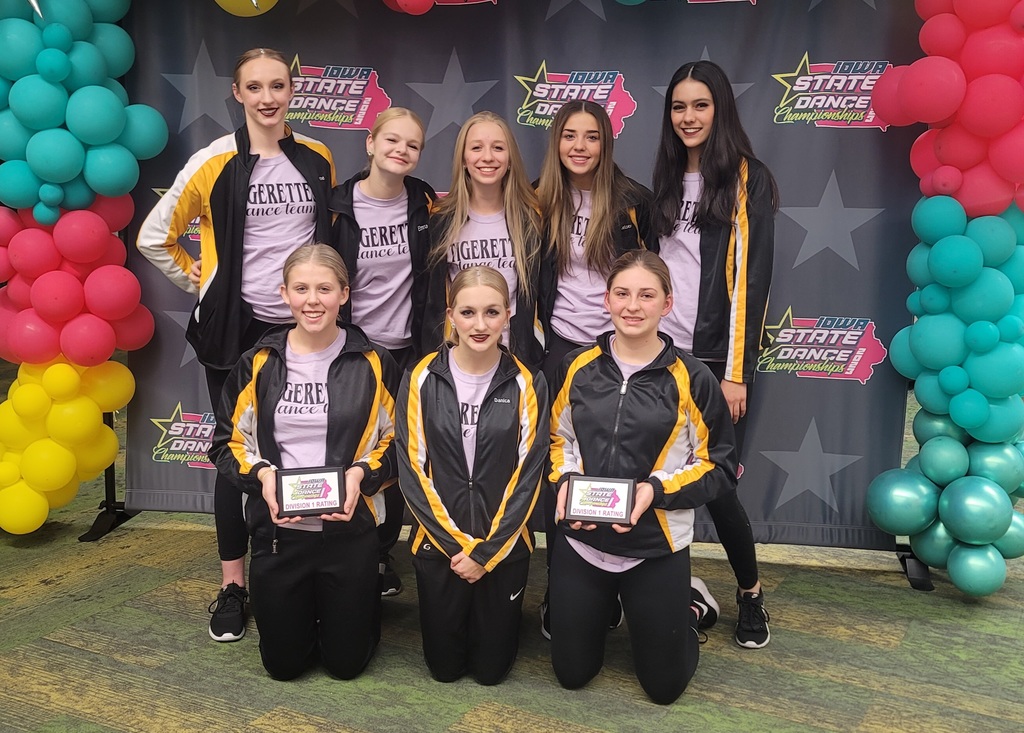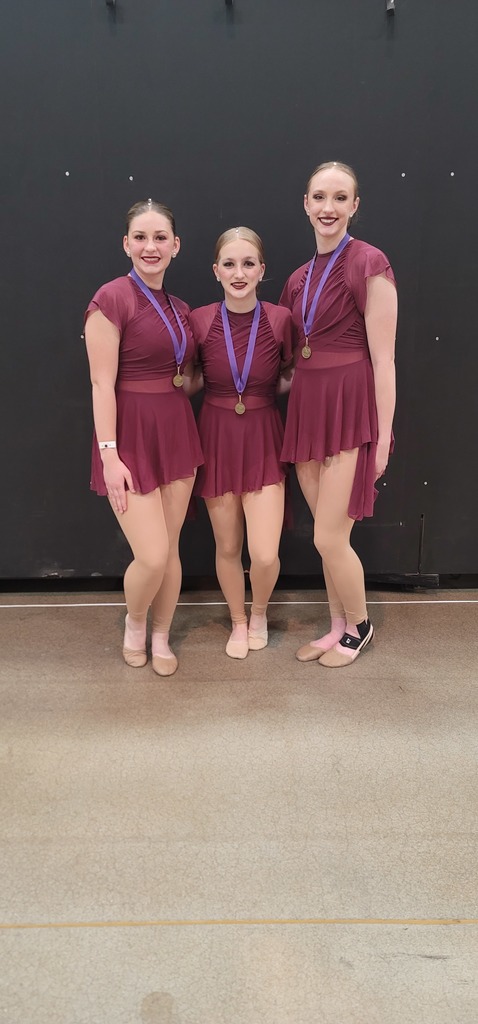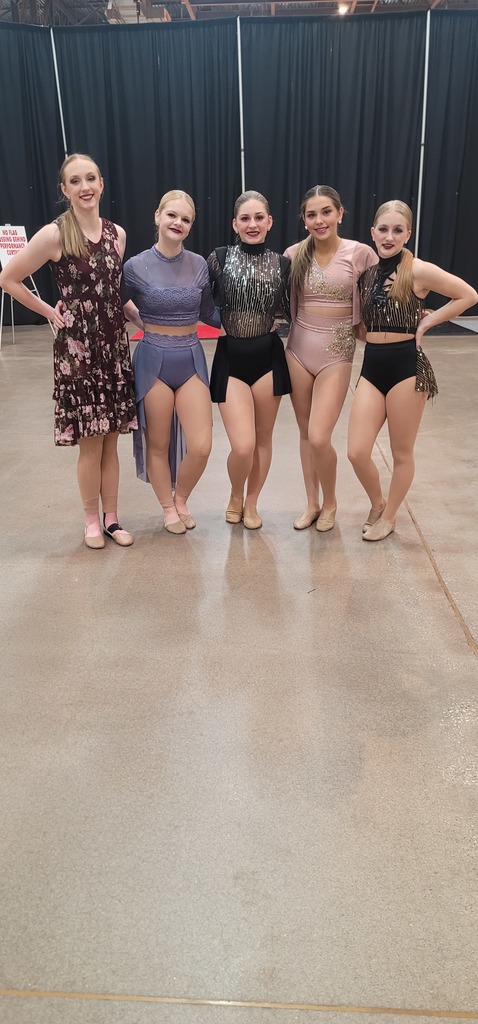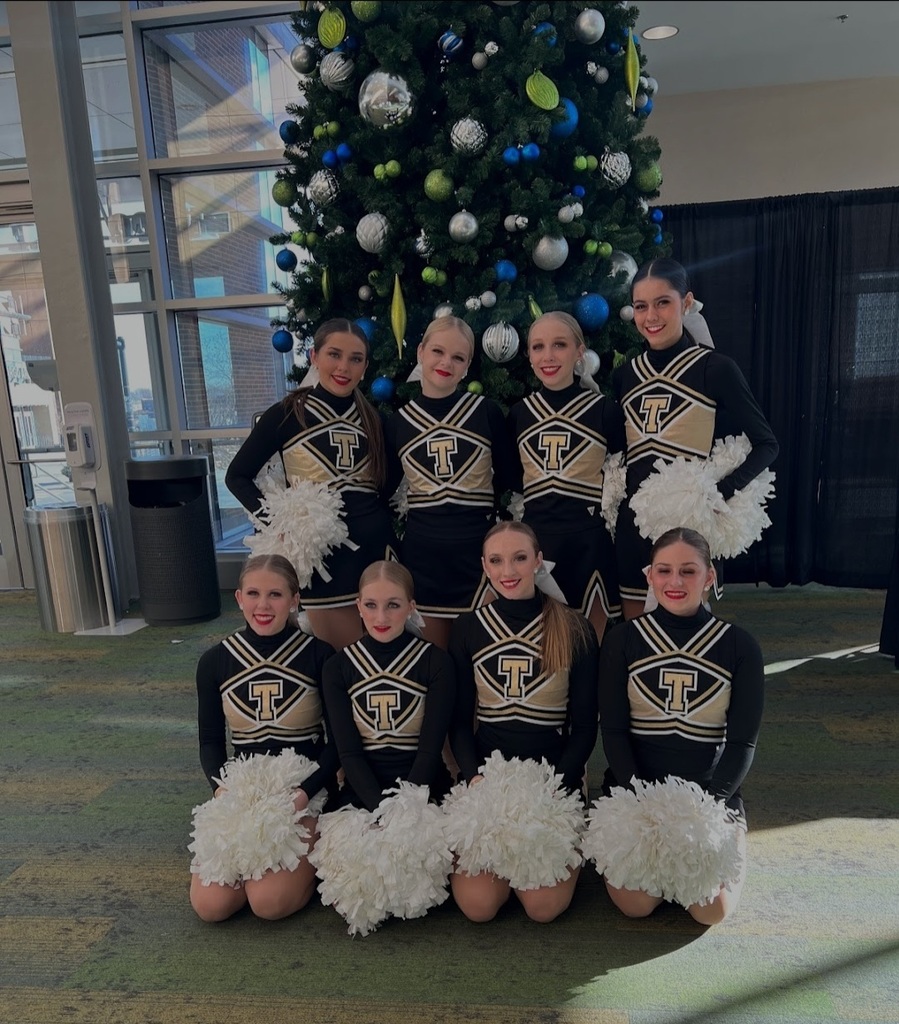 Got an old computer collecting dust? Dr. Krolak's Computer Science class is taking all donations of computers in any shape. Email Dr. Krolak with any questions
michael.krolak@tipton.k12.ia.us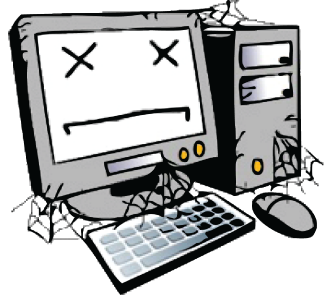 The Tipton wrestling teams and cheerleaders are doing a toy drive to benefit the Iowa Stead Family Children's Hospital. We will be collecting toys at our boys and girls tournaments on Dec. 3 and Dec. 5. Thanks
Congratulations to Brooke Lafrenz. November classified staff member of the month.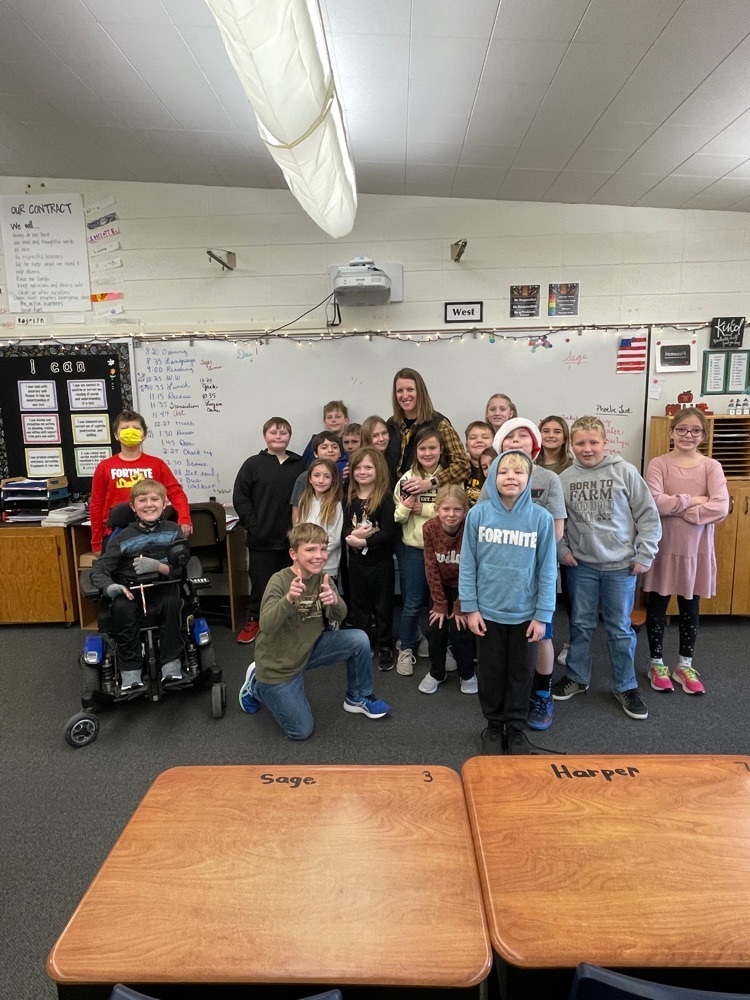 Congratulations to Troy Smock the November certified employee of the month
Tiger wrestlers go 3-0 tonight with wins over Dyersville Beckman 50-30, Mid-Prairie 57-21, and West Branch 39-33!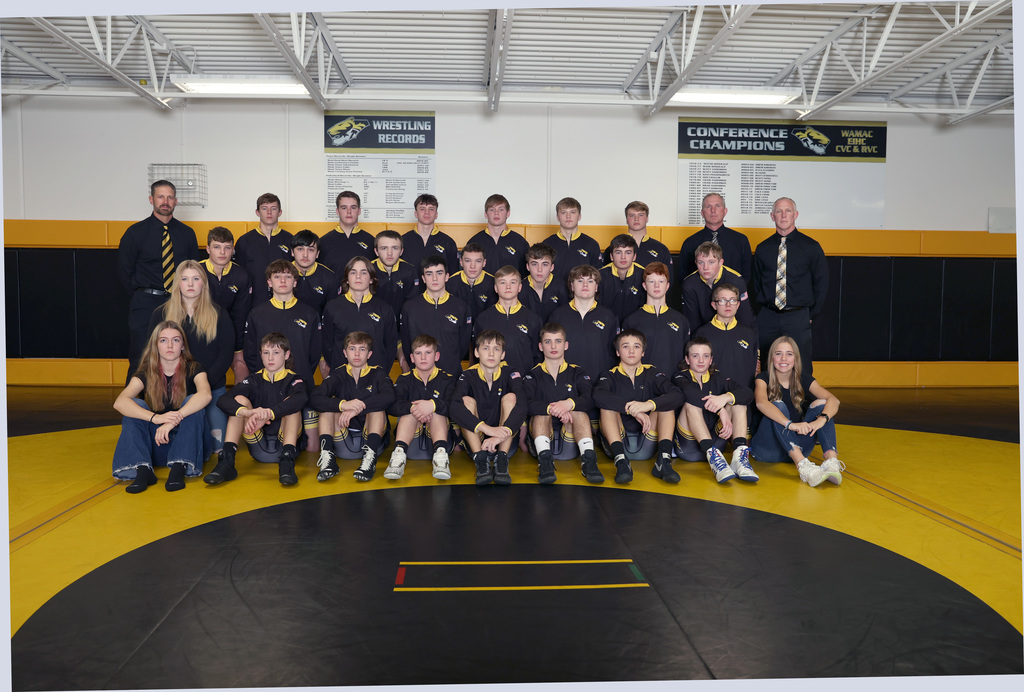 Remember to join the SEBH Team on Monday, December 5th from 4:30-7pm in the High School cafeteria for their Holiday Housewarming event! Students and adults of all ages can enjoy gingerbread house making, cookie decorating, crafts, snacks, and more!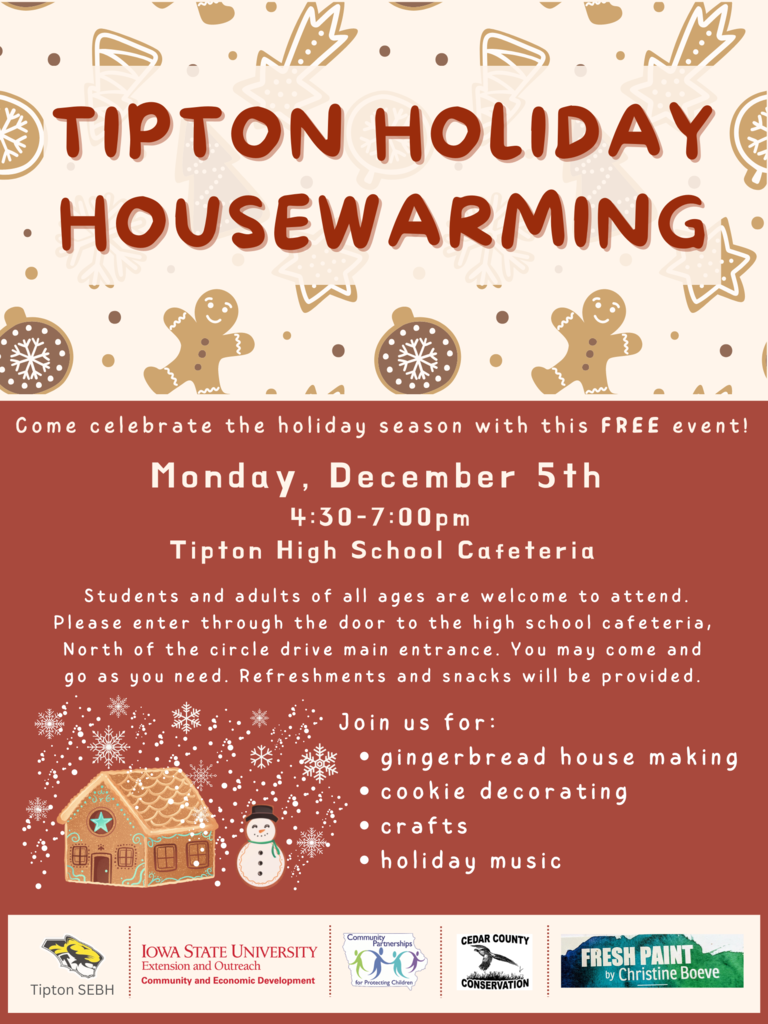 Tiger Girls BB leads Camanche halfway thru the 4th.
Tiger girls finish 8-3 at West Liberty tonight with seven pins. Go Tigers!!!