Fine Arts Trip: band and choir participated in clinics with Vanderbilt University music staff. Always cool to hear other perspectives. Both groups received a lot of compliments and got some great feedback. The band clinician was floored that no one took private lessons and sounded as good as they did. Go Tigers! 🎶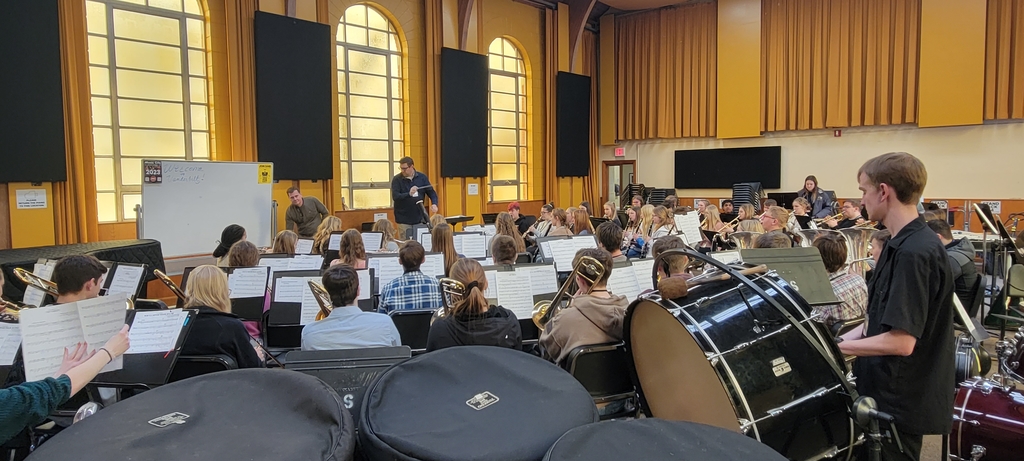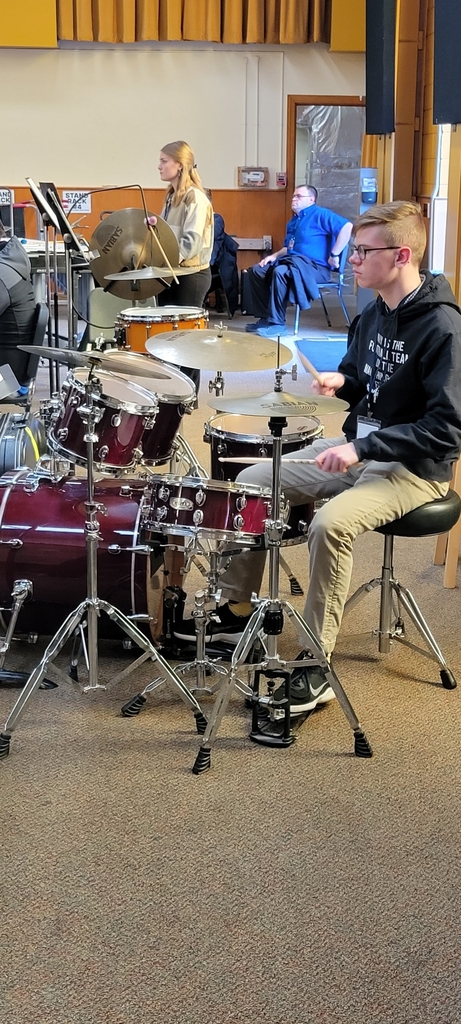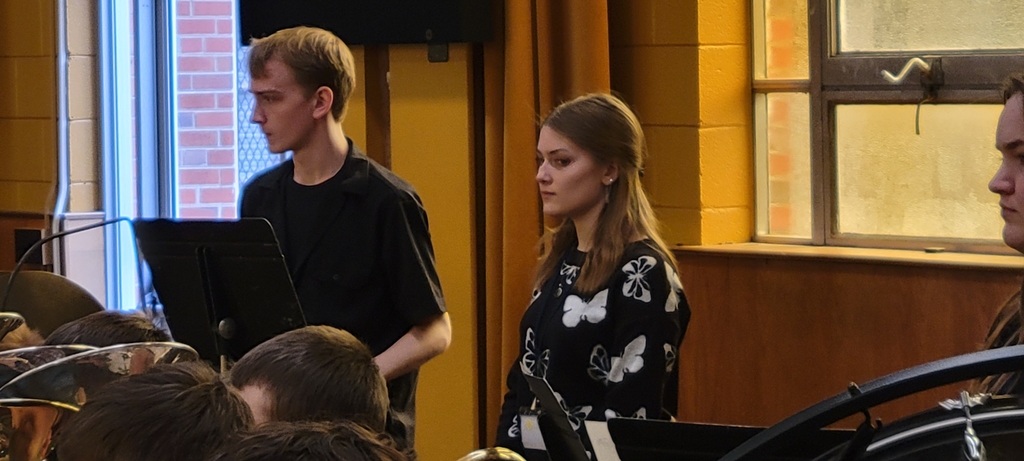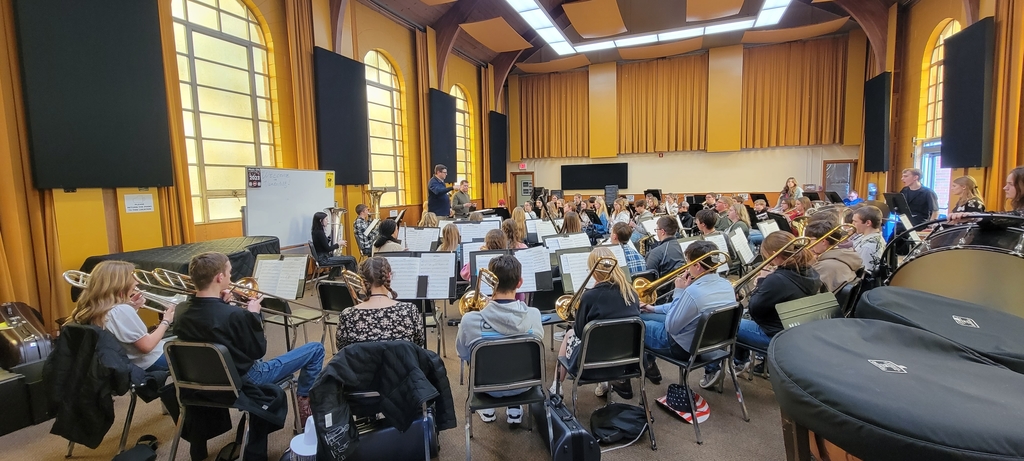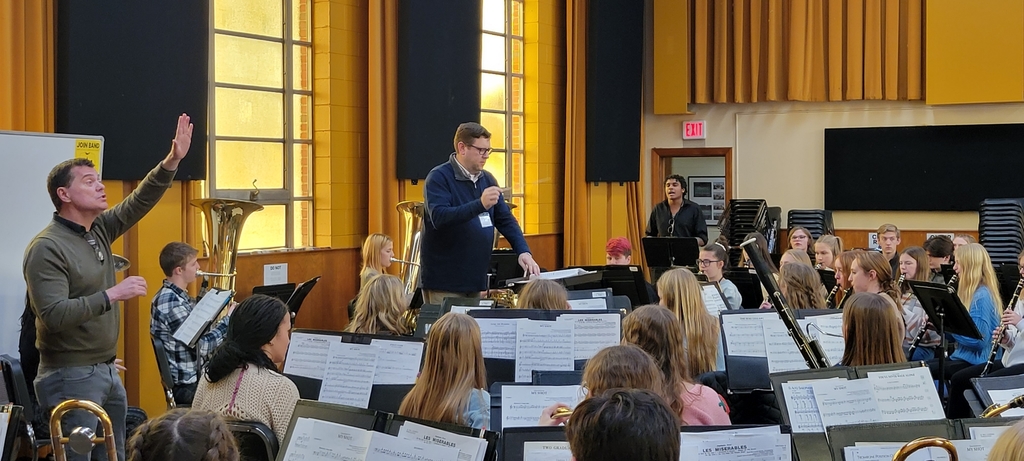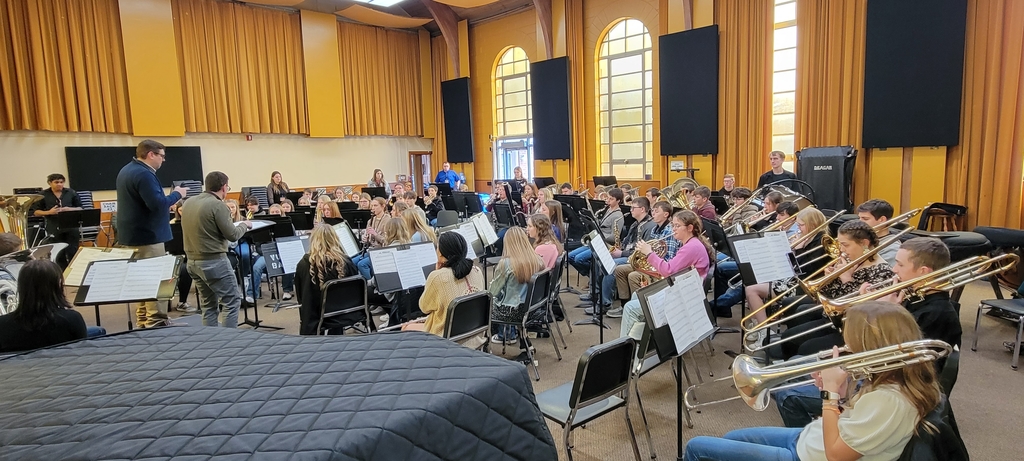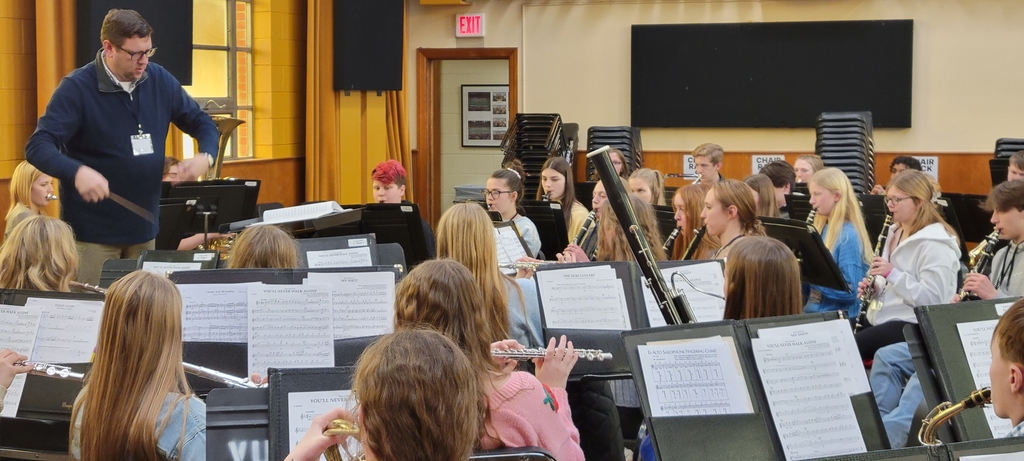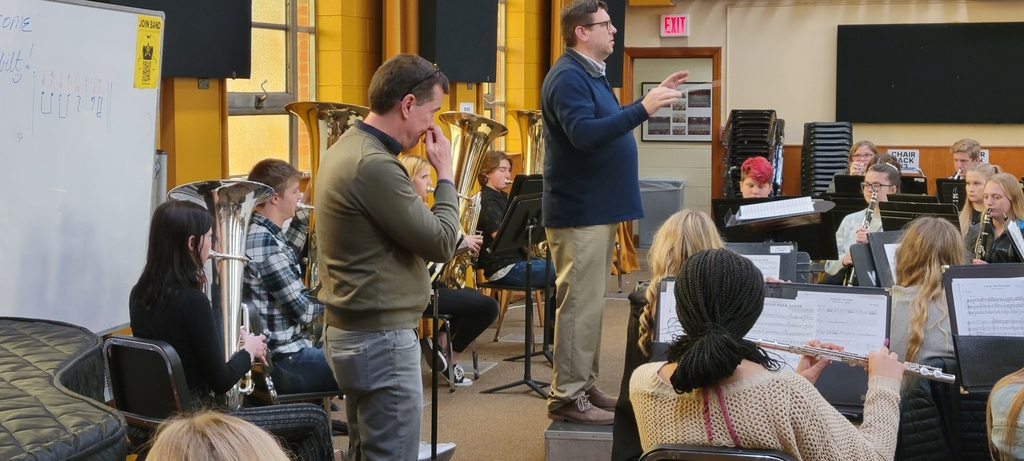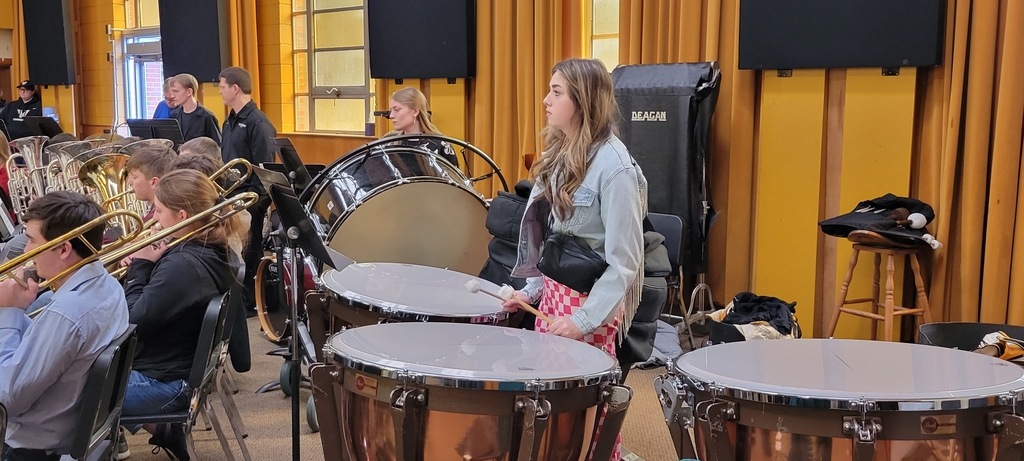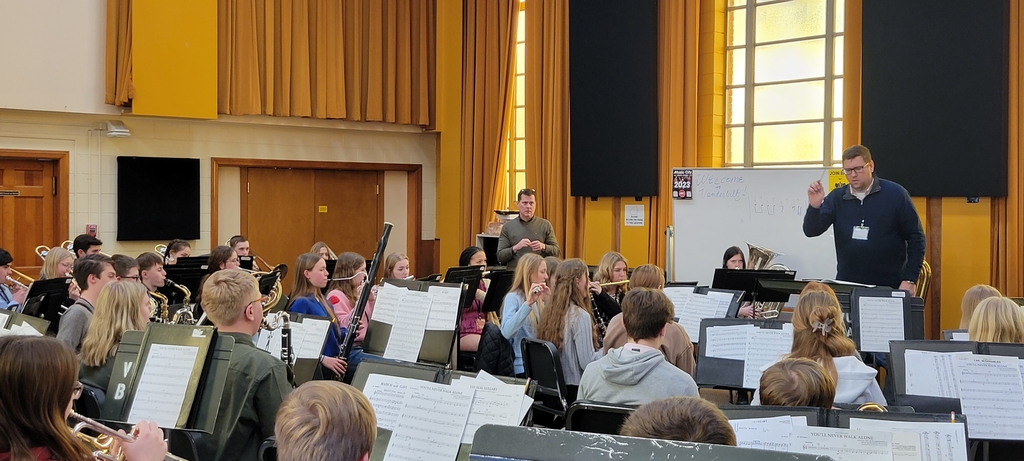 Fine Arts Trip: Madame Tussaud's wax museum 🎶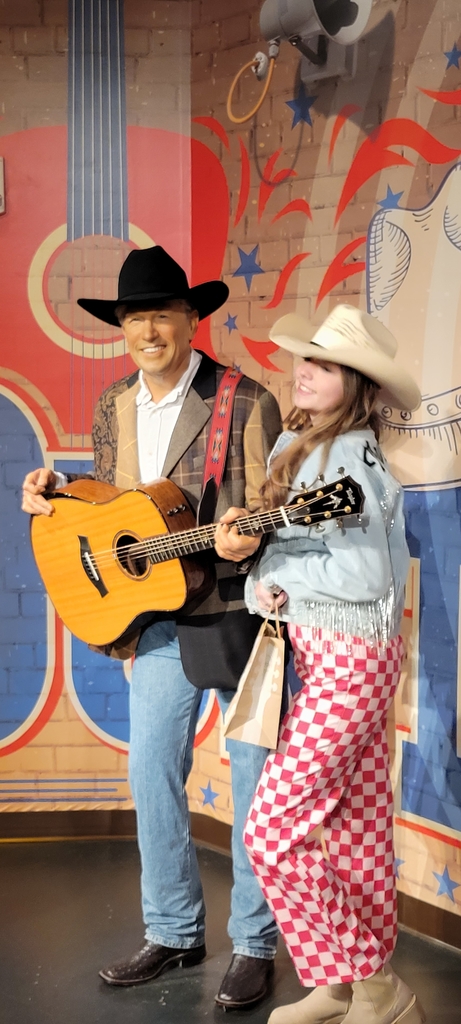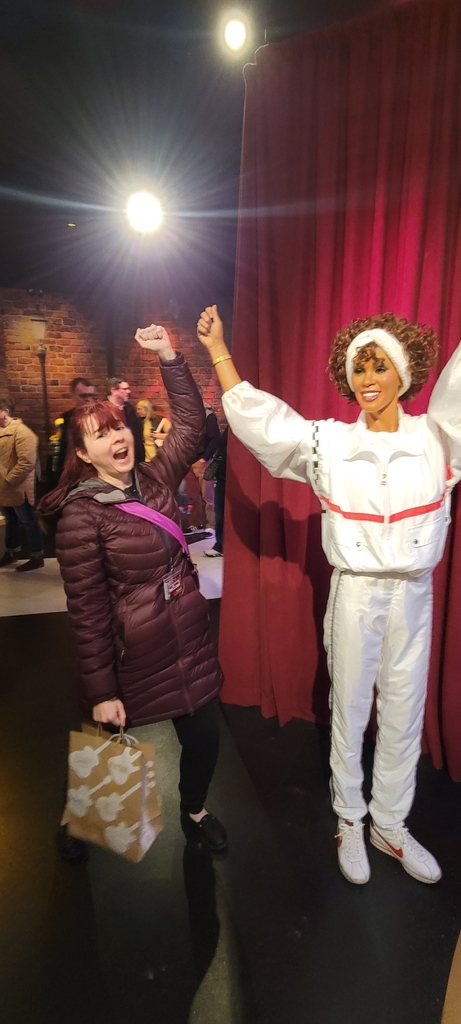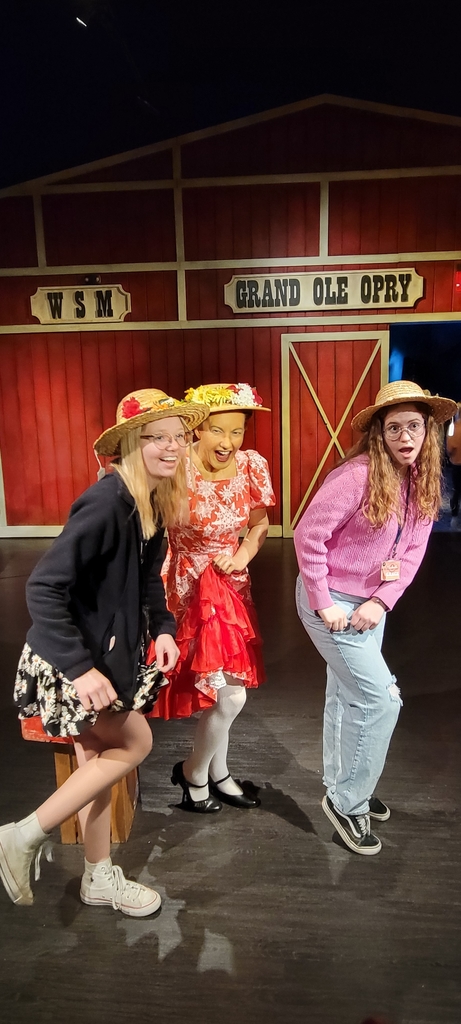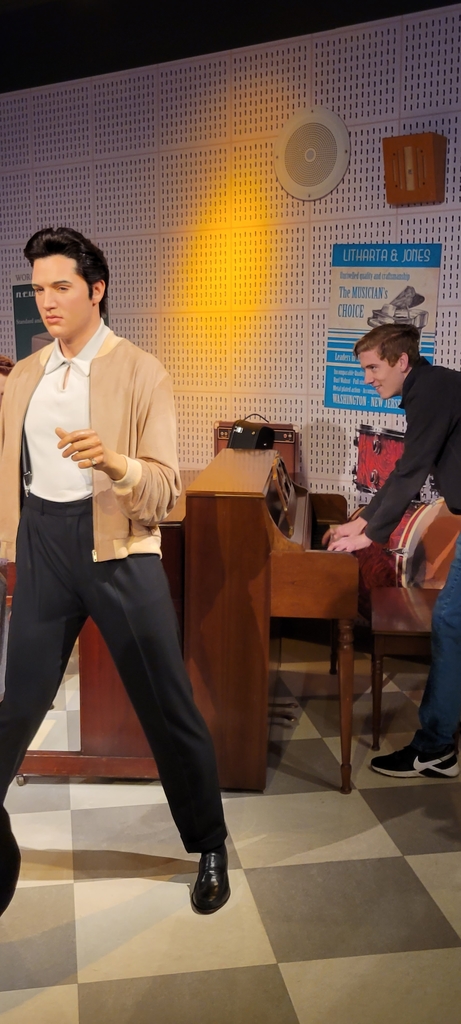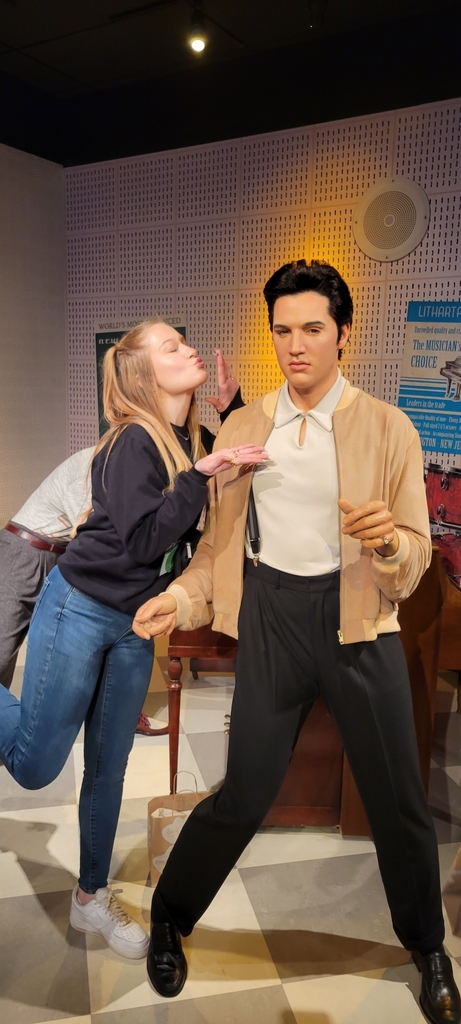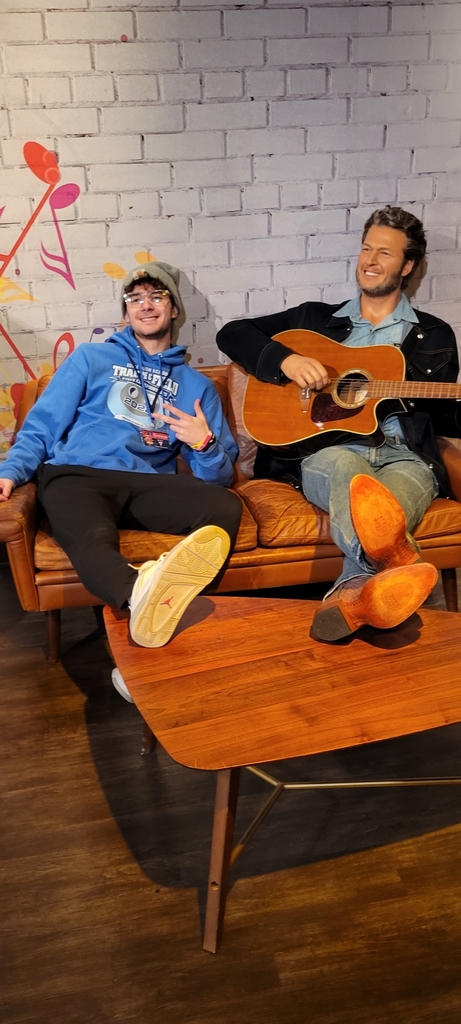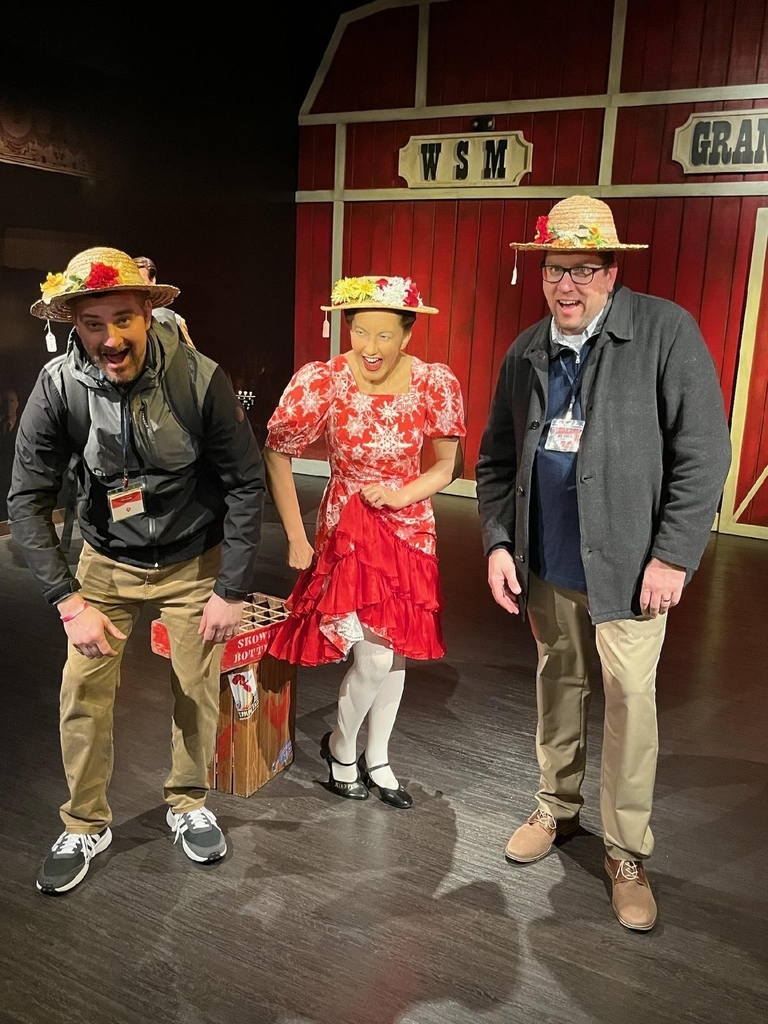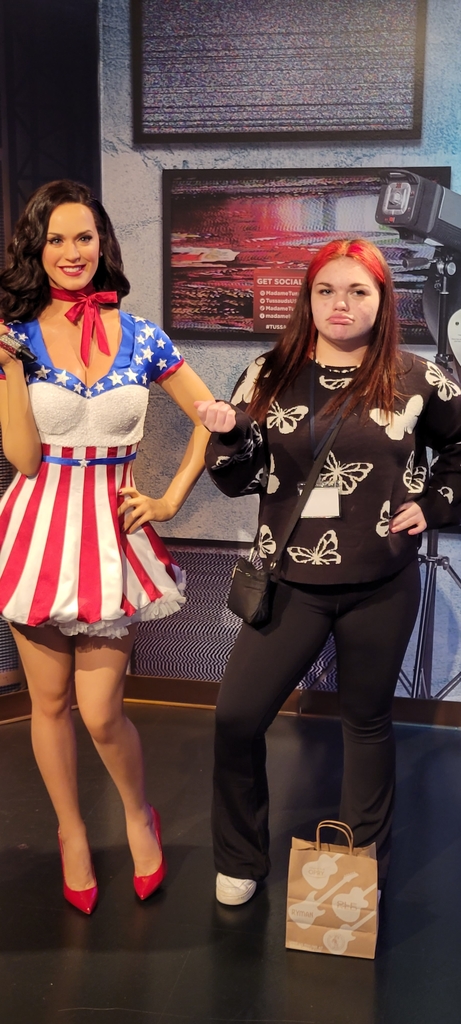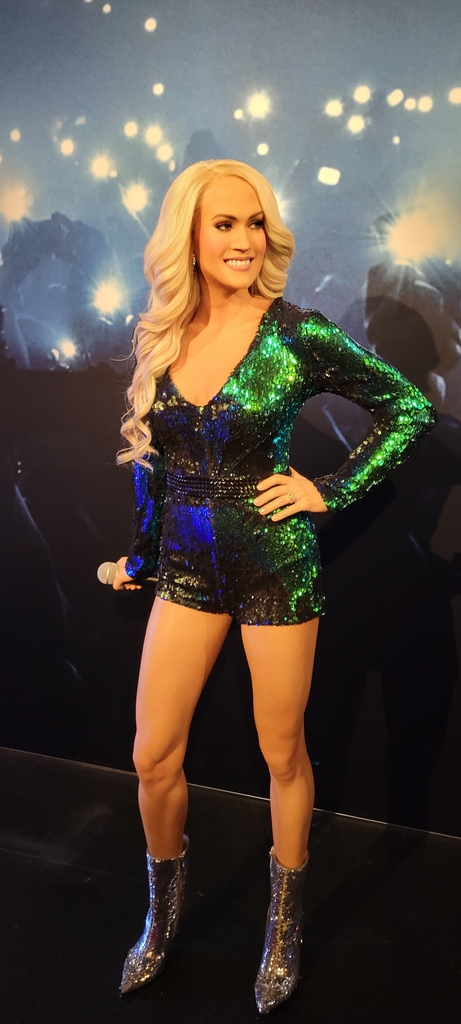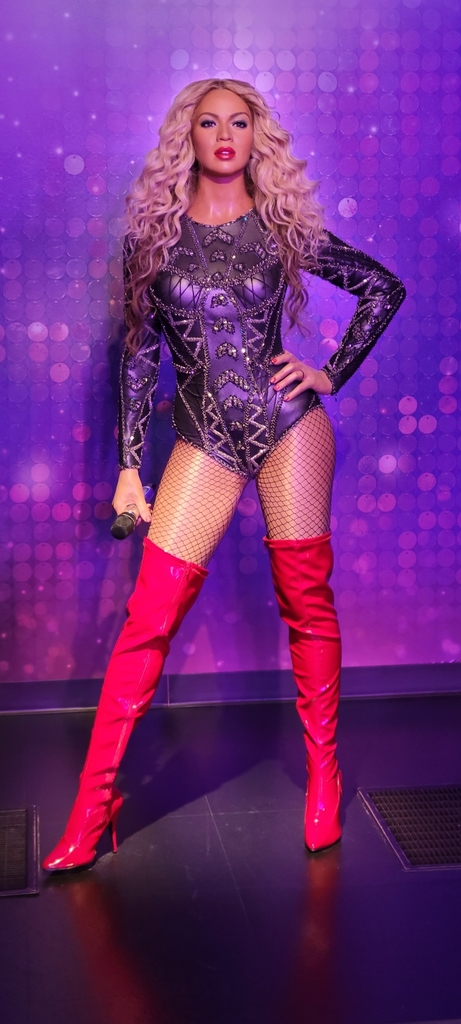 Fine Arts Trip: backstage tour of the Grand Ole Opry 🎶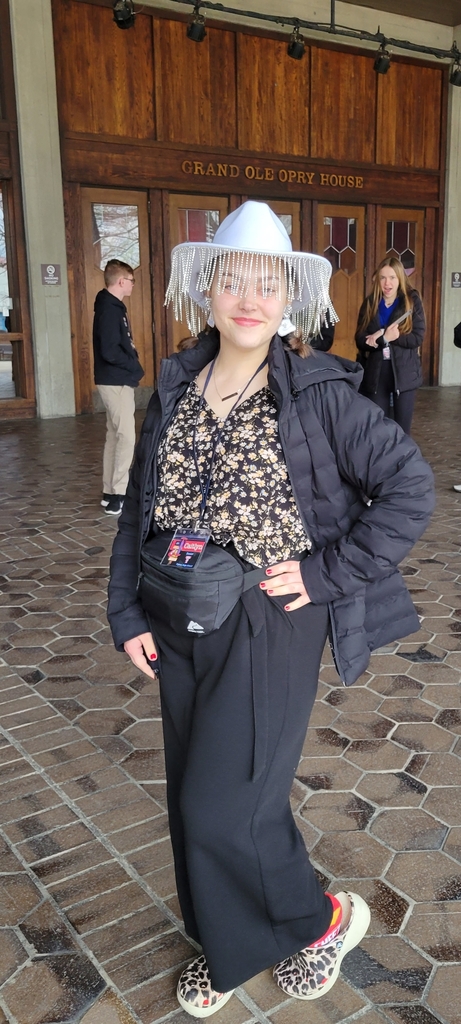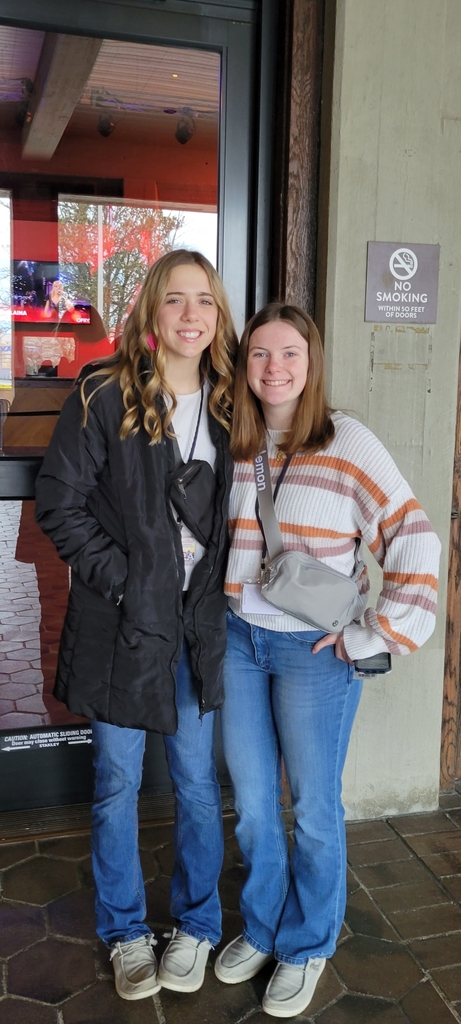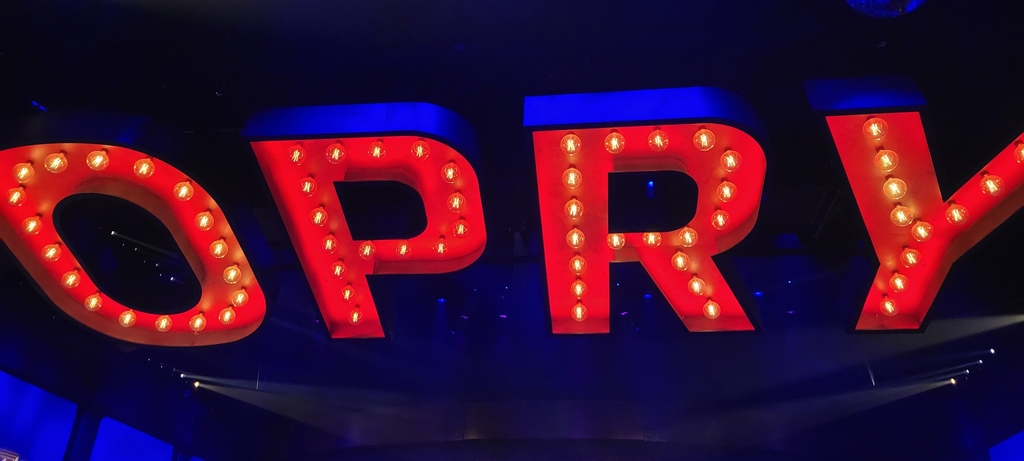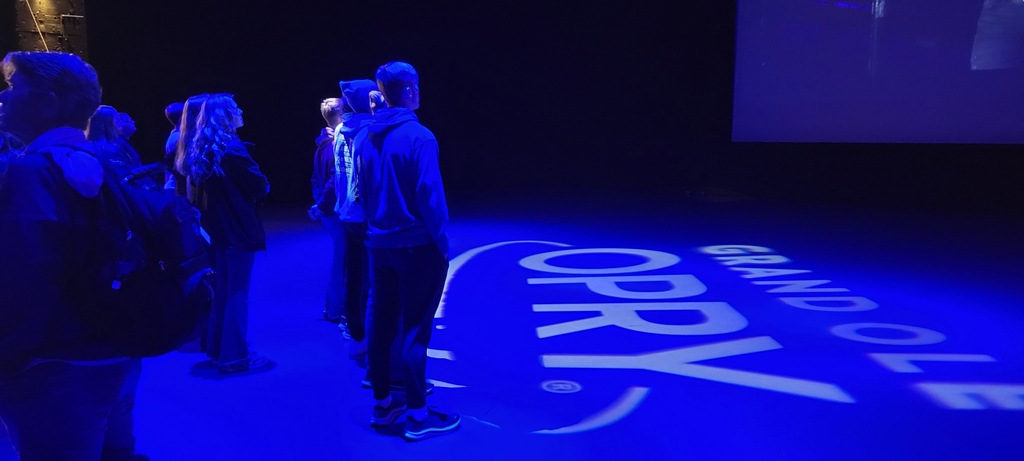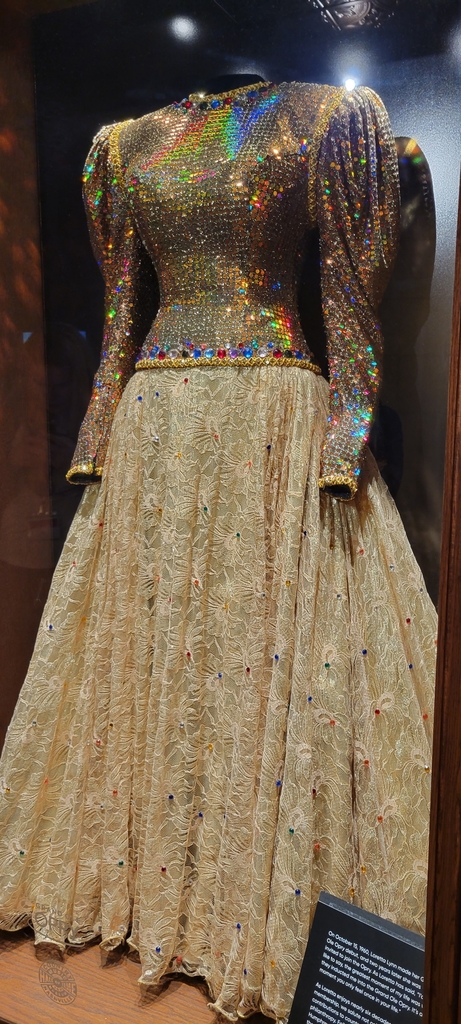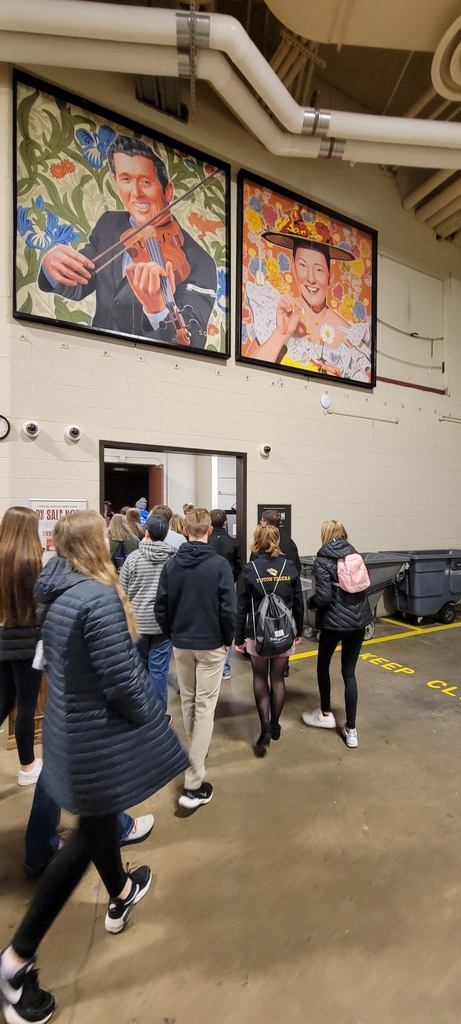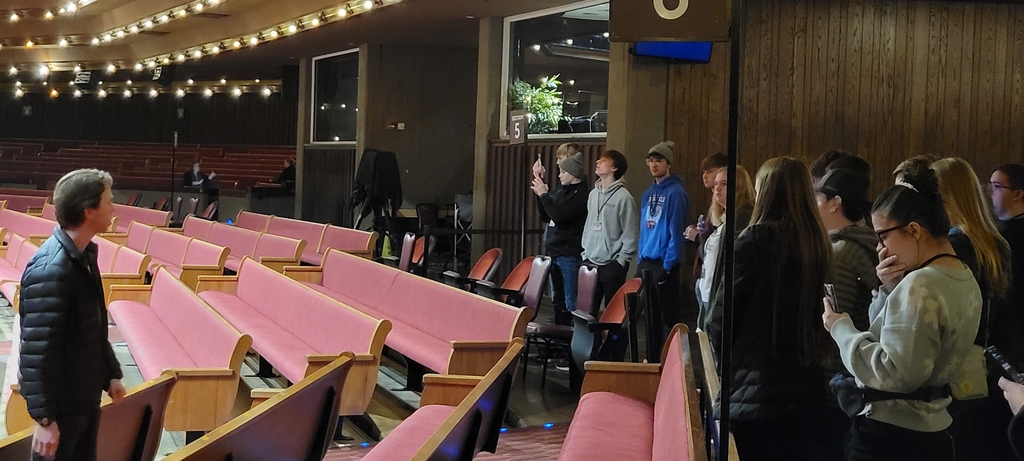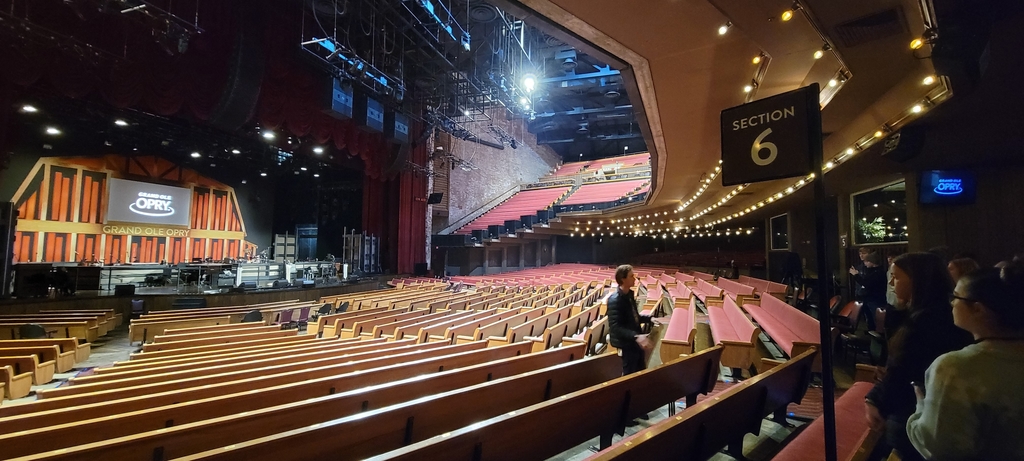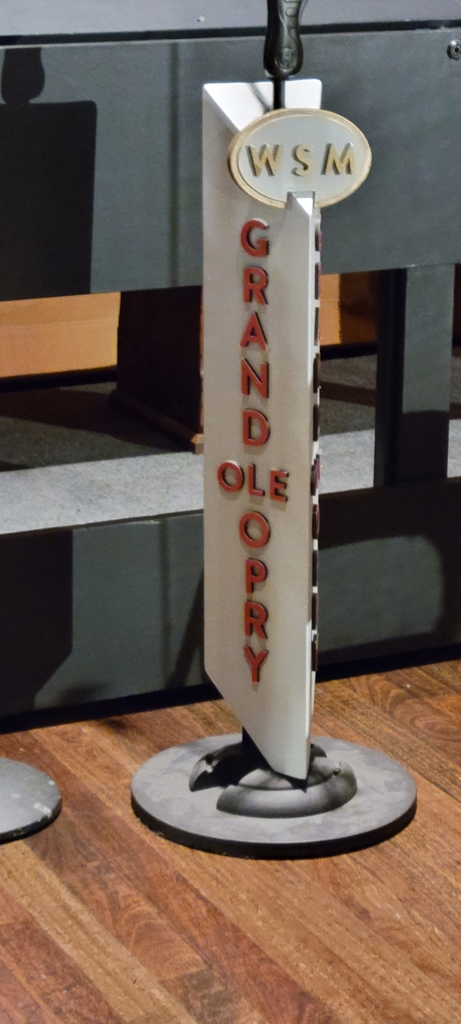 Fine Arts Trip: dinner at Bucca di Beppo. Delicious! 🇮🇪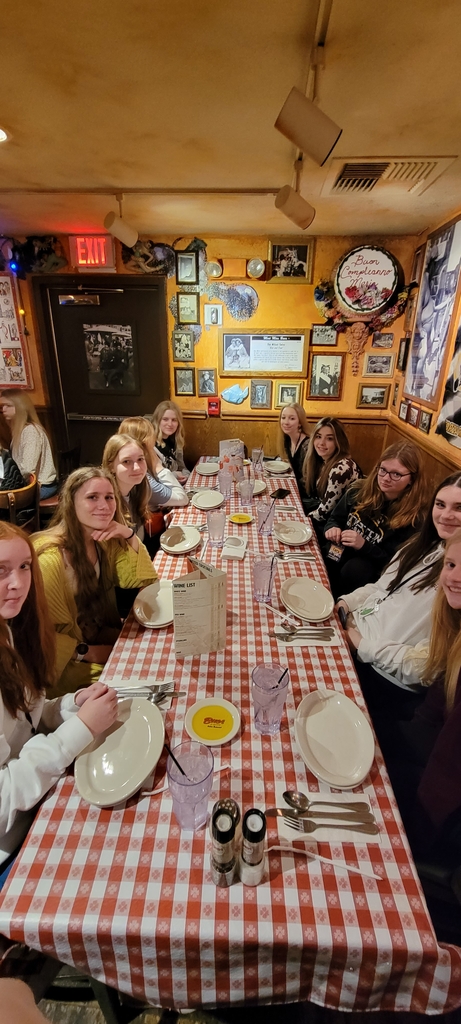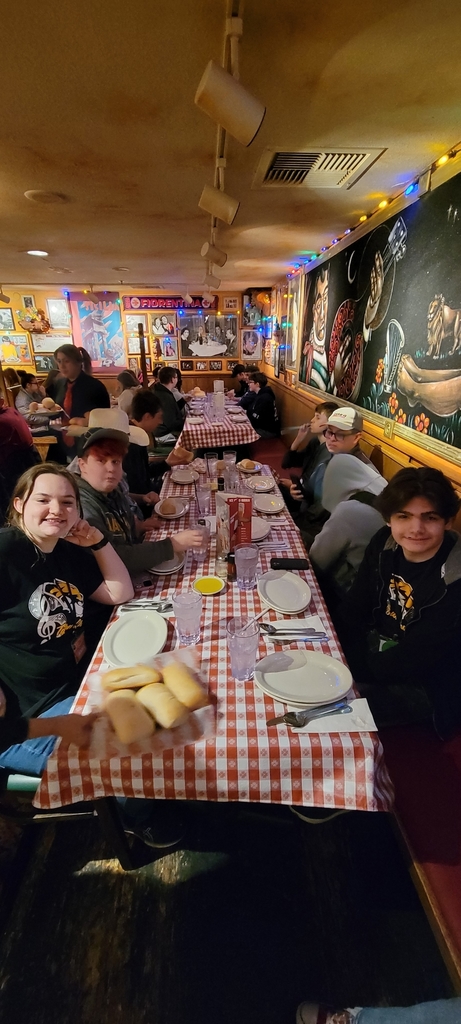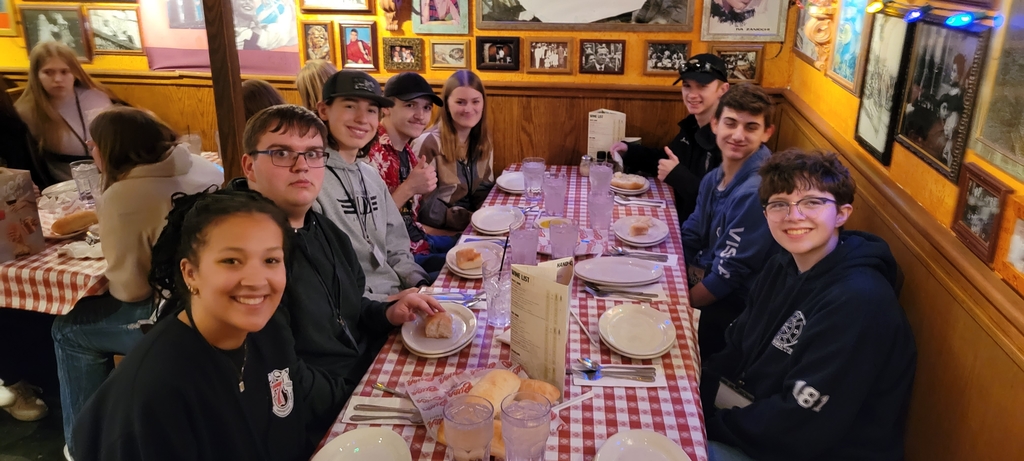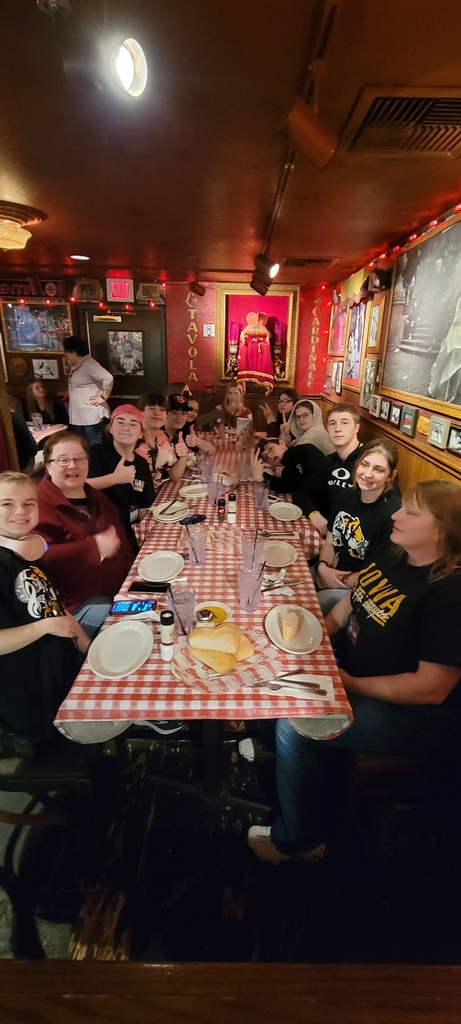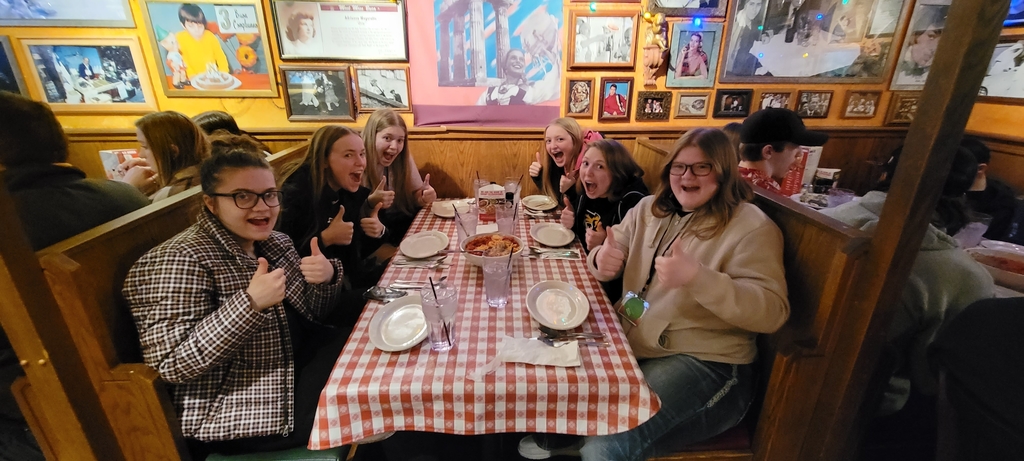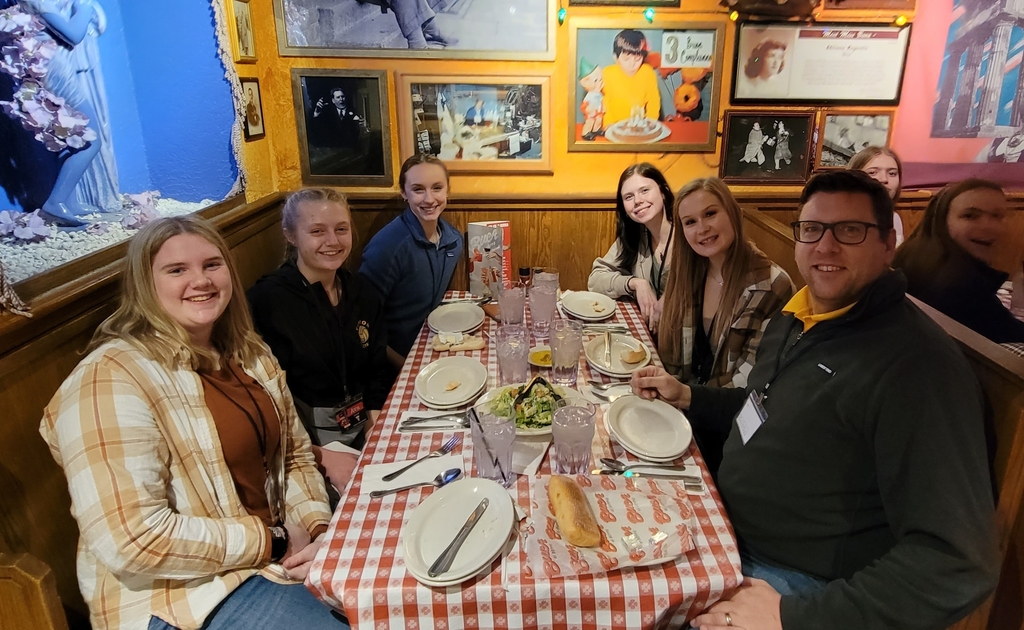 Fine Arts Trip: Nashville recording studio with the band and choirs. Such a cool experience! 🎶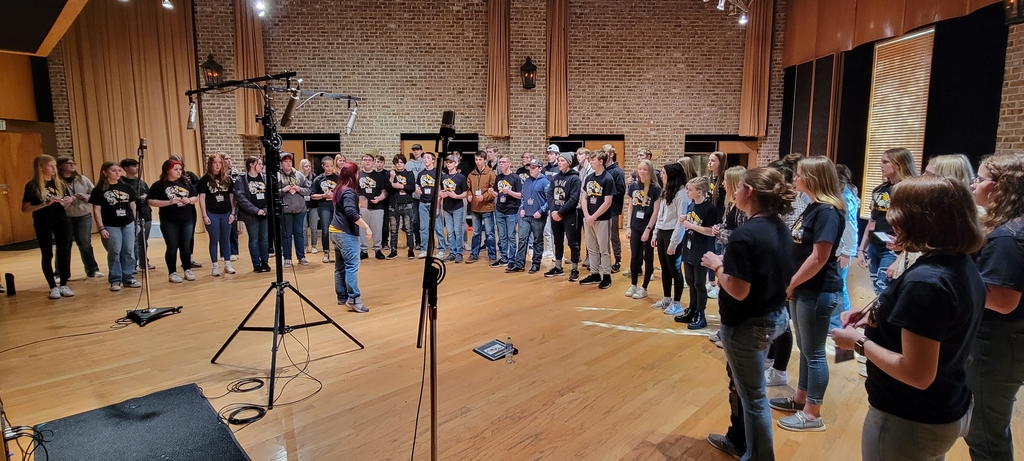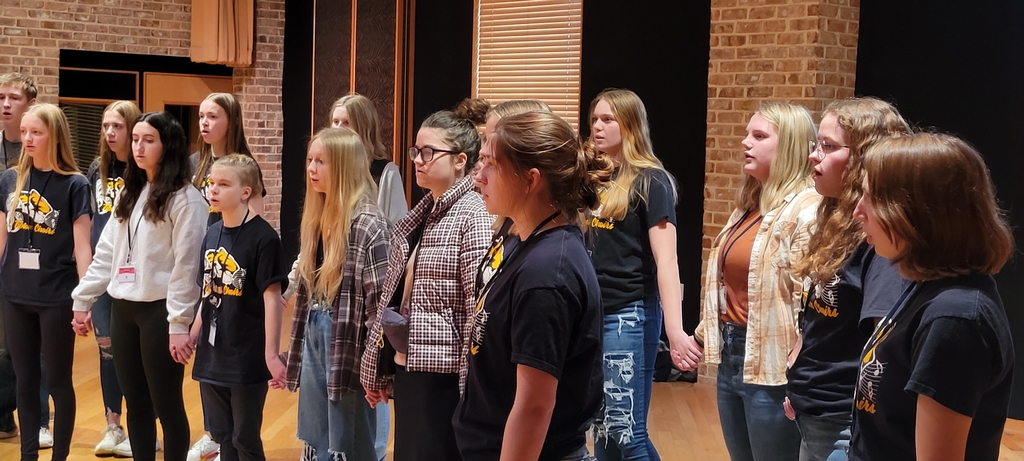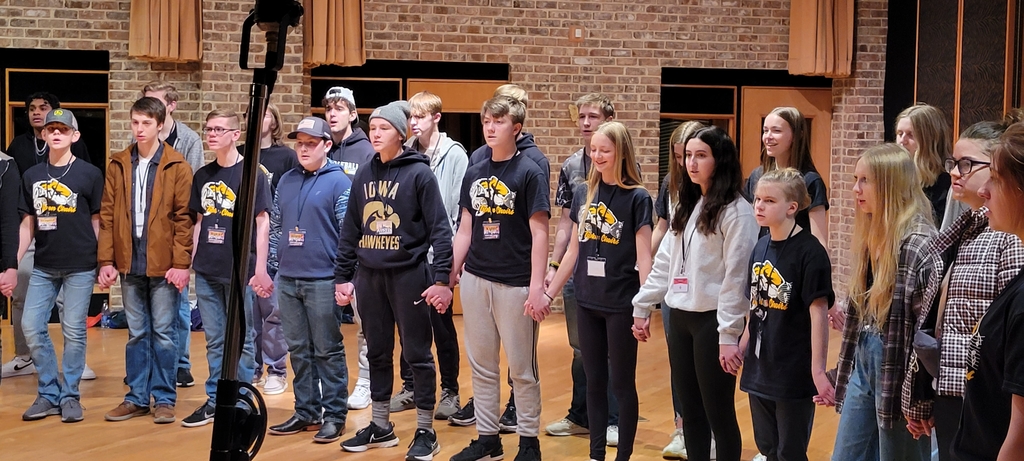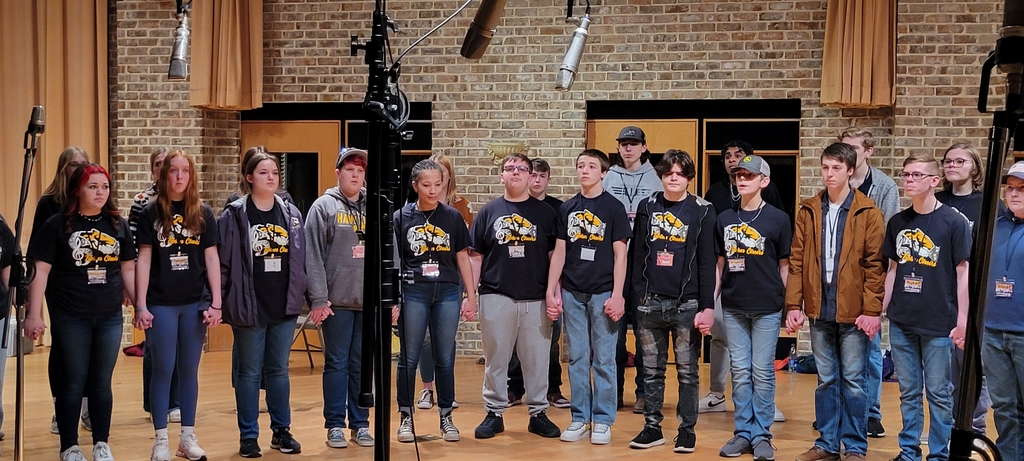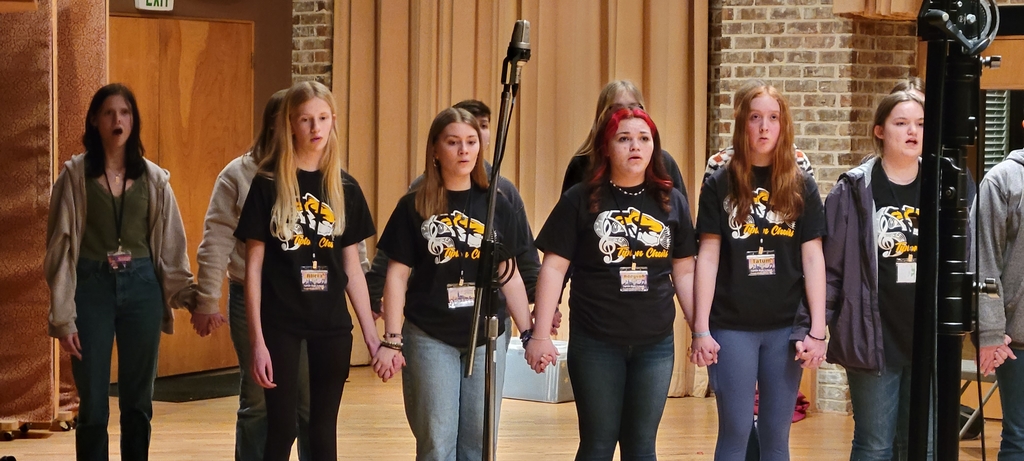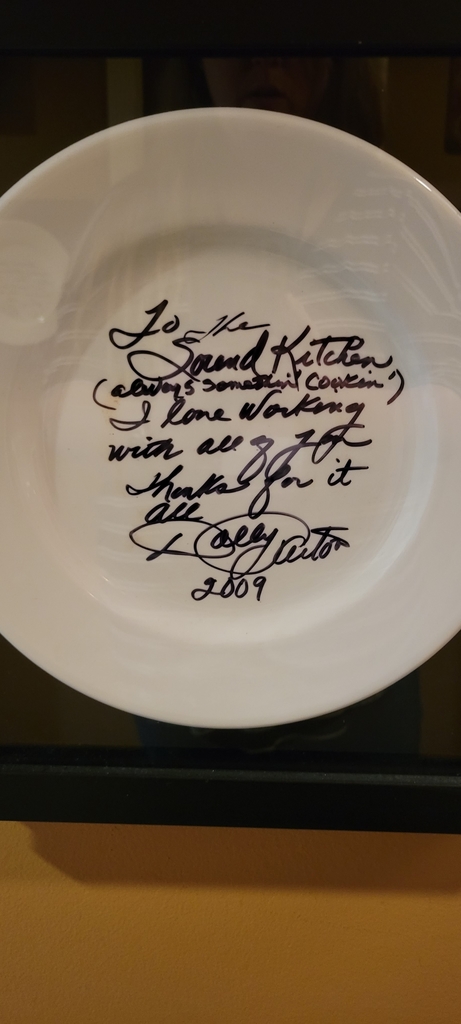 Fine Arts Trip: Nashville recording studio with the band and choirs. Such a cool experience! 🎶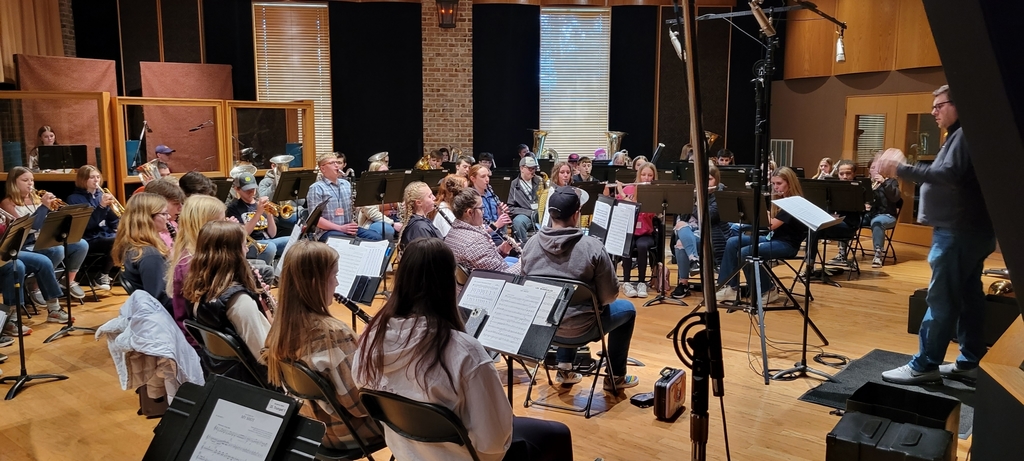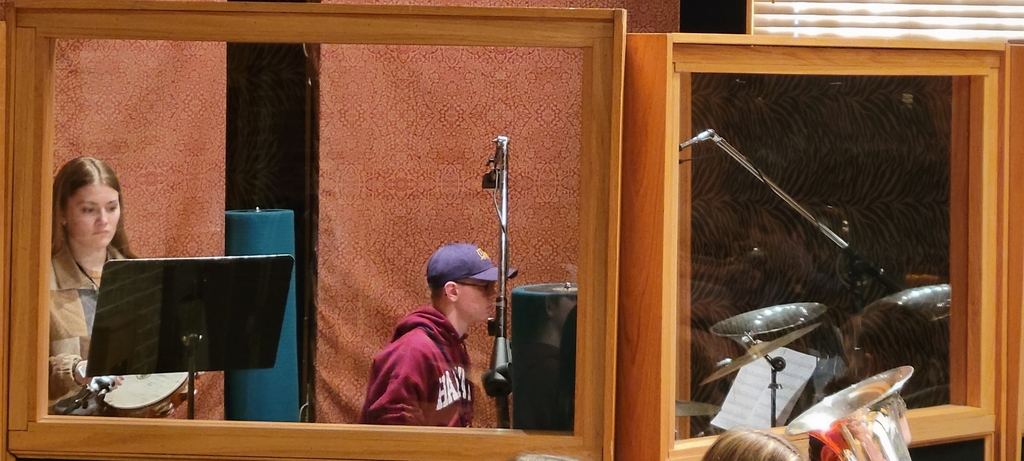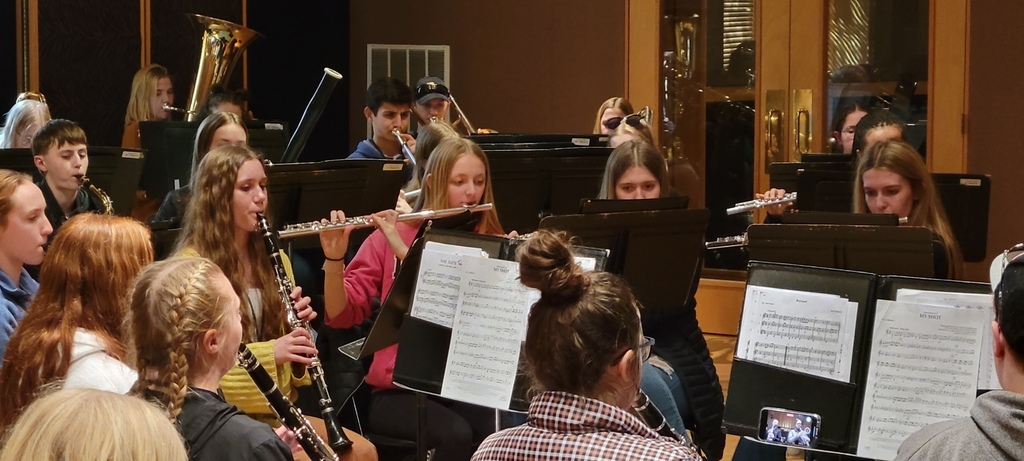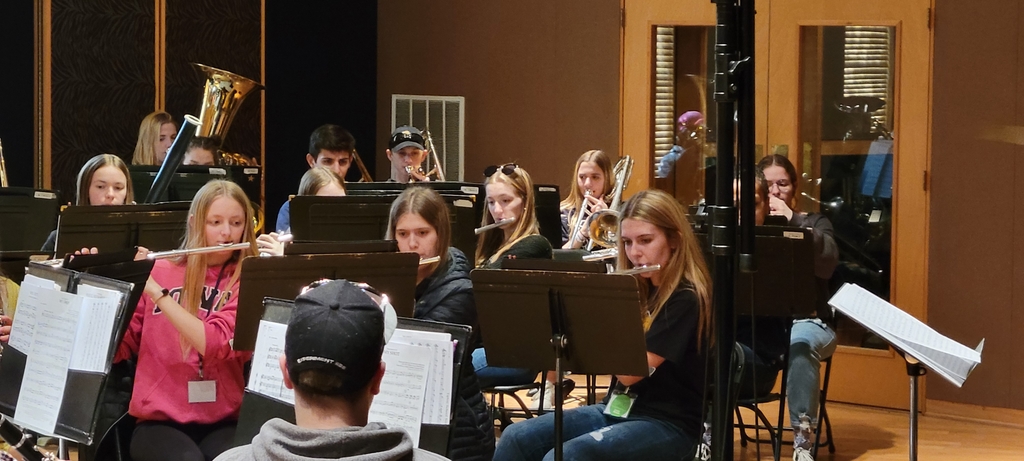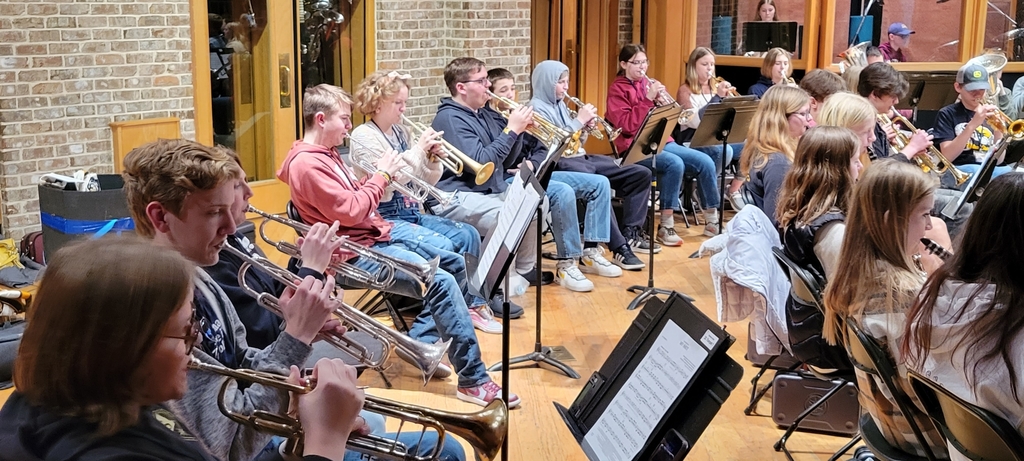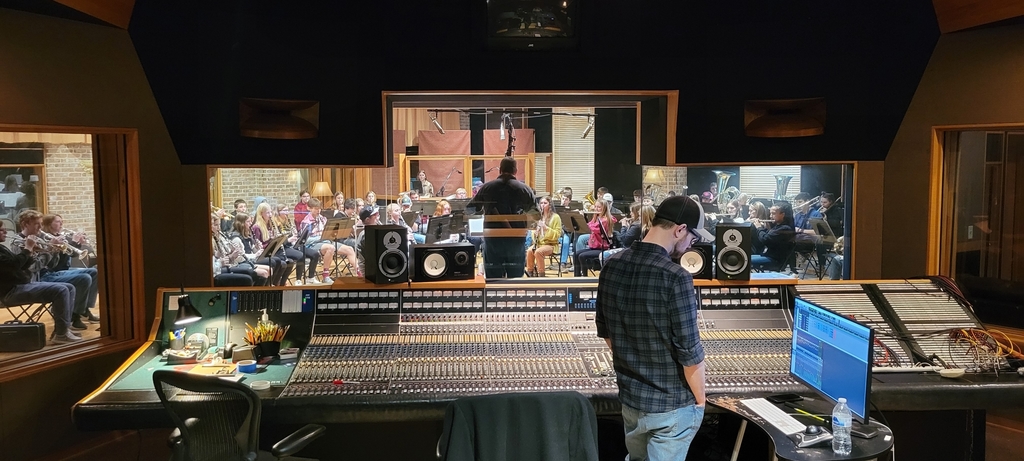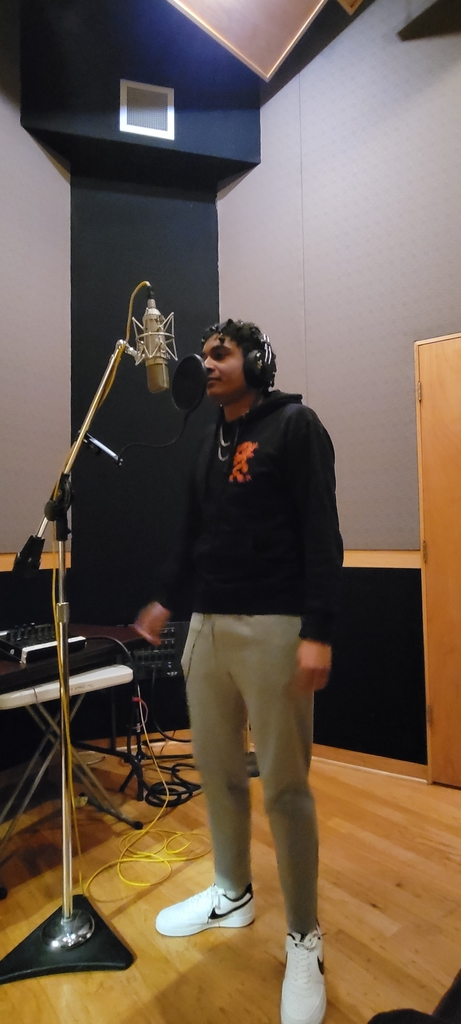 Fine Arts Trip: Frist Art Museum.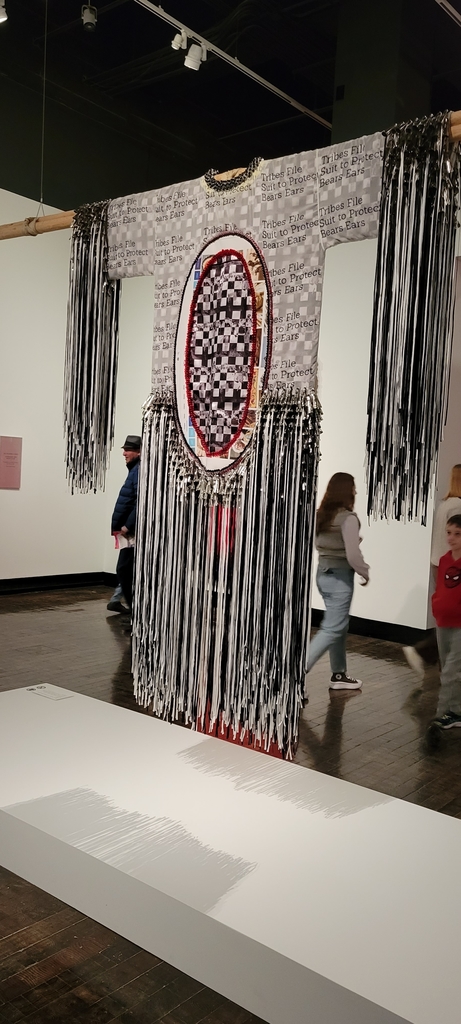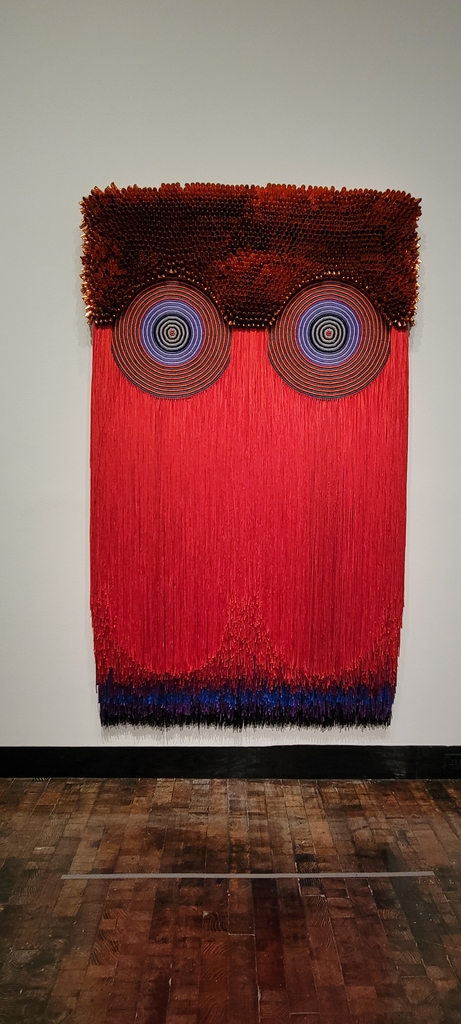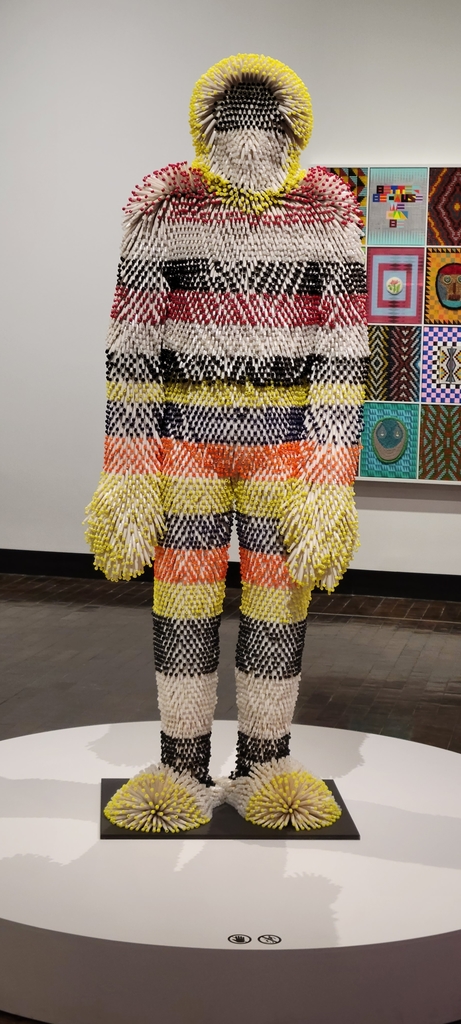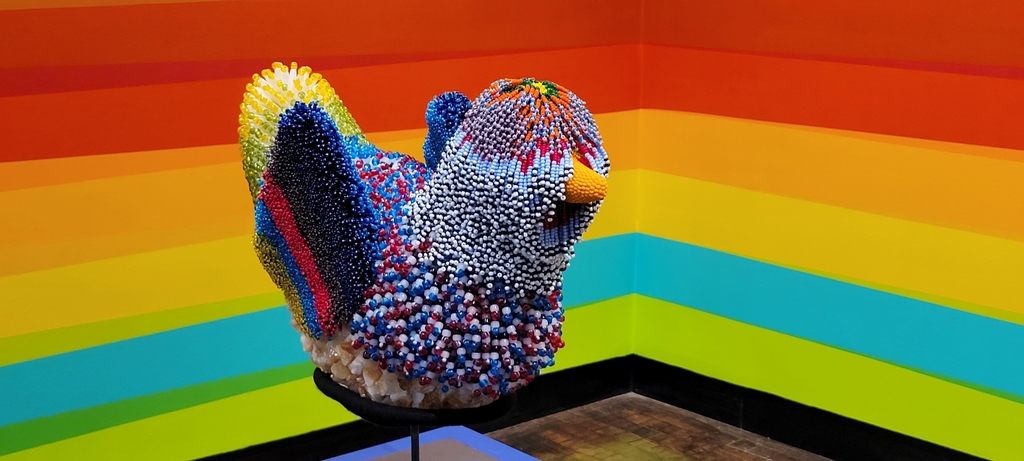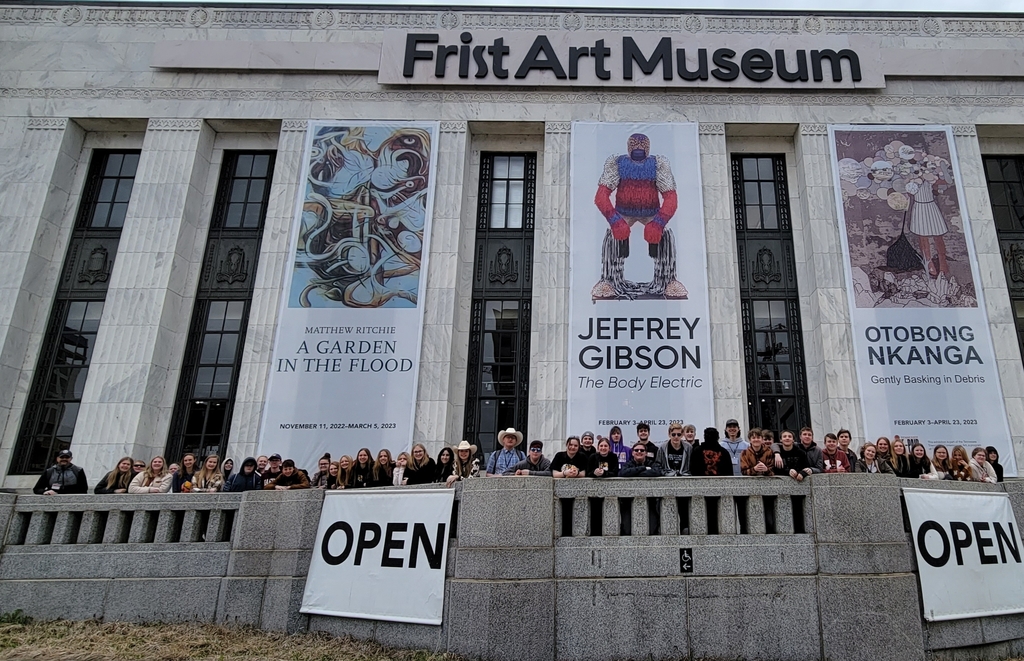 Fine Arts Trip: Honky Tonk Party at Legends Corner. 🎶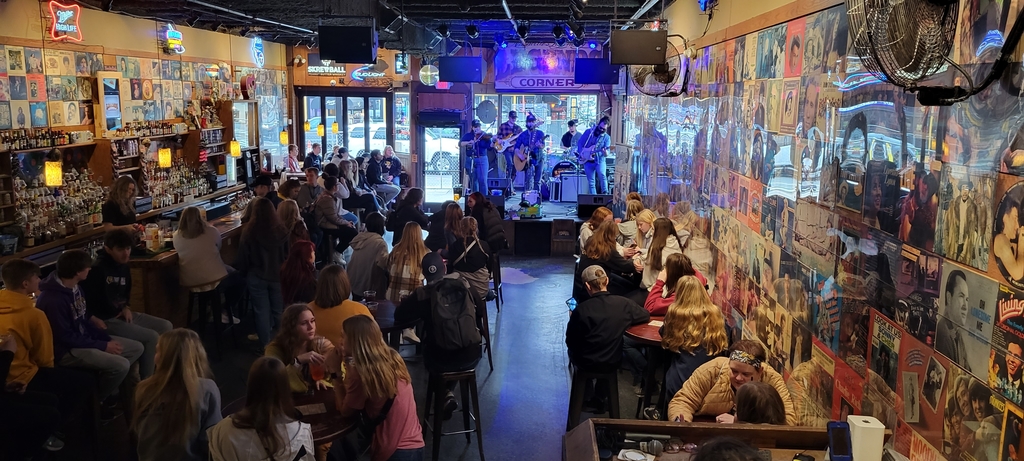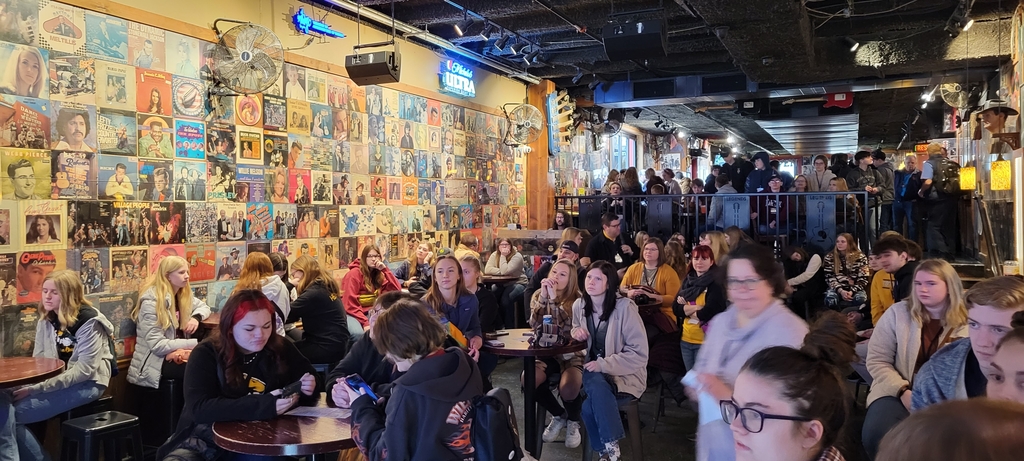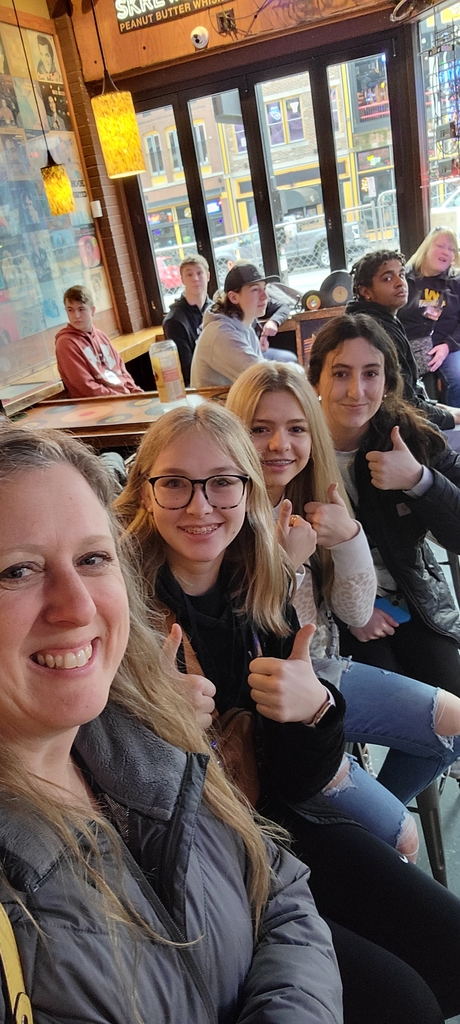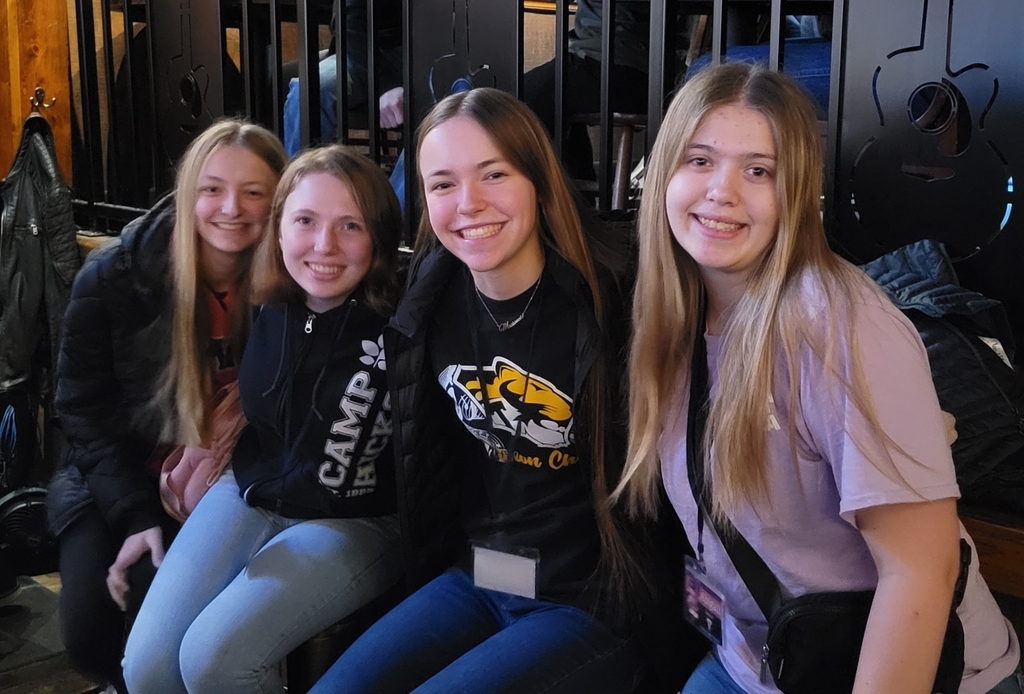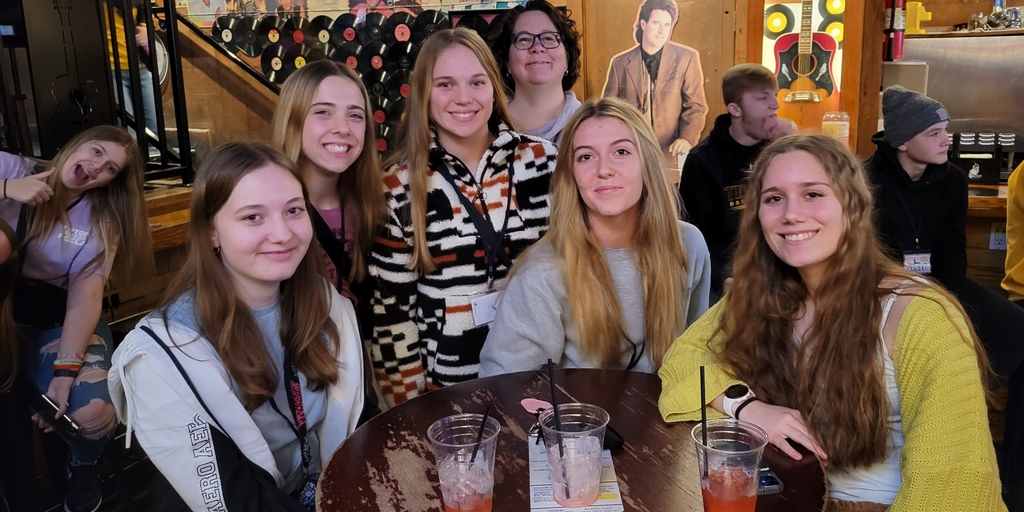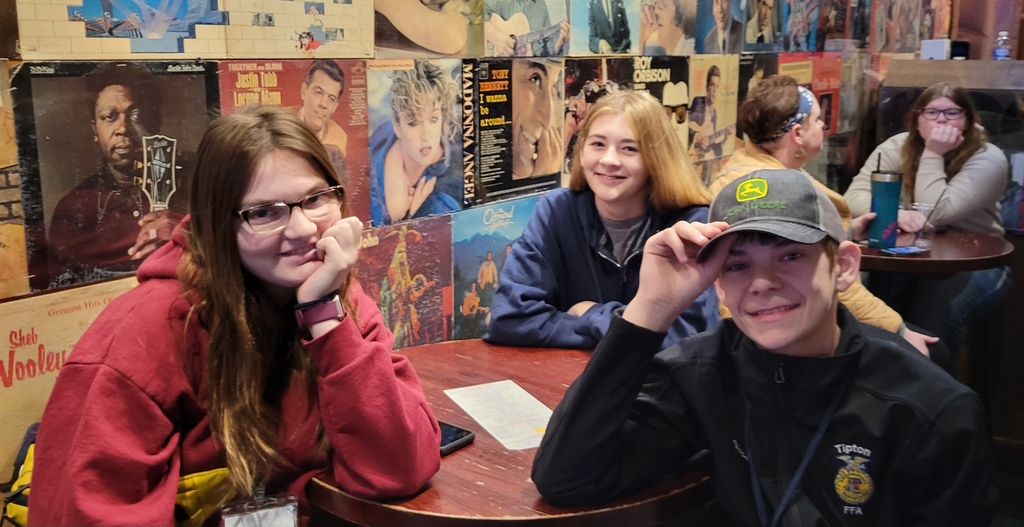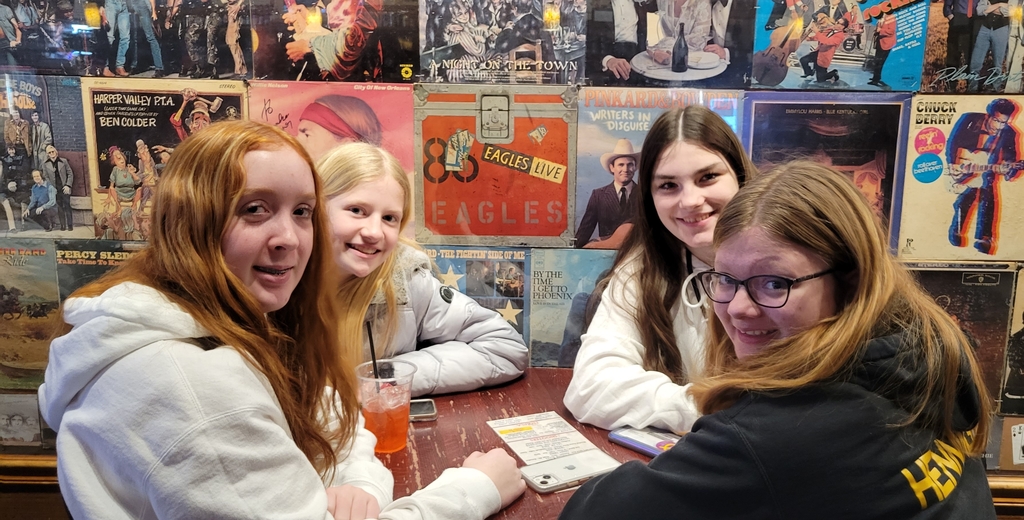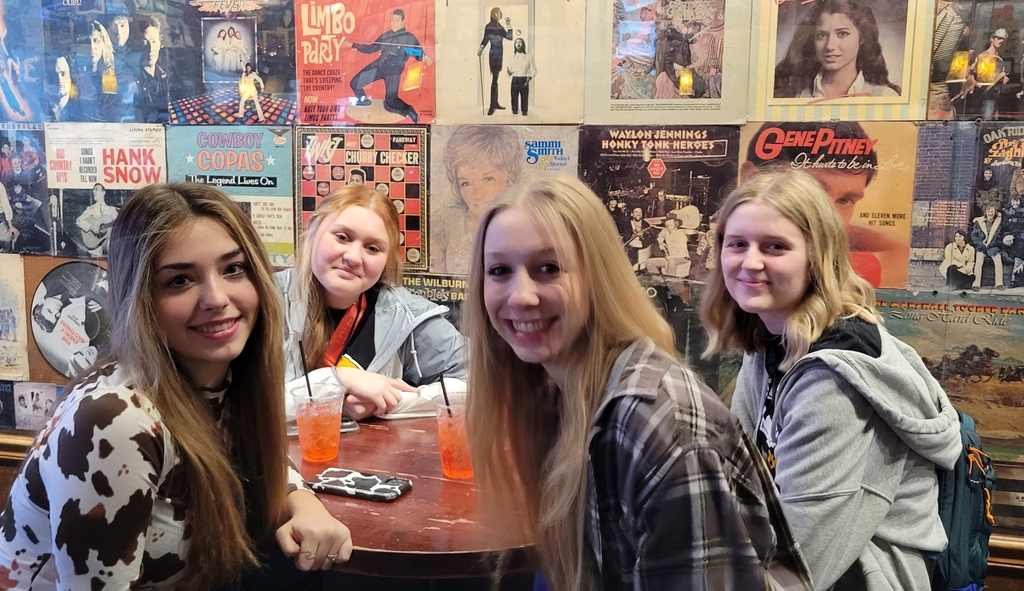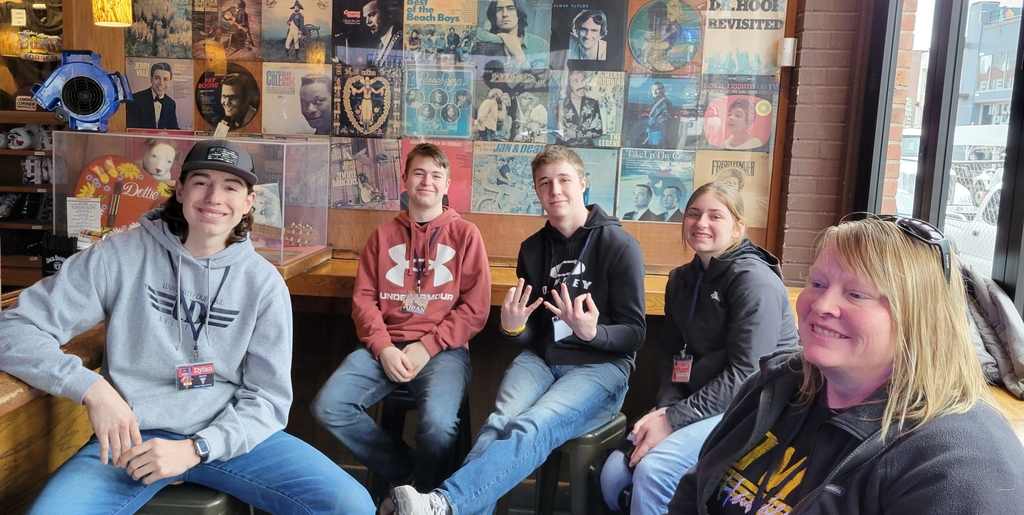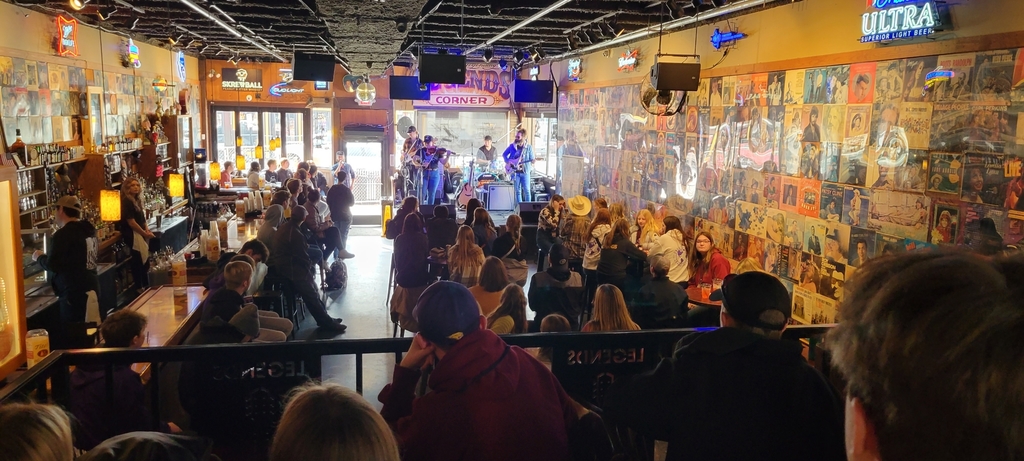 Fine Arts Trip: we've arrived in Nashville!! And what else would Iowa kids do in 45 degree weather besides head for the pool? 🤷‍♀️🏊‍♀️😆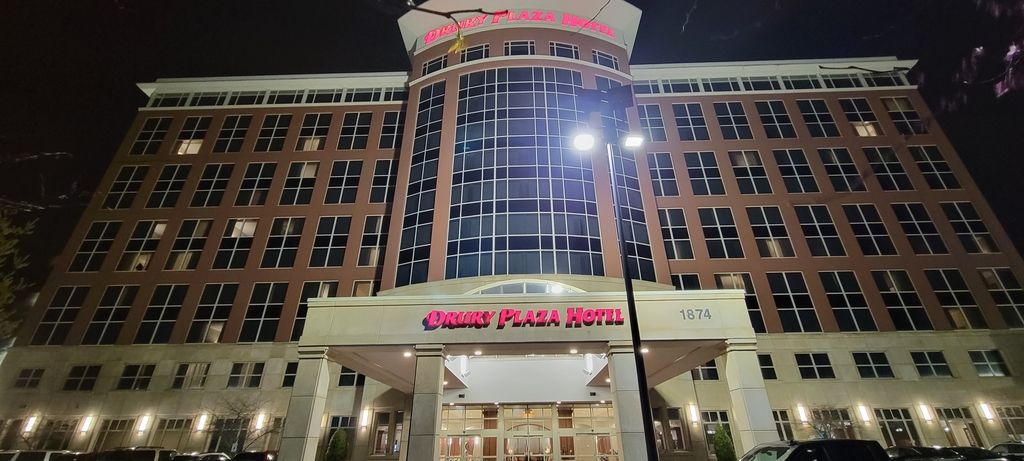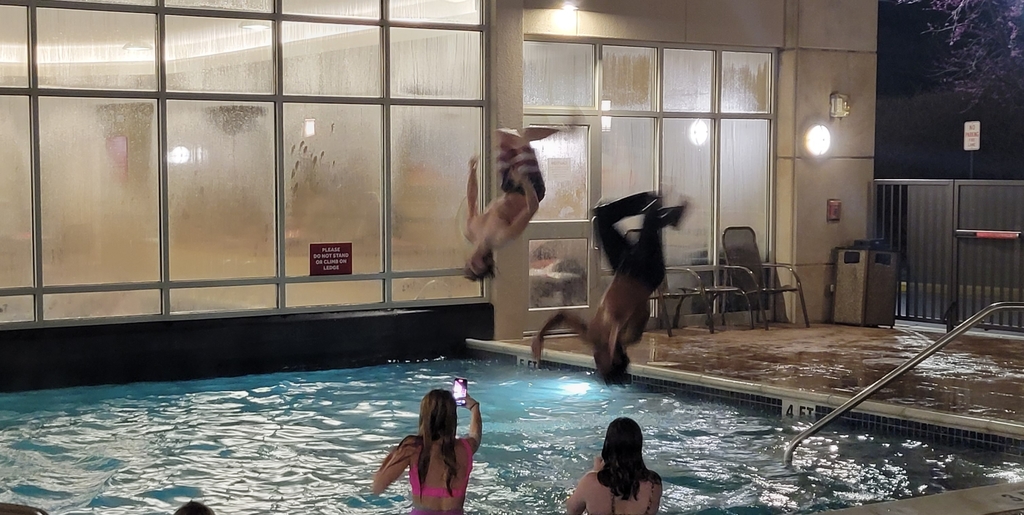 Fine Arts Trip: dinner stop! Muggin' for the camera and an intense game if Heads Up! with 😎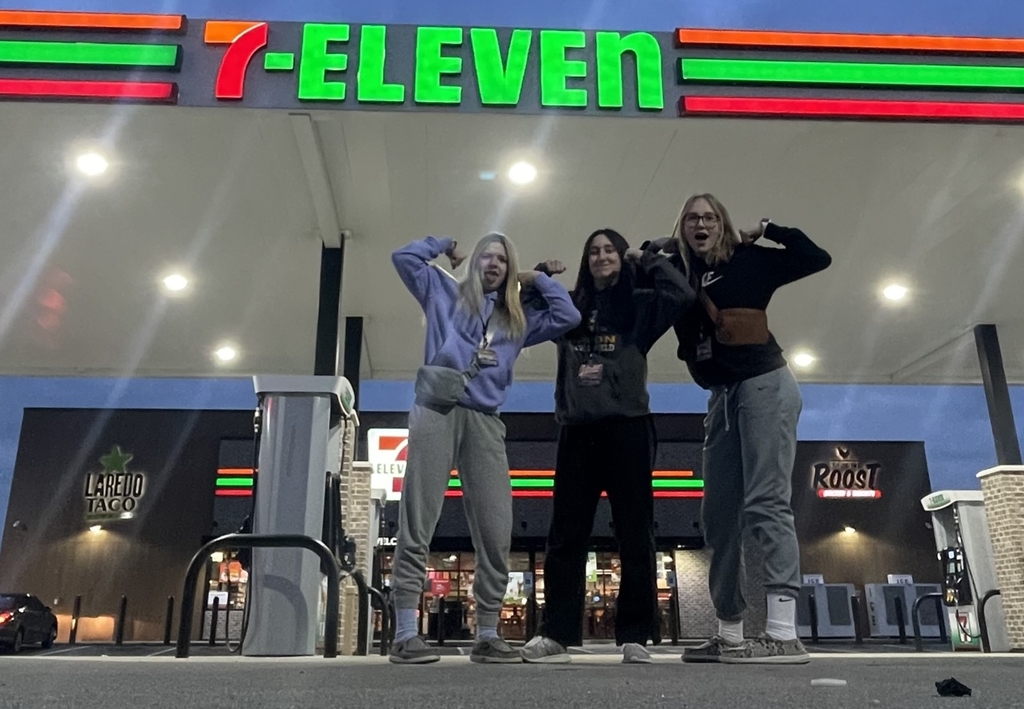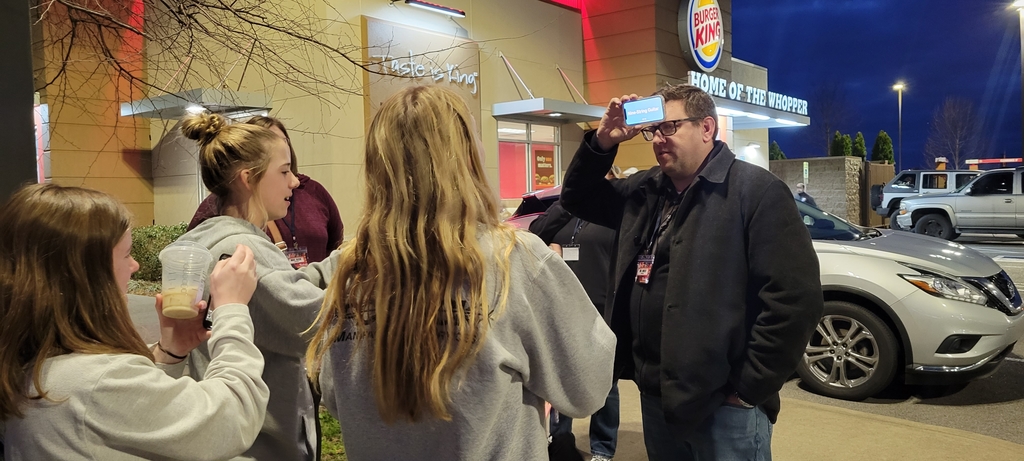 Fine Arts trip: the journey continues! Checking out the sites and rest stop fun 🤩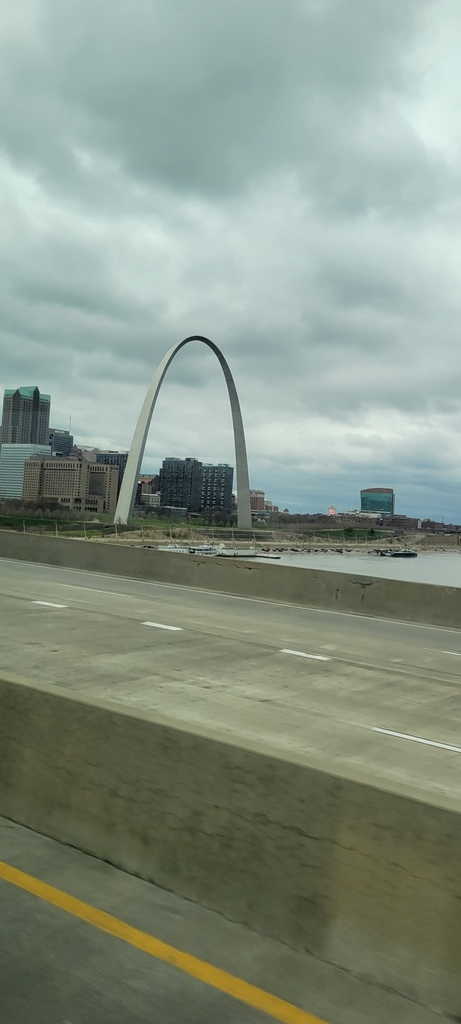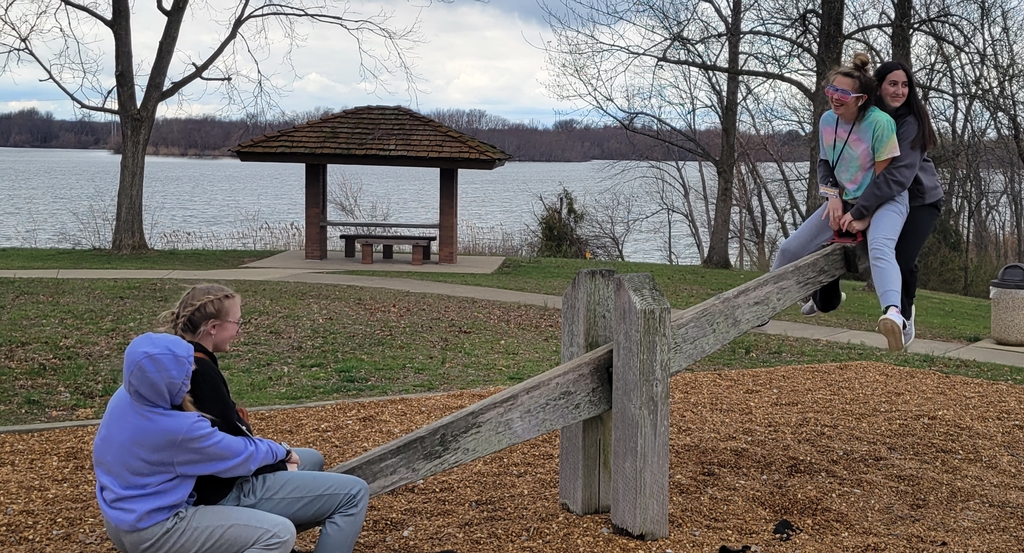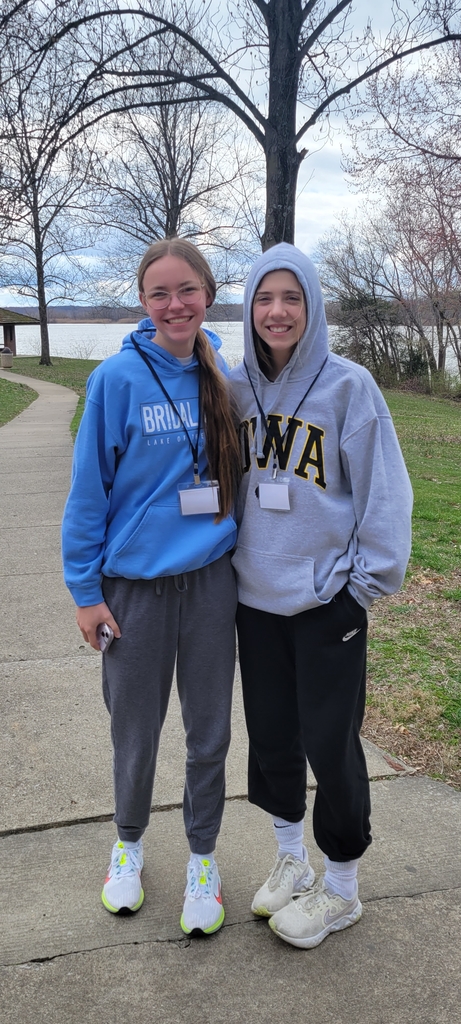 Tipton Fine Arts has begun their journey to Nashville! First stop: lunch!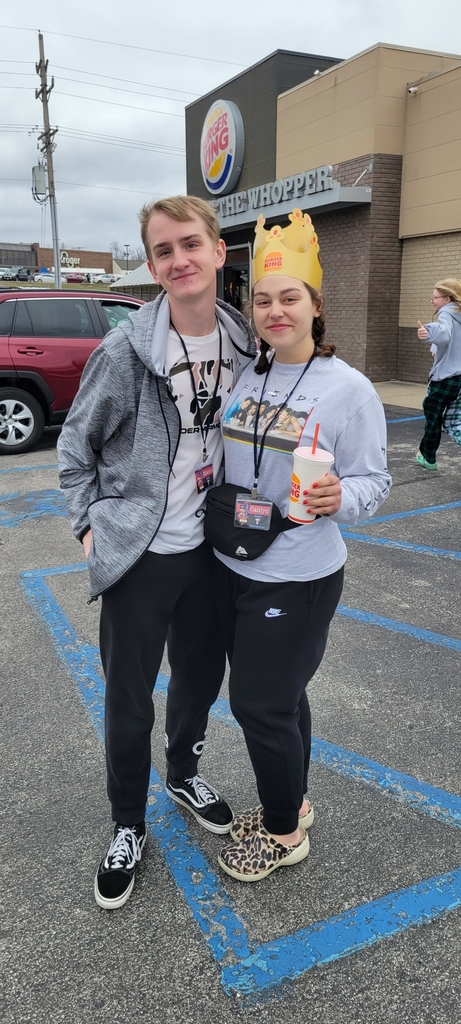 The highschool had their annual talent show today!
Mr. Wehdes class working on learning how to frame walls!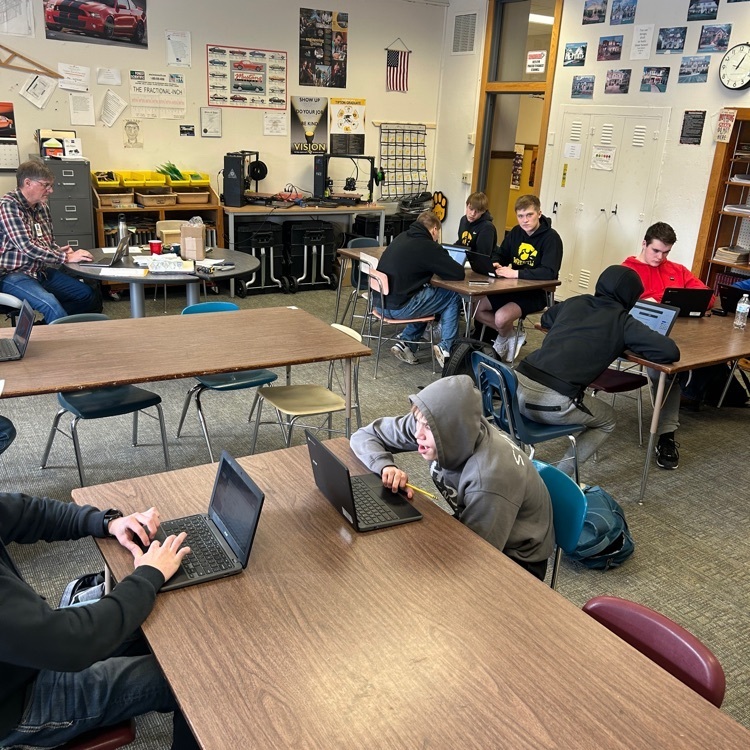 2 more classes till spring break and empty parking lots!

We had a very special Tiger time today before break! We had a guest (Tank) and a half court shot contest to win a 30 minute all school recess! Tank saved the day and made a basket for us!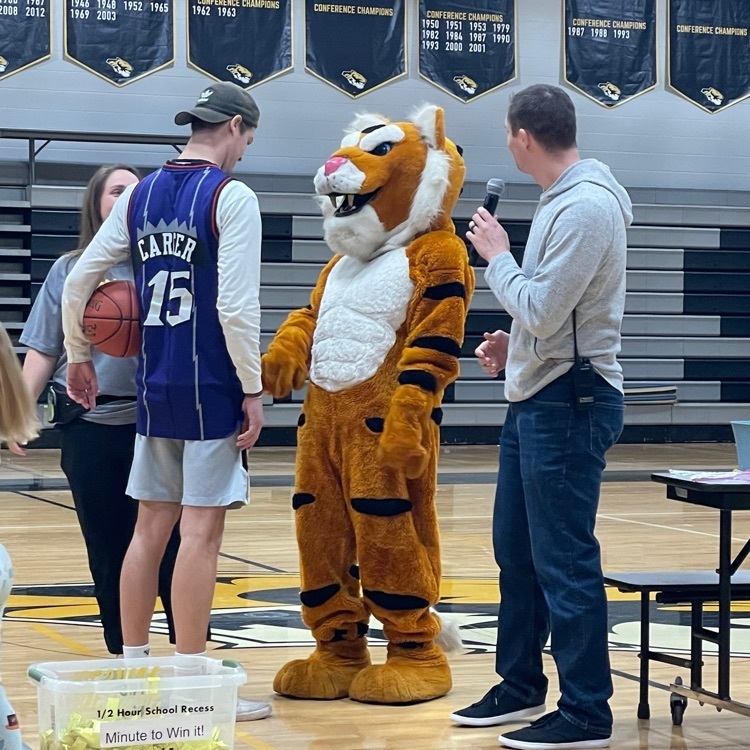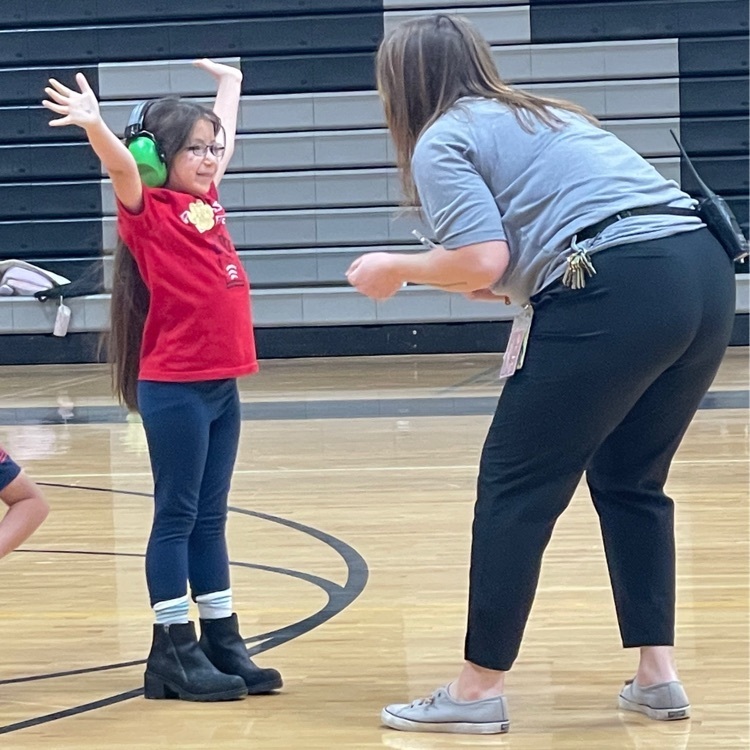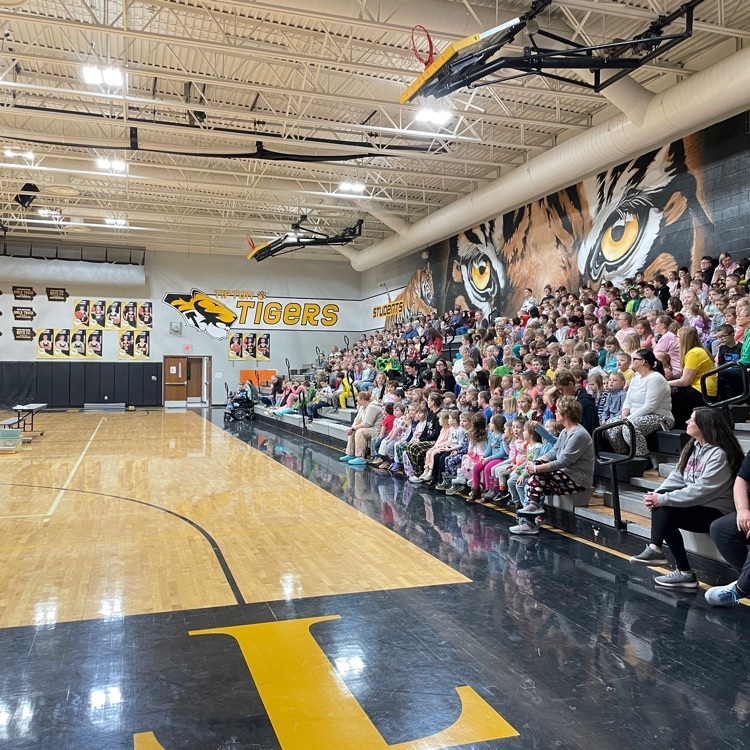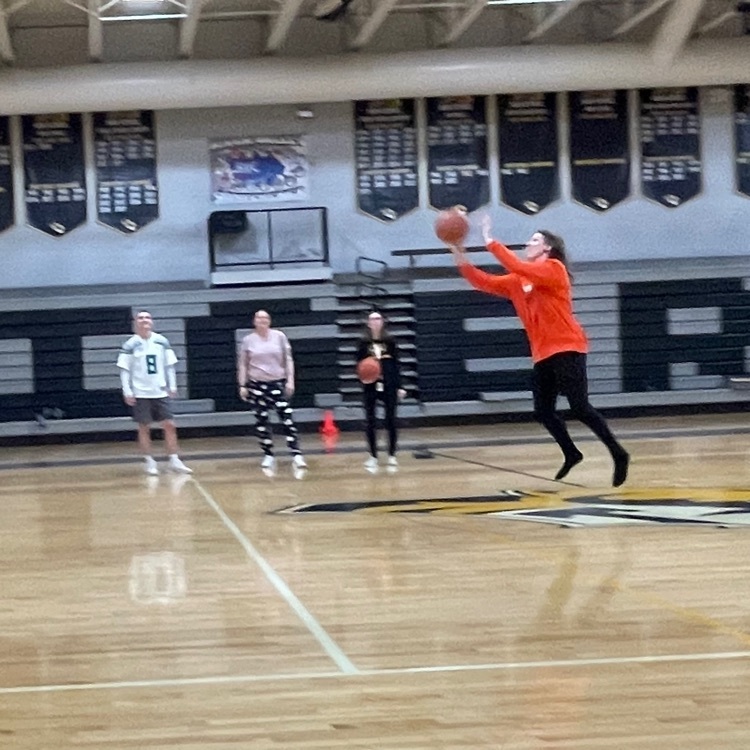 Scott Mosier came in and talked to the Ag Farm class today!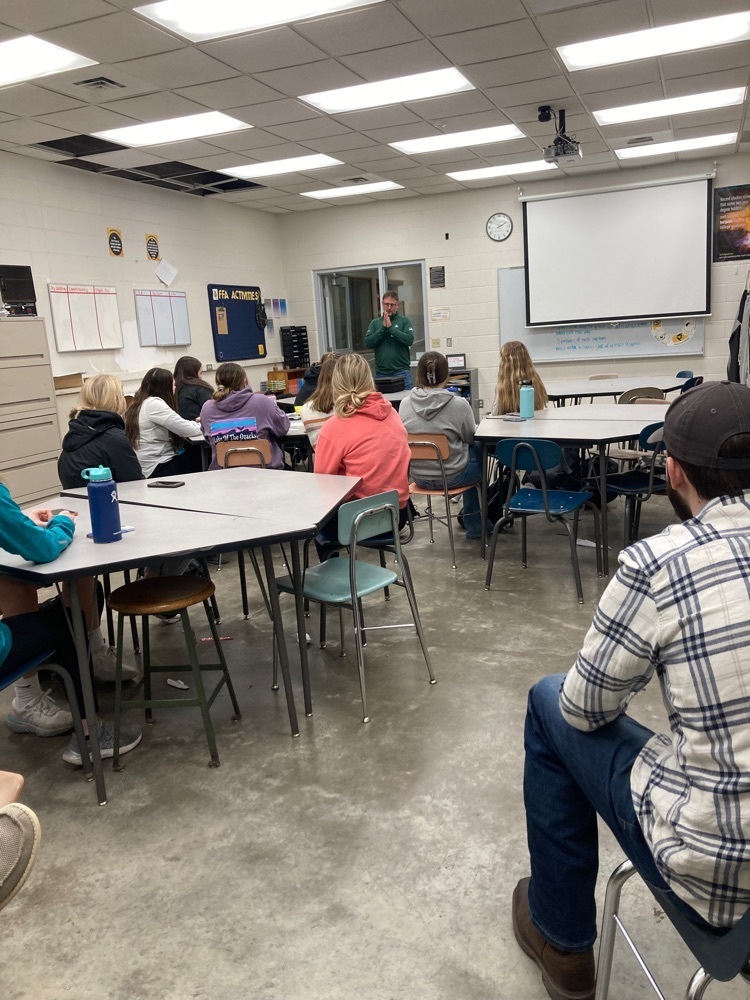 First grade teachers have been working hard to develop group rotations and small group conferences with all of their students. Our first graders are students are seeing the benefits!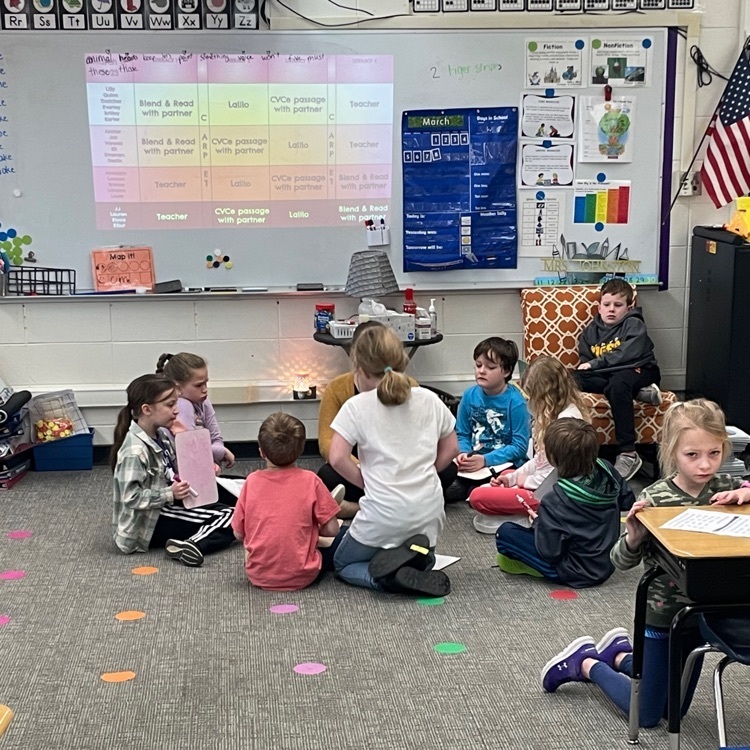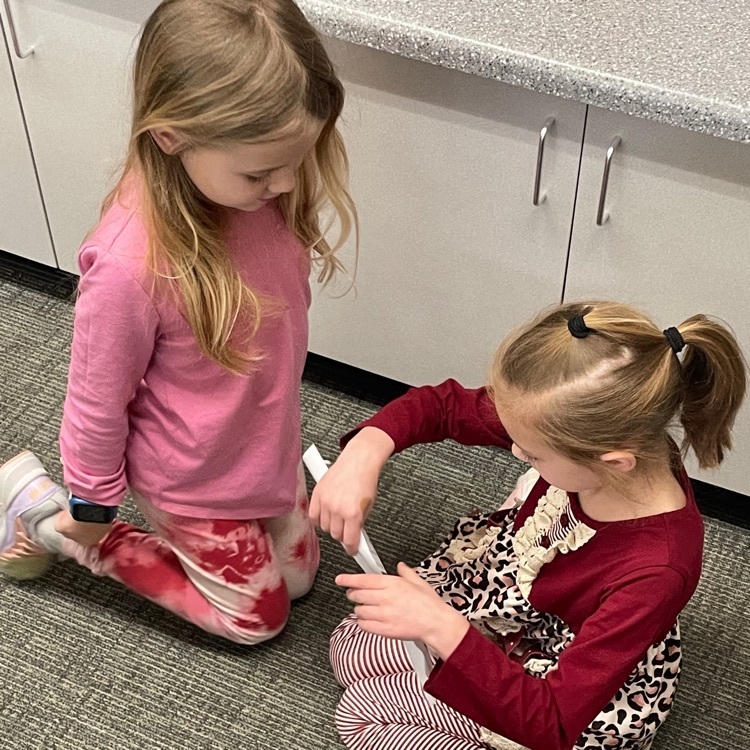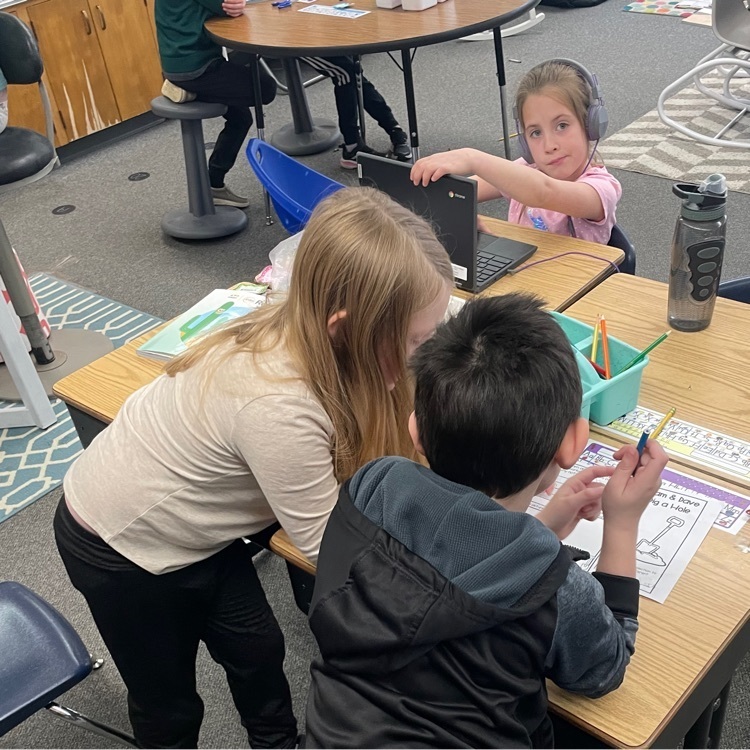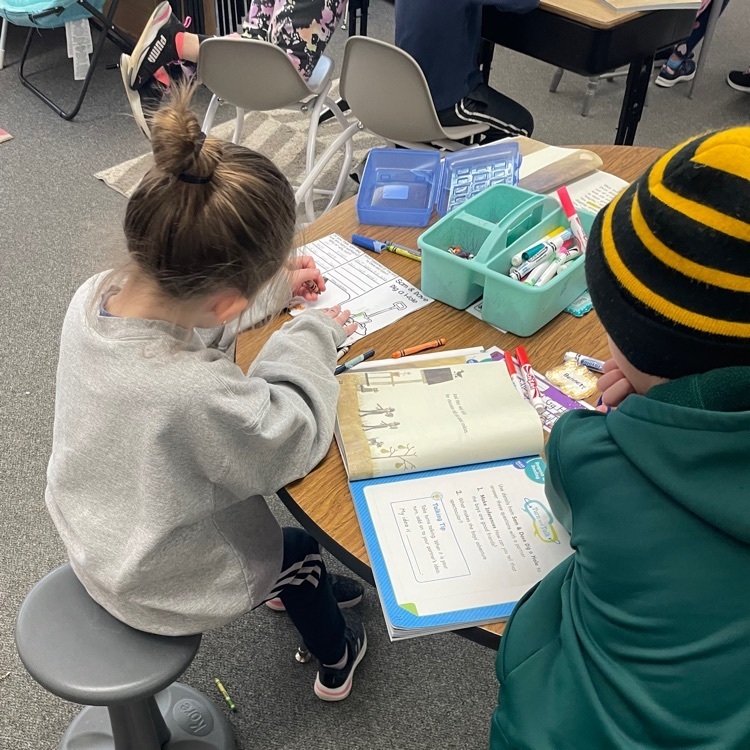 Students from Mr. Wehdes con tech class went and learned about masonry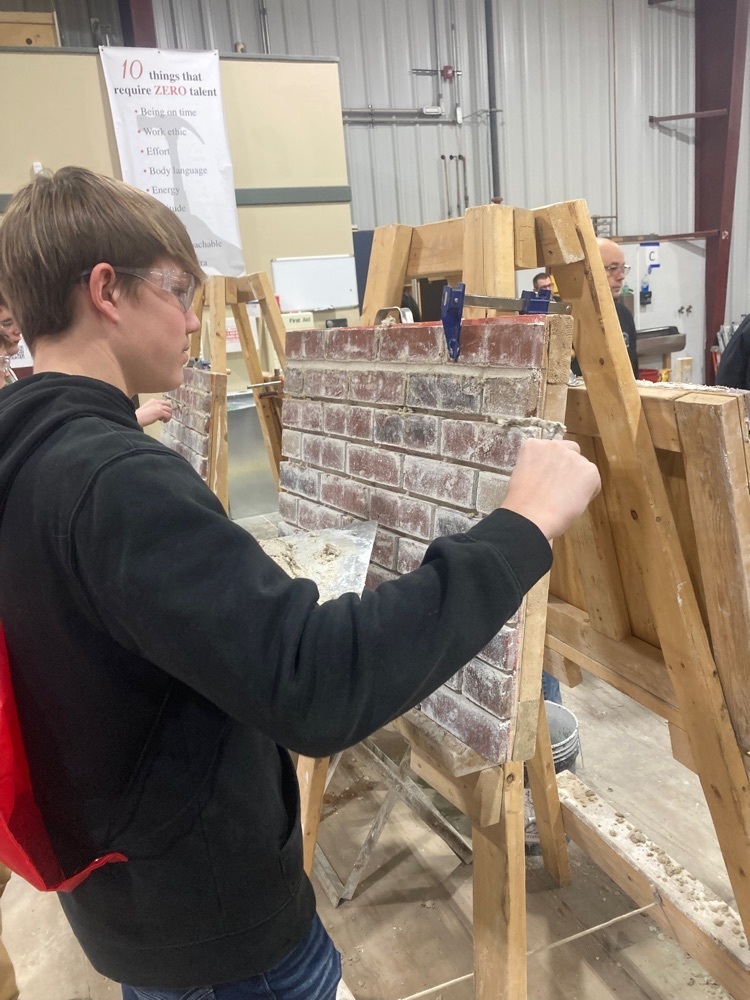 Thank you to Tipton FitHub for the support! We love our teas, protein shakes, and açaí bowls!