Tiger girls go 5-0 in the first round at theWest Liberty Invitational.

THS girls wrestling #wrestlelilkeagirl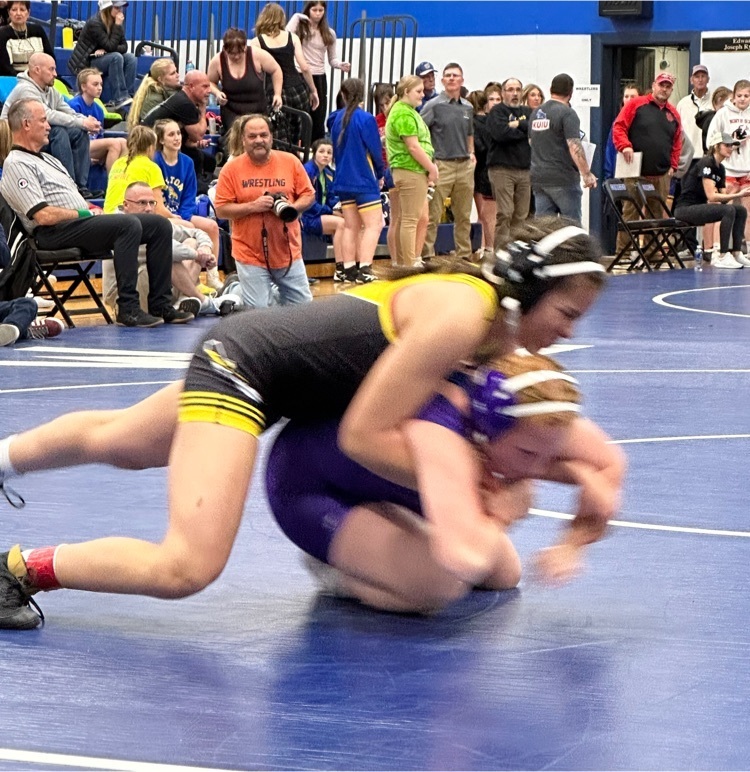 Attached is the order form for Tipton wrestling apparel from T&M. Thanks for your support.

TMS did a student and staff survey about Thanksgiving. Here's a WordArt of our Favorite Foods and What we're Thankful For...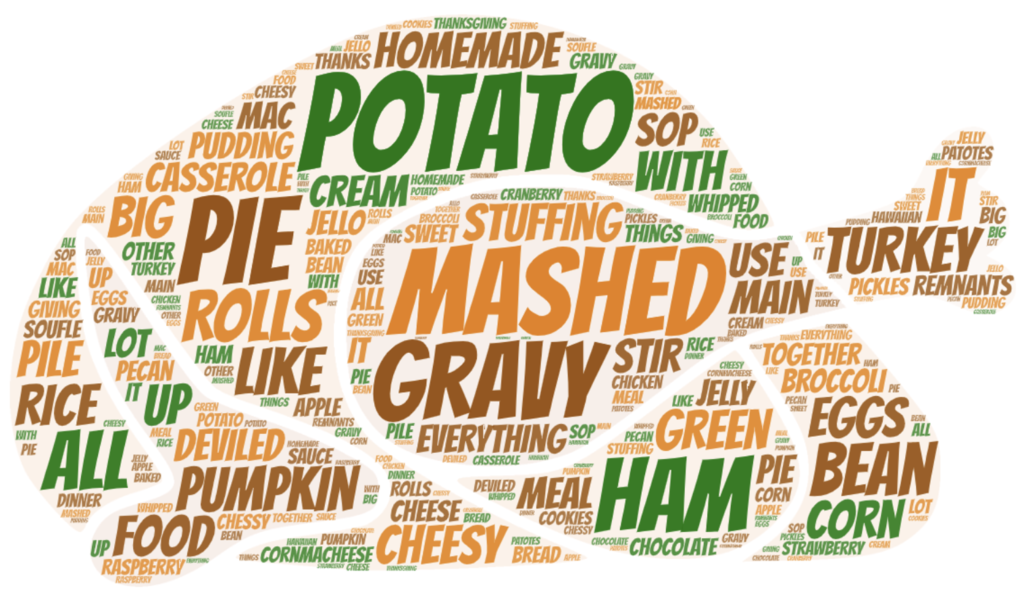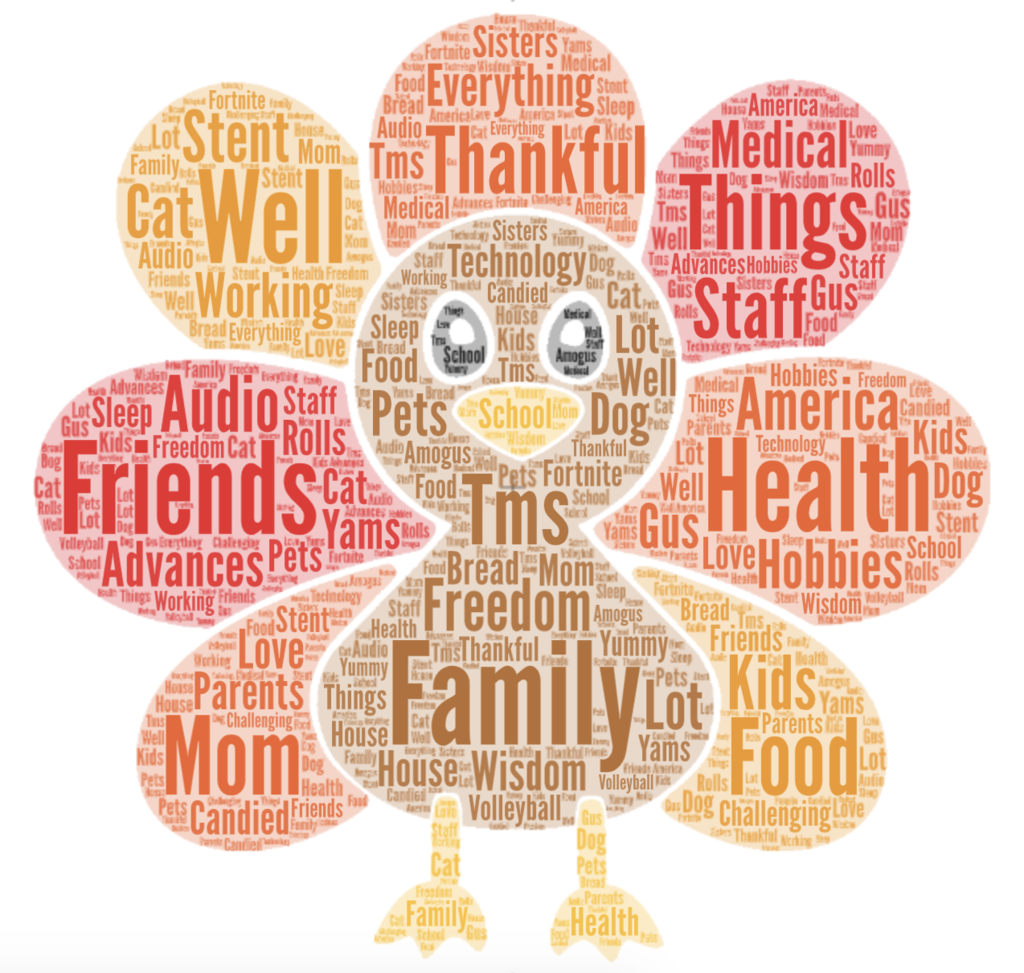 Tipton Tigers got FIRST place at State Special Olympics bowling! Way to go team!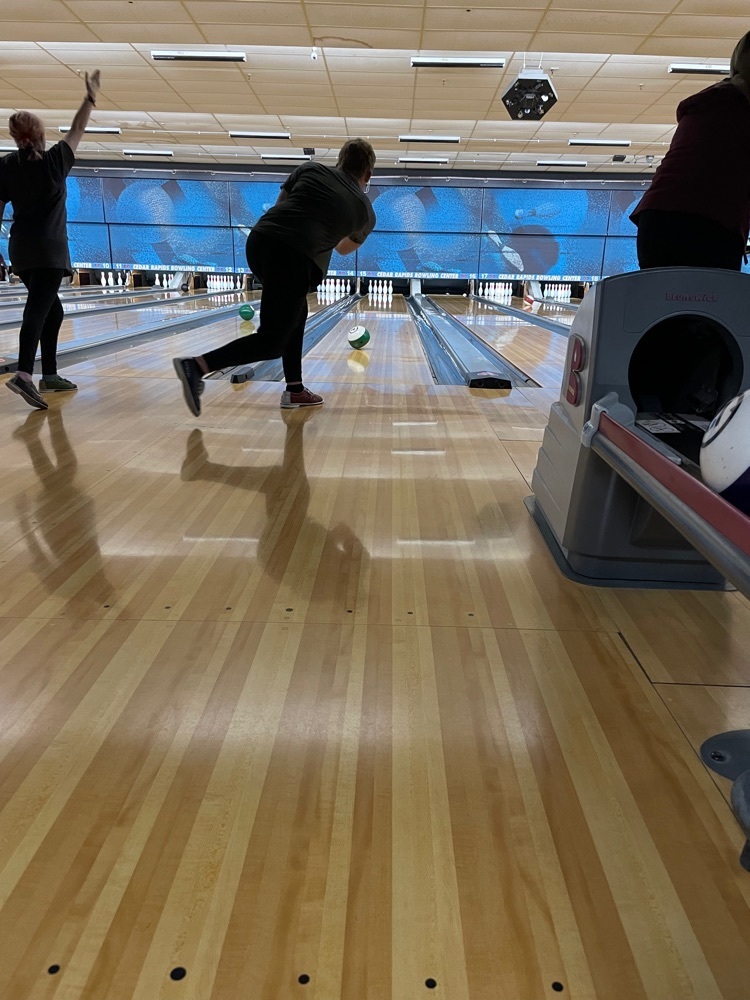 State Special Olympics bowlers in waiting! Opening ceremony starts at 11:50 and team bowling begins at 12:00! Wish them luck!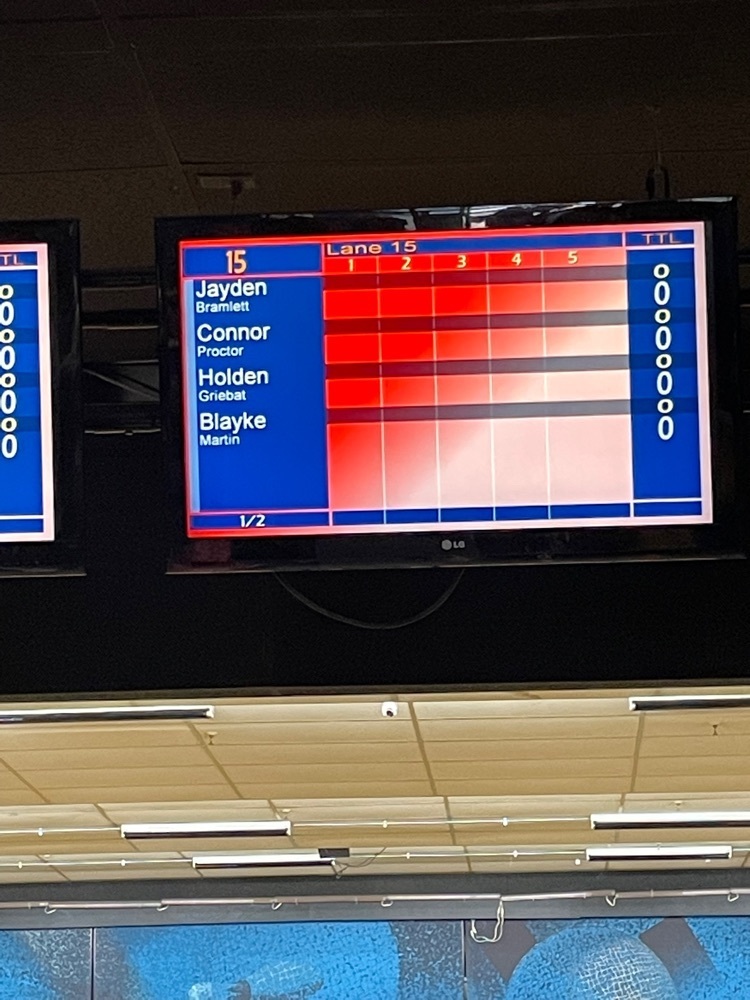 Some of our first graders had their own thanksgiving day parade today! Happy thanksgiving!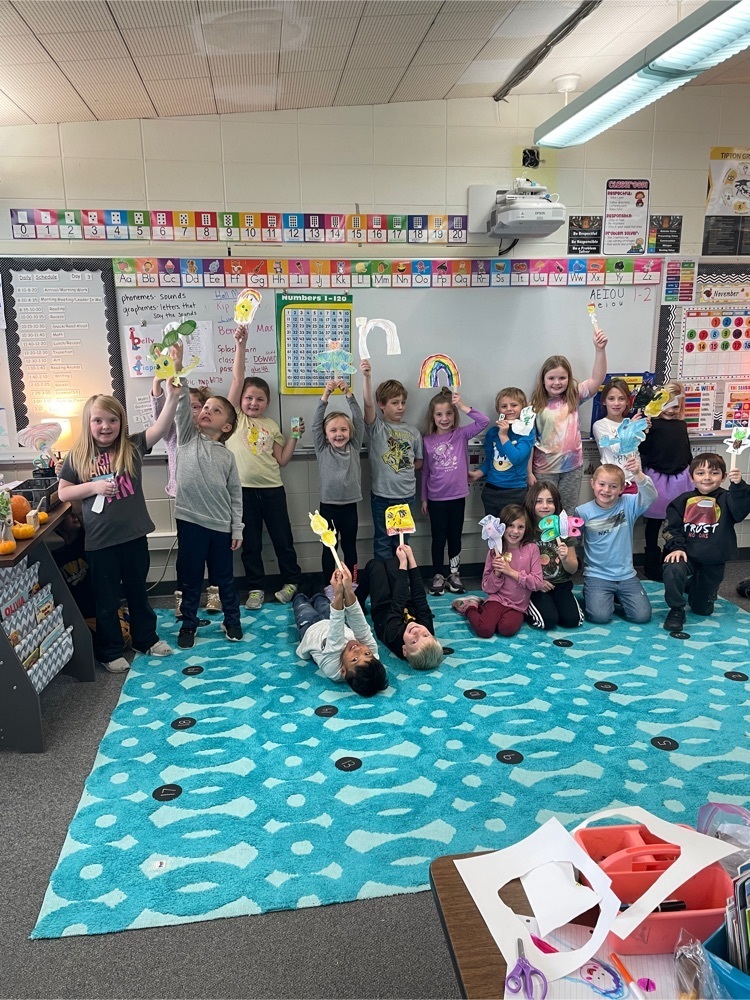 Day 2 of Kids Cooking Class! Middle school students worked with HS FCCLA members to whip up some tasty treats!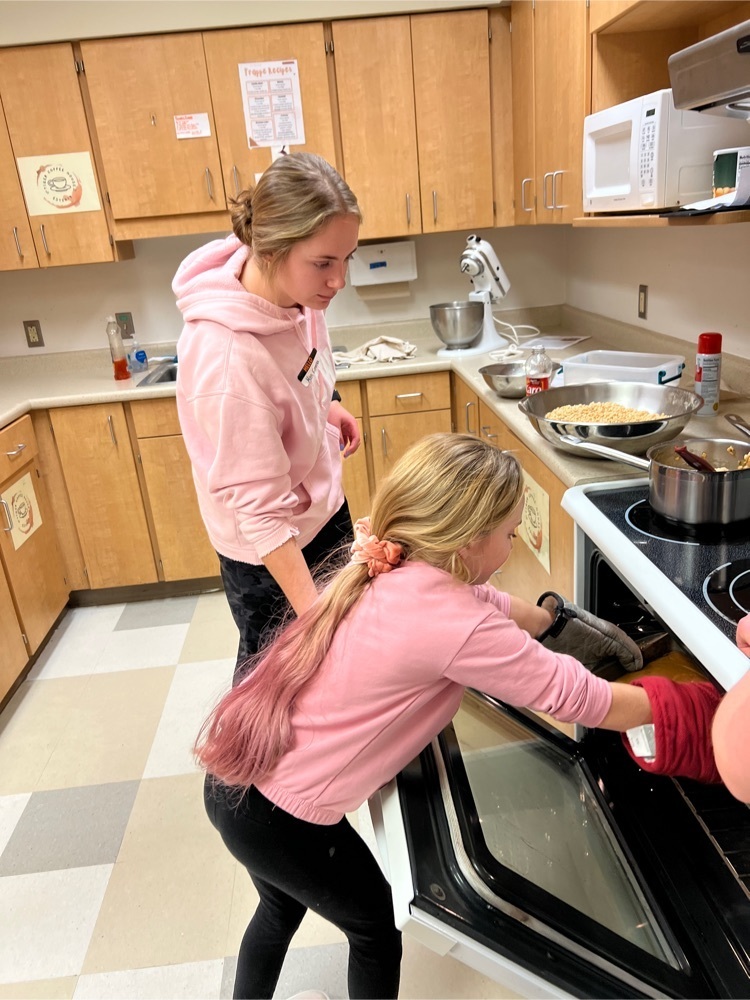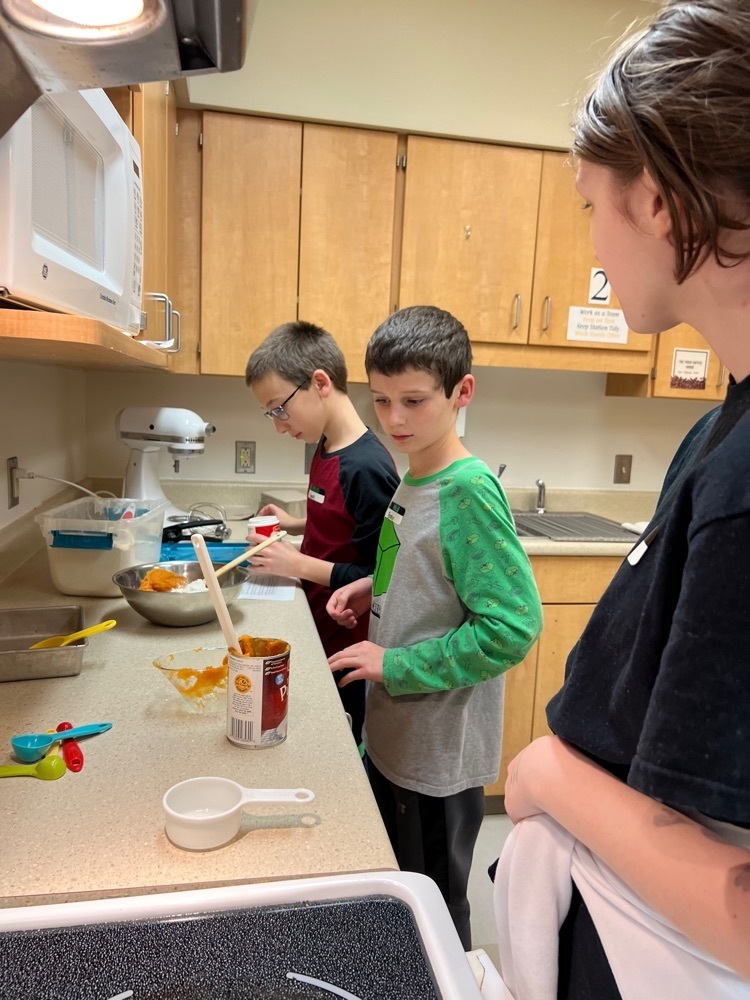 5th Graders participated in a Gallery Walk to share their critical thinking after listening to a podcasts about Robert Smalls. They used this to support and develop their own inferences related to this story from history.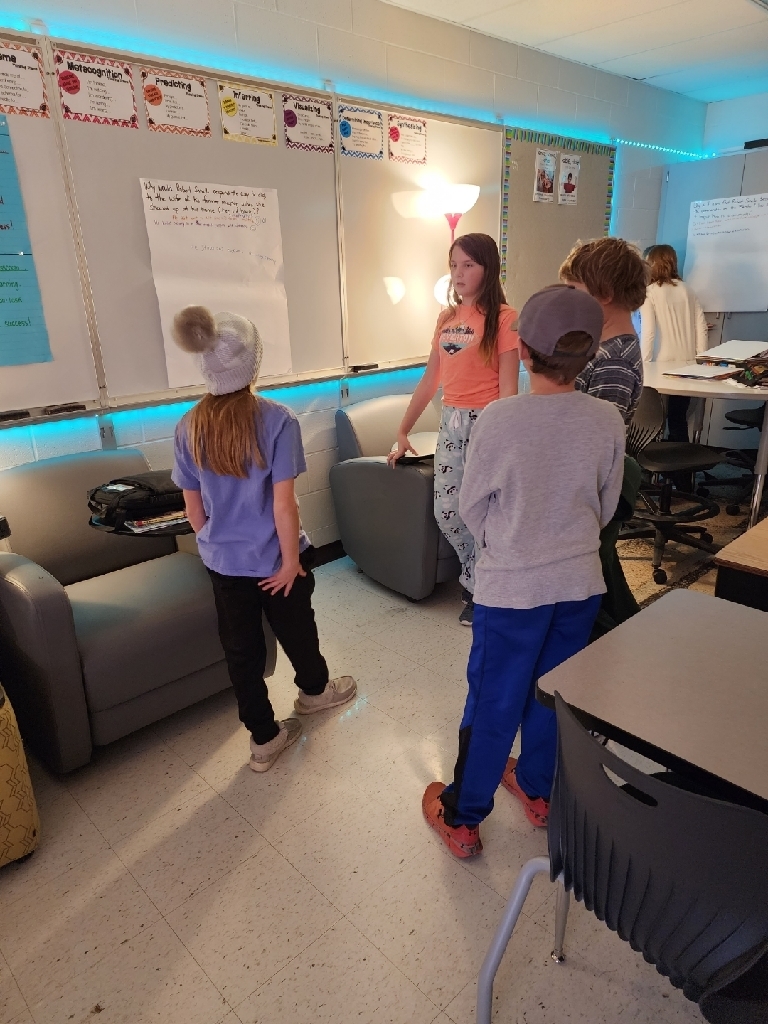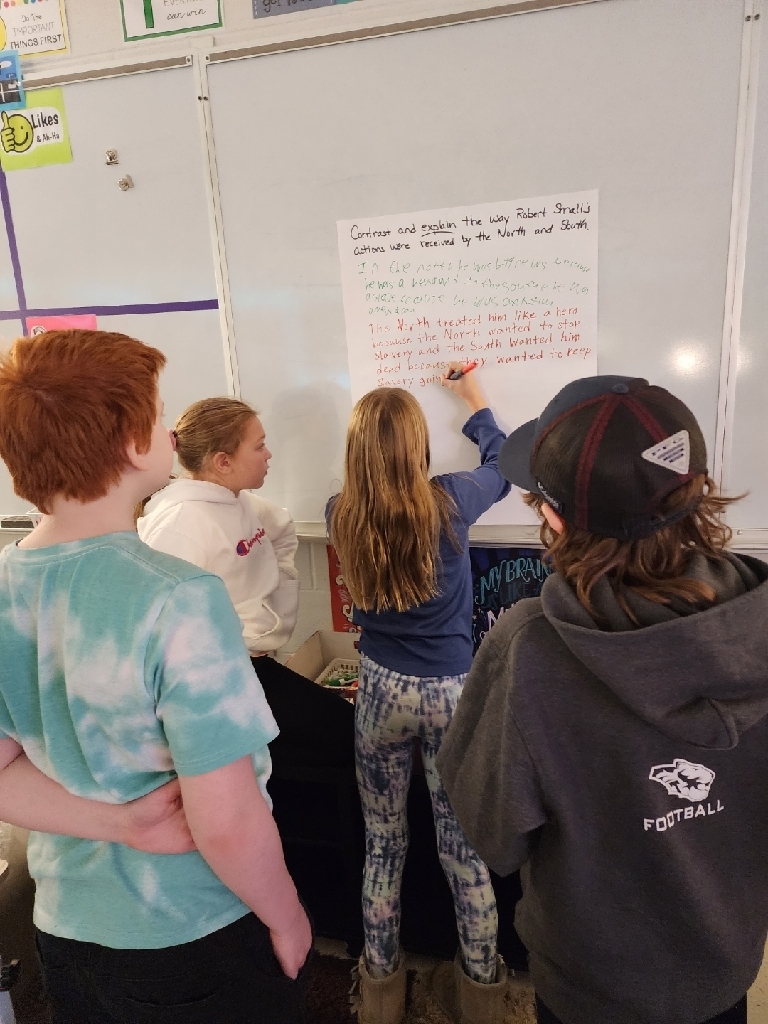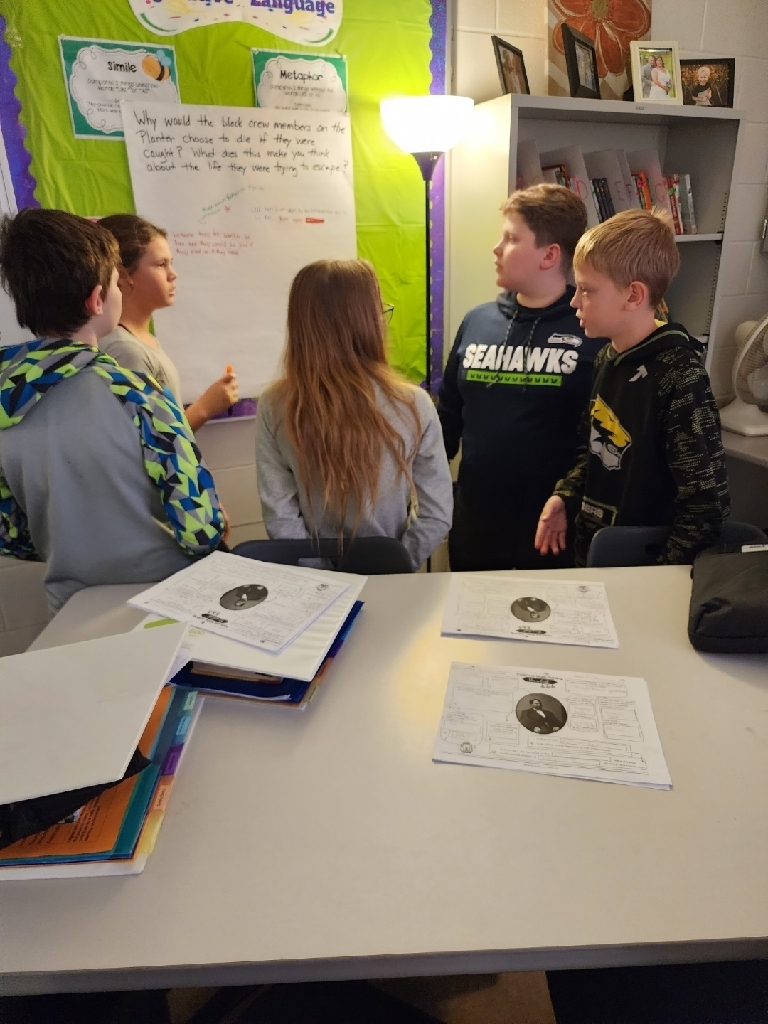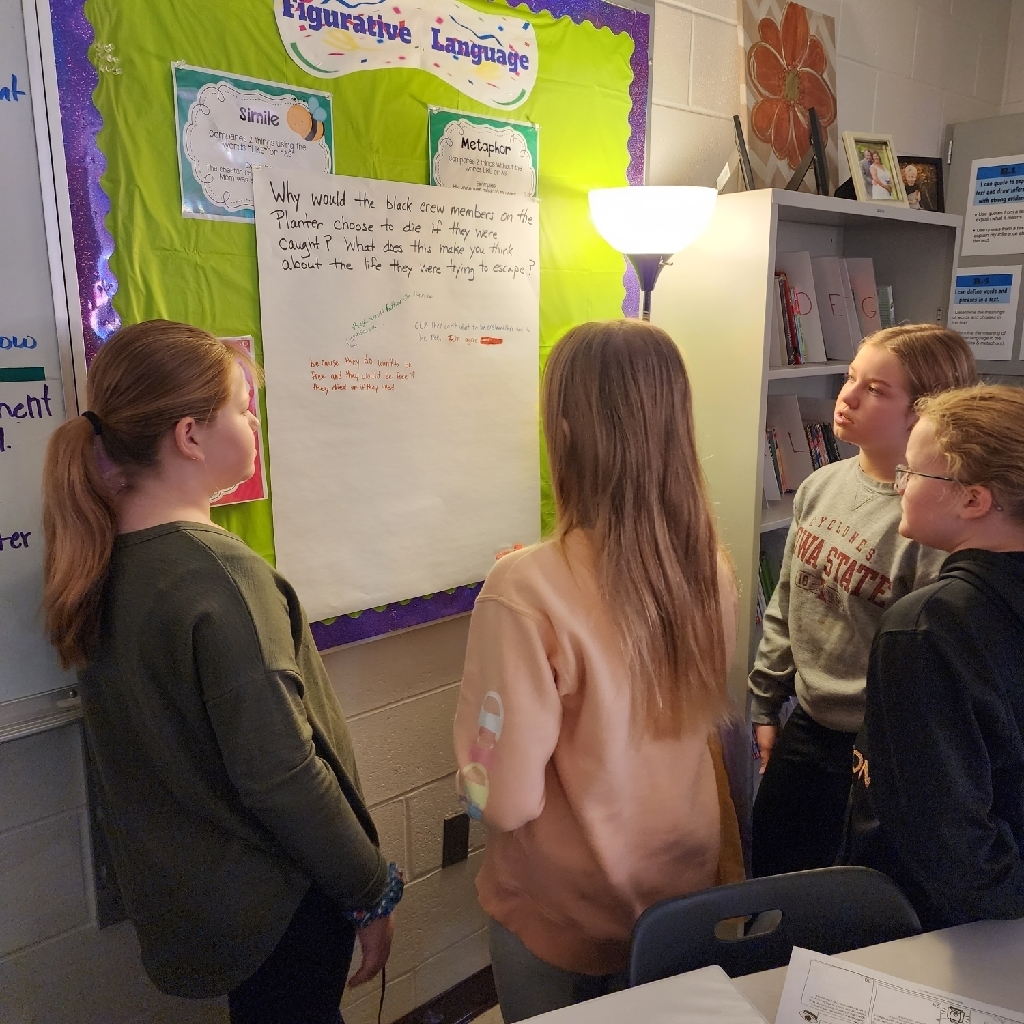 6th Graders are collaborating and using critical reading and thinking skills to solve the Mystery of the Brannon Theater.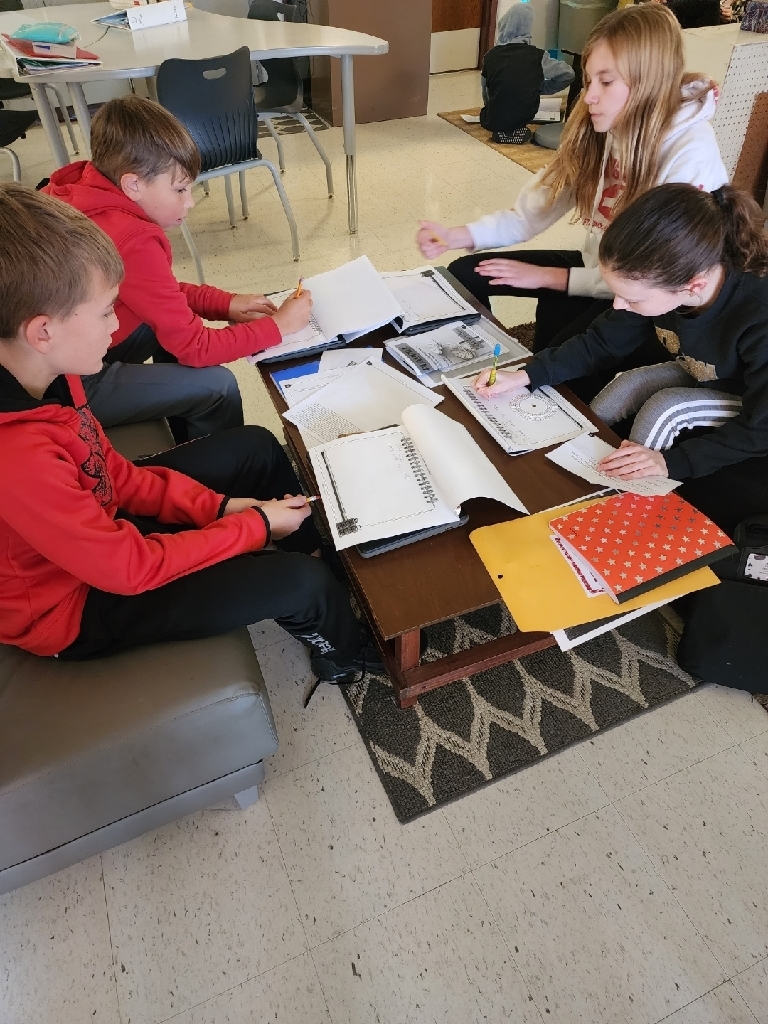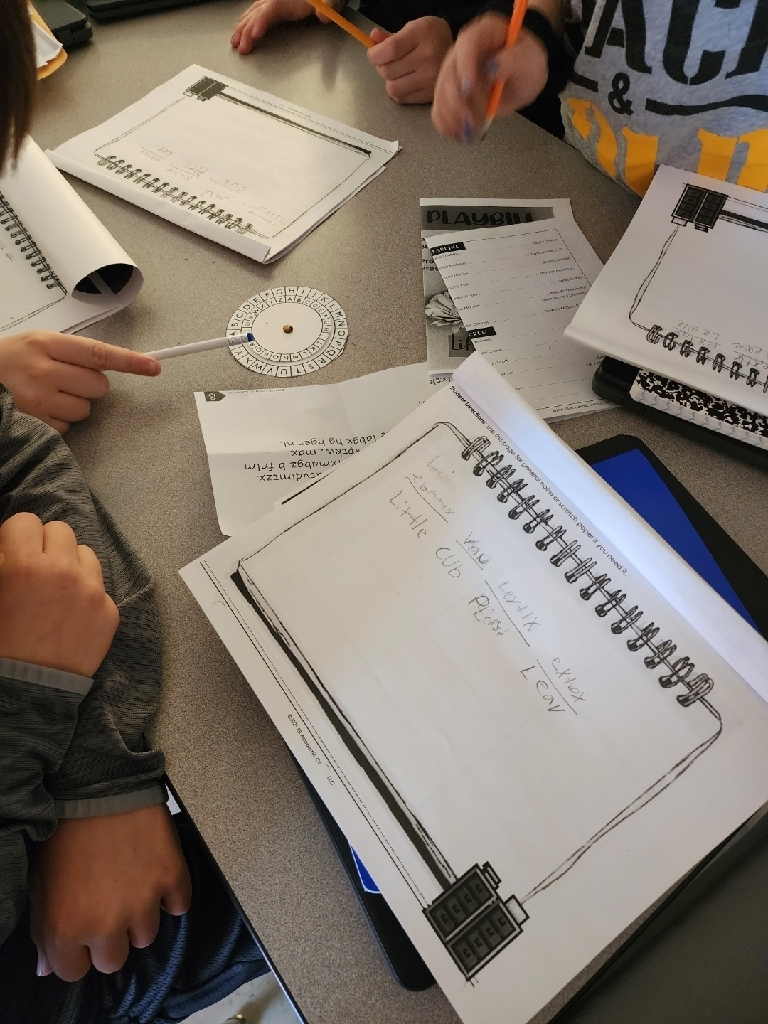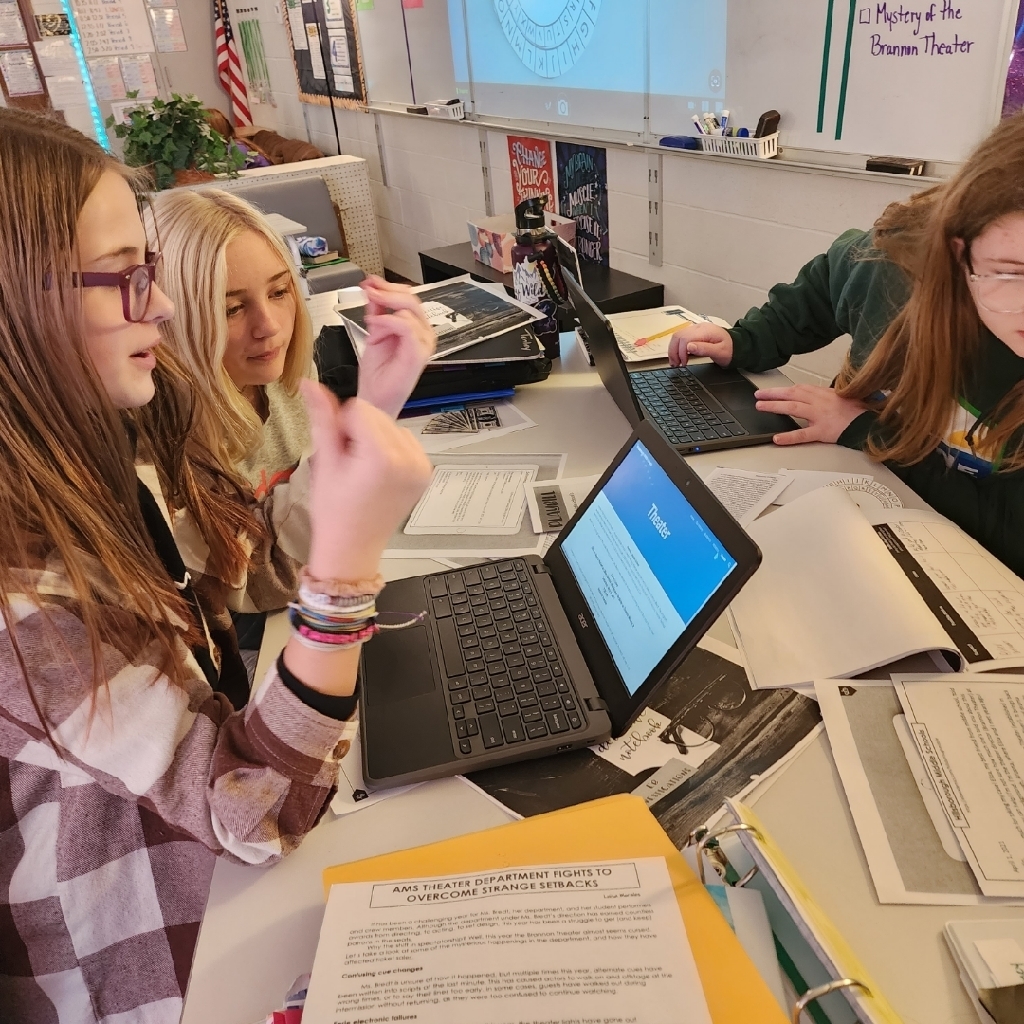 Congratulations to Paycee Sorgenfrey on being named our 2022 MVP!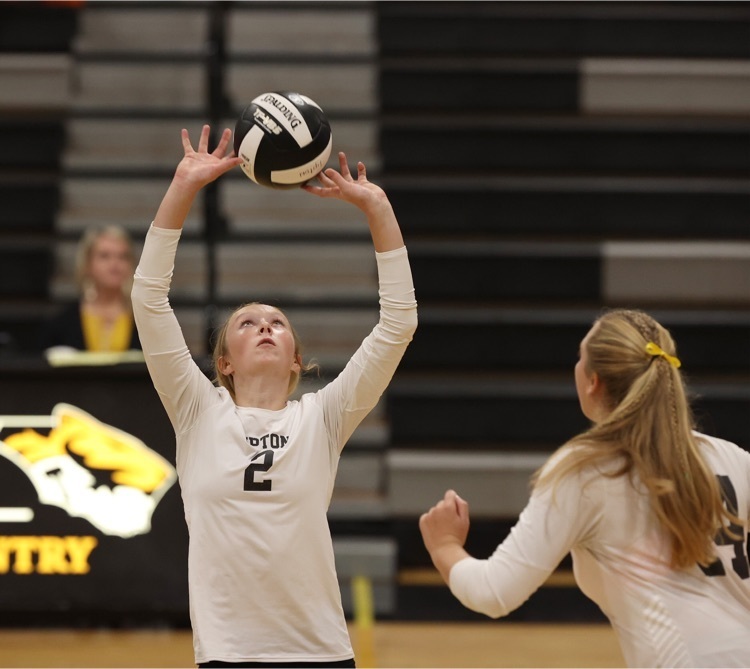 4 Tipton High School students are participating in the RVC leadership conference in Monticello today.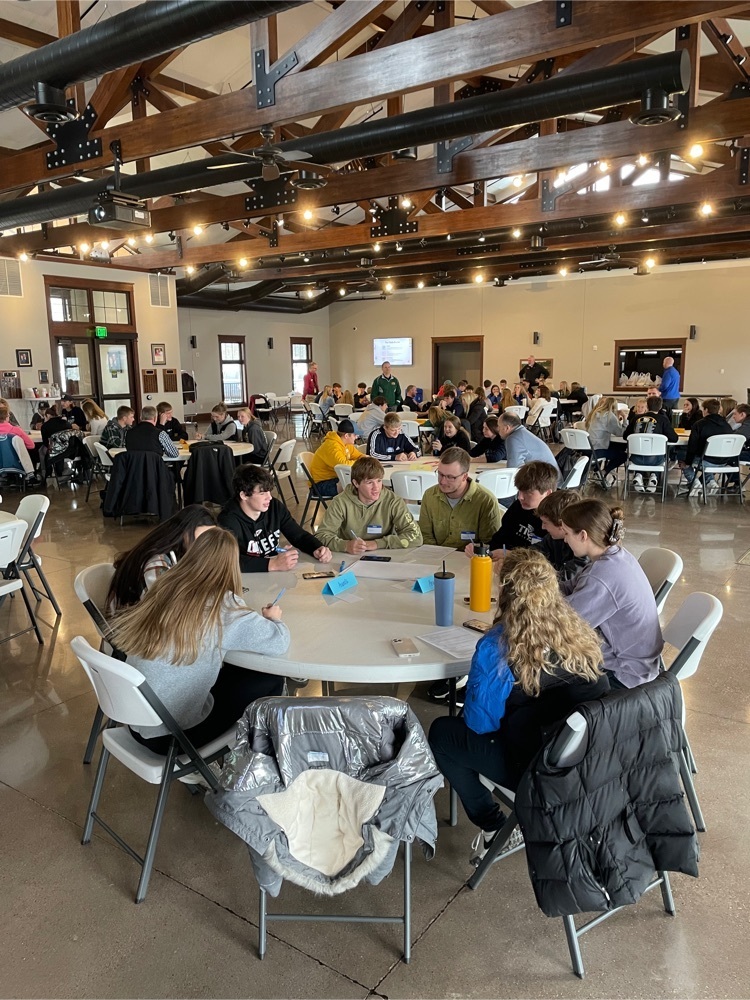 FCCLA members hosted a kids cooking class tonight with 3rd-5th grade students. We had a great time making tasty food!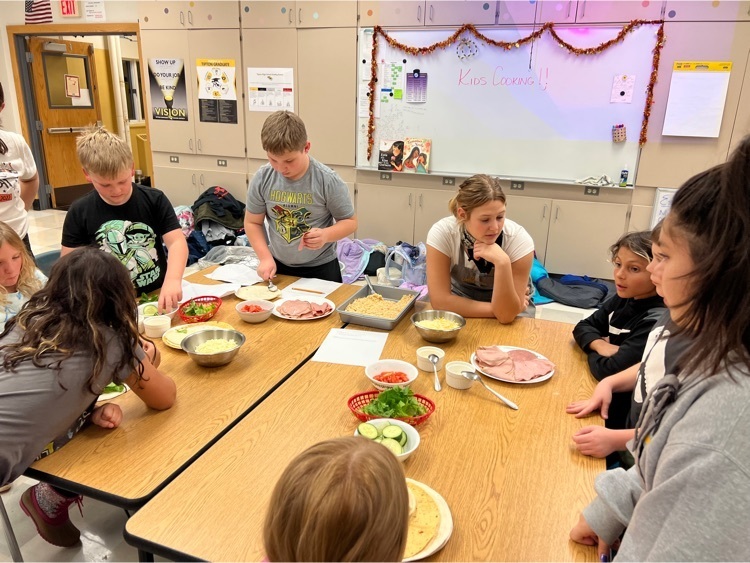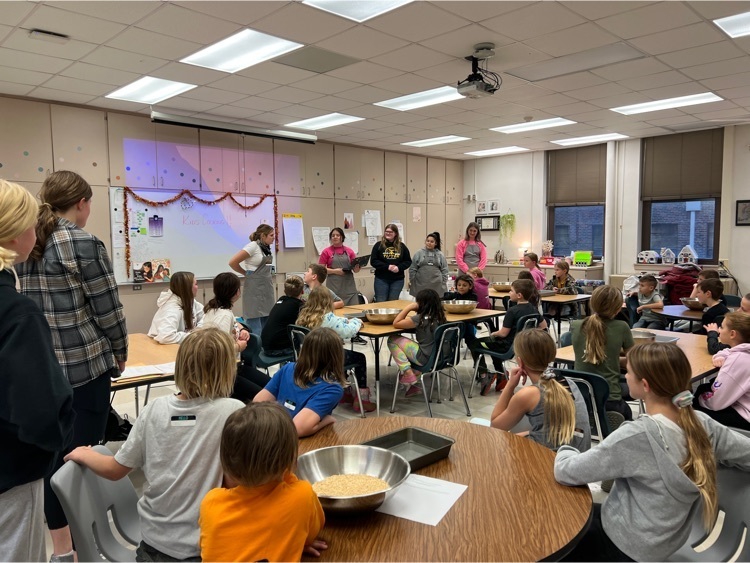 Koda Fogg wins the first match In Tiger Girls Wrestling history with a fall in 3:13.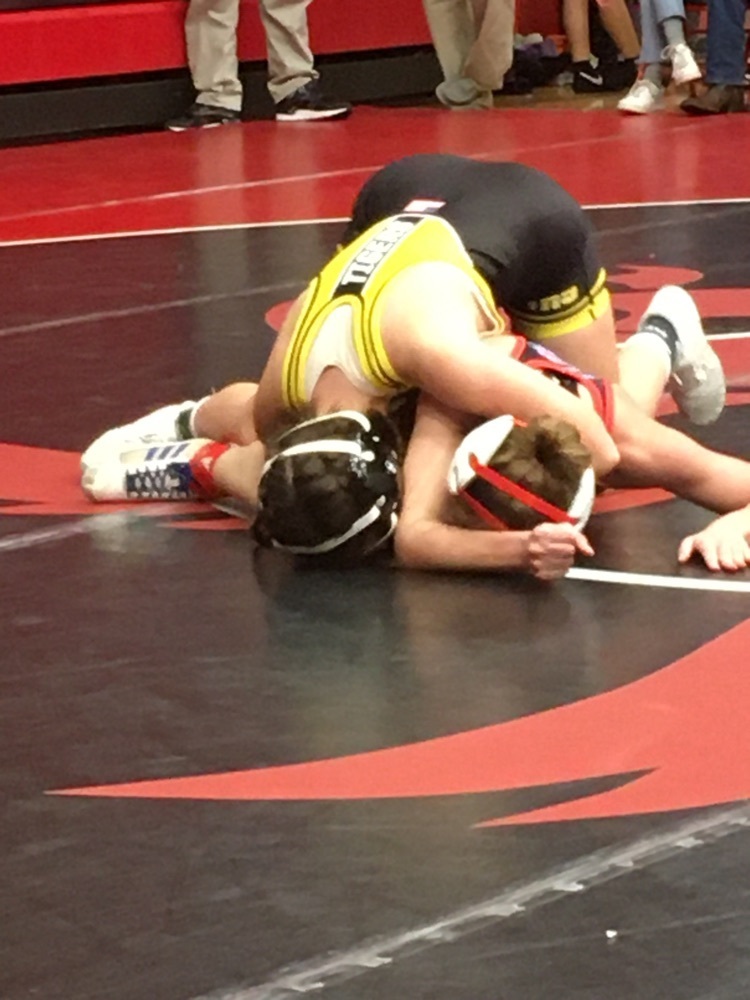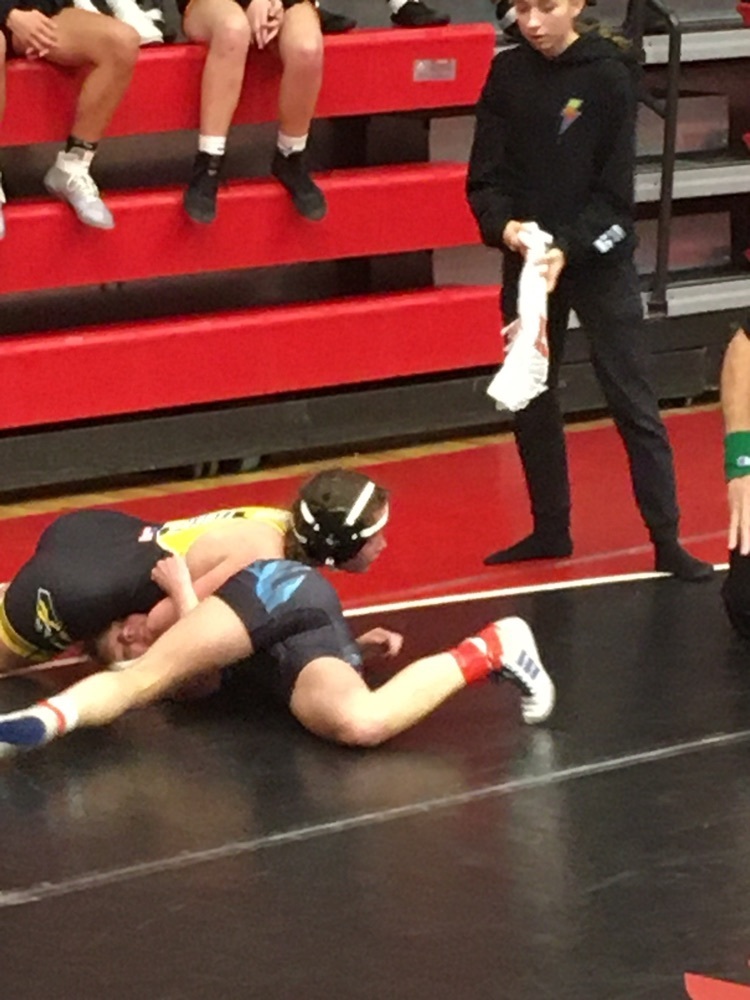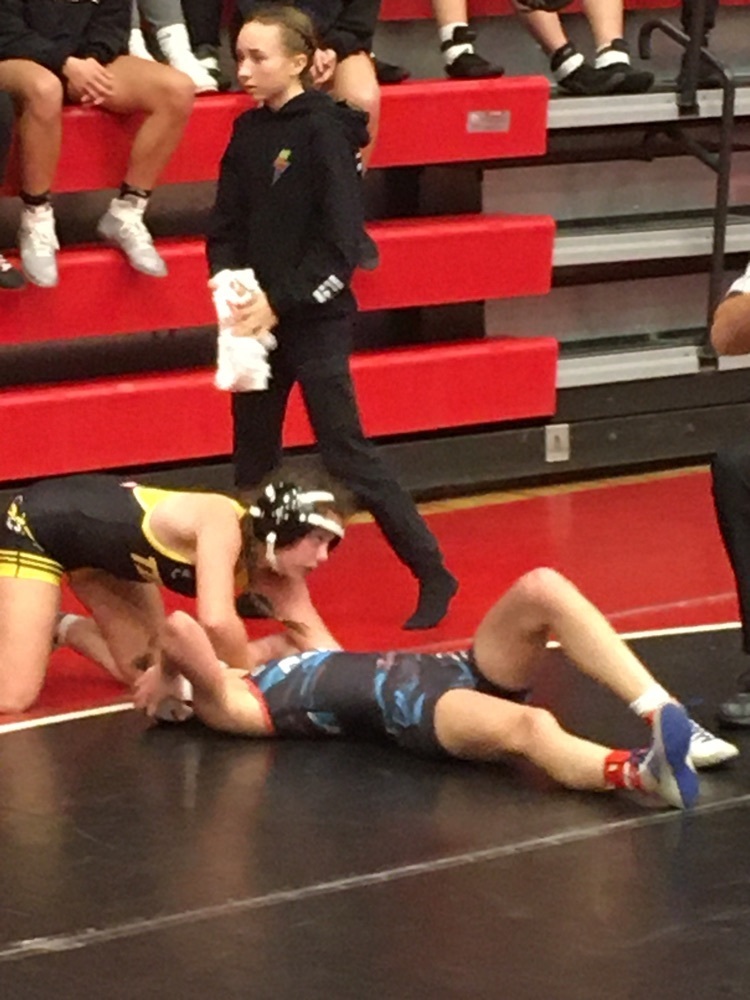 Big fun at FBLA United Fall Leadership Conference in Des Moines for these future leaders. Lots of networking, leadership sessions and popcorn. 🍿
Congratulations to Avary Calonder on being named to the 3A Southeast All-District team.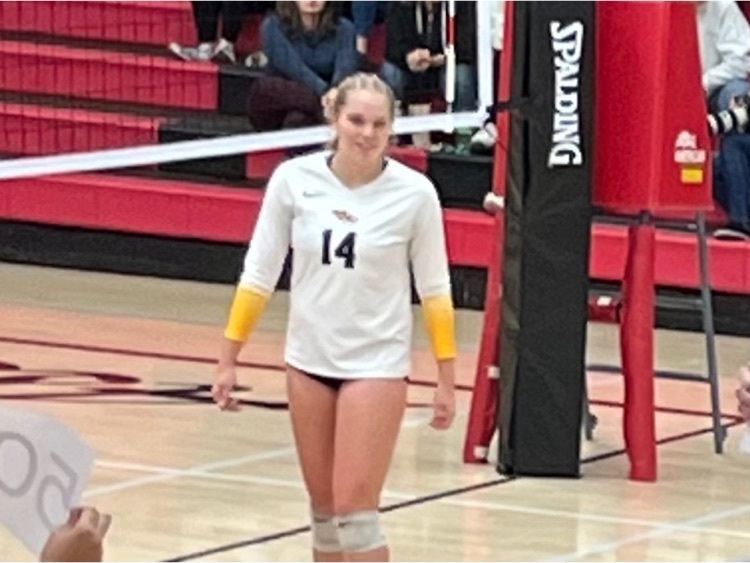 Tonight's 7th and 8th grade girls basketball games will be played in the Middle School gym. This is a change from what was on the schedule.
Avary Calonder really showed up today at state swimming! She came in ranked as the 31st backstroker and came out ranked as the 27th backstroker in the entire state of Iowa (swimming is not divided into classes). On top of that, Avary set a new school record of 1:02.72, previously set by her. Avary set big goals at the beginning of the season to qualify for the state meet and came out with even bigger accomplishments, way to go Avary!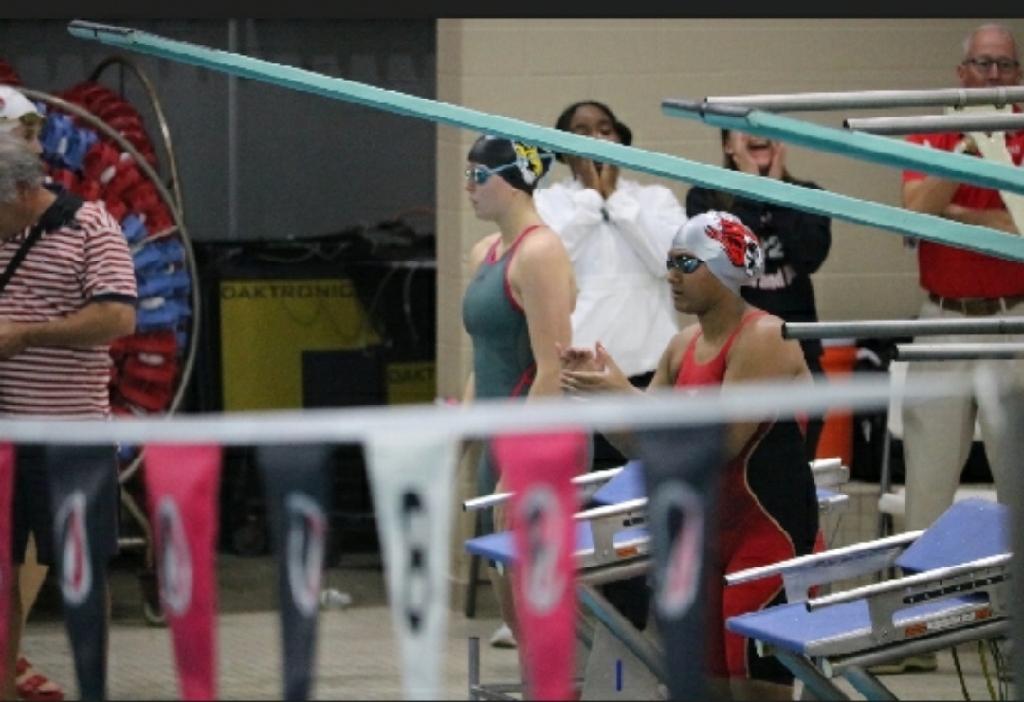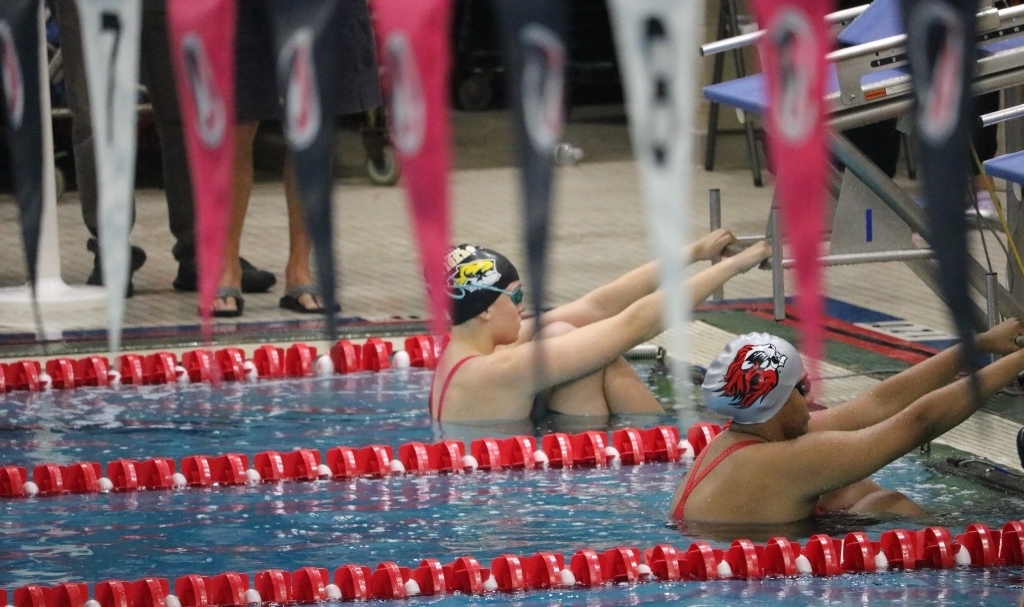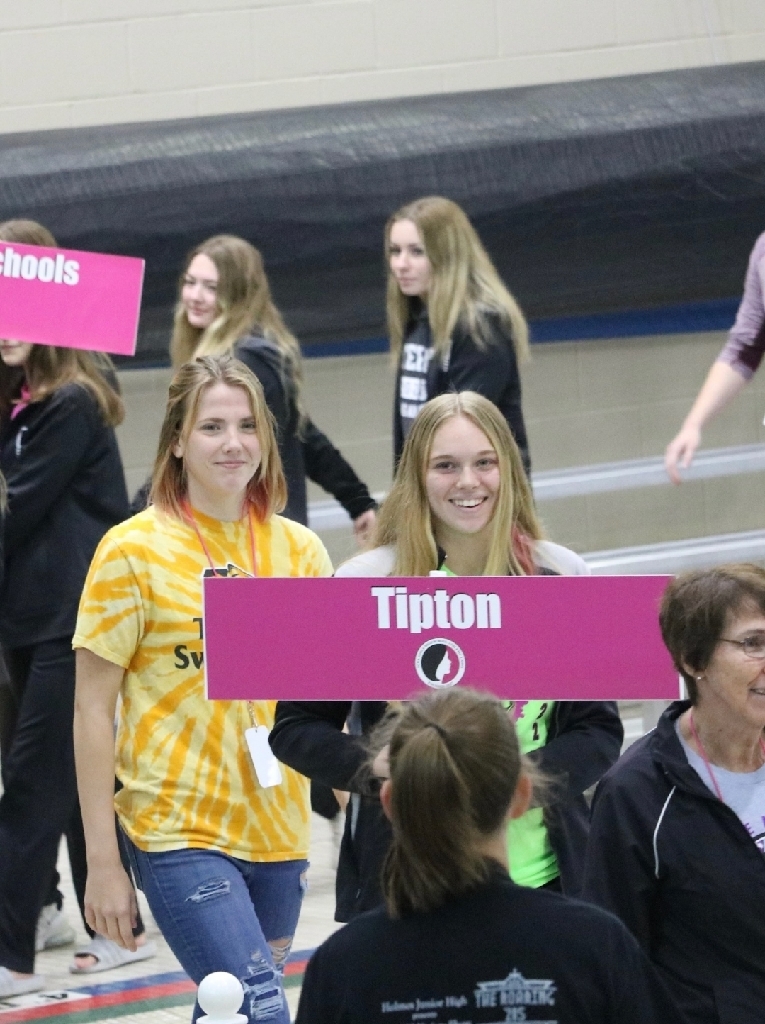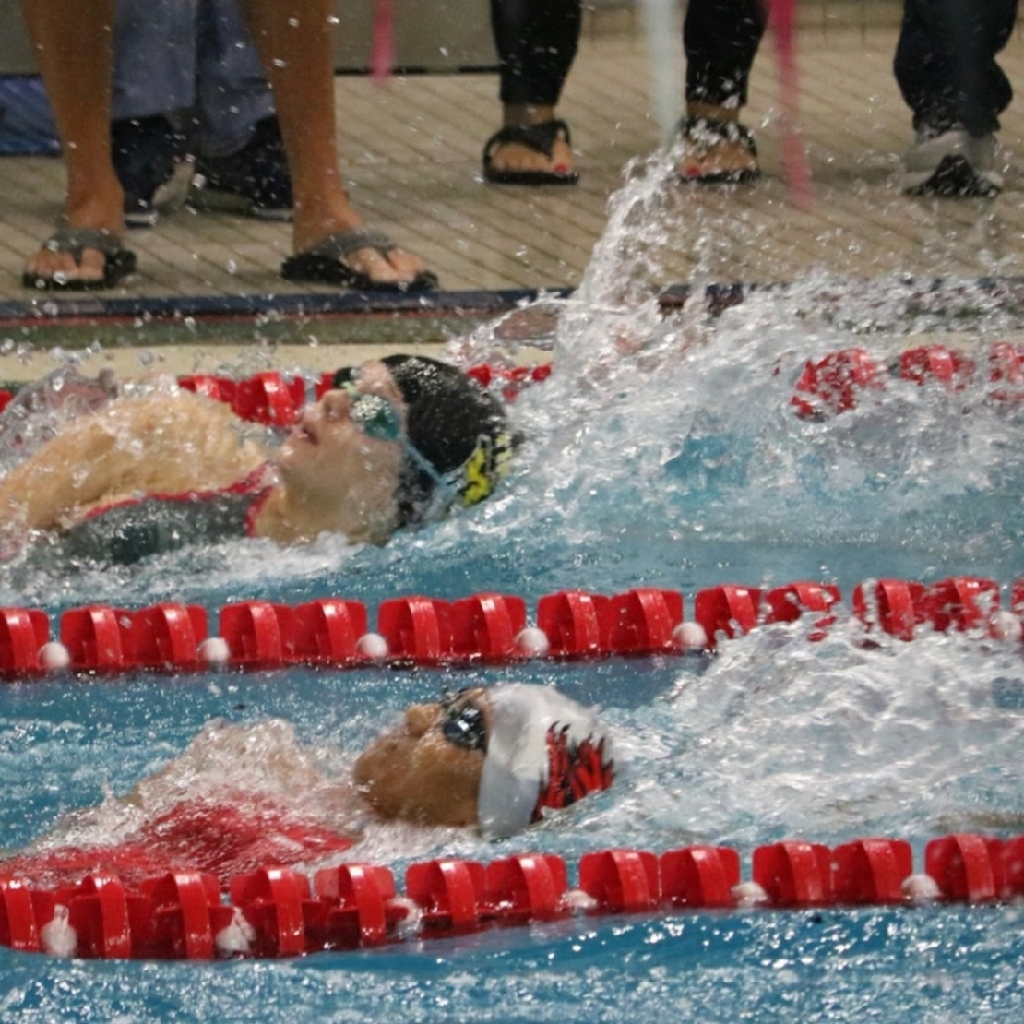 Get yourTiger Girls Wrestling apparel and help support the Tiger wrestlers this season.
The SEBH Team invites you to our FREE Holiday Housewarming Event on Monday, December 5th from 4:30-7pm in the High School Cafeteria and Media Center! Students and adults of all ages can enjoy gingerbread house making, cookie decorating, ornament painting, and fun holiday crafts!