Varsity girls ran a great race today placing 3rd behind Class 2a Ranked #1 Monticello and Class 3a #4 Solon. They were led by a 9th place finish from Alivia Edens.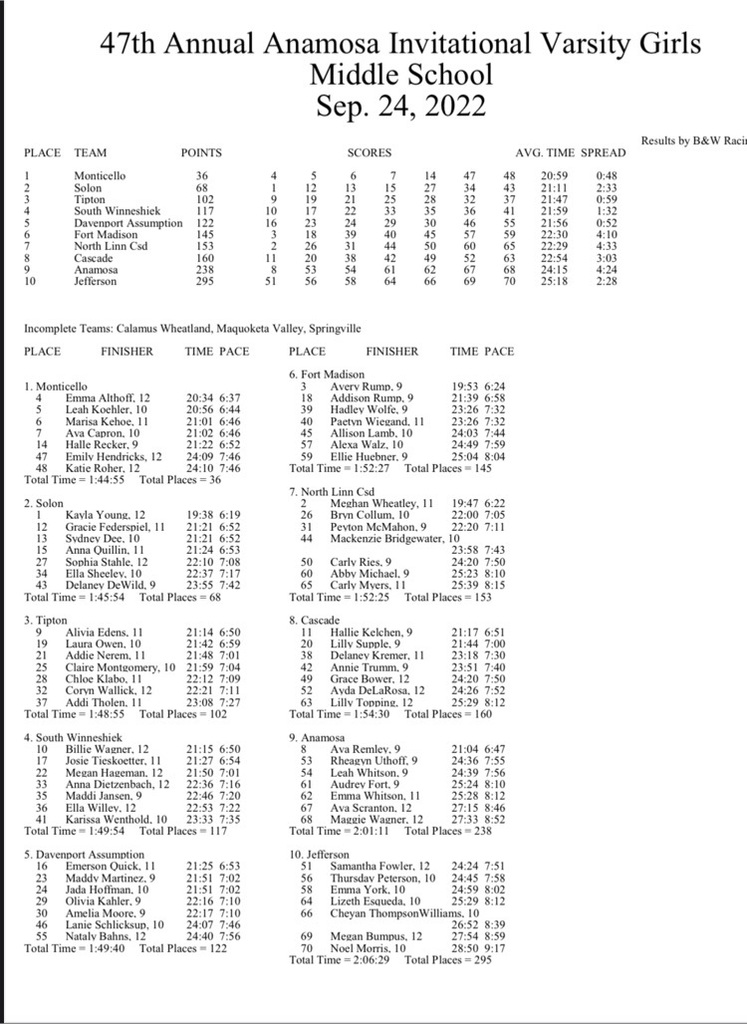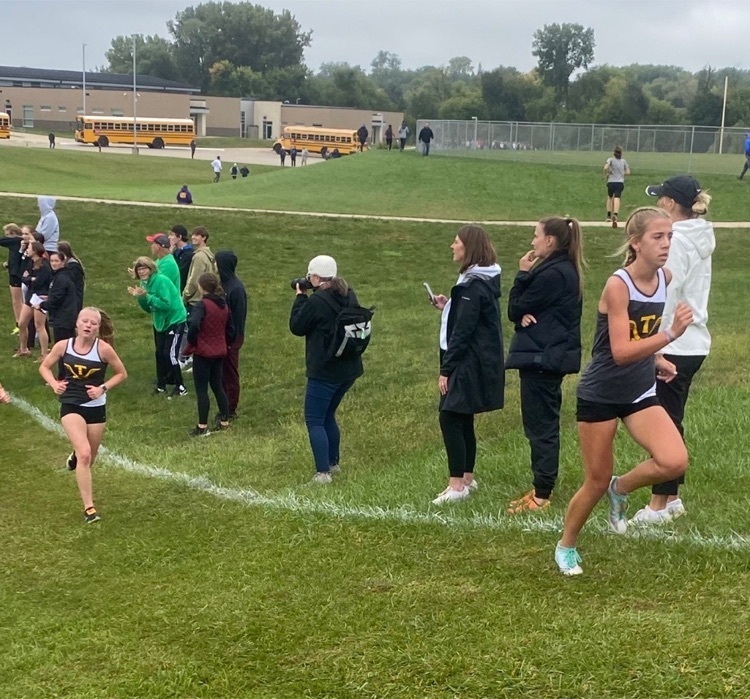 JV Boys finished 3rd today at Anamosa. They were led by Bryce Olseen (9th) and Zach Butler (10th).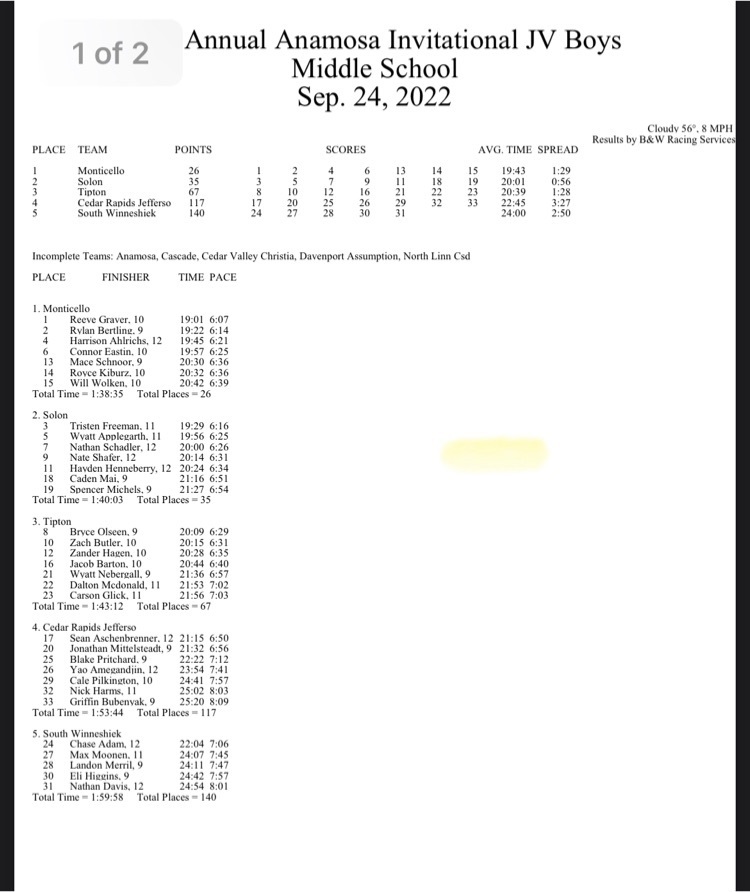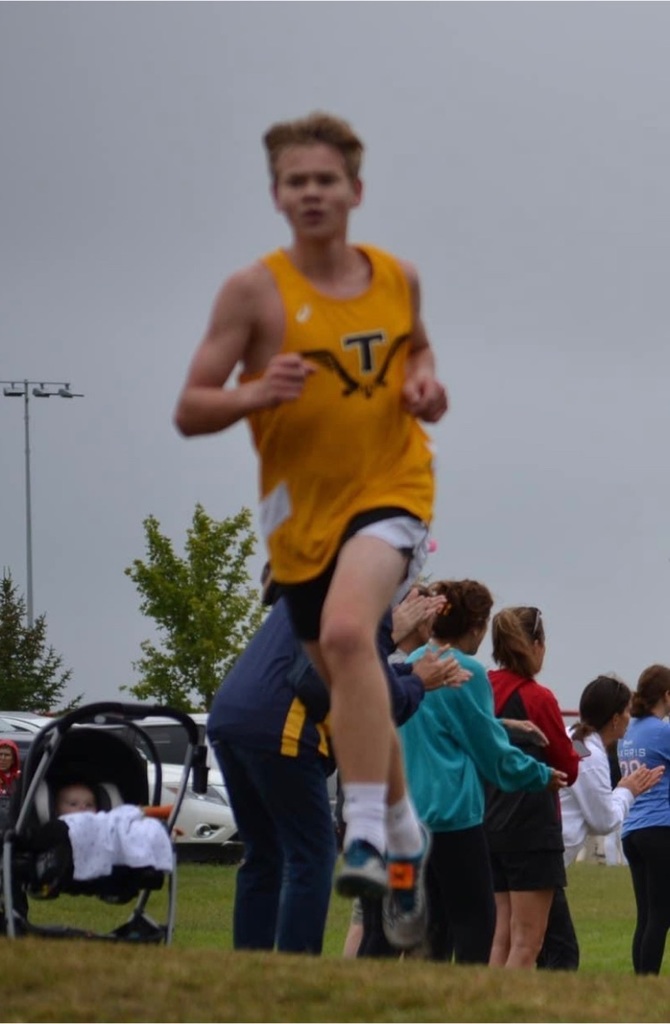 JV Girls take the crown at the Anamosa Meet. Mack Walter was the meet champion. Becca Hinderaker (5), Saidee Hamilton (6), Karli Hines (7), and Koda Fogg (8) Rounded out our scorers. All in the top 8!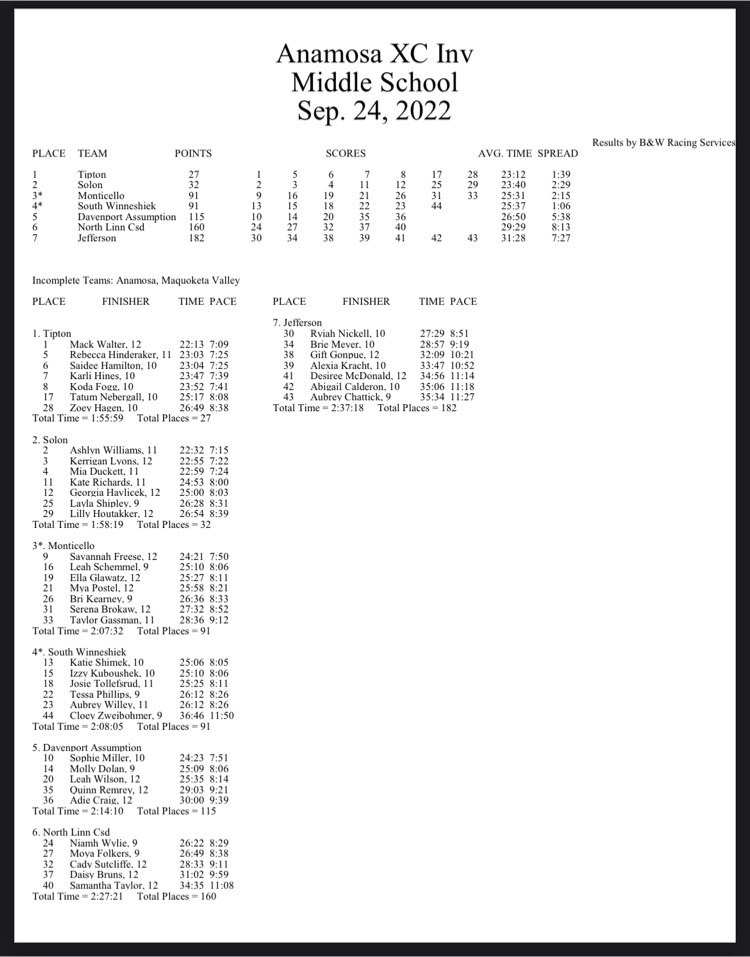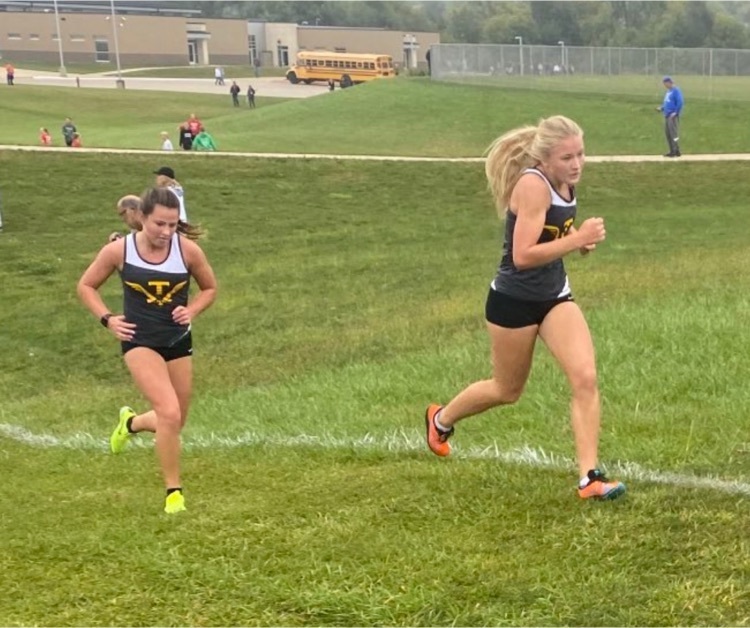 OHANA, means family and here at the elementary we are a family of Leaders.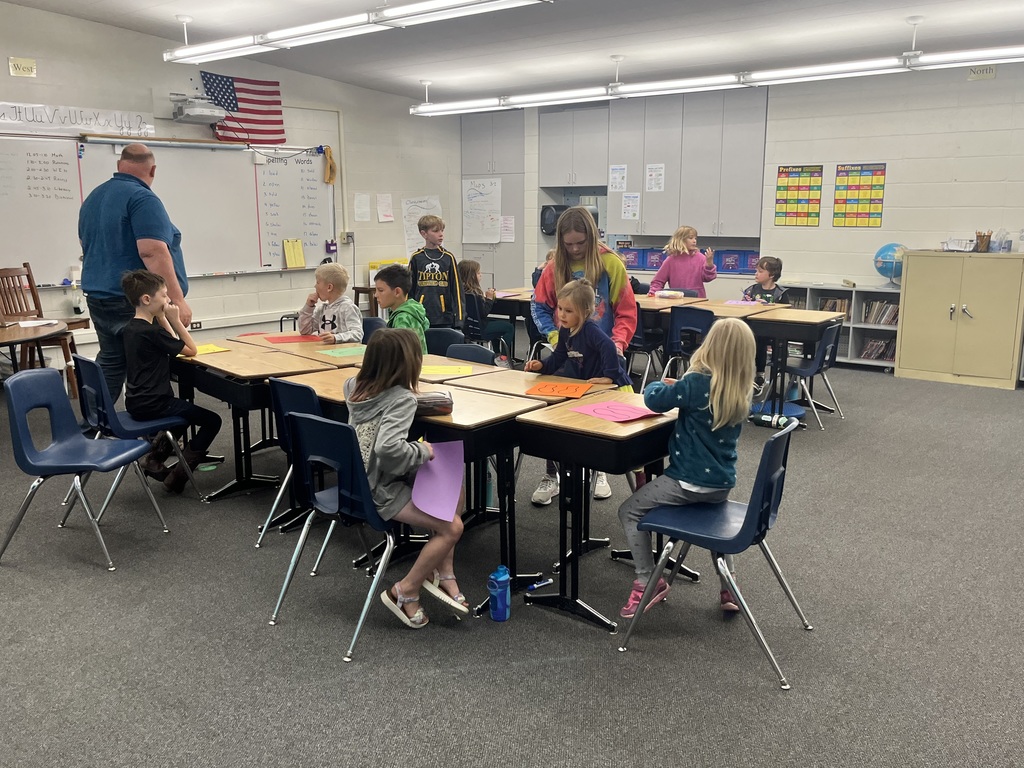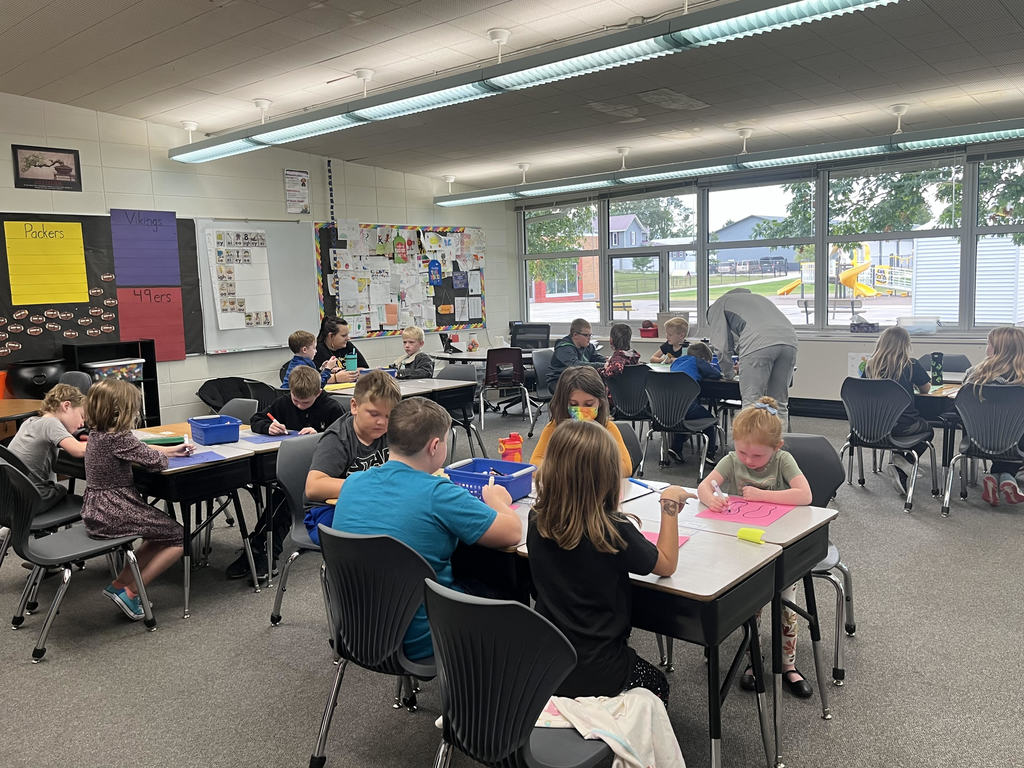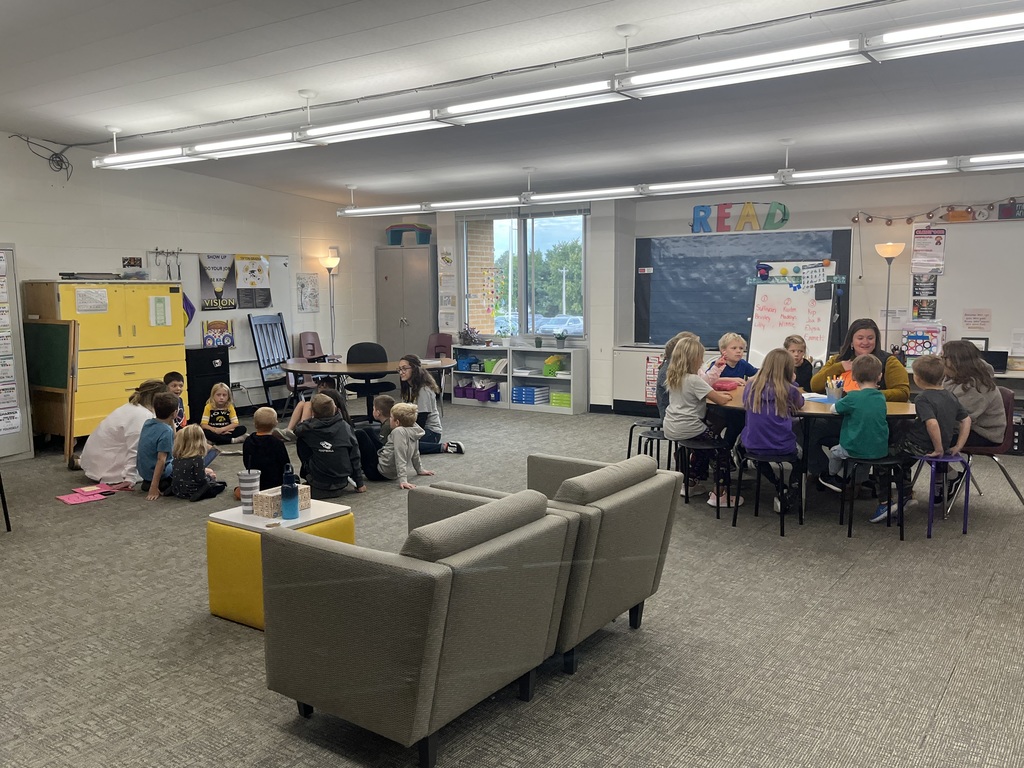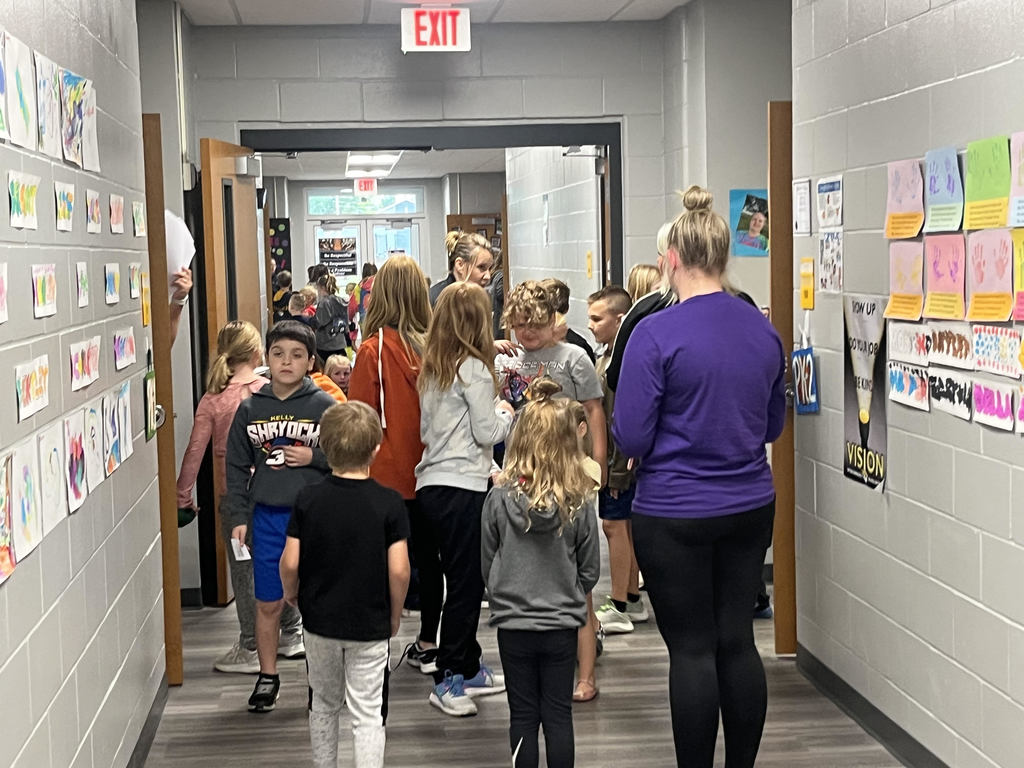 Big meet for the XC teams in Anamosa tomorrow! The girls face 3 top 3 ranked teams from different classes, and the boys will go head to head against #3 Oelwein. Come out and cheer the teams on! 🏃‍♂️ Results can be found here…
https://www.bwracingservices.com/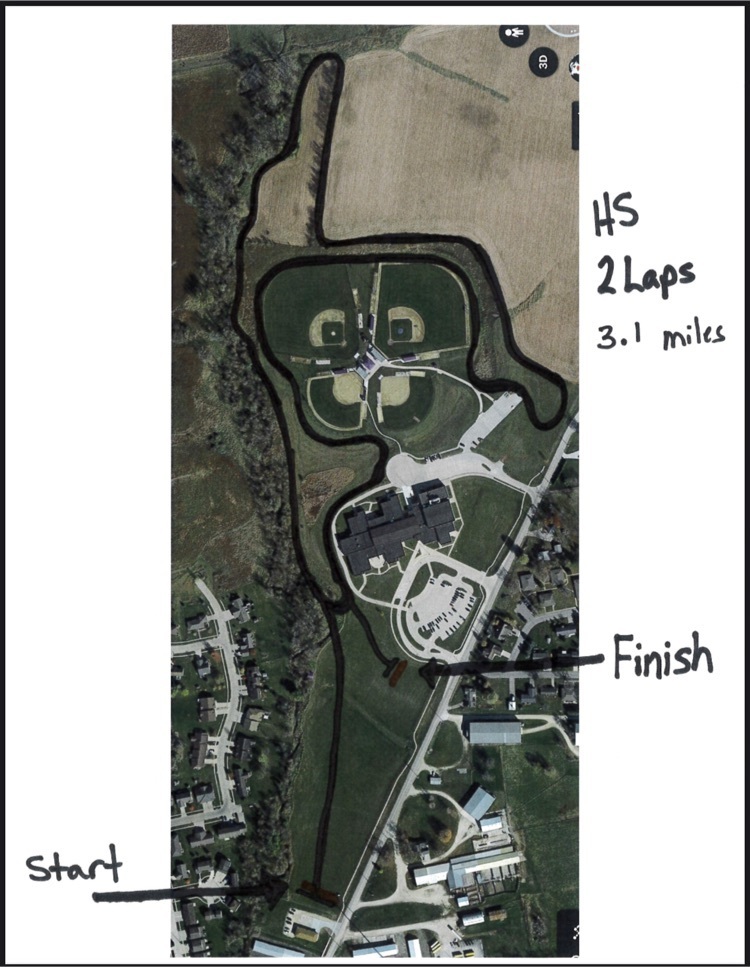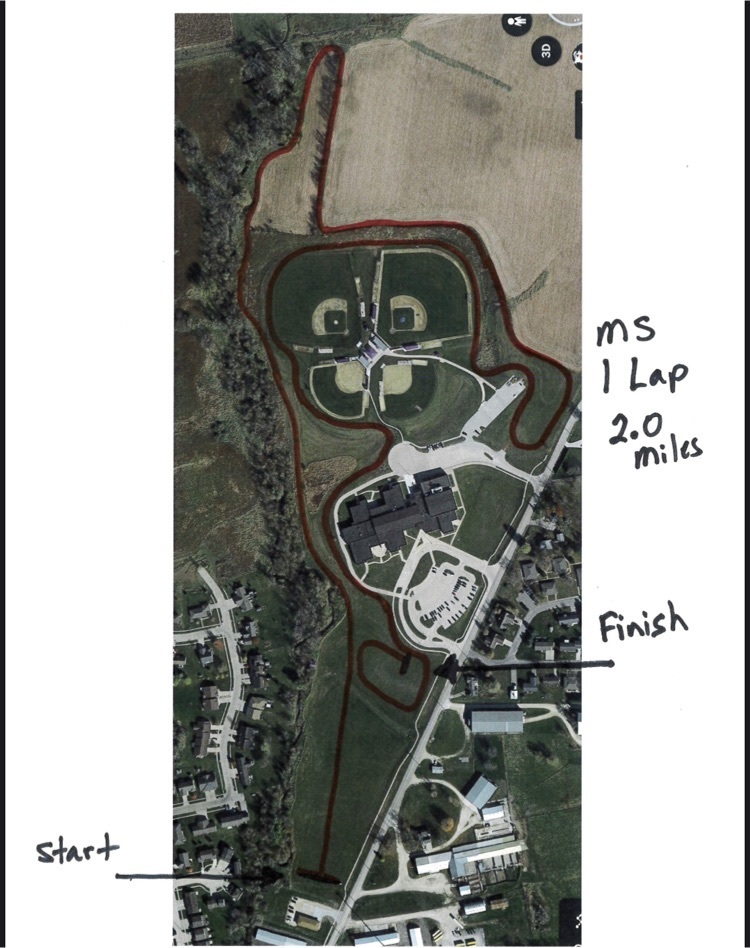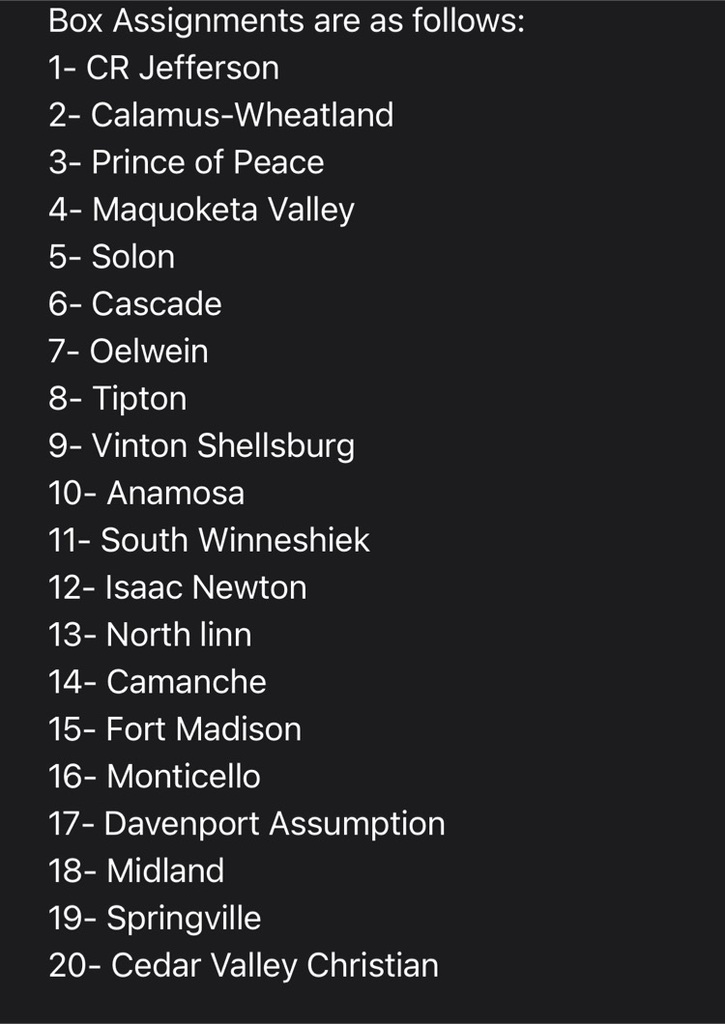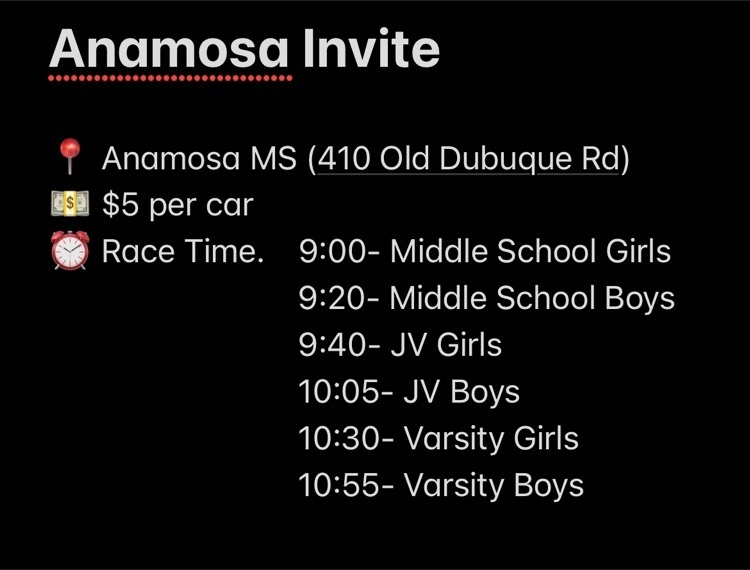 Thank you to everyone who came out in support of the Jen Johnson family. You could feel the love in the gym. #JIJ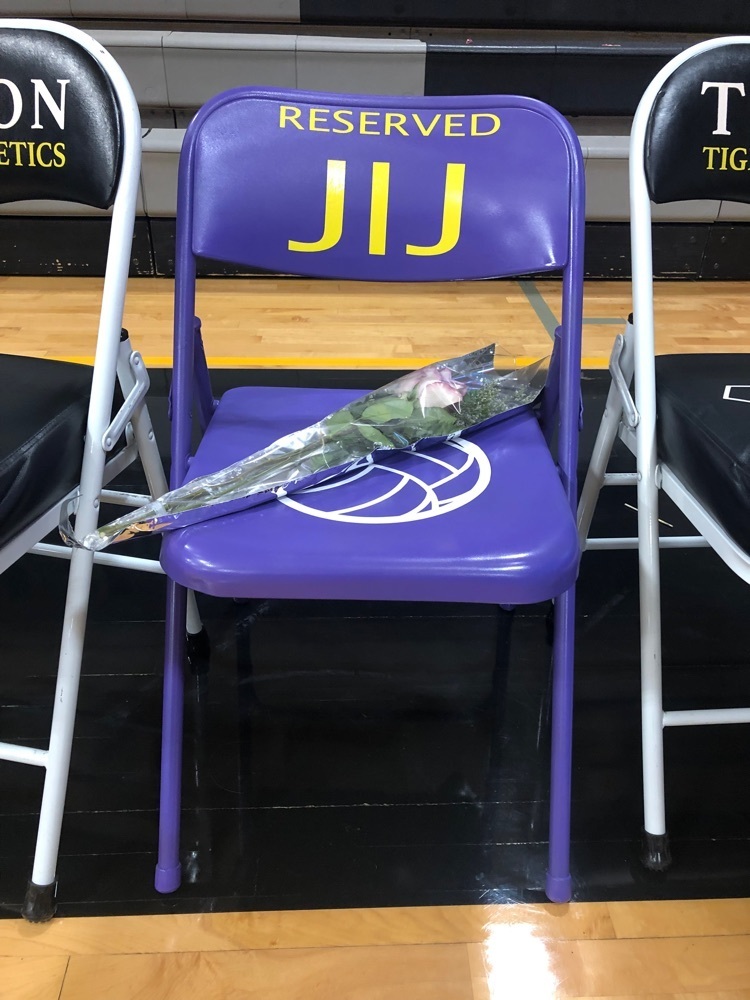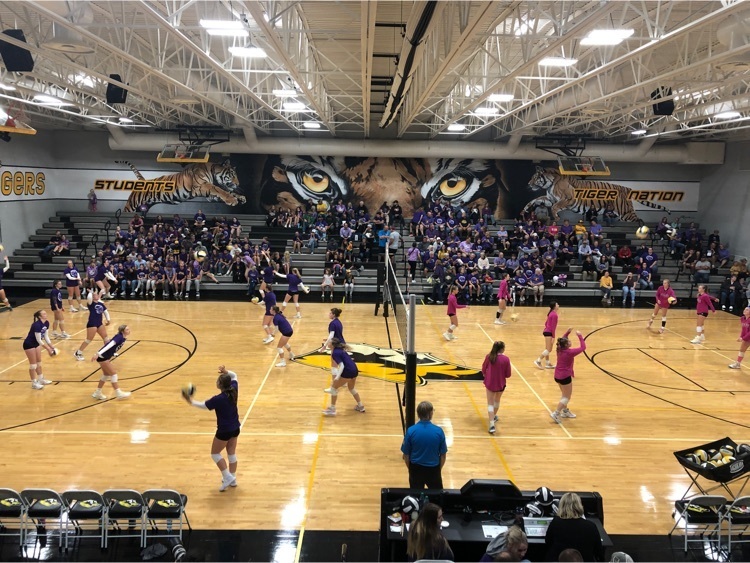 Check out TMS version of 'Inside Out' movie poster made by members of our Kindness Crew. Hope to see a good crowd next Monday afternoon. All Grades & Families welcome.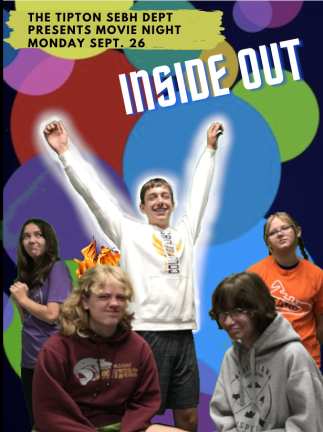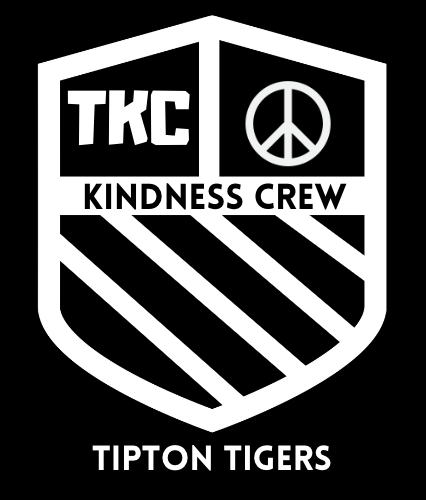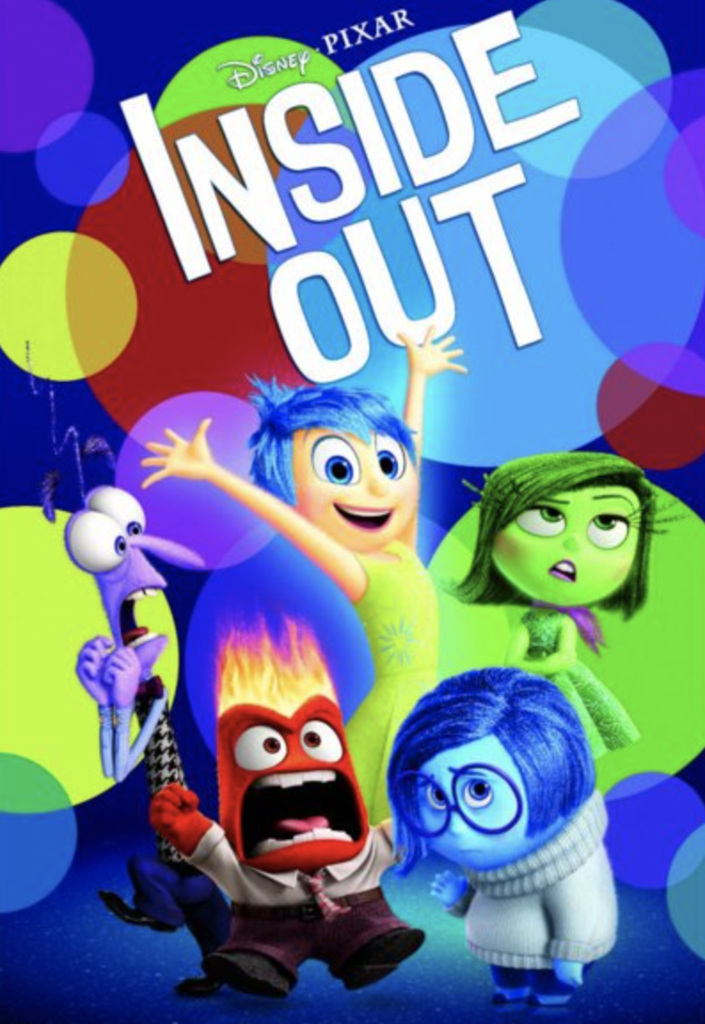 Head down to the TMS GYM!! Jen Johnson night is in full swing! Go Tigers!!! 🏐 🐅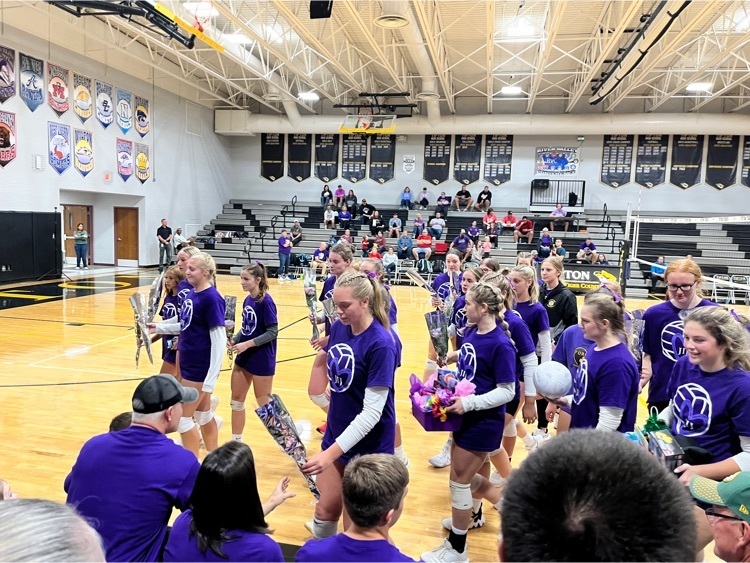 Elementary and Middle School Lifeskills took a trip with high school to Camp Courageous and had a blast!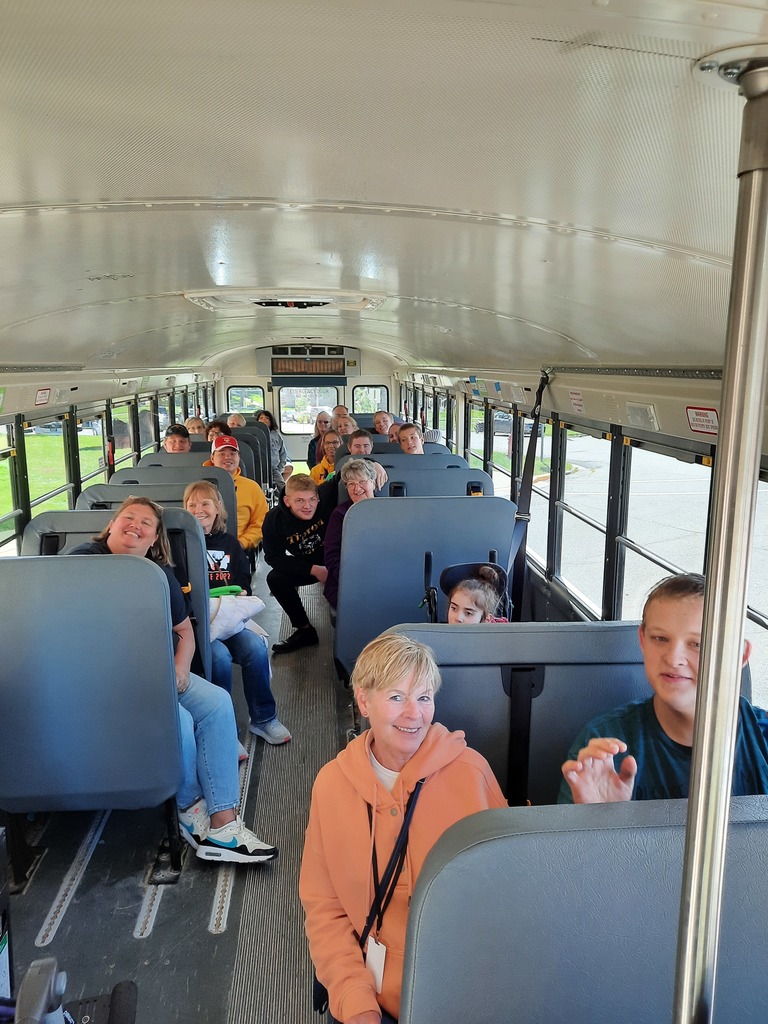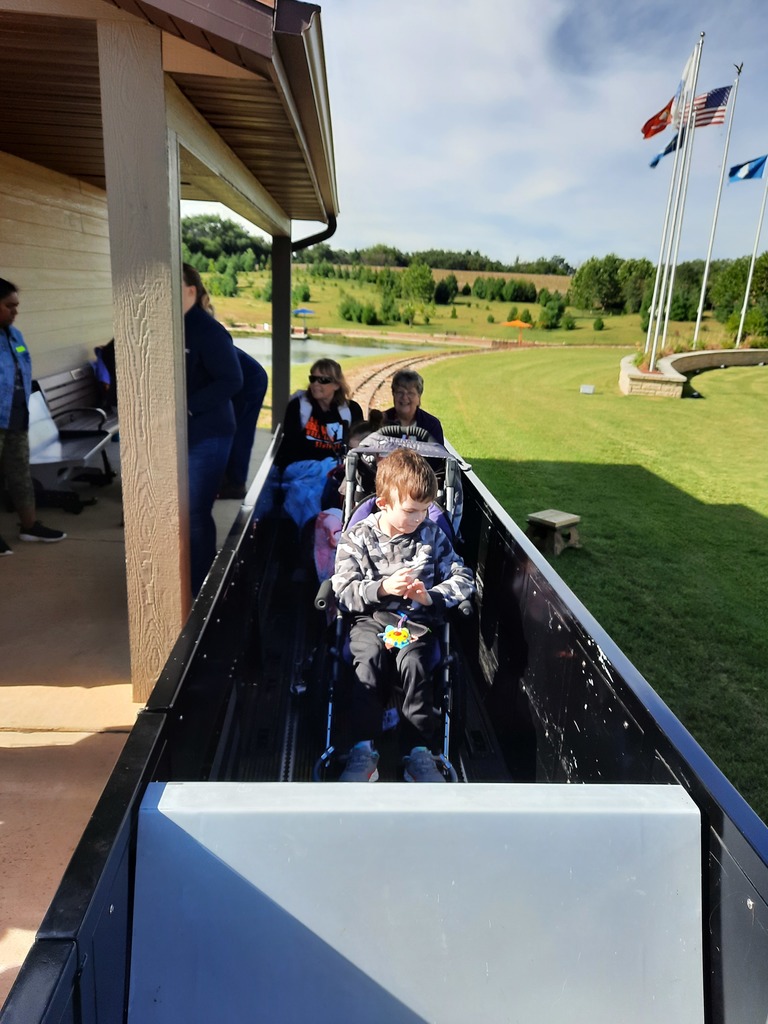 Tipton High School students attended Camp Courageous! What great weather for a train ride, bowling and carnival games!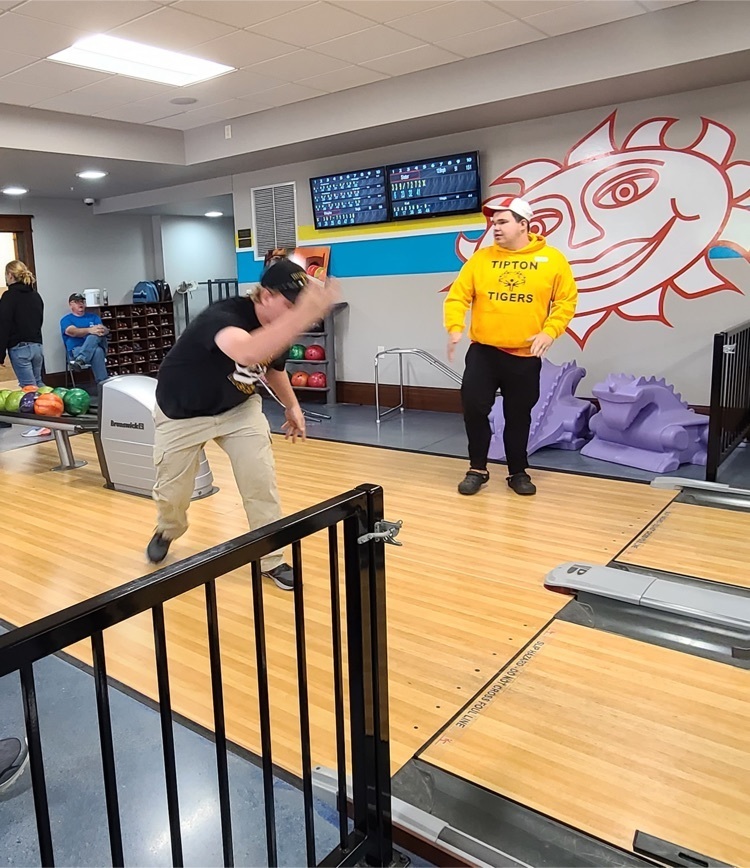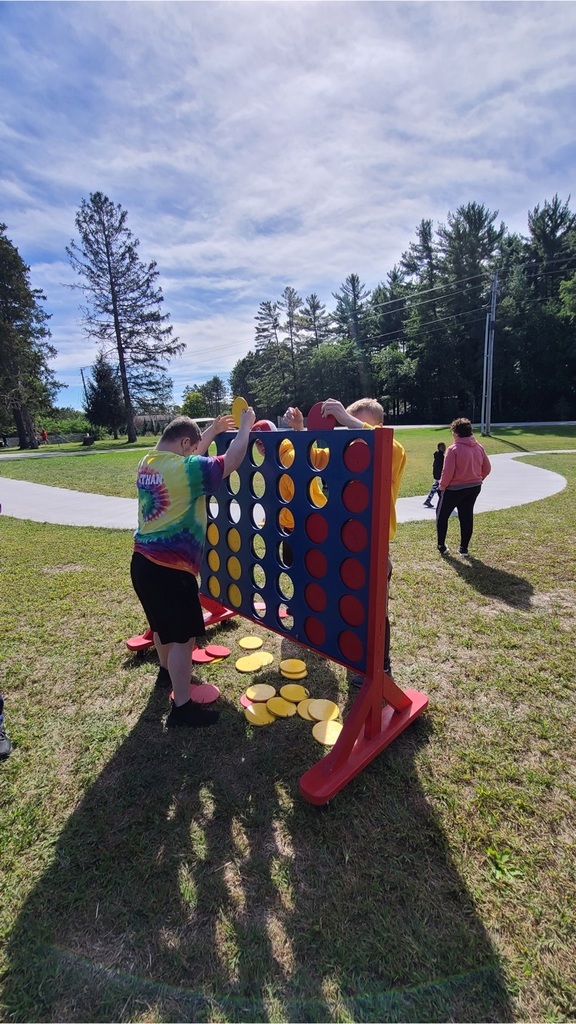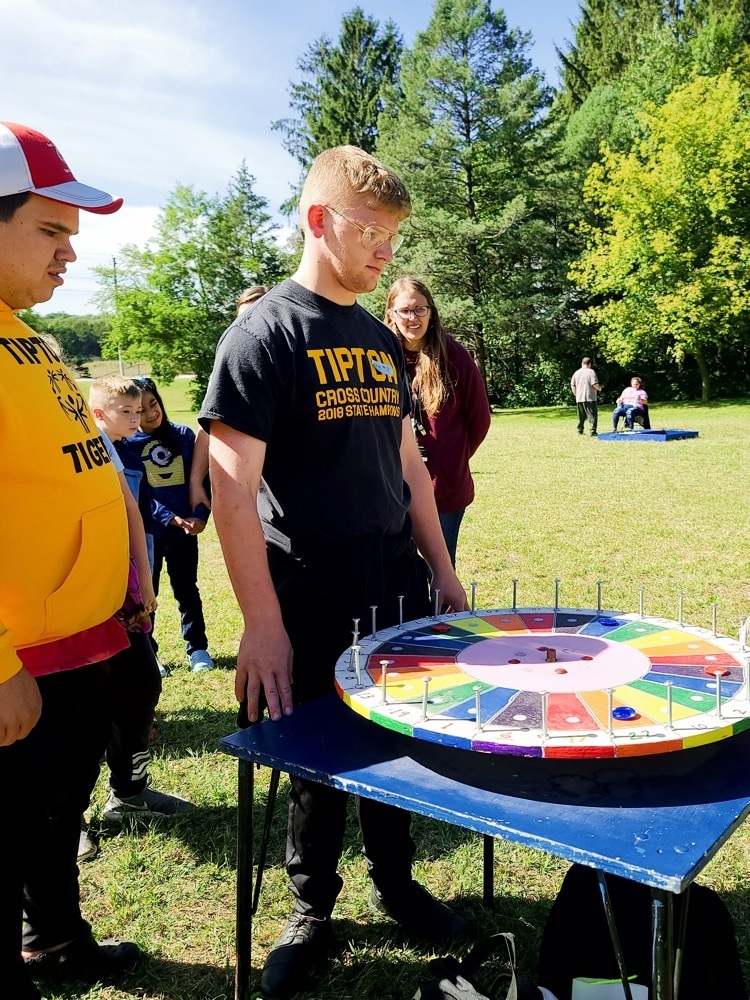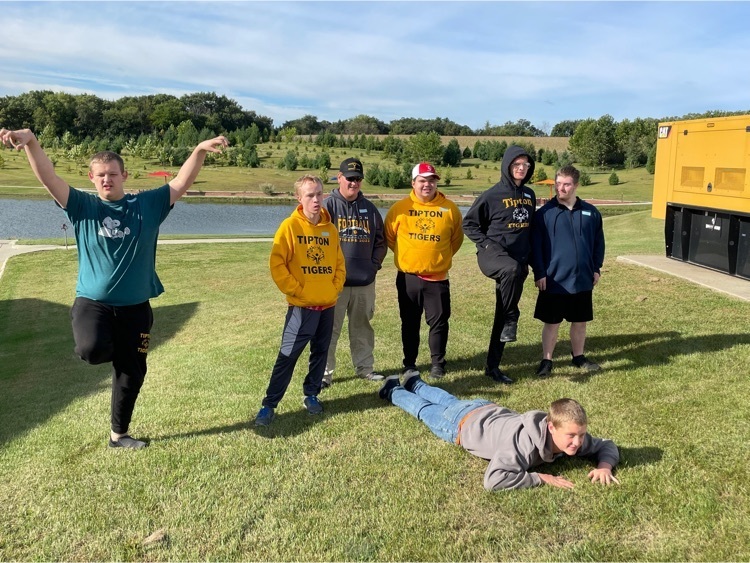 Congratulations to Tracy Kline for being selected TCSD September classified employee of the month. Tracy was nominated by Mrs. Foss

Congratulations to Chad Rezac for being selected TCSD September certified employee of the month. Chad was nominated by Ms. Kokjohn
Students in Financial Lit sharing their research on Celebritie$ Income and Net Worth using Padlet.

Thank you to the Tipton Knights of Columbus for the generous donation to our elementary school!!!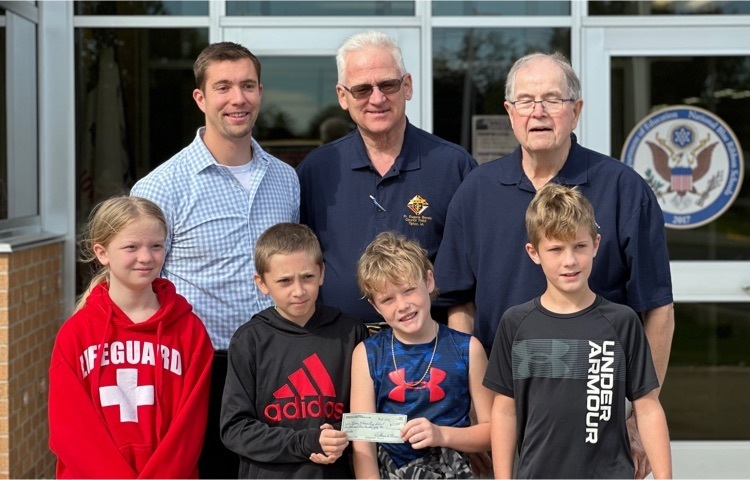 Mr. Wester stopped in to Mrs. Calonder's 1st grade classroom and showed the kids how to use math in the real world.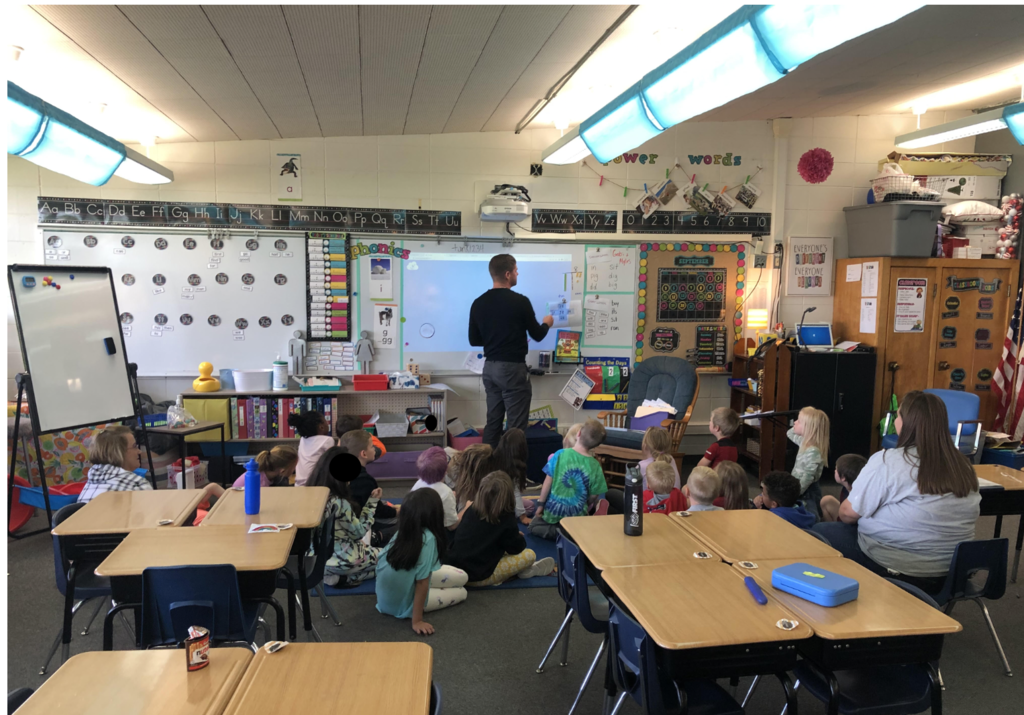 Tonight West Branch comes to town. Final home volleyball match of the year. Jen Johnson Memorial Night. Wear purple! #JIJ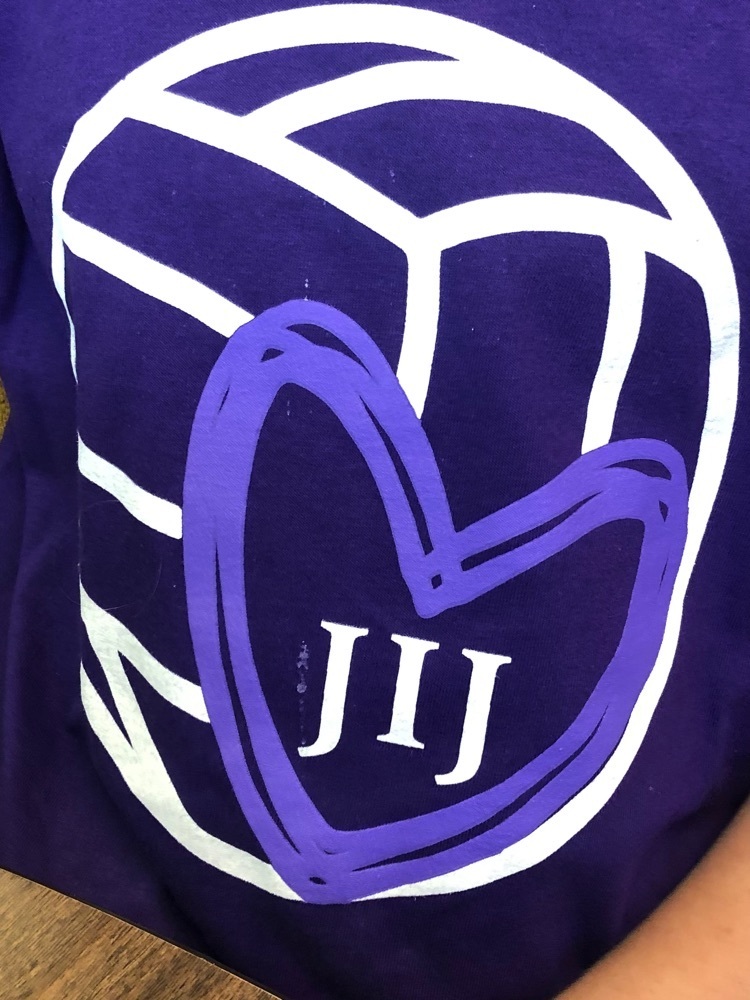 The FCCLA Leadership Team hosted a self-defense class for high school students to encourage self-empowerment. They brought in Claire and Kailey from Citadel Ju Jitsu in Iowa City to teach some foundational self-defense tactics!

Tipton MS players and coaches beating the heat!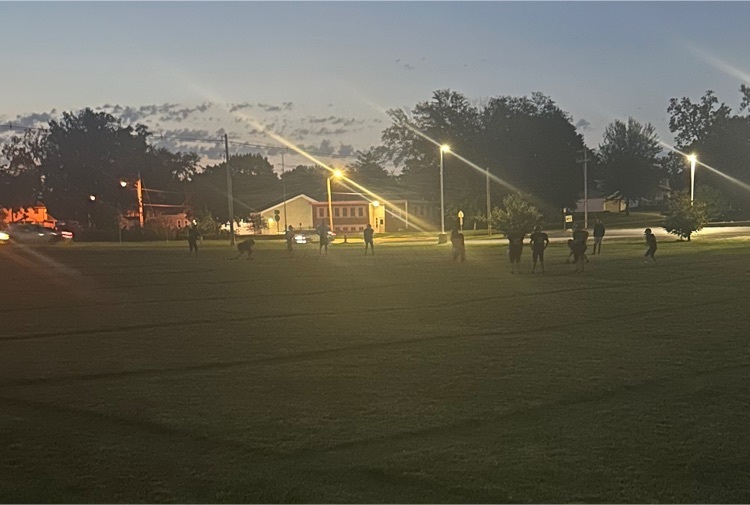 Tiger Swimmers had some solid swins tonight! Junior Meghan VanderGaast came in second in the 500 freestyle, several personal bests! Way to go girls!
Tigers fall to Regina in 3 games. JV wins in 3! Home on Thursday vs West Branch. Jen Johnson night. Wear purple and fill the stands!