Mr. Wehdes Con tech and GIC class constructed this shed at the track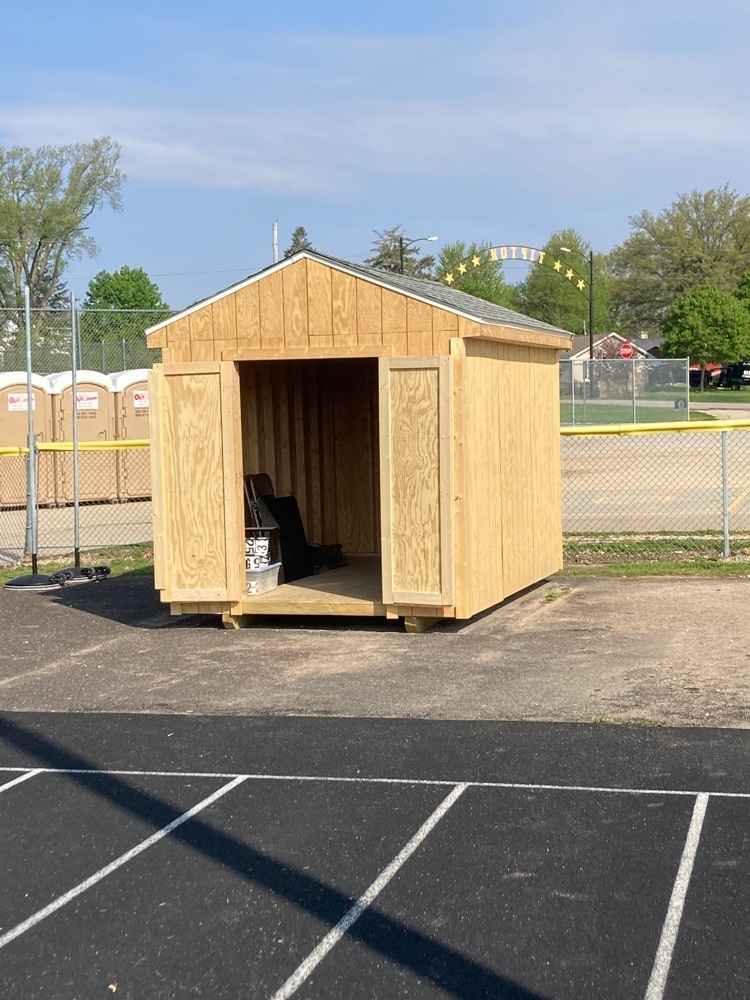 Reminder!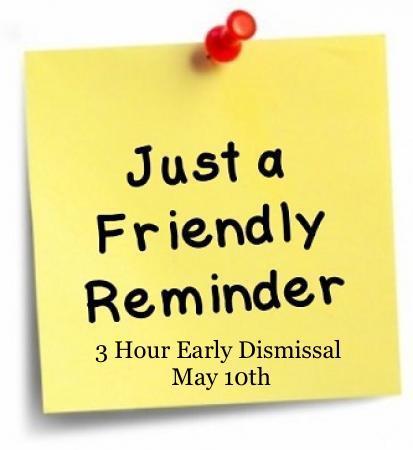 Tiger Boys are Sectional champs! Tristin, Colin and Ty are place winners!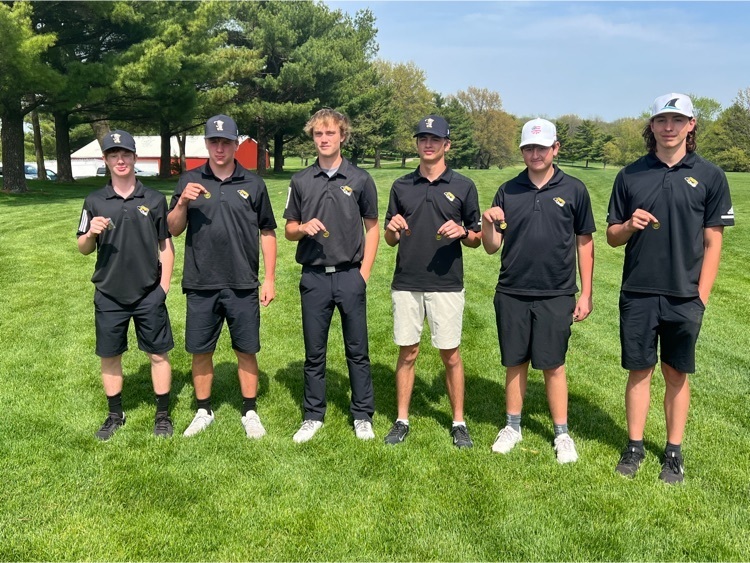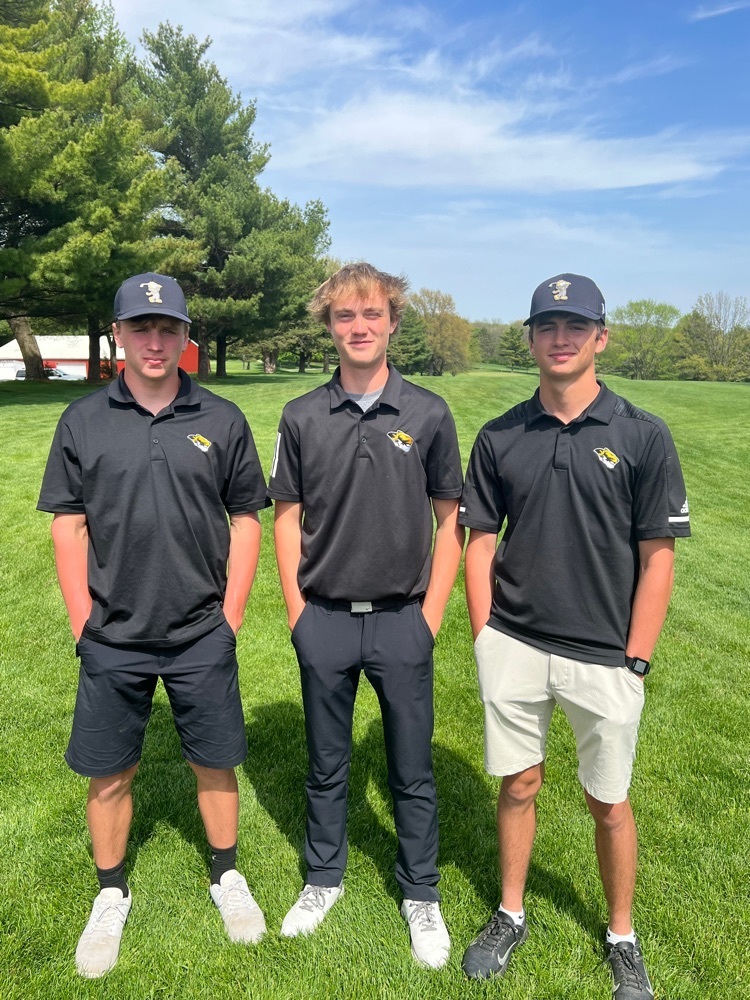 Ms. McCleary's Landscaping Class was out to the TMS Greenhouse today showing their skills off. They helped our life skills class put some beautiful plants outside the greenhouse! Huge Thank You to our Green Thumbed Tigers!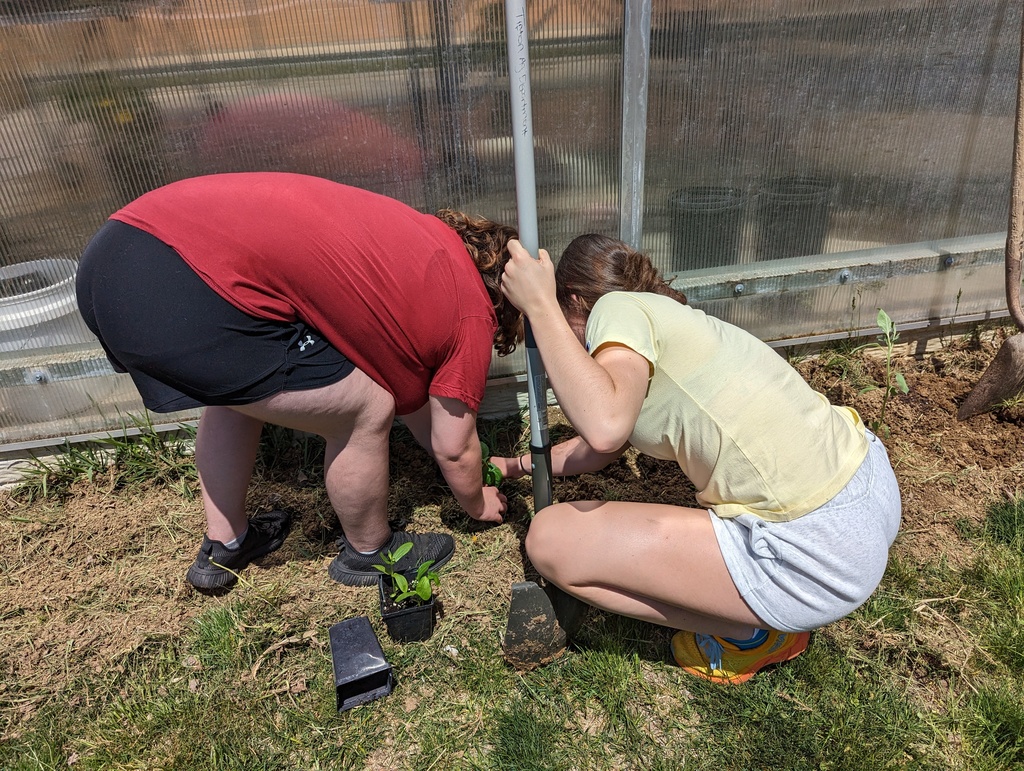 TMS Track getting ready to run their conference meets! Girls headed to Durant and Boys will be at Regina! Run Fast Tigers 🐯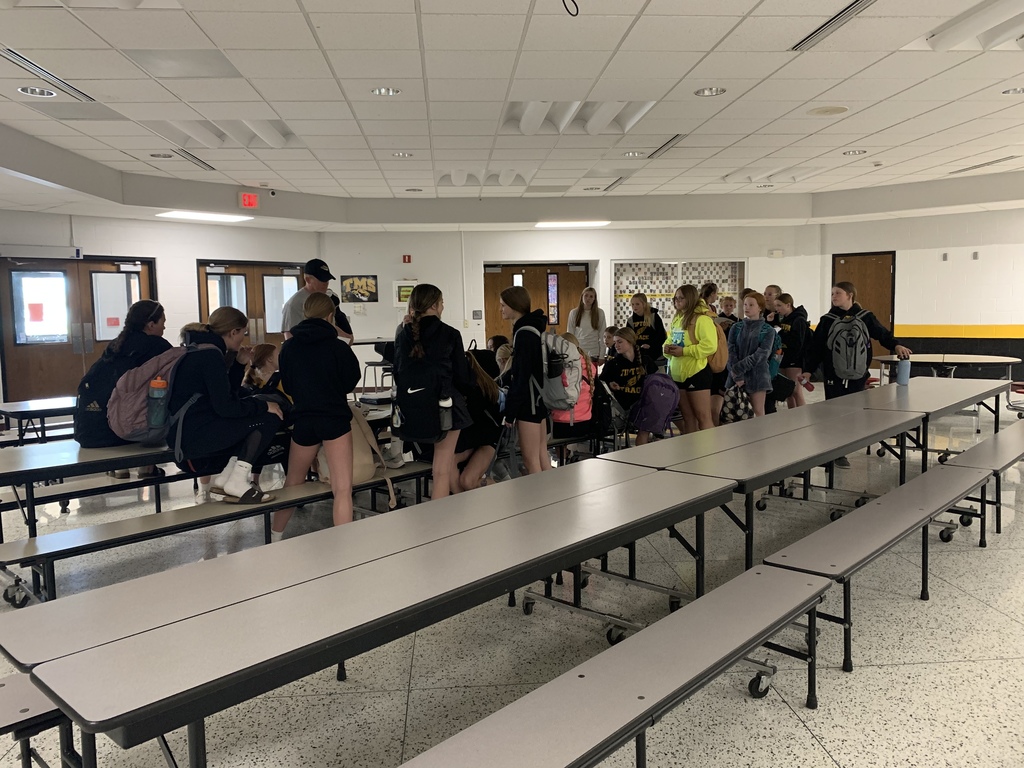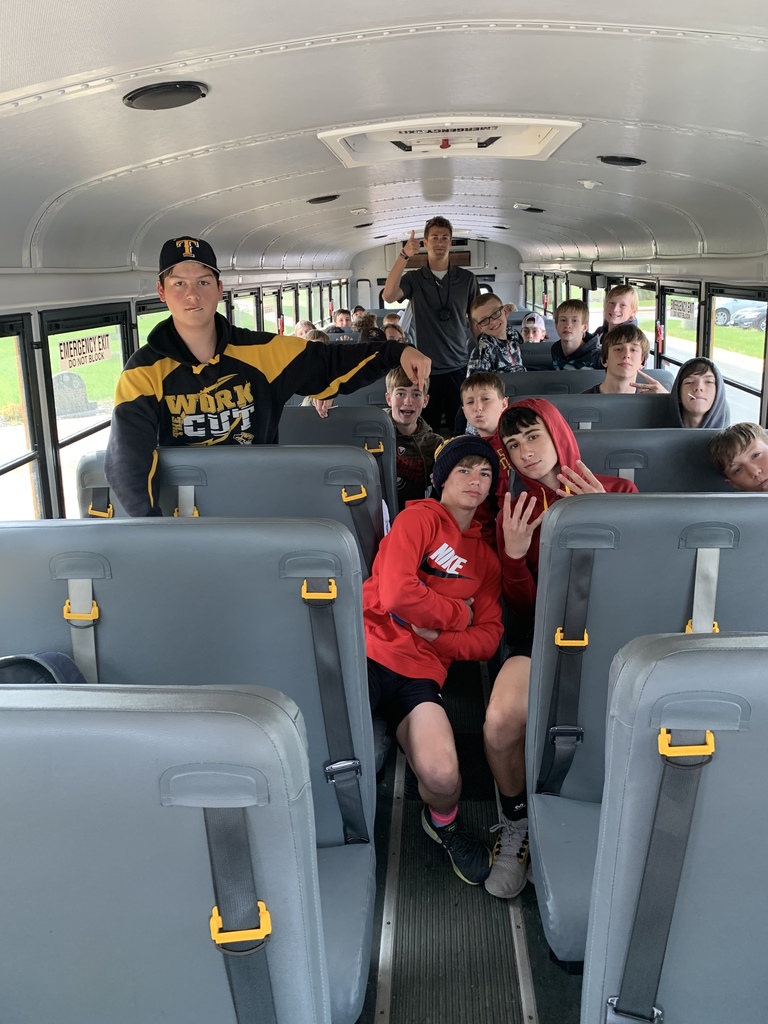 Tigers getting ready for 1st round of Sectionals.
Happy Teacher Appreciation Week to all our amazing staff! It is with great respect and admiration that we say thank you for showing up, doing your job and extending kindness to those around you. Have a great week!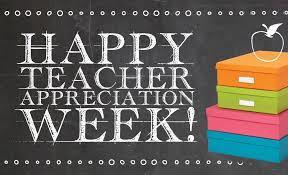 Tiger Boys Soccer defeats Bellevue by a score of 4-1.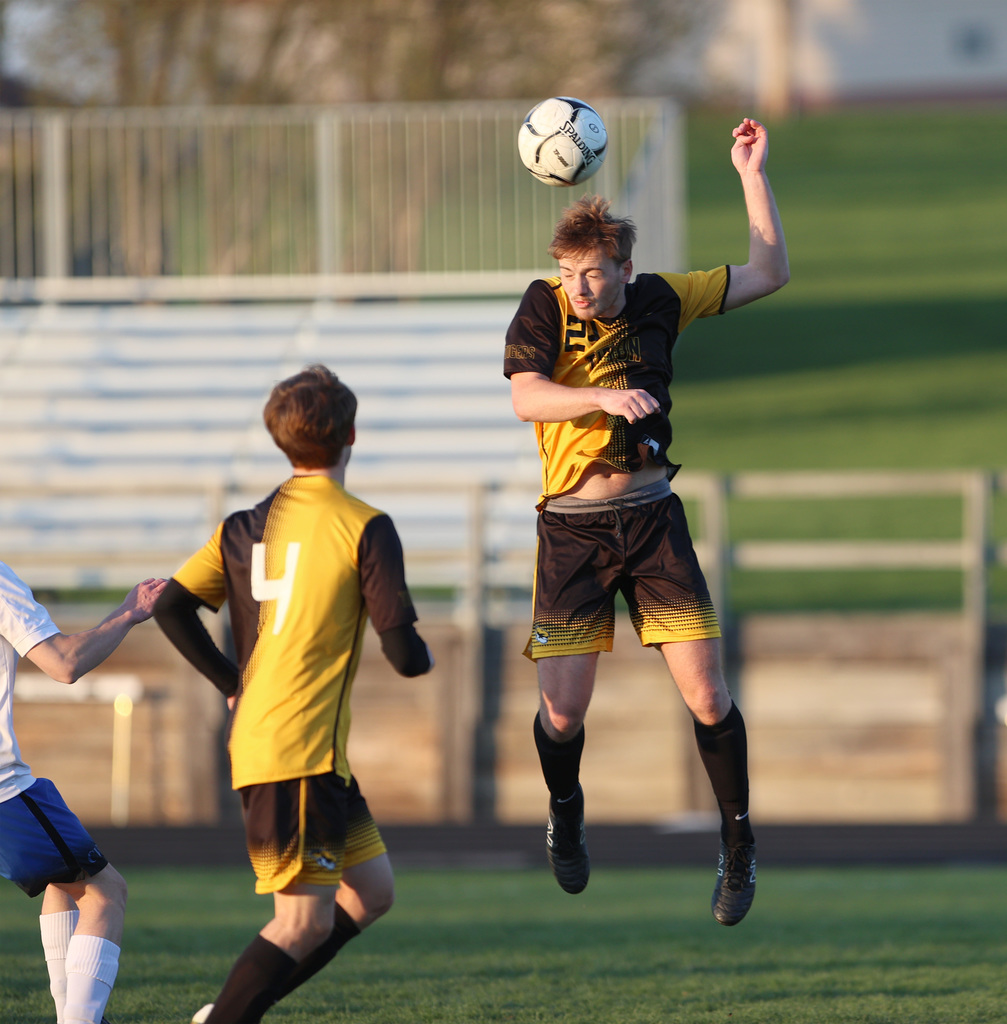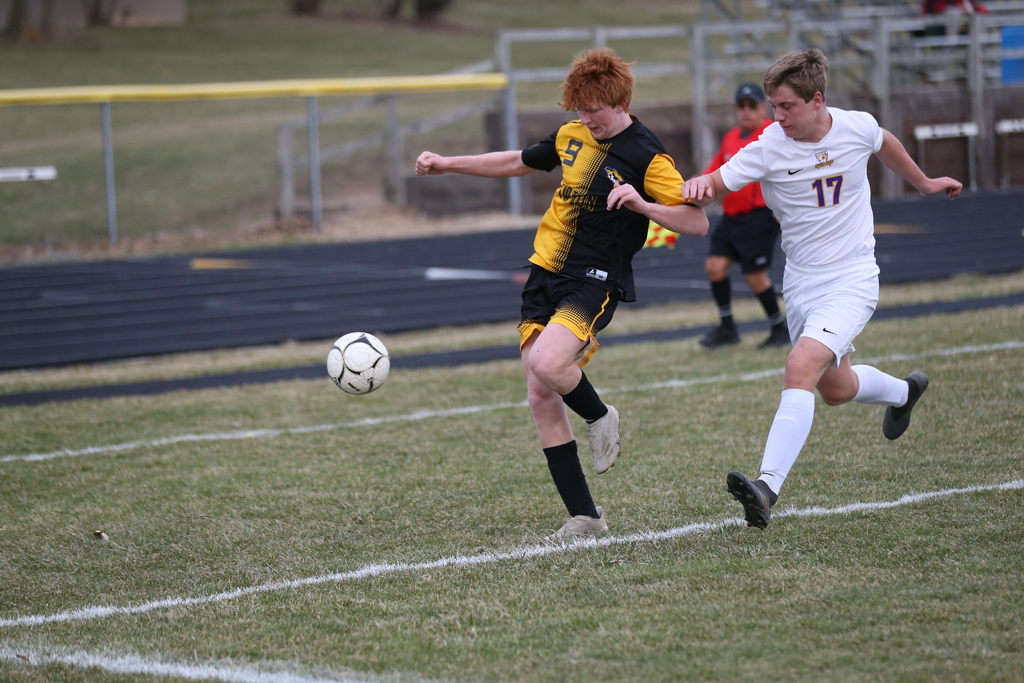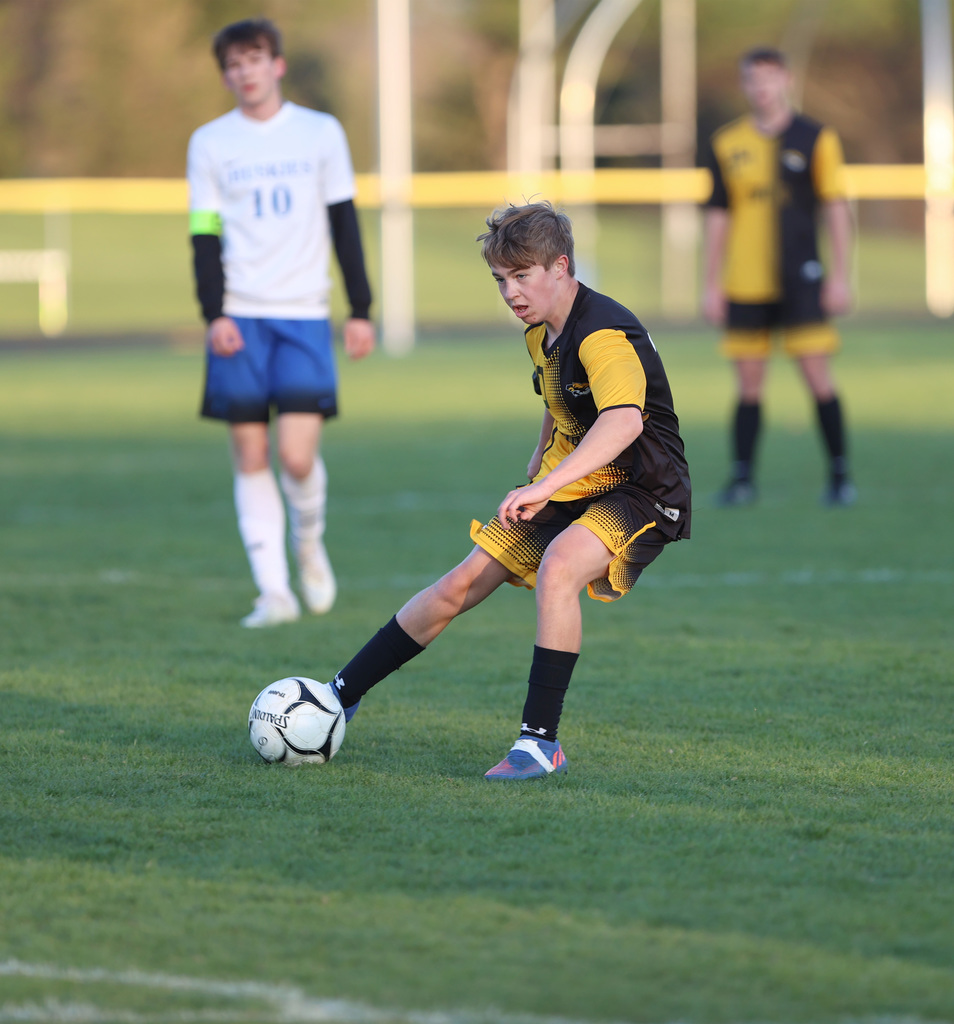 Tipton Boys Soccer leads Bellevue at the half, 3-1. Mickey Keil and Miles Christian(2) score goals for the Tigers.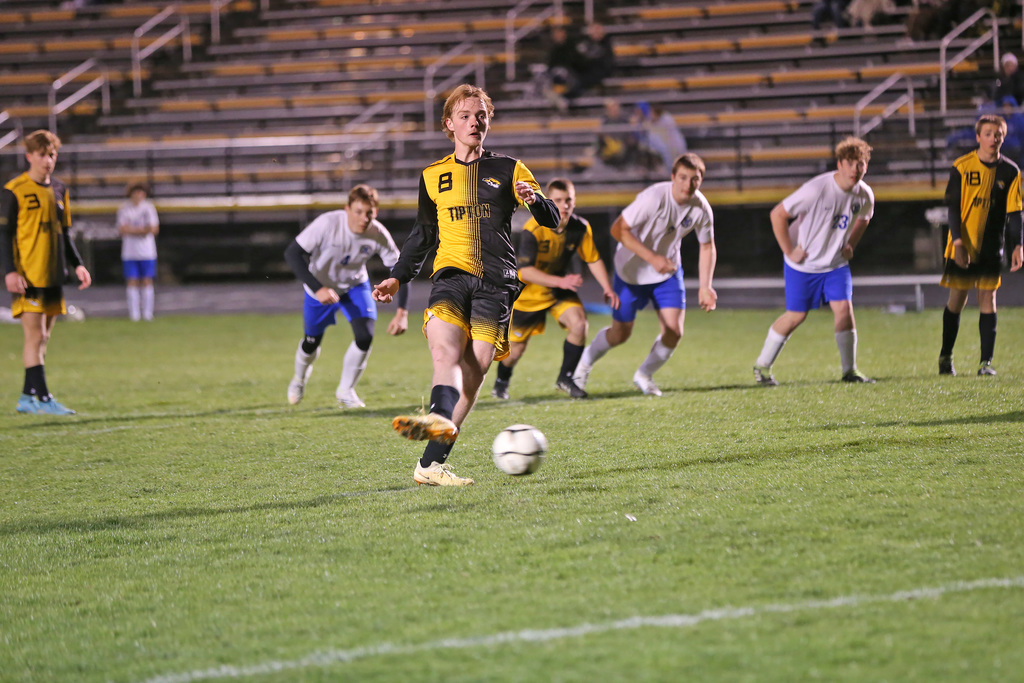 Tipton boys lead Bellevue at half

Tipton Girls Soccer defeats Bellevue by a score of 7-5. Avery Calonder, Kara Dix, and Carly Langenberg scored 2nd half goals.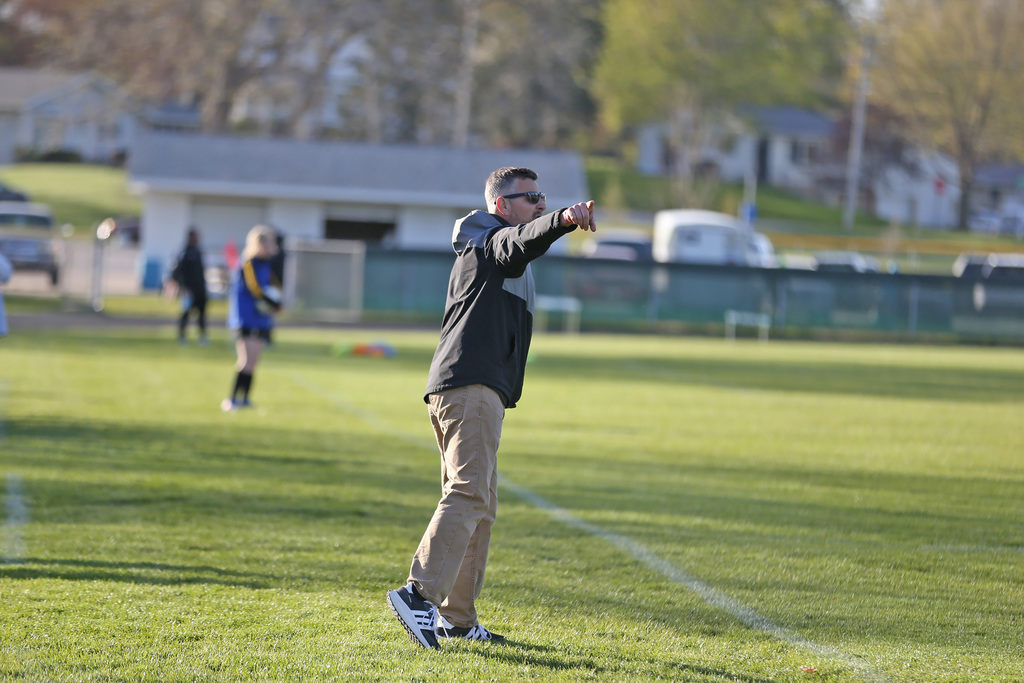 At the half, Tipton Girls Soccer is tied with Bellevue, 4-4. Carly Langenberg(2), Koda Fogg, and Kennedy Daufeldt have scored goals for the Tigers.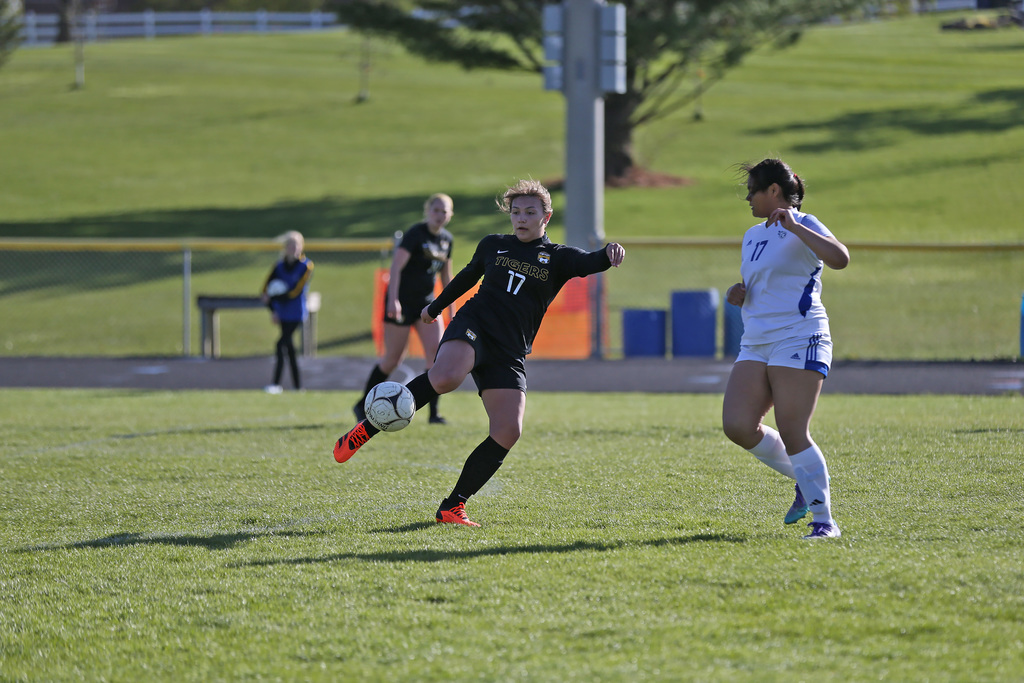 THS Art show Tuesday, May 9th after school until 9:00 pm in the 1925 Gym Come see the artwork of talented art students!

TMS is celebrating all of their wonderful teachers this week! Happy Teacher Appreciation Week to all of TCSD Teachers!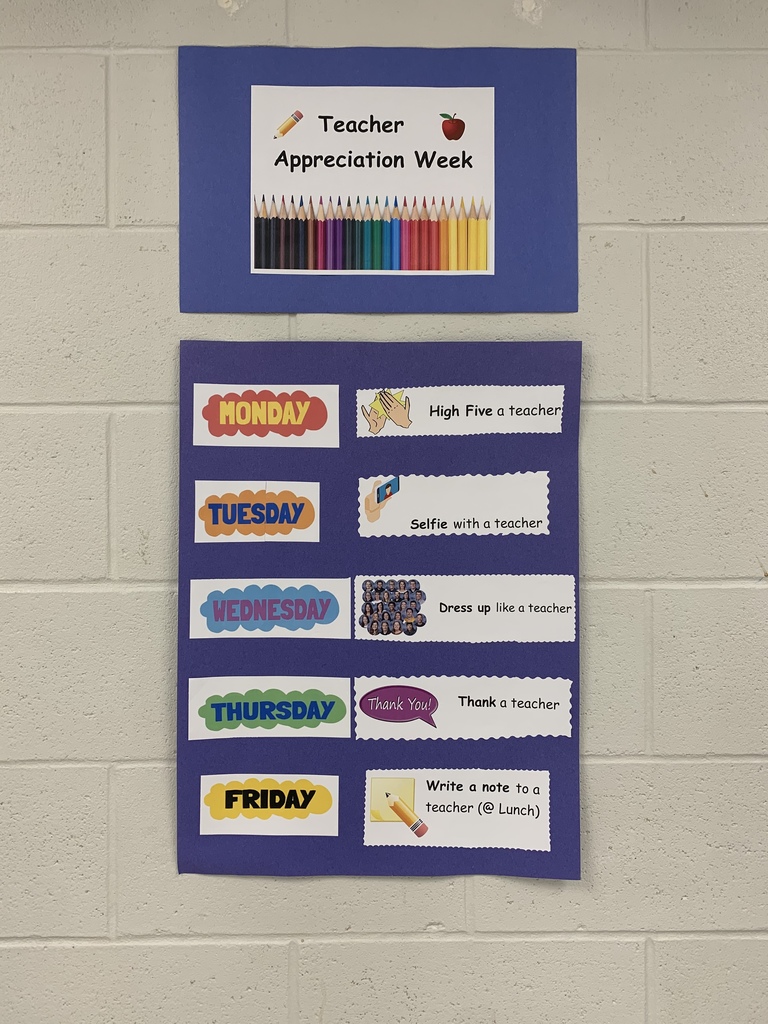 Tiger Girls are Invite Champions, shooting a season low 386. Tigers are paced by Sorgenfrey's 90 and Boldt's 93! Great job Tigers
Several high school students wrote some positive messages on our sidewalk for Mental Health Awareness month! #chalkthewalkcedar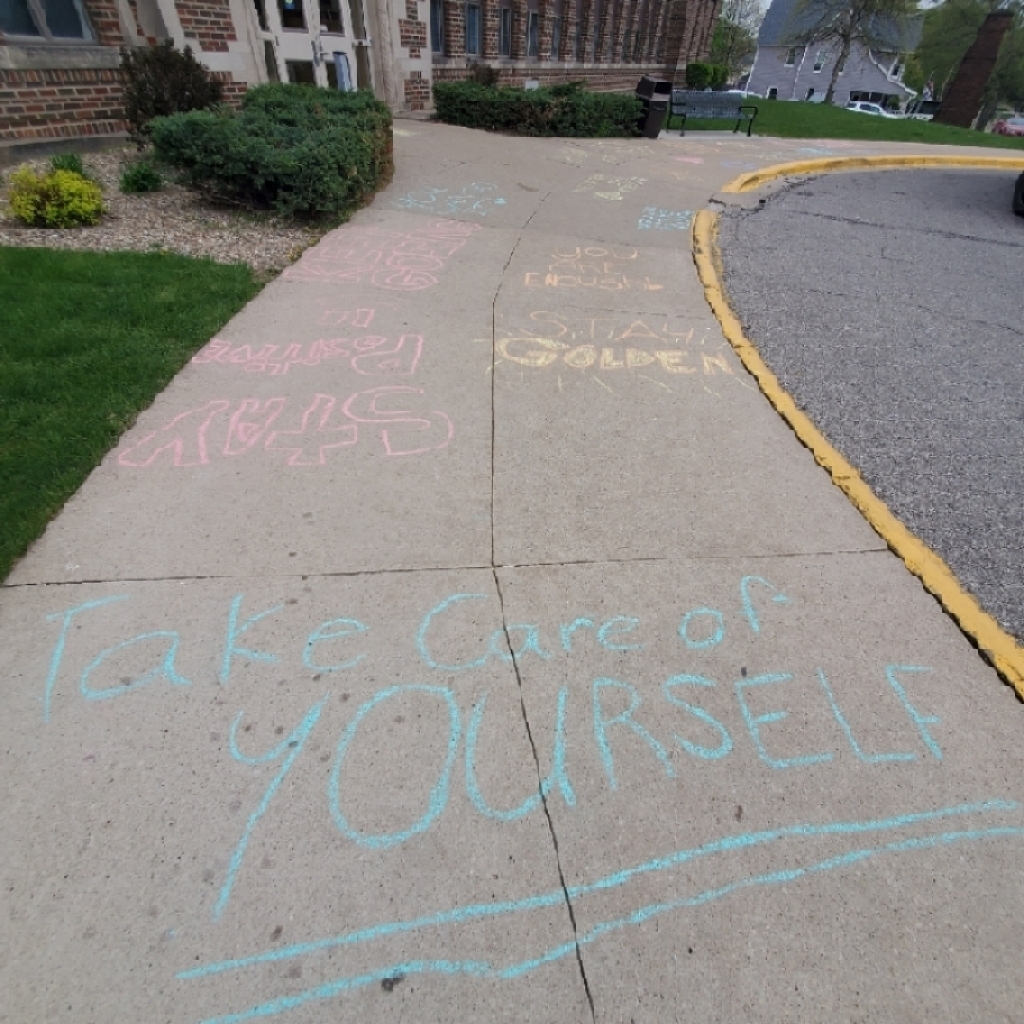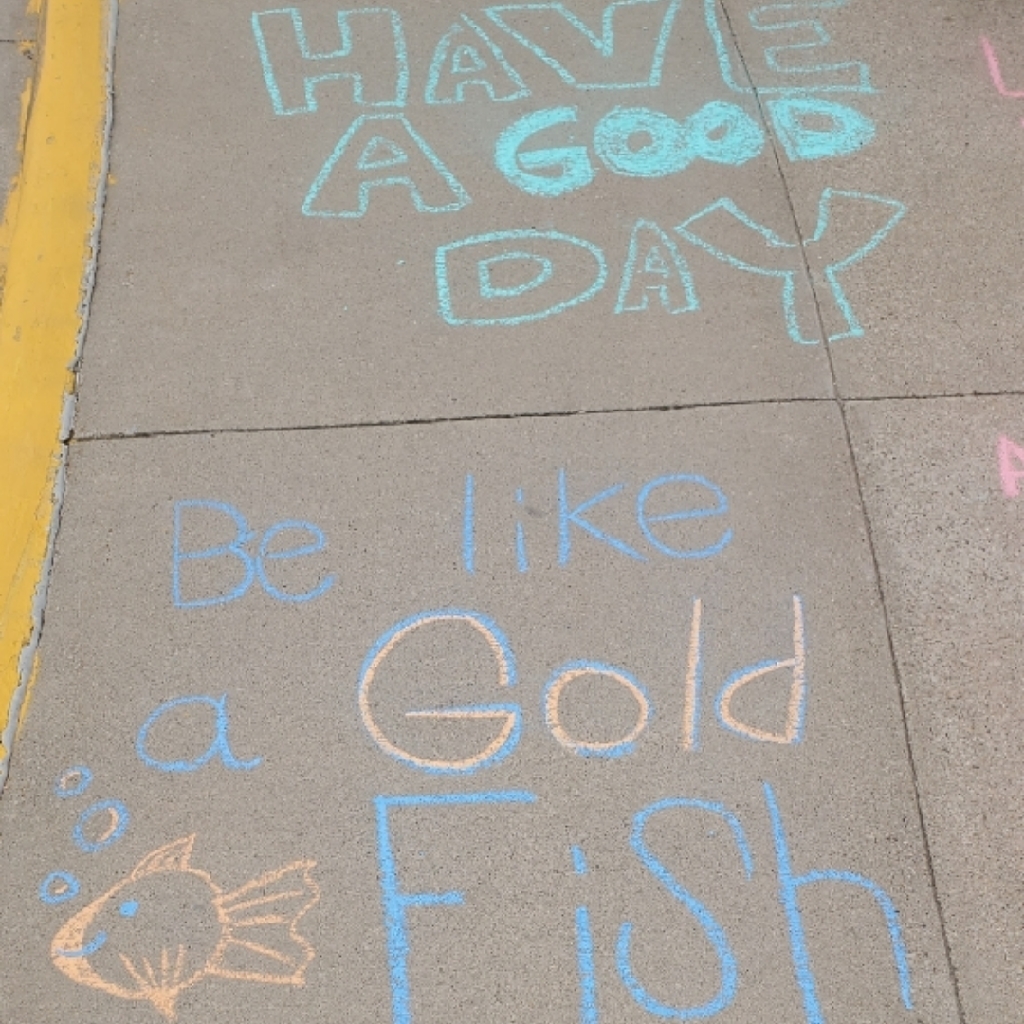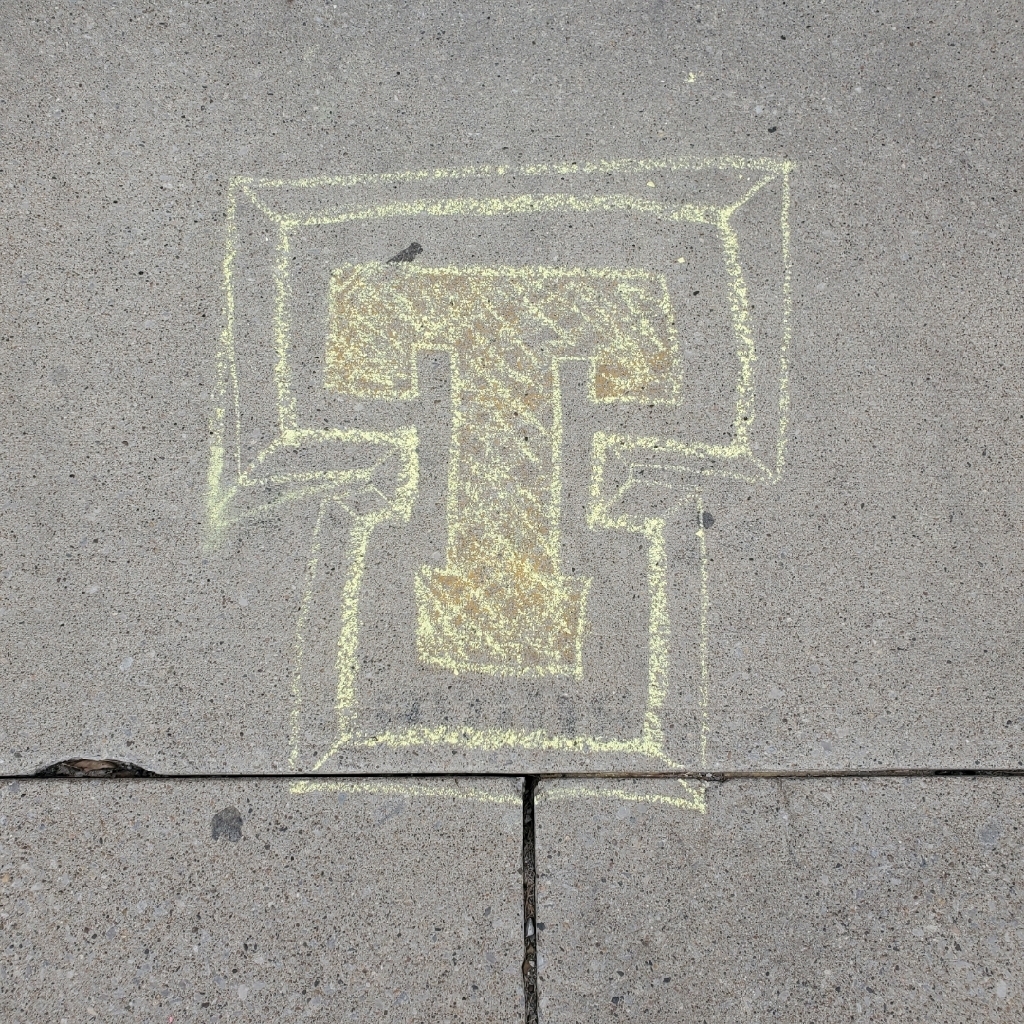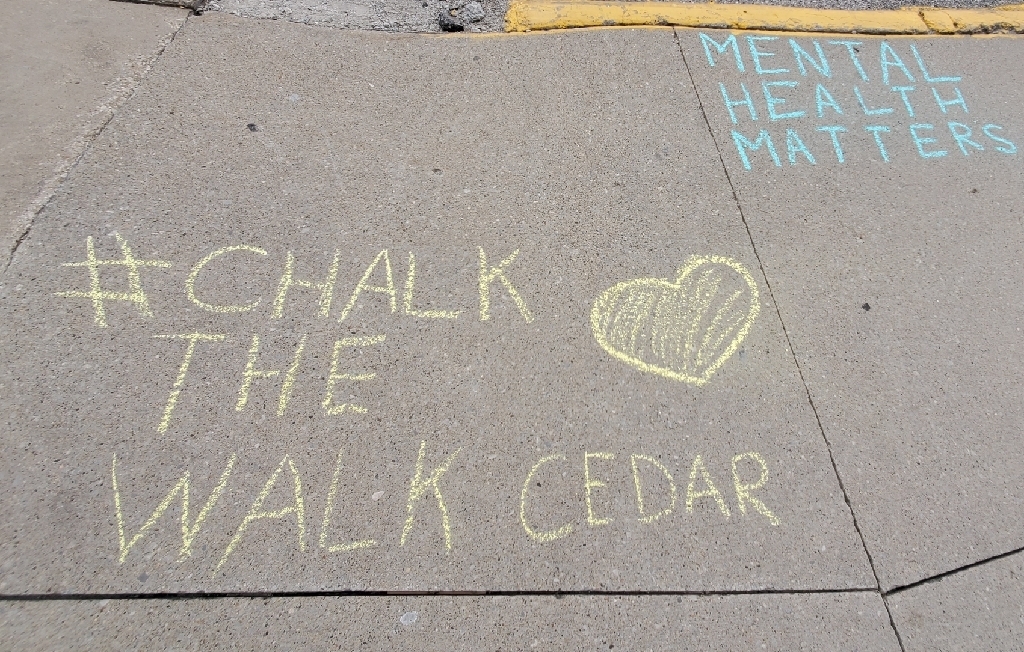 Tiger Boys coming out to cheer on the Tiger girls!

Congratulation to Amanda Caudill TCSD Certified April Employee of the Month!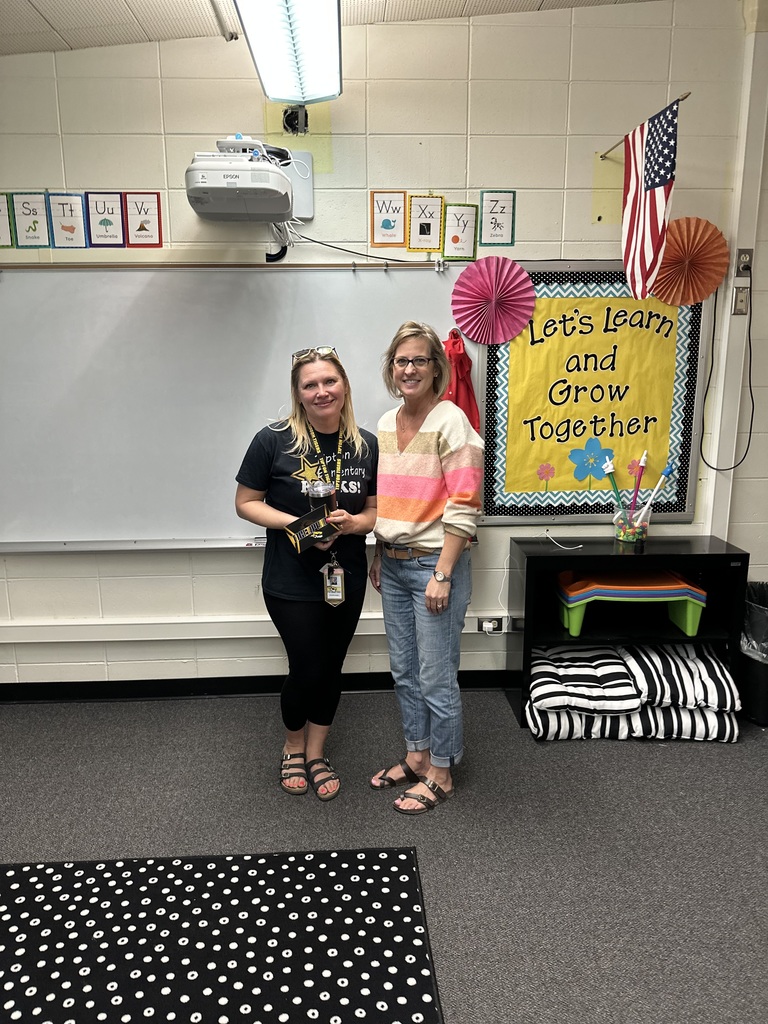 Congratulations to Jessica Gaertner TCSD April Classified Employee of the month!
Tiger Girls hosting the Tiger Invite today!