Cross Country JV Girls and Boys finished 1st and 3rd. The girls team has won 4 meets this year. Tonight they had a low score of 16 (one point from a perfect score)! The boys were the top 2a school.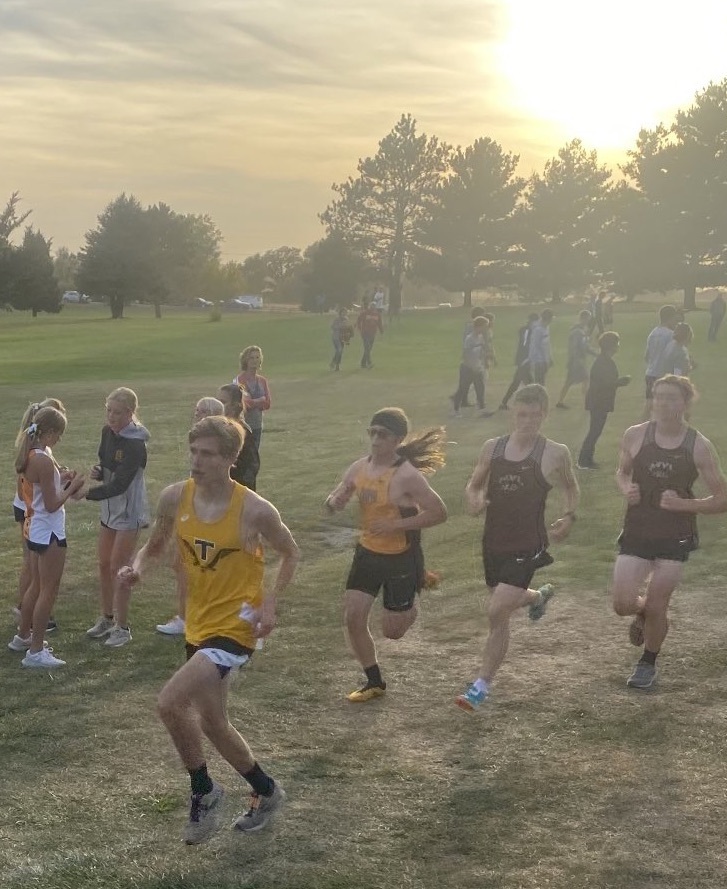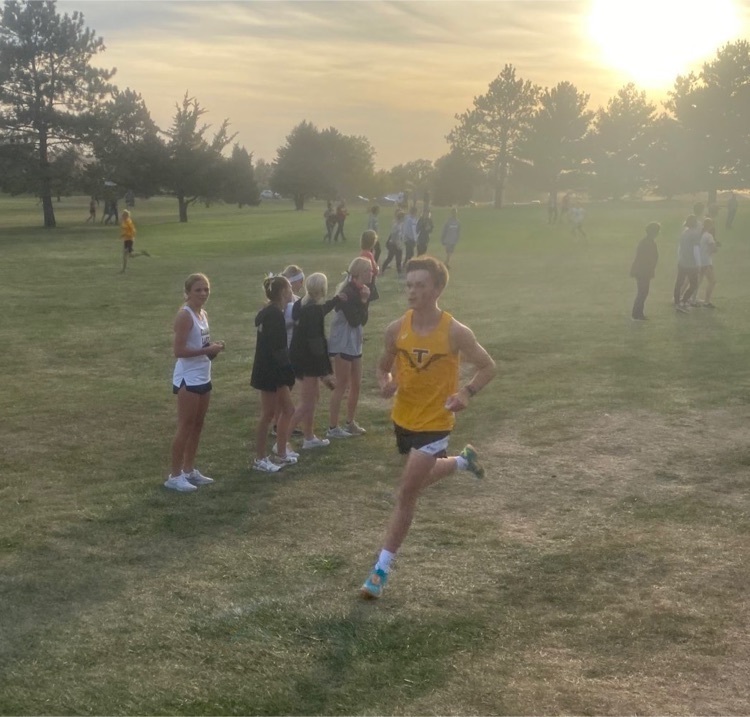 Picked up 15 Personal Bests in Manchester tonight. Both varsity boys and girls were the top 2a finishers. Boys finished 3rd and girls 4th. Another great showing! Next up is North Linn on Saturday along with our middle schoolers.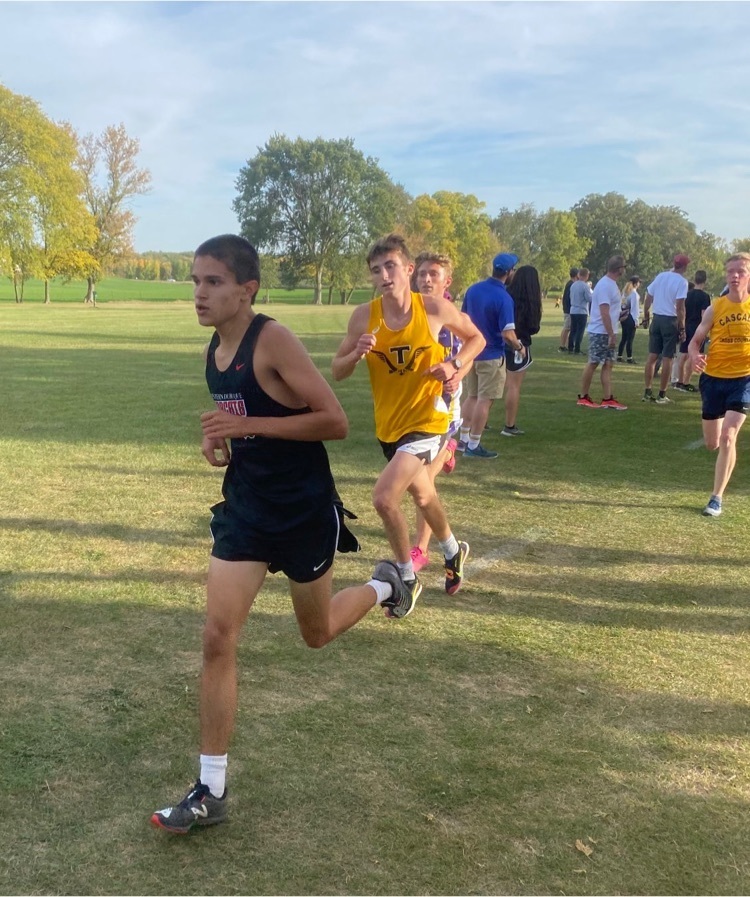 7th Grade fell short tonight to the Panthers! On to our 8th Graders! Let's GO TIGERS!!!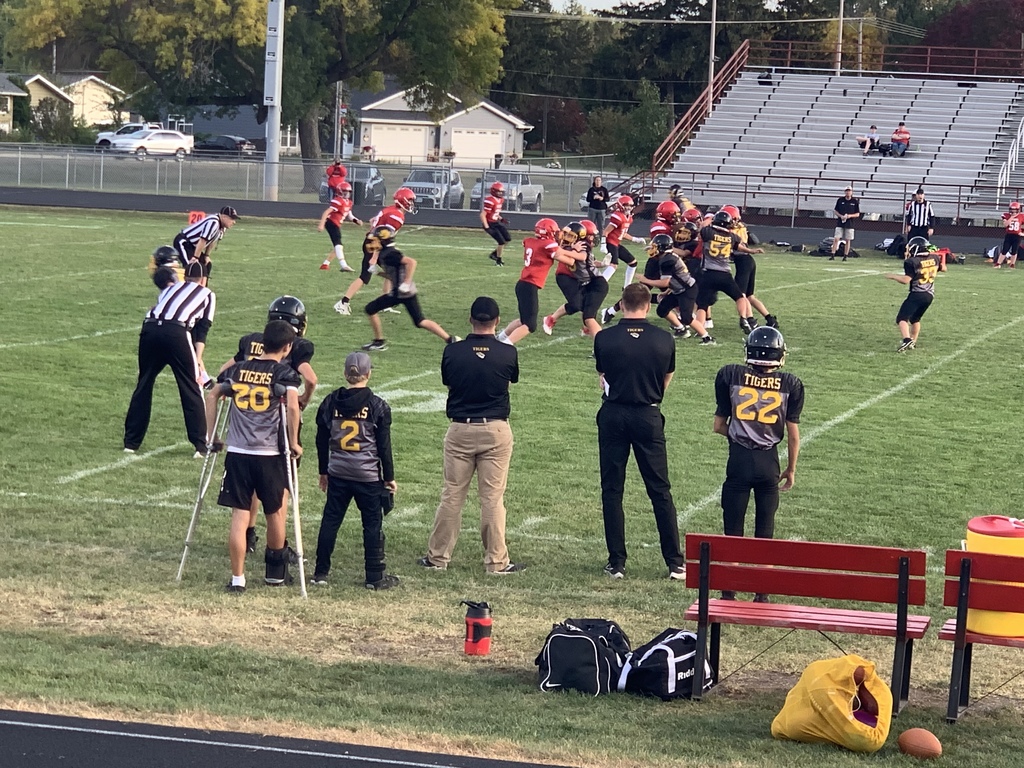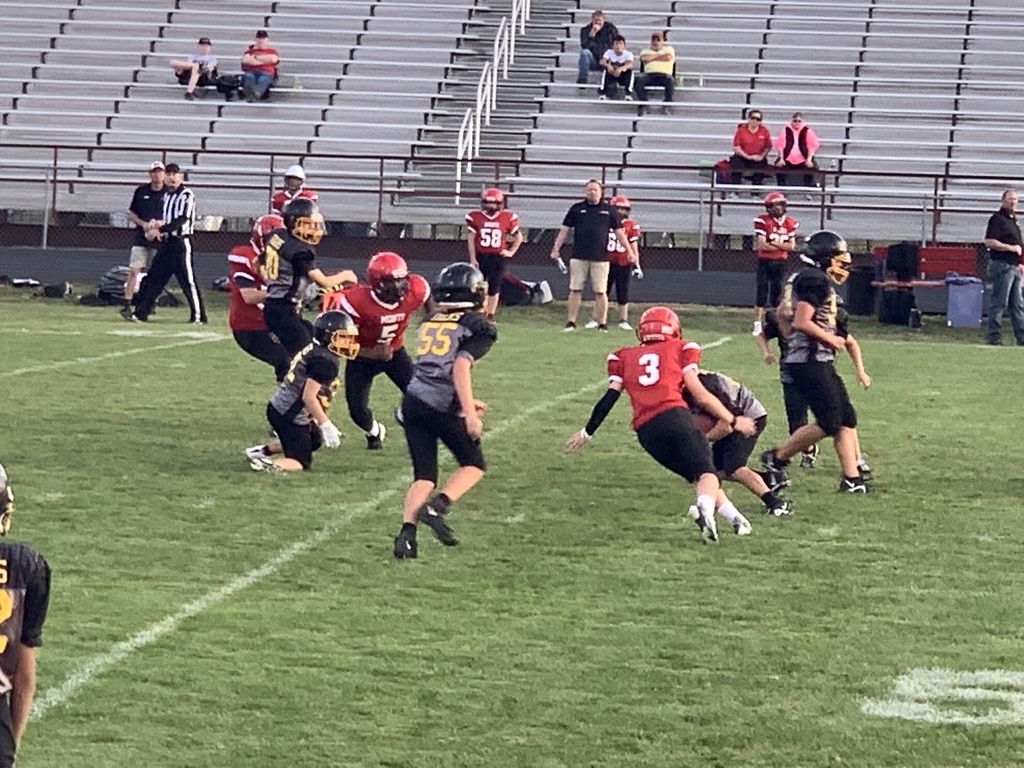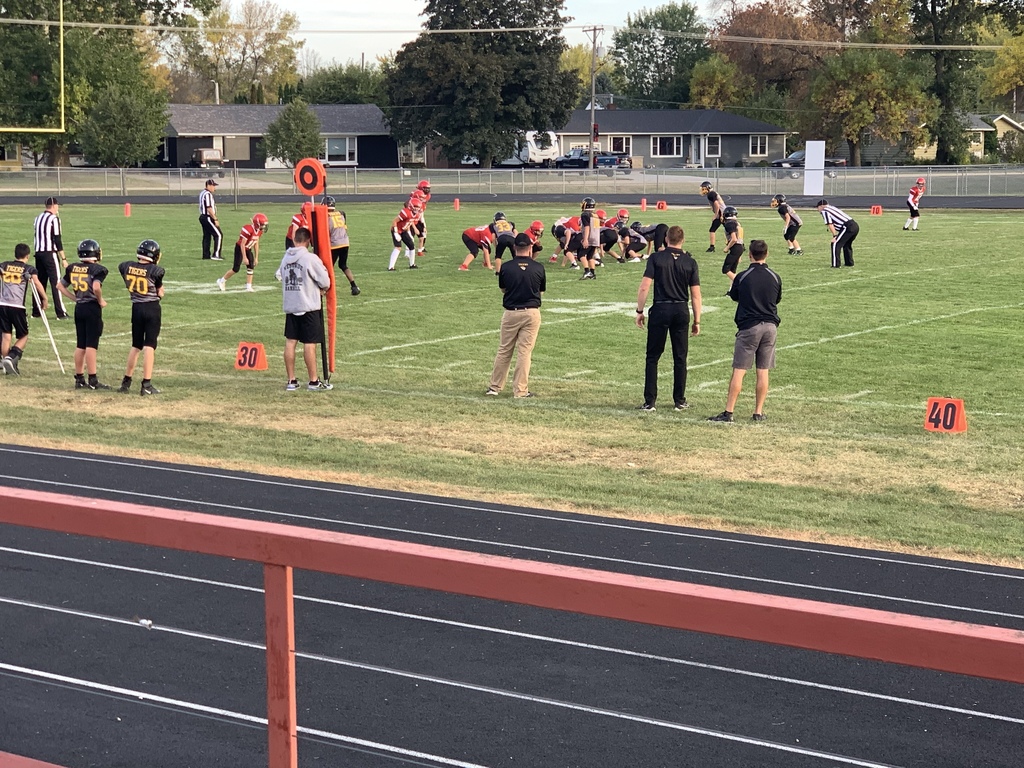 7th Grade Football in Monticello tonight! Beautiful evening! Let's GO TIGERS!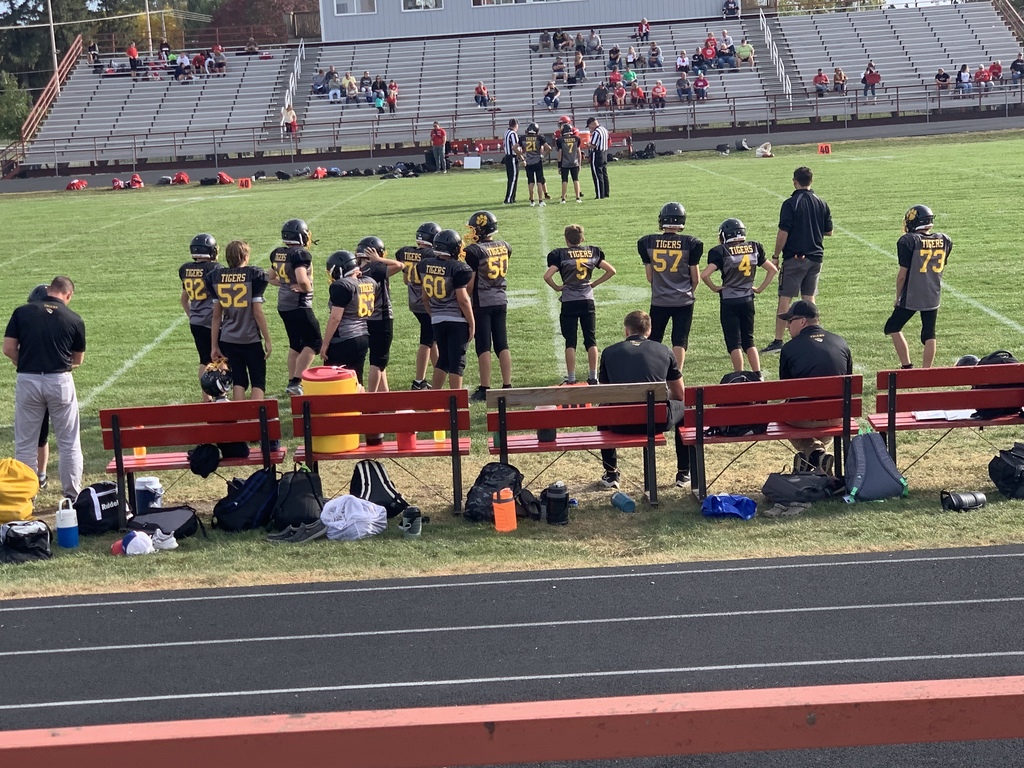 THS Physics Fun! "Acceleration Challenge" where the students had to make a car take as long as possible to reach the bottom of our ramp. Some cars took 3 times longer than their original time.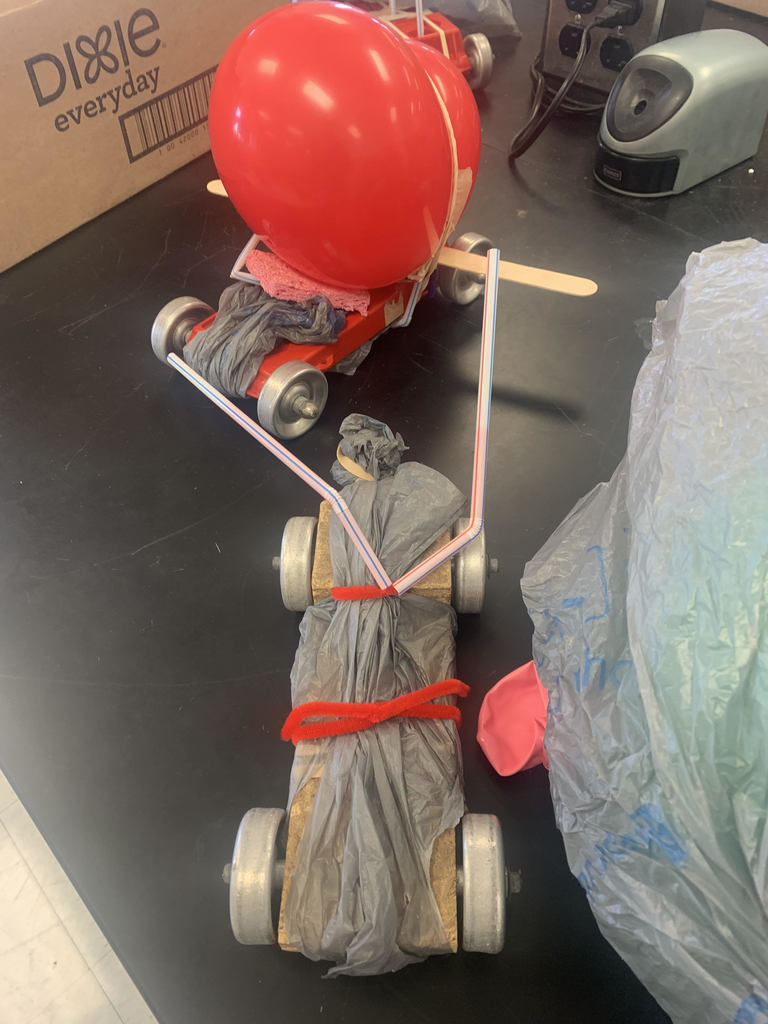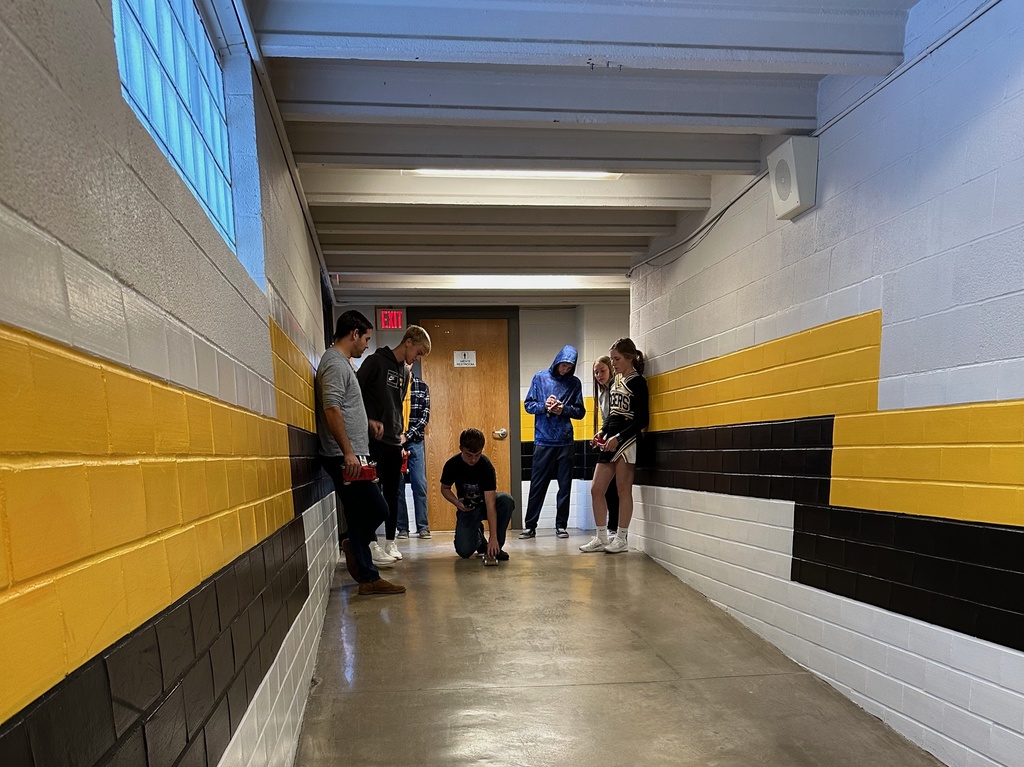 RVC conference honor choir at Monticello today. It was a great day of making music! 🎶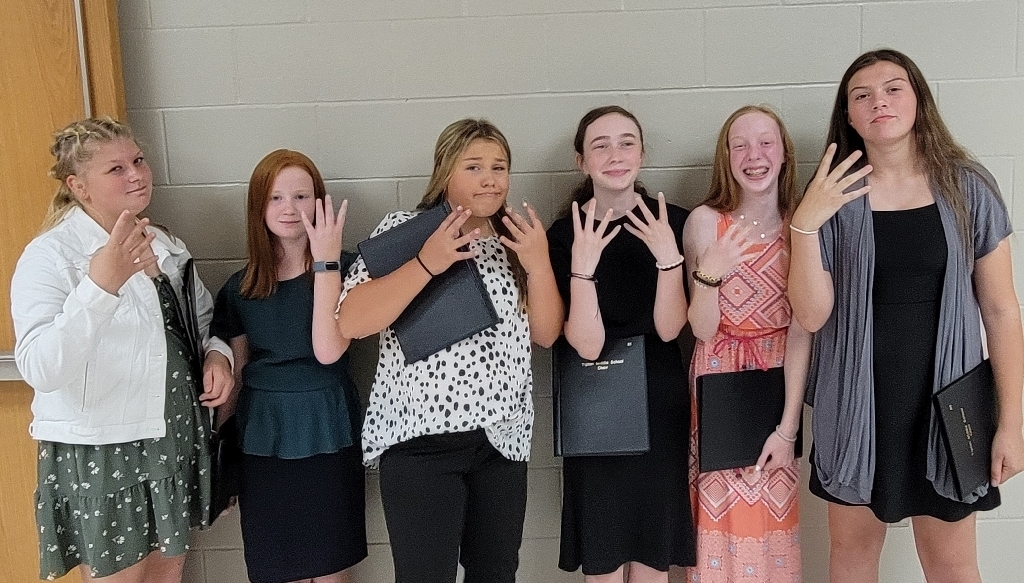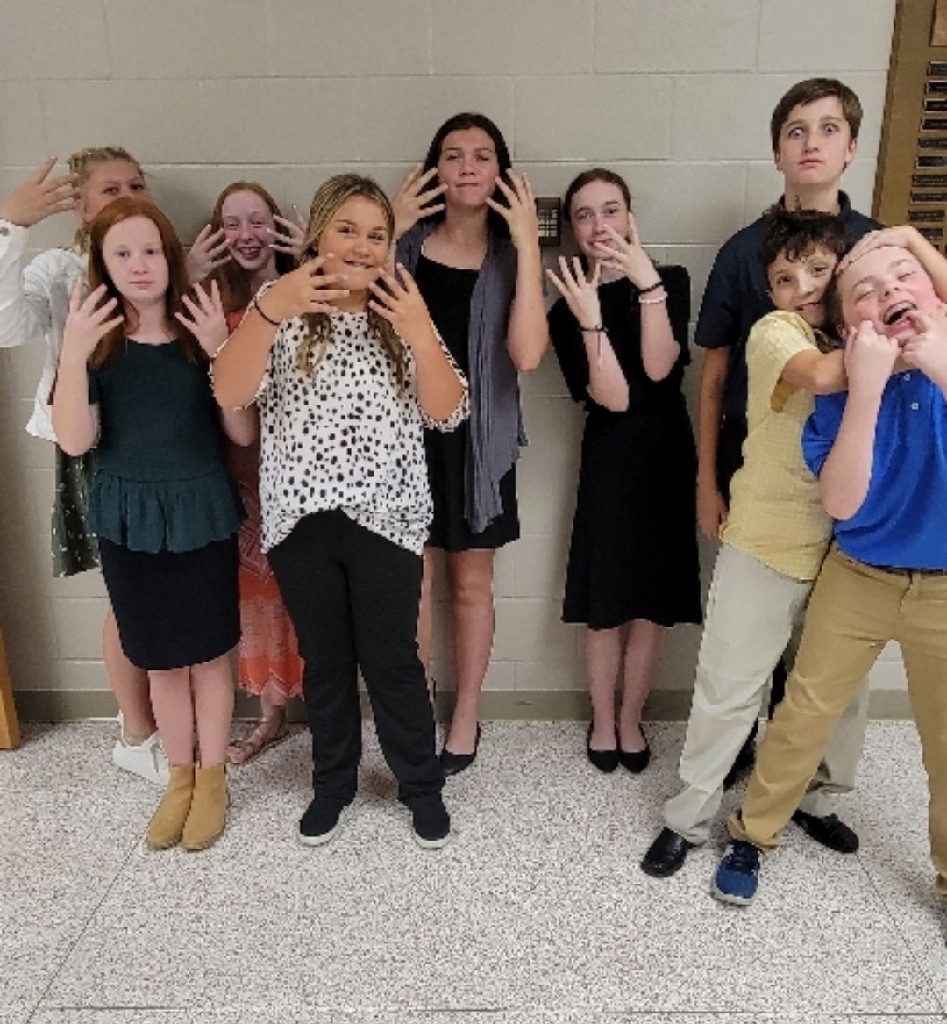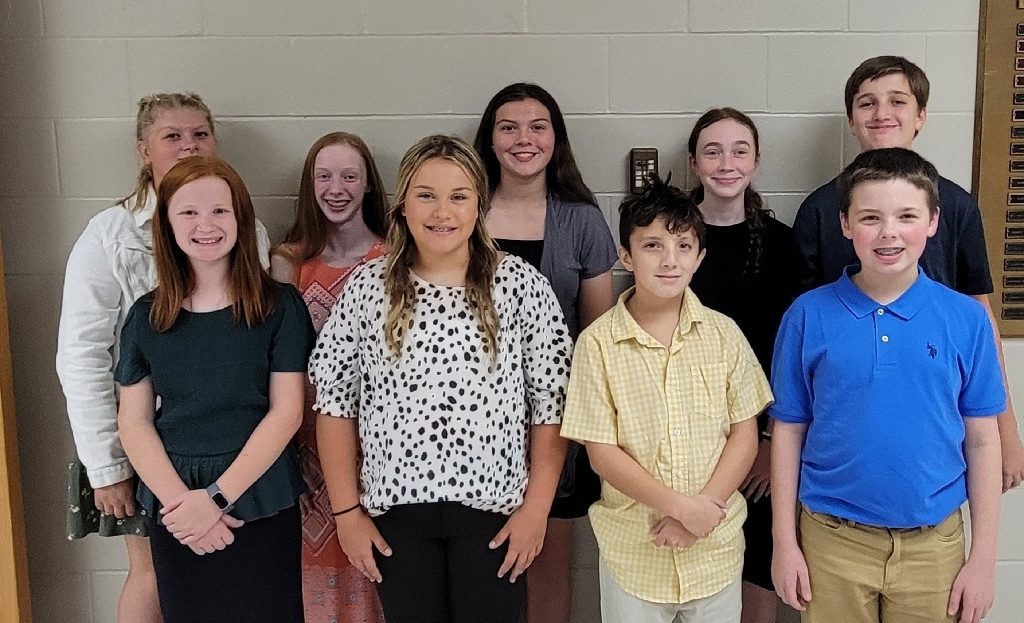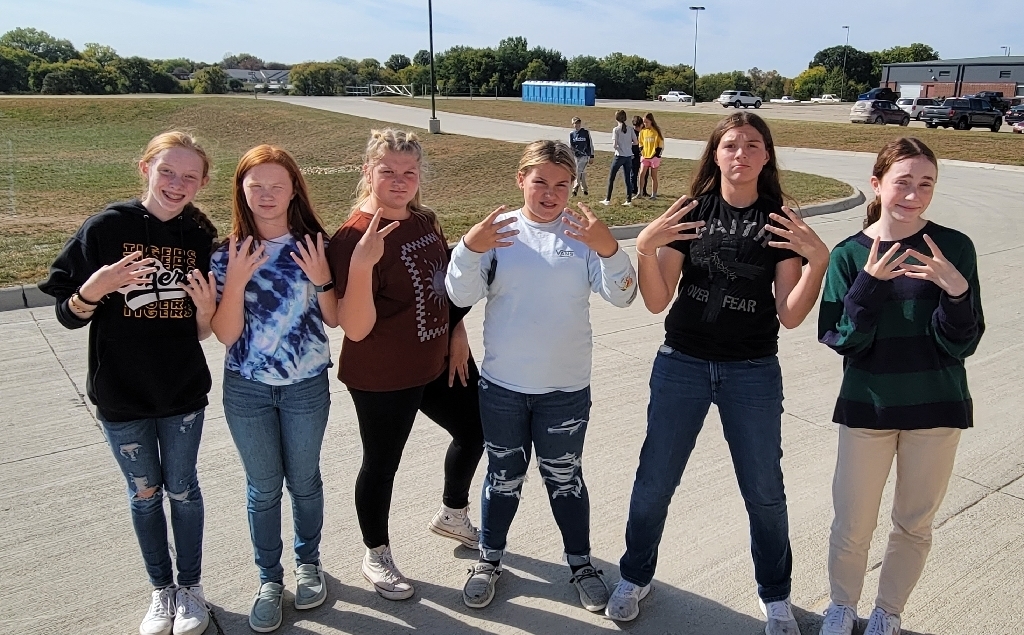 Tigers F/S football defeats Anamosa 41-15!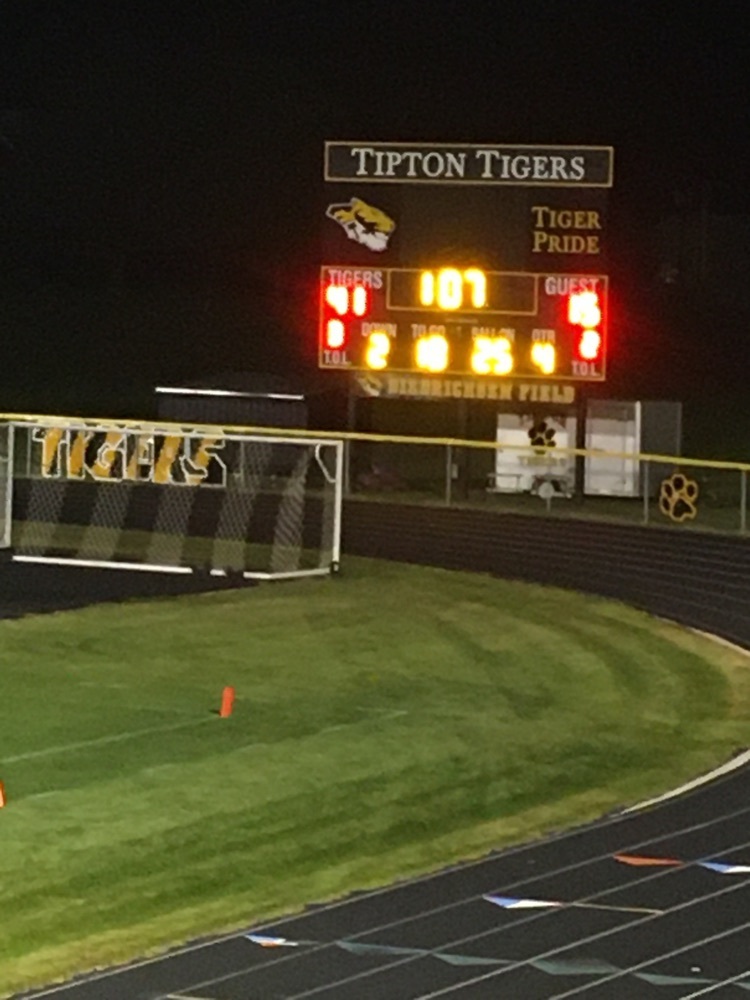 High School XC travels to West Delaware tomorrow to face some top 5 Class 3a, 2a, and 1a teams. All info is pictured below. Admission is $5/car. Get 'em Tigers!!!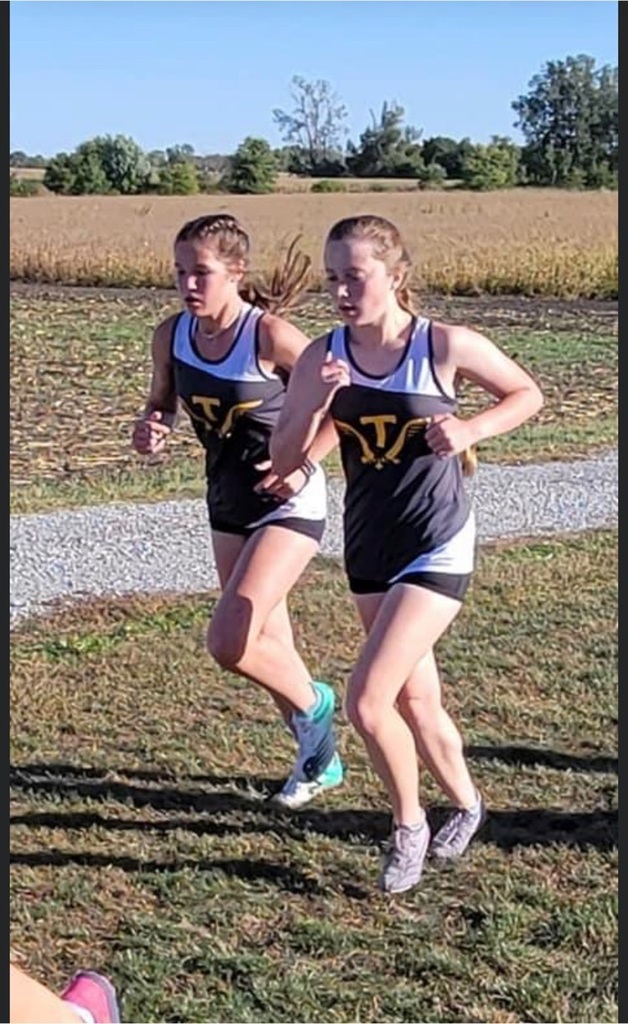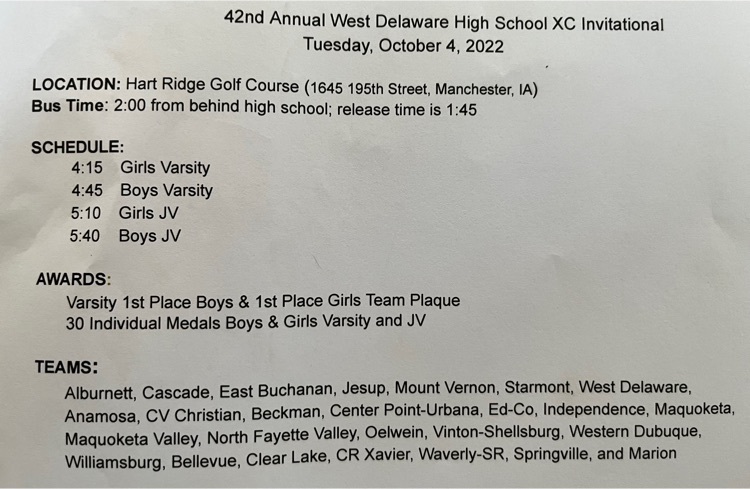 5th Grade was the winners of the Middle School homecoming dress up week! We had so many fun days I wish we would caught more photos! 5th grade received a popsicle party!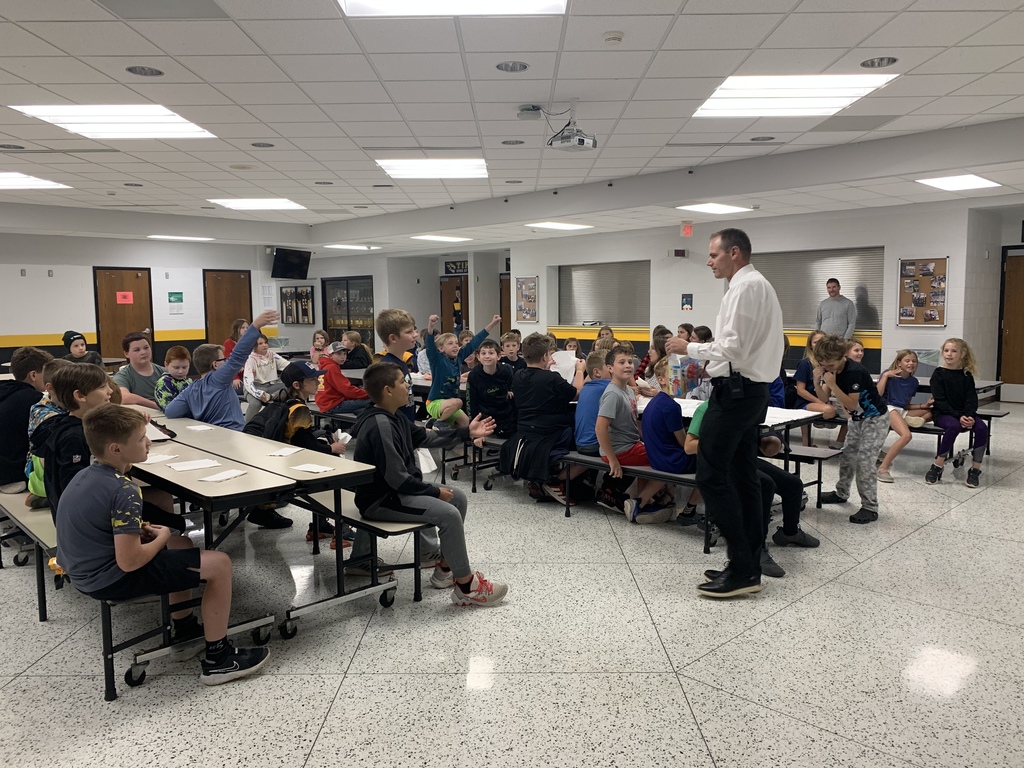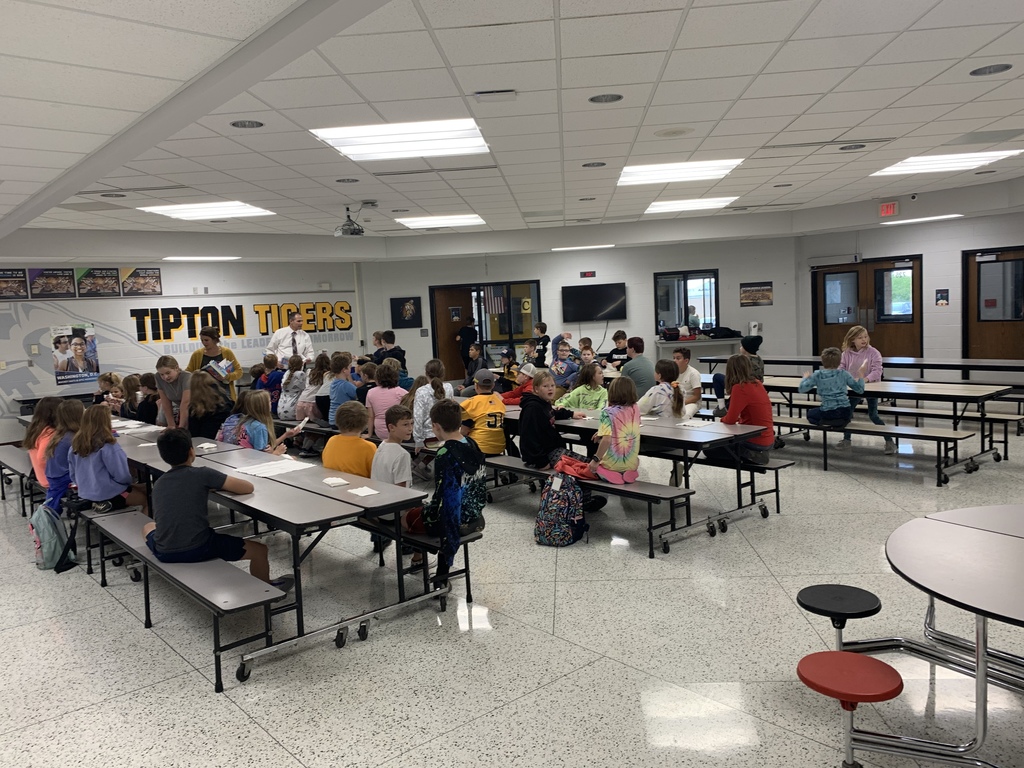 Happy Monday!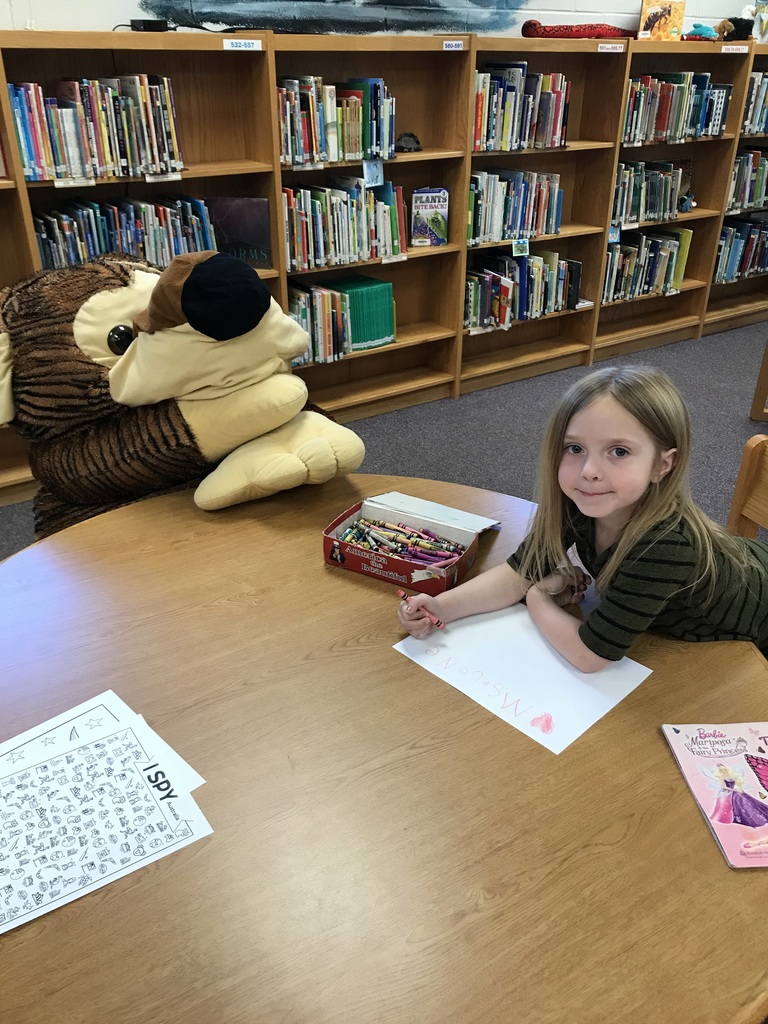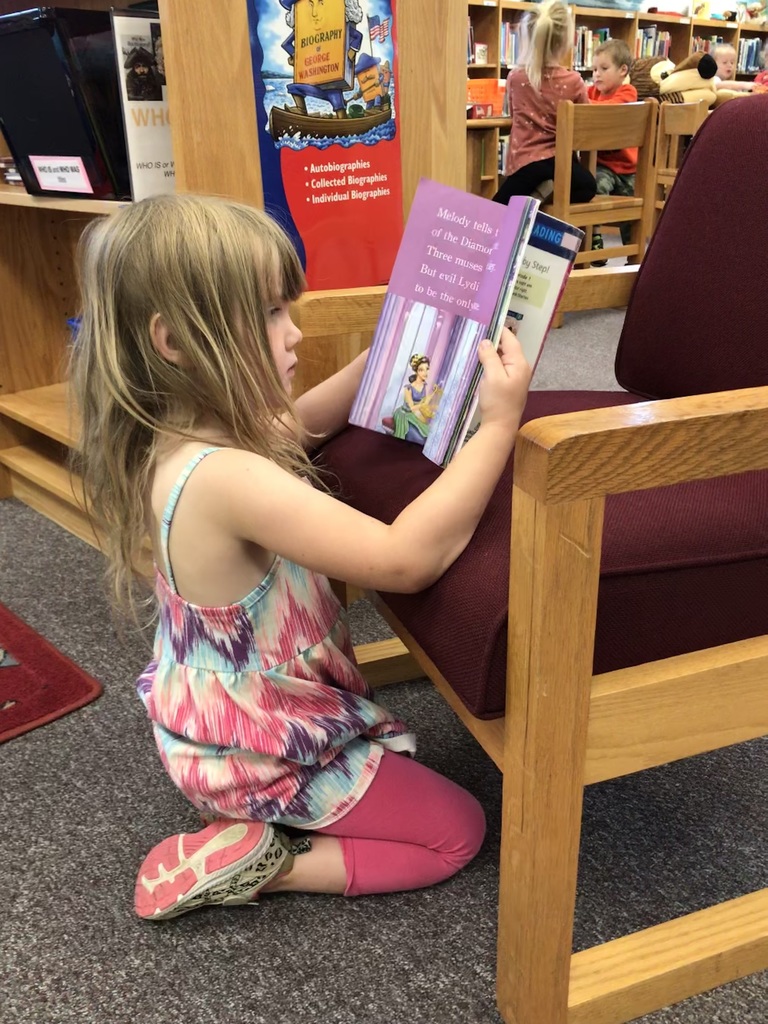 We love doing yoga on Monday mornings to start our week! Go Tigers!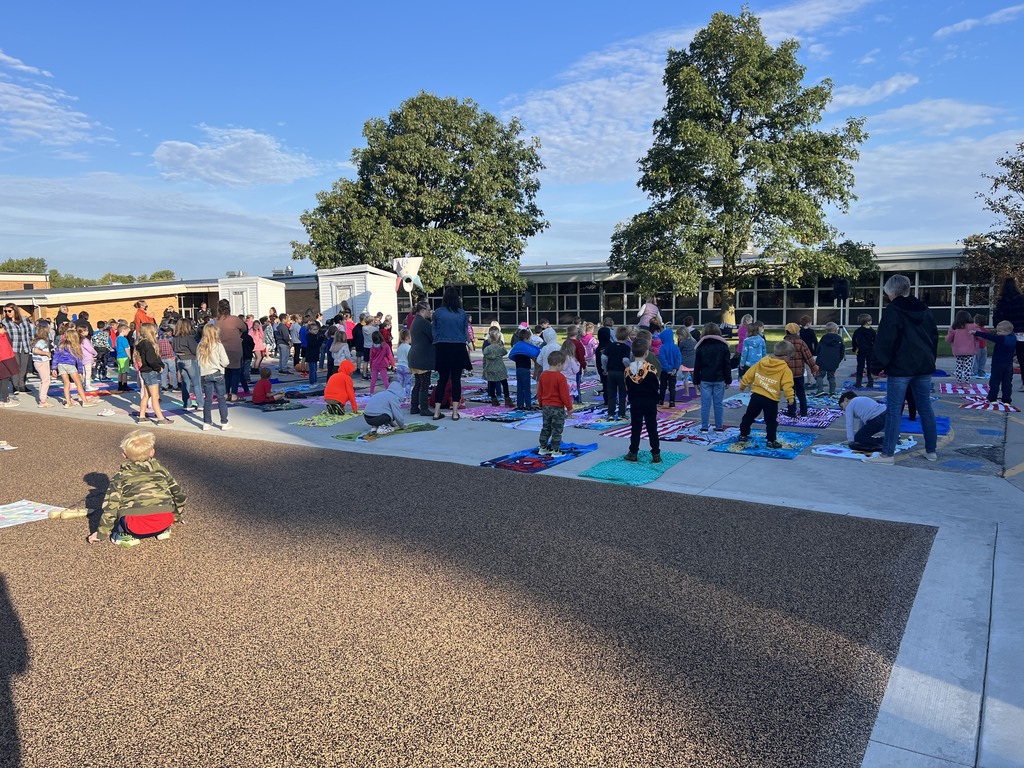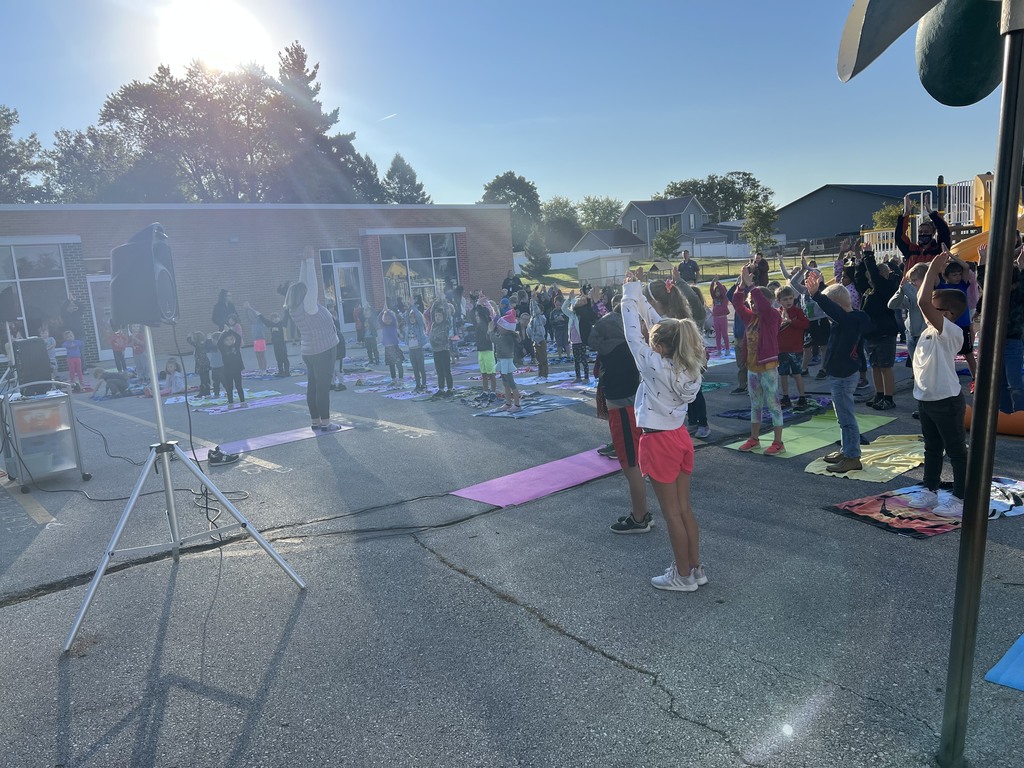 We have received so many wonderful, thoughtful donations so far this year! Thank you to all who make our school district a better place! This donation was shared between the Middle School and Elementary and we would like to Thanks the First United Methodist Church!

Celebrating our Tiger Spirit on Friday! TMS 7th and 8th grade band parade through the halls to get us all ready for our home football games!!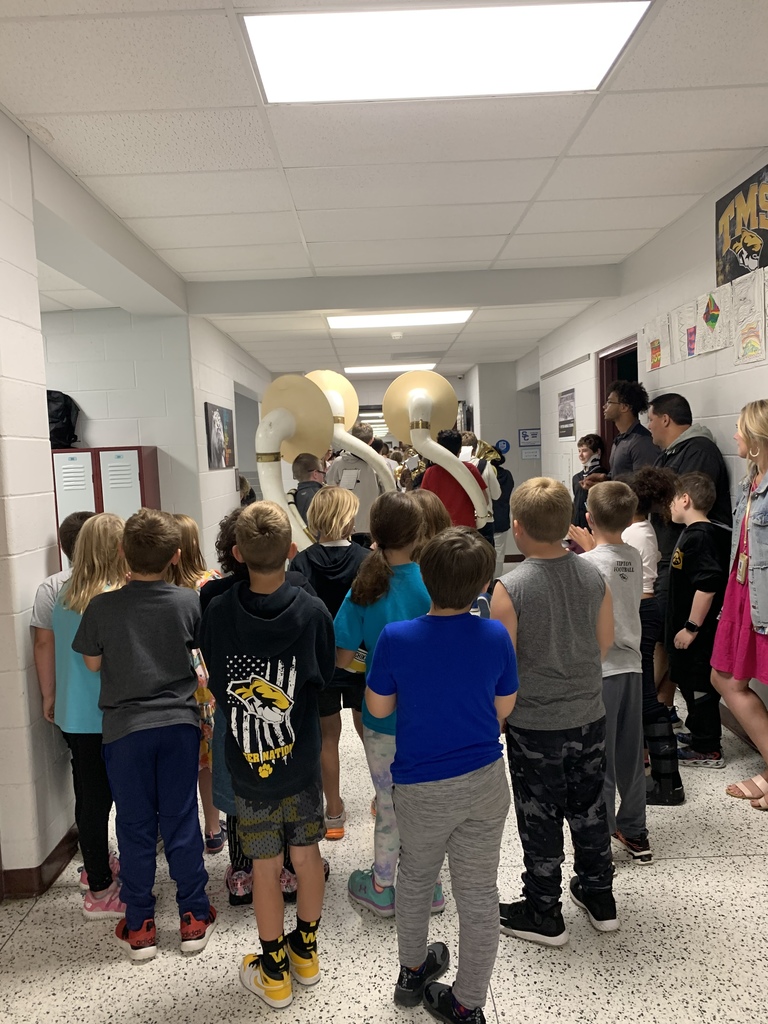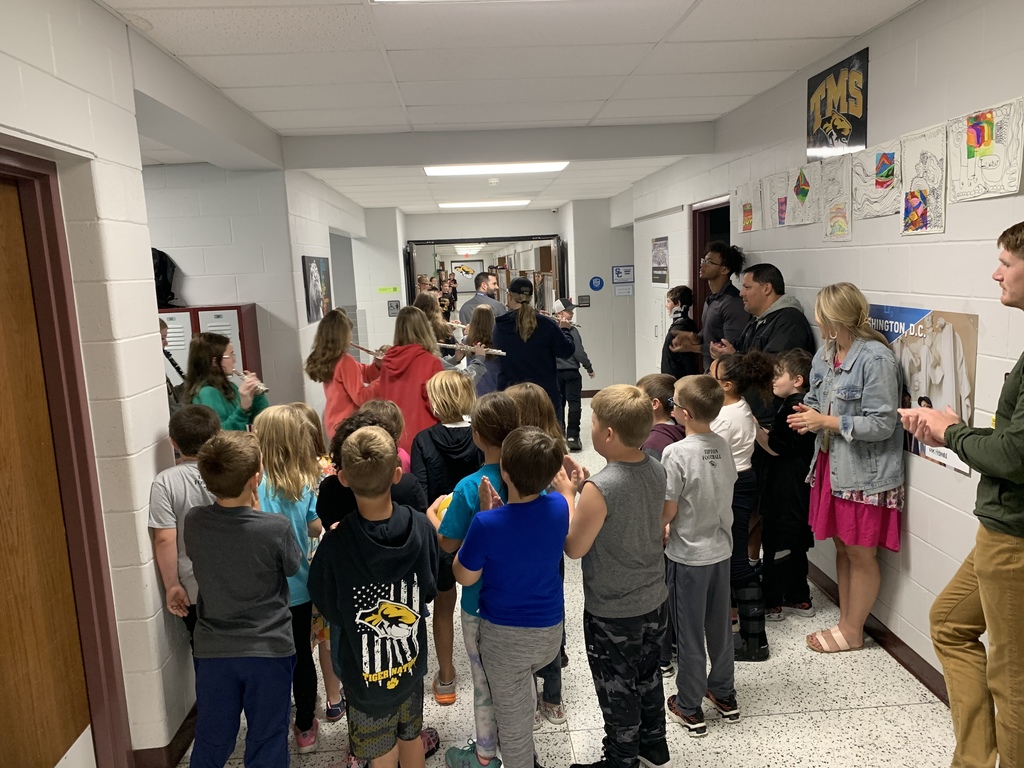 Mrs. Calonder's class learning about our neighborhood.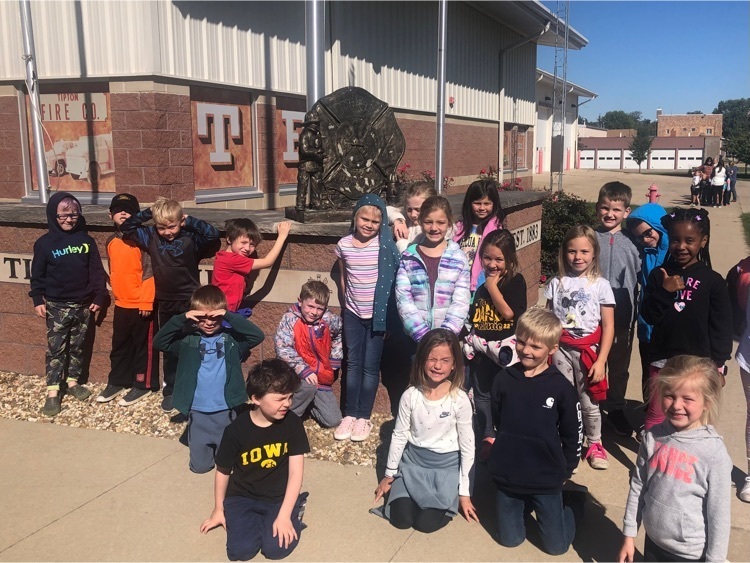 First graders enjoyed a walk around town today. We are learning about community and neighborhoods. The students were excited to see many different buildings in Tipton!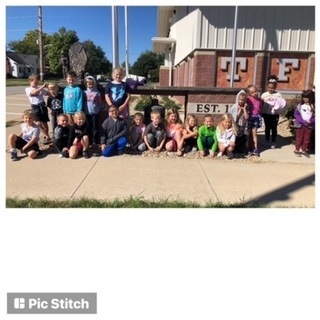 We have so many students earning Tiger Stripes for positive behavior in our Elementary! Mr. Woods, Mrs. Edens, and Mr. Griffin drew for our weekly Golden Paw winners this morning. Congratulations to these awesome Tipton Tigers!
Tiger Volleyball falls to Mid Prairie in 4. Great match by both teams. Tigers in action Saturday at the Western Dubuque tournament.
Tigers lost by 10 points tonight to Davenport North. It was neck and neck until the very end! Shout out to first place finishers Meghan Vandergaast in the 500 and Abby Ellerhoff in the 100 Free. There were many personal bests swam this meet and hard aggressive swims. Way to go tigers!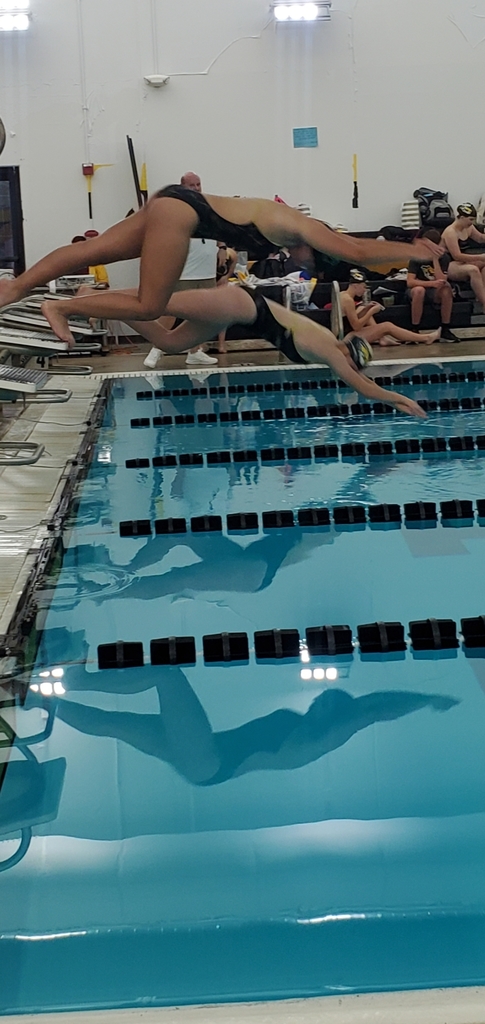 Tiger swim about to begin see you at 6pm!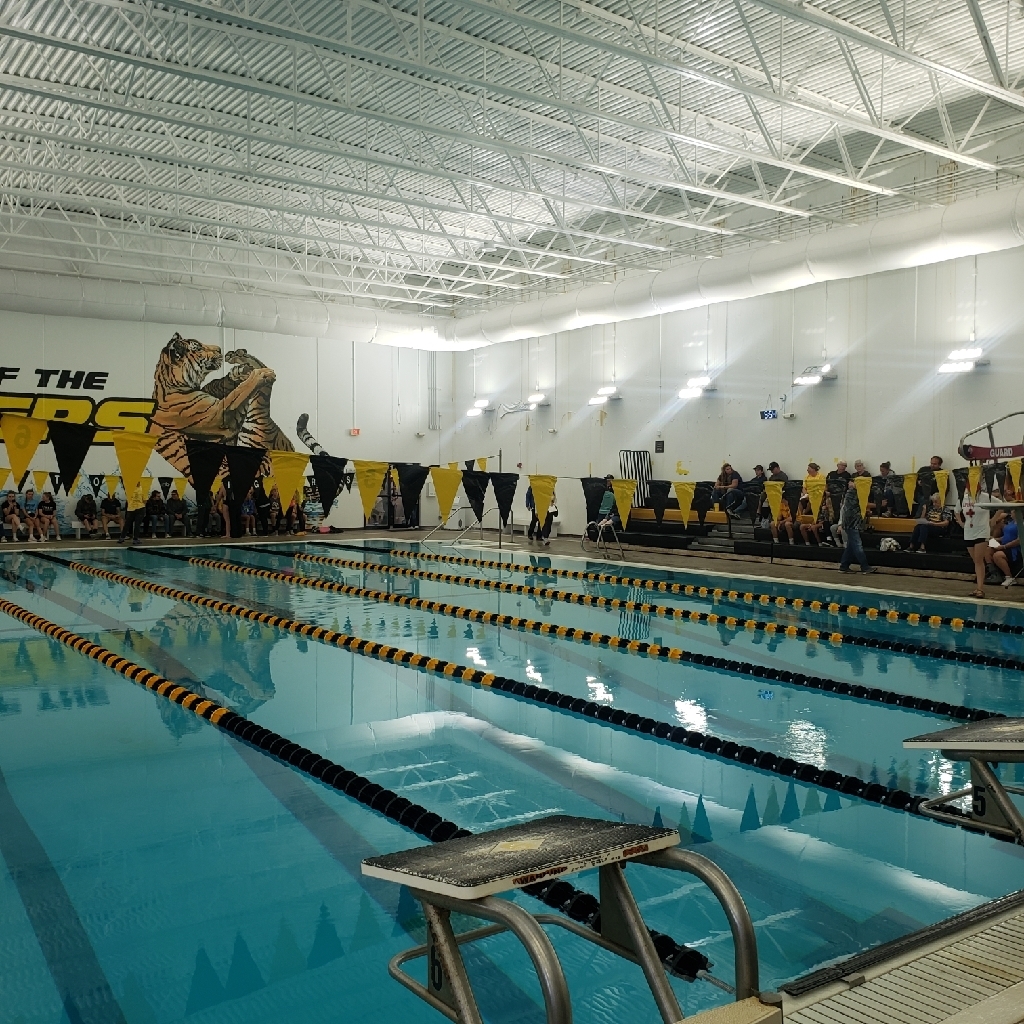 3rd graders enjoying their prize from winning Color Wars during Homecoming Week. 🍦🌈