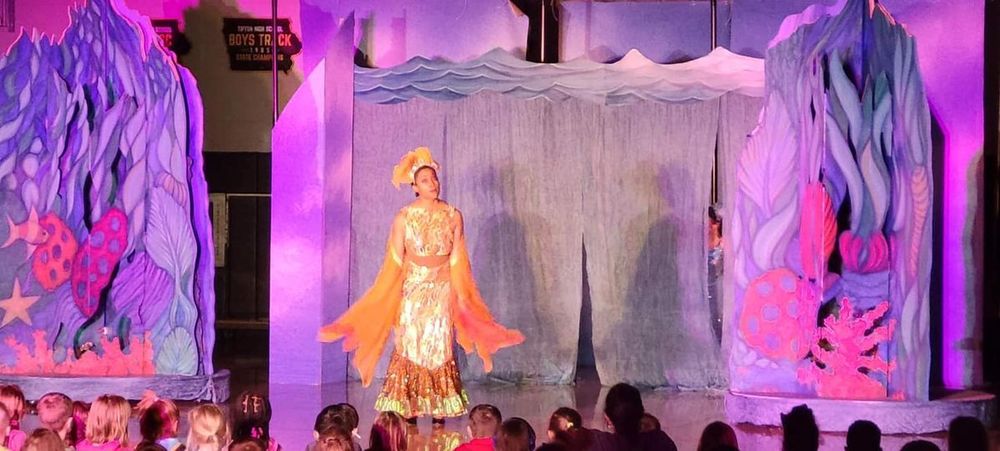 Opera Iowa was here today and did a masterclass with some high school students. Then they came and did workshops with the 3rd grade and 5th grade and concluded their day with a per...
TMS jazz band performed at the Coe College Jazz Summit! See the image gallery below for more: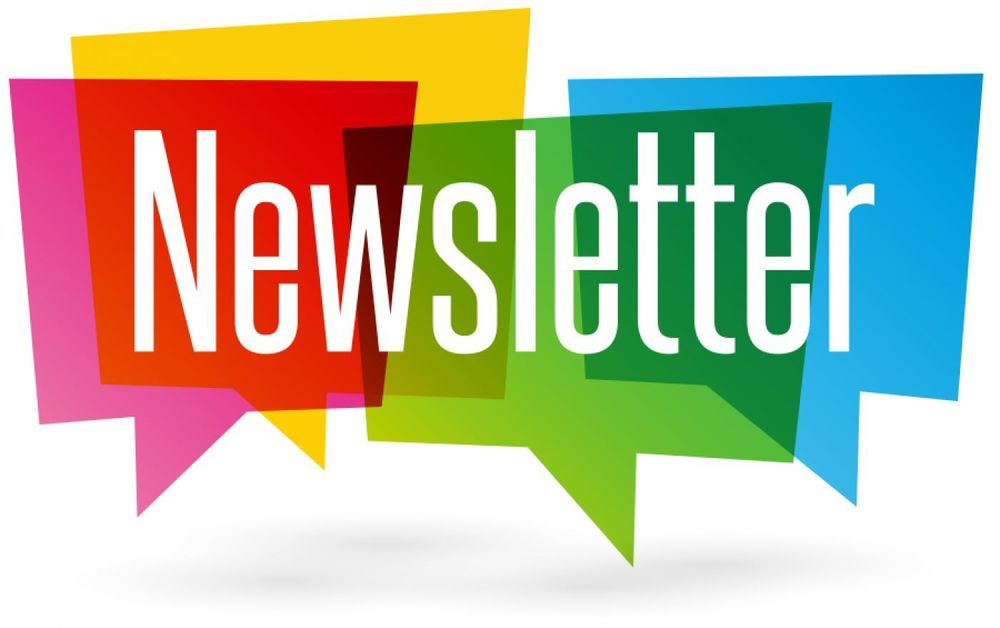 TOPICS Message from the Superintendent - Building/Grade Realignment SurveyNews to Know - Important Dates, Kindergarten Roundup, Food ServiceHigh School News Middle School NewsElem...