District Goals, Aim, and Mission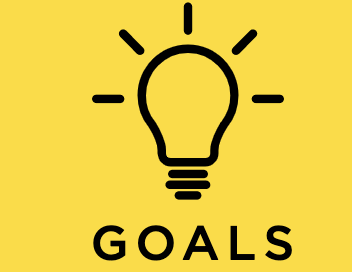 Goal 1: All Students will prepare for success beyond high school.​
Staff will implement the K-12 Iowa Core Curriculum by:
Developing and facilitating quality professional development.

Implement 21st Century skills through educational opportunities.

Increase the number of students that are proficient in Reading, Math, and Science to meet state expectations.

Increase focus on College and Career Readiness​
Goal 2: All students will utilize technology to prepare for success beyond high school.​​
Provide additional staff training on technology.

Integrate instructional technology into the classrooms and curriculum.

Implement Tipton School's vision of one to one technology education.
Goal 3: All students and staff will feel safe and connected at school.​
Communicate clear building and district expectations for students throughout the district.

Improve interpersonal relationships by fostering respect for all.

Provide support for students facing challenges.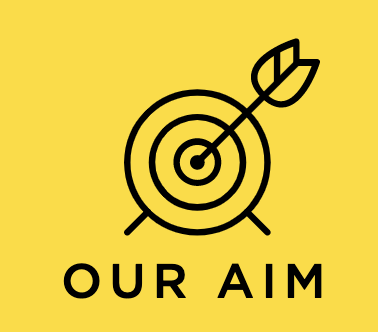 Generate enthusiasm while increasing learning​.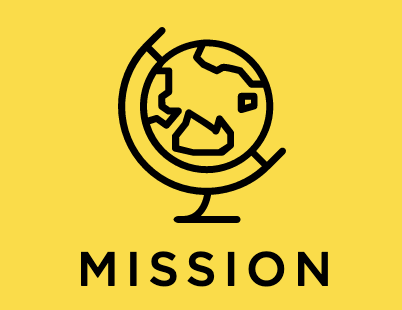 Our aim will be accomplished by improving the quality of learning today for the life long learners of tomorrow.